Pietrablu surfaces, synthesis of nature and technology by Arblu it has been modified: 2015-02-20 di
Pietrablu ™ is a surface system engineered by Arblu; fascinating, versatile and durable material, to give shape to multiple customized solutions in the entire bathroom environment.
An original synthesis of nature and technology, in two different types and at the same time freely combined, to tune with each space, style and desire:
Trendy, finishing effect slate and Woody, wood effect finish.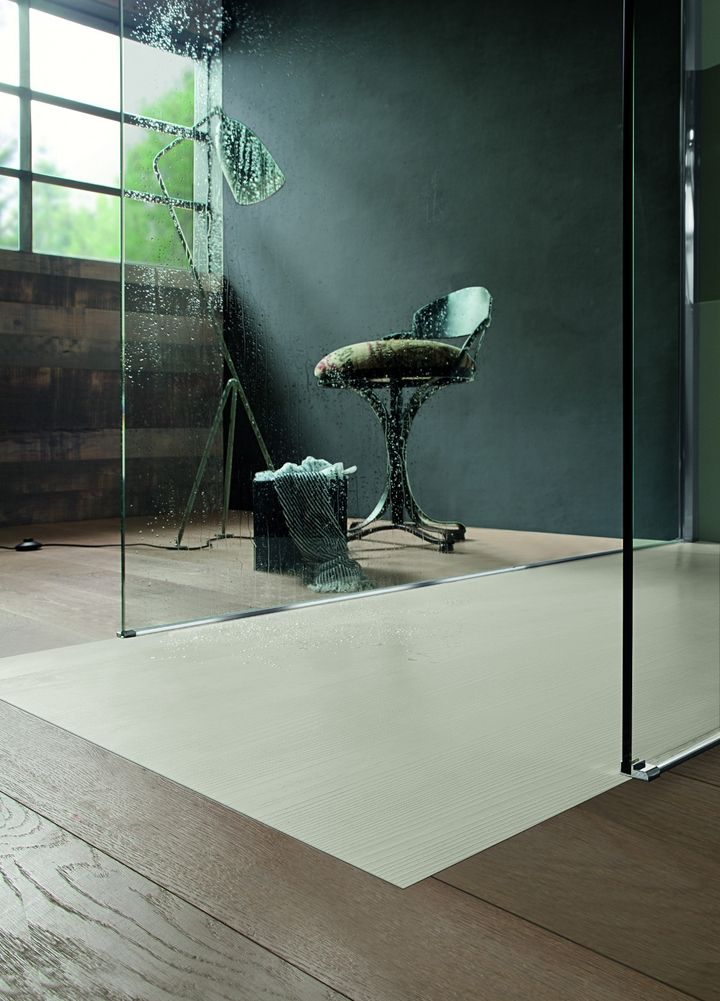 shower trays installed on, or flush floor to give continuity to the surrounding surfaces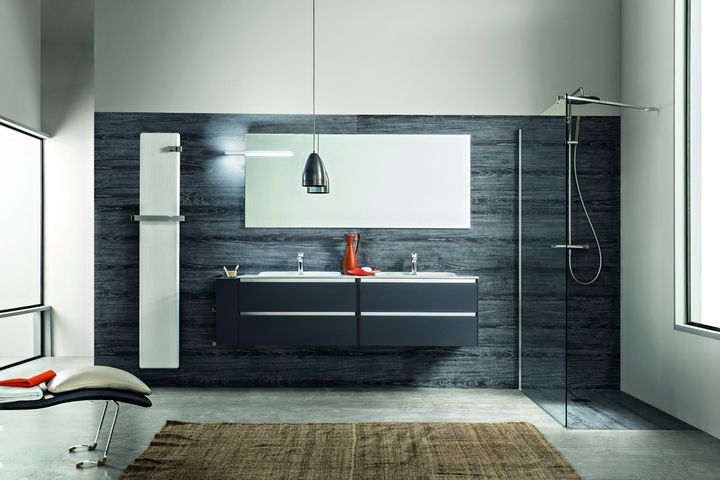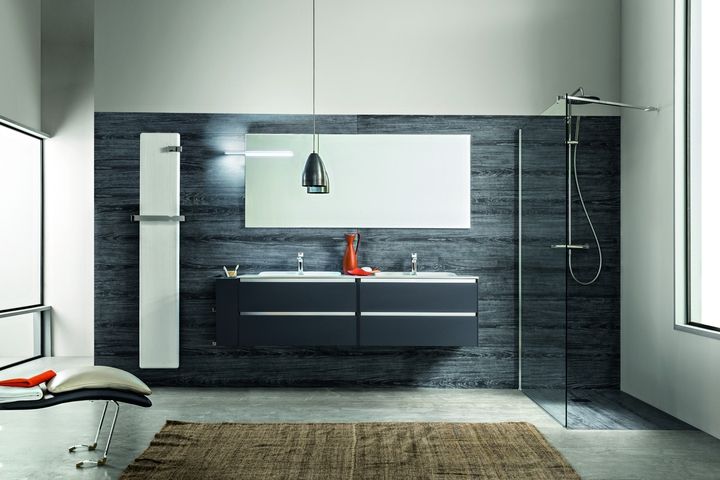 wall panels: combining colors and different textures every bathroom space can become unique, with maximum freedom of design and ease of installation.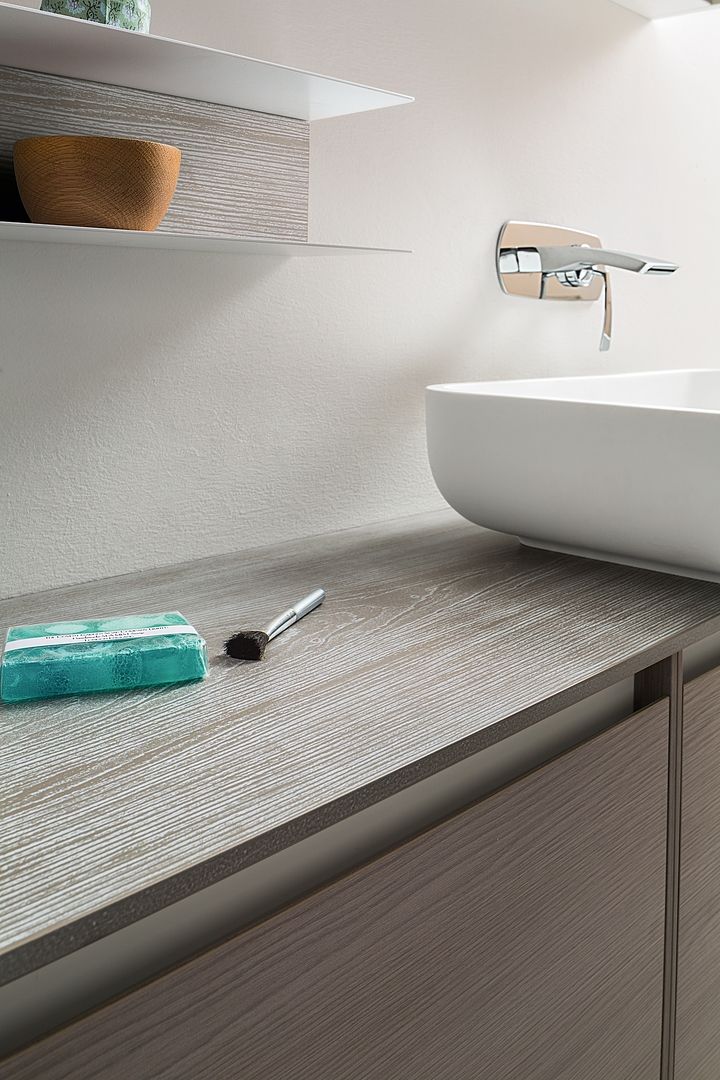 Top Furniture: Pietrablu lends itself to endless creations of interior design including with regard to the creation of completely custom furnishings.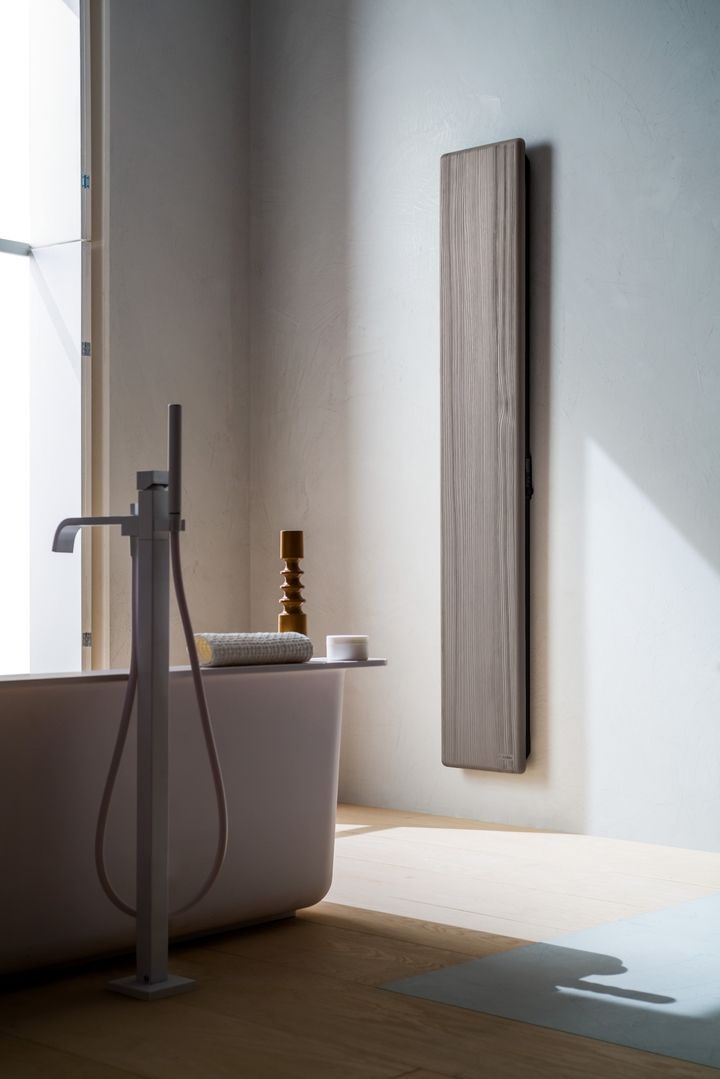 Radiators: patented radiant panel that combines the charm of the innovative system Pietrablu with the highest levels of energy efficiency and environmental comfort.
More information that