BELNOTES.COM of gift ideas for Christmas 2013
it has been modified:
2013-12-12
di
Christmas is coming, The days fly by and it's cold outside. So why not order gifts with a simple click, In the comfort of our home?
BelnotesThe site online sale of household items, is the one for us. Belnotes stands for seeking original products and quality.
Lui.
For our he-cook a tool 2in1: A knife that, thanks to the special handle, it is also crescent moon.
We can combine it with the caps maple, To preserve what remains after the dinners parties.
For a he-sports is a perfect bicycle simple and snappySuitable in the city and in the countryside.
And, after cooking and cycled, the ideal is relax in the warmth of a blanket pure wool shetland.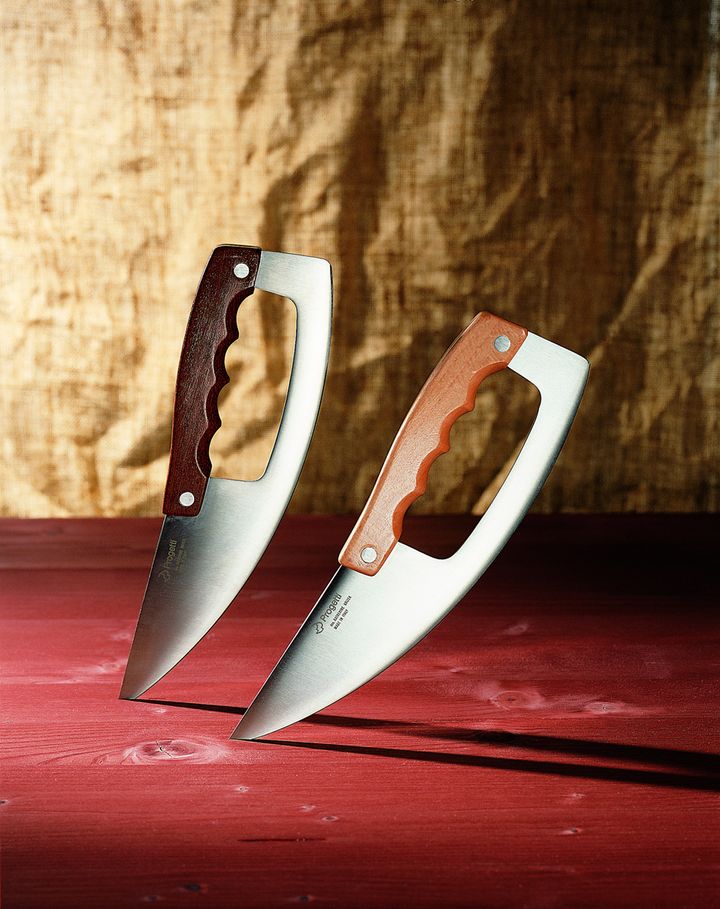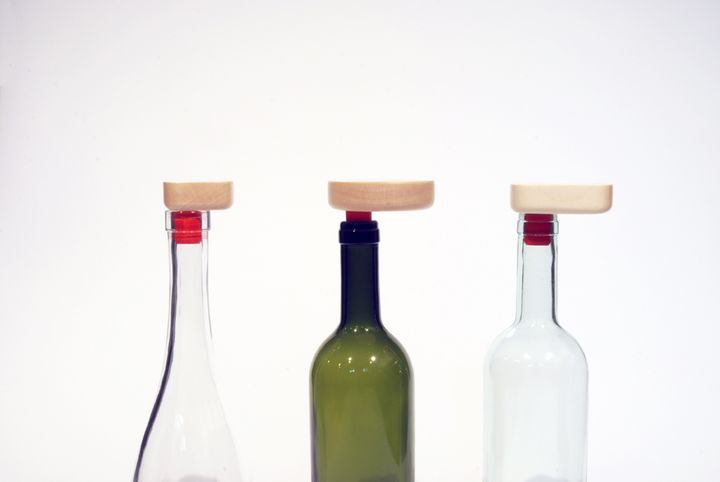 Lei
Per lei Belnotes thought of a Christmas spent in the privacy of your own home, chatting with friends and pouring tea from an unexpected teapot that will not go unnoticed.
As well as infusers silicone.
Fresh cut flowers will be valued in a portafiori sober and clean.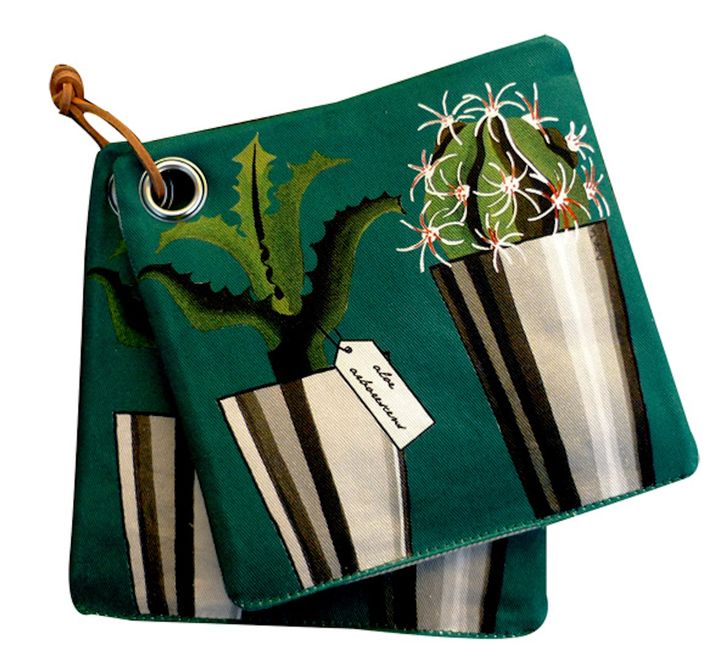 The children.
For our children Christmas is a magical time Belnotes and prompts us to make it even more impressive with pastimes different from the usual.
Constructing, for example, a city ​​wood.
Or learning the value of money keeping them in a pretty pig piggy bank.
Or even decorating the room with a funny reindeer smiling.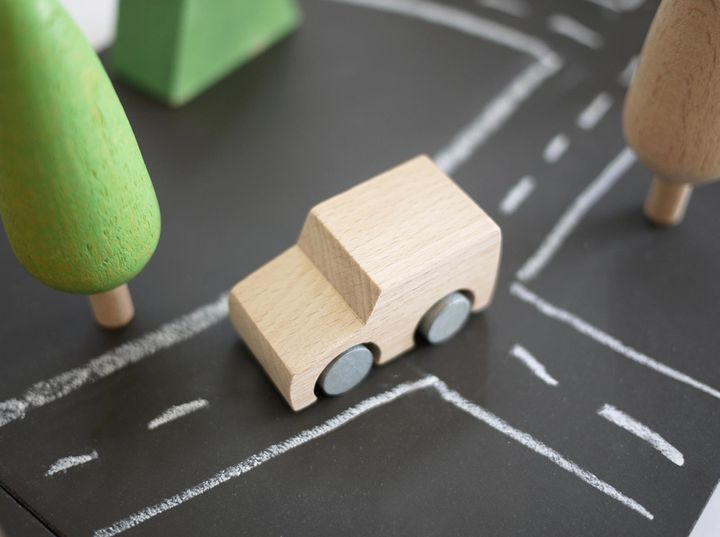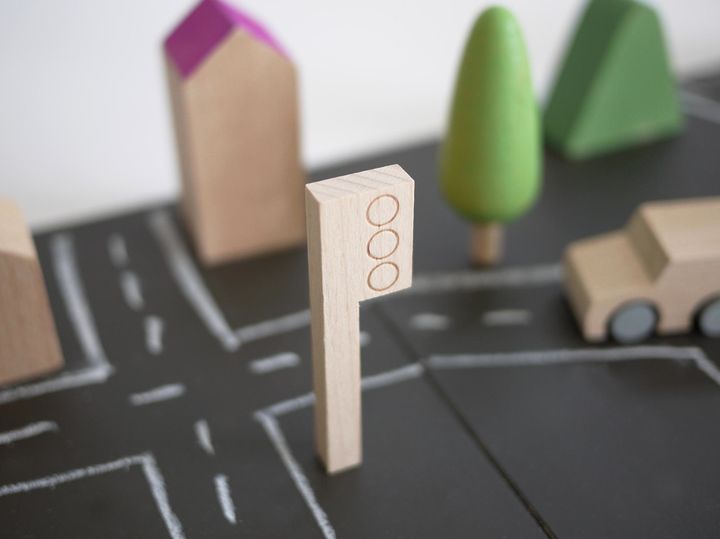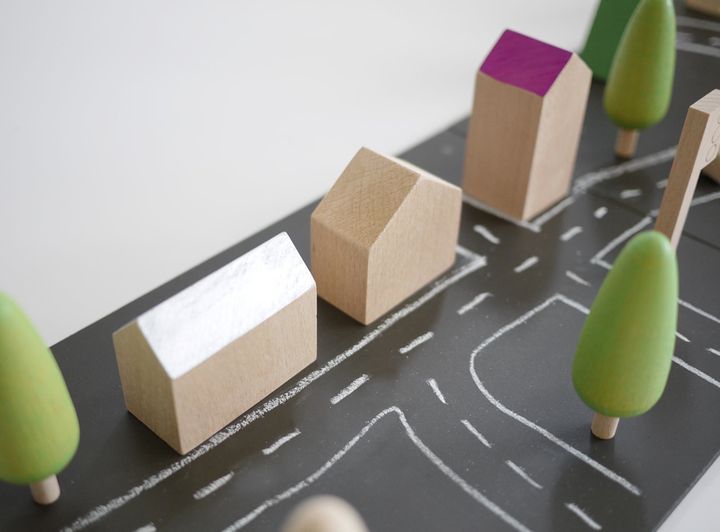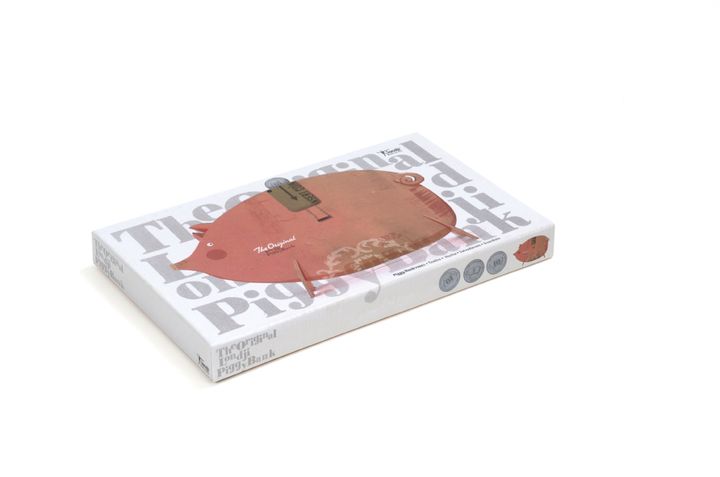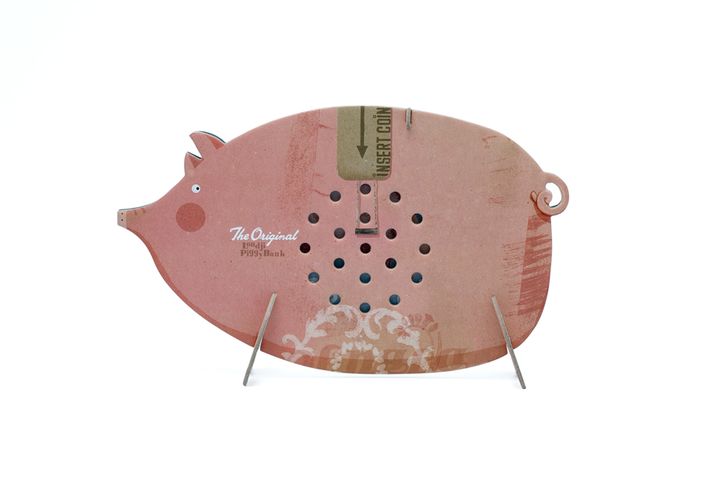 In family.
Christmas is a special occasion because it has more time to spend with familySharing moments also unusual as it may be to the toilet in the morning, brushing their teeth together with some nice bamboo toothbrushes family size.
Belnotes also gives us some original alternative to games seen and reviewed: For example, a memory from the retro-inspired sport.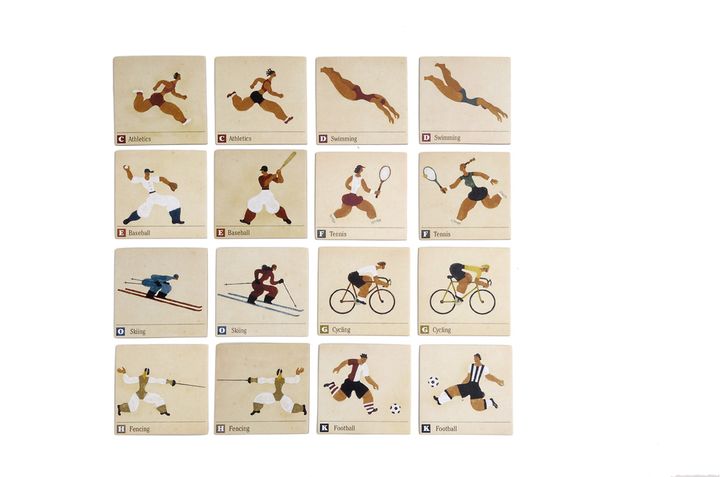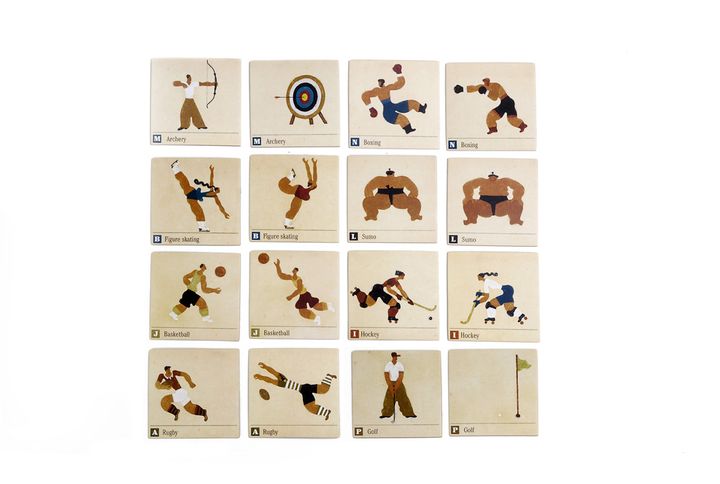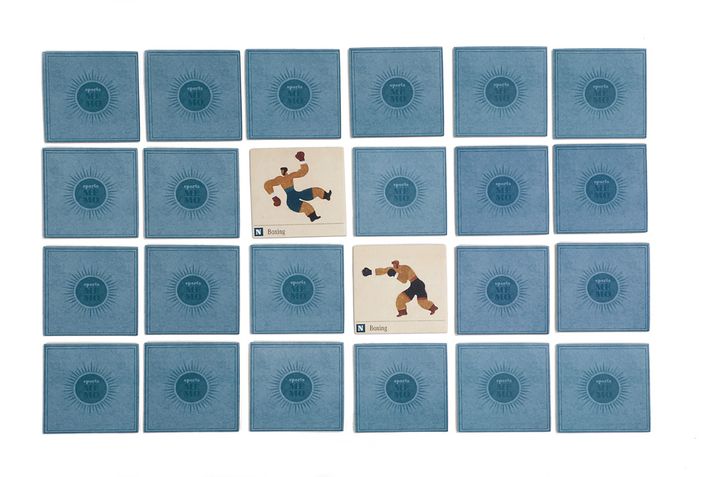 For more information please visit: www.belnotes.com