Registration is now open to Florence Design Week 2014 Beyond Design, from April to 22 1 May 2014 it has been modified: 2013-11-21 di
Registration is now open to Florence Design Week 2014 Beyond Design, scheduled from April to 22 1 May 2014!
Florence Design Week, Conceived and promoted by Immaginae Creative Communication, is an international multidisciplinary and creative, made to create interaction between identity and values ​​of individuals, companies, cultures. At the fifth edition, hosted by what is considered Italian Beauty Capital - Florence also this year performs the spontaneous function of catalyst of national and international creative energies expressed by professionals, organizations, and institutions that make design and visual arts a way of life as well as a profession.
"Beyond Design" is the theme of 2014, For a fifth year, in Gold version! A look beyond the object itself, that product becomes relation, in experience, in symbol. A show-case dedicated to products, where producers who draw them and the public who use them together build new meanings and scenarios of tomorrow. Design, crafts, contemporary art, the international festival of Life Style, where targetted-perch, businees meetings and networking join the conviviality and the art of living. Emotions, research, innovation match for a week with the invaluable artistic heritage of Florence for a contemporary dialogue and fertilizer dedicated to new businesses eai big brands.
The Festival has obtained in the past editions the High Patronage of the President of the Republic and the recognition of two medals by the same, the High Patronage of the Ministry for Cultural Heritage and Activities and the Ministry of Youth, the Patronage of the Tuscany Region, the Province of Florence, the Municipality of Florence, the Municipality of Calenzano. Florence Design Week becomes more and more an unmissable event for industry experts, teachers, tourists, citizens and professionals, Italians and foreigners.
After the success of borderless'2013 editionIn partnership with SIDA Shenzhen Industrial Design Profession Association, London Design Festival, Moscow Design Week, Saint-Petersburg Design Week, Russian Pavilion, Design Author, Art Tour International Magazine and many others, also the Fifth edition of the Florence Design Week opens doors originality, interculturalism, sustainability and innovation, ethics, opening up to national and international scenarios.
Exhibitions, meetings b2b, 360 ° design, crafts, contemporary art, lectures, aperidesign, education, performance, routes in the city, workshops, night life and business meetings: there is everything, for the Festival Beyond Design.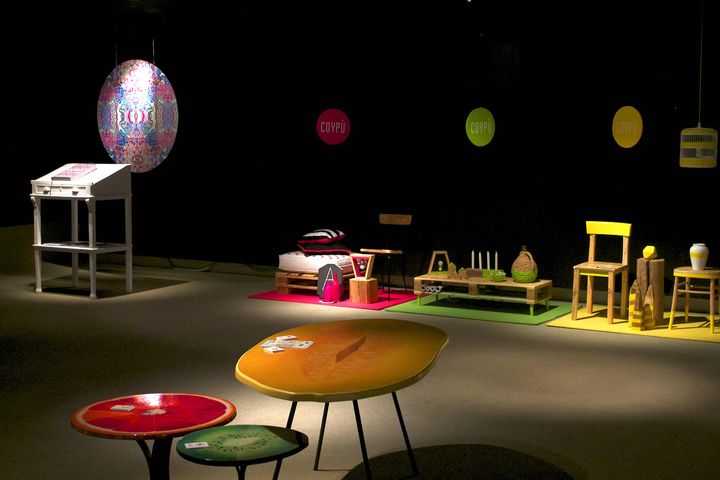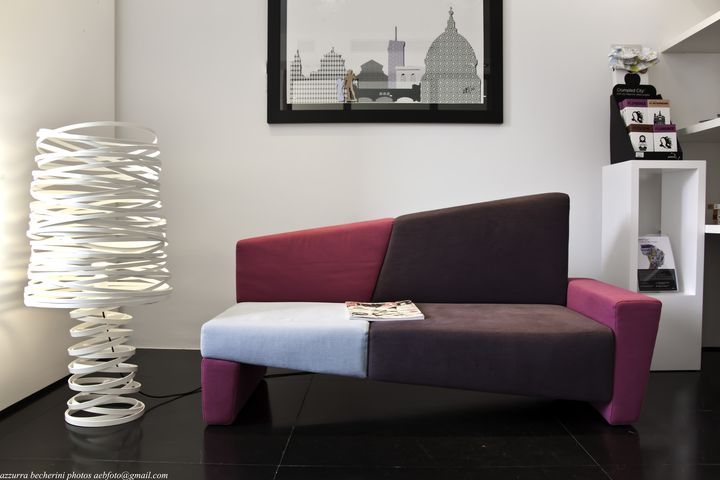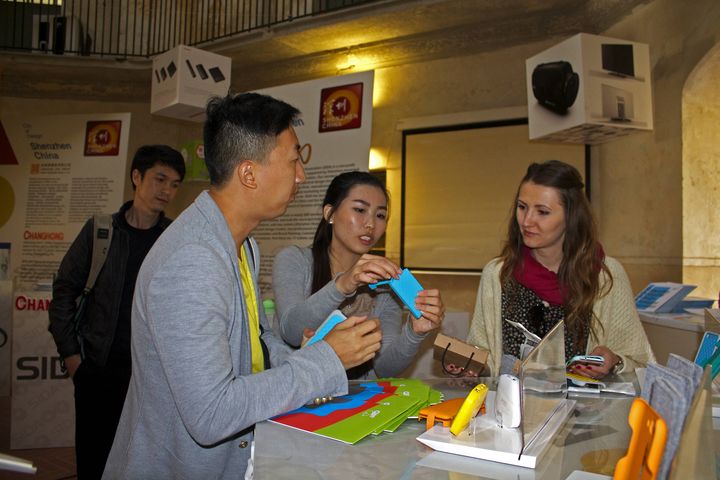 To participate, knowing the prestigious locations and formats 2014 visit www.florencedesignweek.com