Smart Water: the future of the bathroom with Dornbracht it has been modified: 2015-02-16 di
Dornbracht presents a new technology, which integrates a number of scan options in the bathroom (and kitchen): Smart Water.
An intelligent system, which links together the various components in a network, thus enabling simple applications and customized: the future for the culture of the bathroom and the kitchen.
The world has changed. Not only from the point of view of very rapid digital evolutions, but also the new desire for well-being and health ("Healthness") influences our life. But what must the products and systems be characterized by, to make our life as easy as possible? Thanks to intense research to find an optimal solution, Dornbracht brings its contribution with a system that meets individual needs, applying the visionary Smart Water technology in the bathroom and kitchen.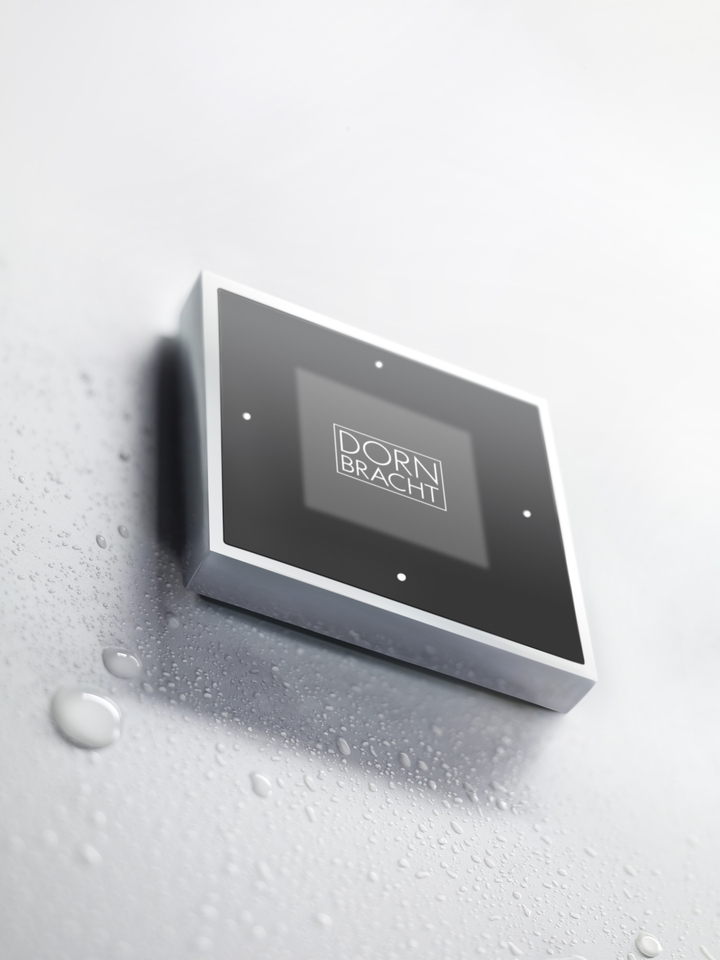 Smart Water adopts and exploits the countless possibilities and opportunities of digitizing applications in the bathroom and kitchen. At the heart of the system are the Smart Tools developed by Dornbracht, which redefine comfort, safety and experience in the bathroom and kitchen. Two rotating regulators control the temperature and water flow with the utmost immediacy and precision; Thanks to the convenient and easy-to-read operating display, useful presets and practical functions can be called up for everyday use.
With the Smart Tools it is possible to adjust without difficulty even the most complex choreographies and with different delivery points, such as the Sensory Sky shower application.
In particular, the decentralized arrangement of the control elements is an element of great importance as regards comfort: the points linked to activation and water supply can be installed flexibly and separately from each other. Together with the universal formal language, which is well applied to each series, maximum freedom of design and customized architectural solutions are guaranteed.
The control mode of the Smart Tools is extremely simple: instead of a complicated series of commands, an intuitive application logic transforms the claim of Smart Water into reality: "Hot, cold, click". The hardware and software systems are developed in-house by Dornbracht: in this way the manufacturer will be able to offer updates that are always perfectly adapted to every requirement in the future.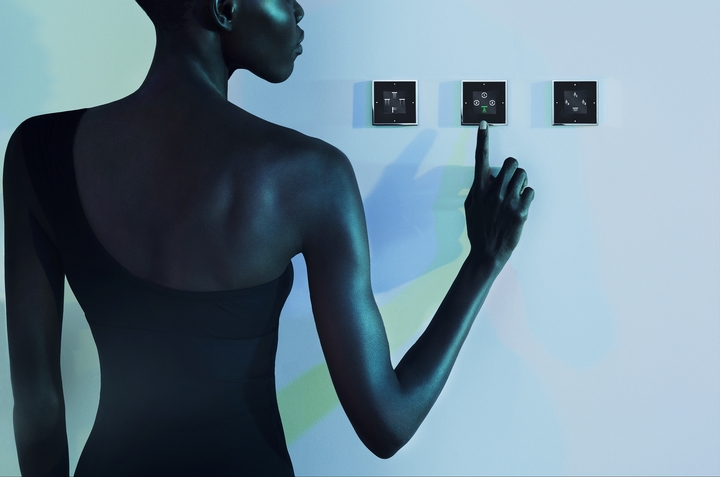 "The bathroom will be digital," emphasizes Andreas Dornbracht. "Smart Tools, already today, are the foundation for the bathroom and kitchen of tomorrow." Thus Smart Water announces the beginning of a new digital future. Thanks to its innovative capacity and its role as an industry leader, Dornbracht will further deepen this evolution, setting new criteria in the field of product and system solutions in the bathroom and kitchen: a new era in bathroom and kitchen architecture is beginning.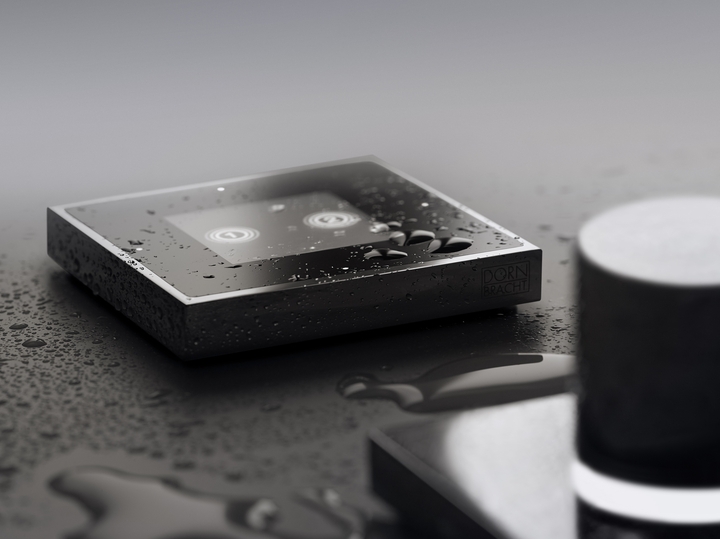 Design and concept: Dornbracht in collaboration with Sieger Design, Square One and Meiré and Meiré
More information here