Smart Water: the future of the bathroom with Dornbracht
it has been modified:
2015-02-16
di
Dornbracht presents a new technology, which integrates a number of scan options in the bathroom (and kitchen): Smart Water.
An intelligent system, which links together the various components in a network, thus enabling simple applications and customized: the future for the culture of the bathroom and the kitchen.
The world has changed. Not only from the point of view of the rapid digital developments, but also the new desire for wellness and health ("Healthness") influence our life. But what must be characterized products and systems, to facilitate the most of our lives? Thanks to extensive research to find an optimal solution, Dornbracht brings their contibuto with a system that responds to individual needs, applying technology visionary Smart Water in the bathroom and kitchen.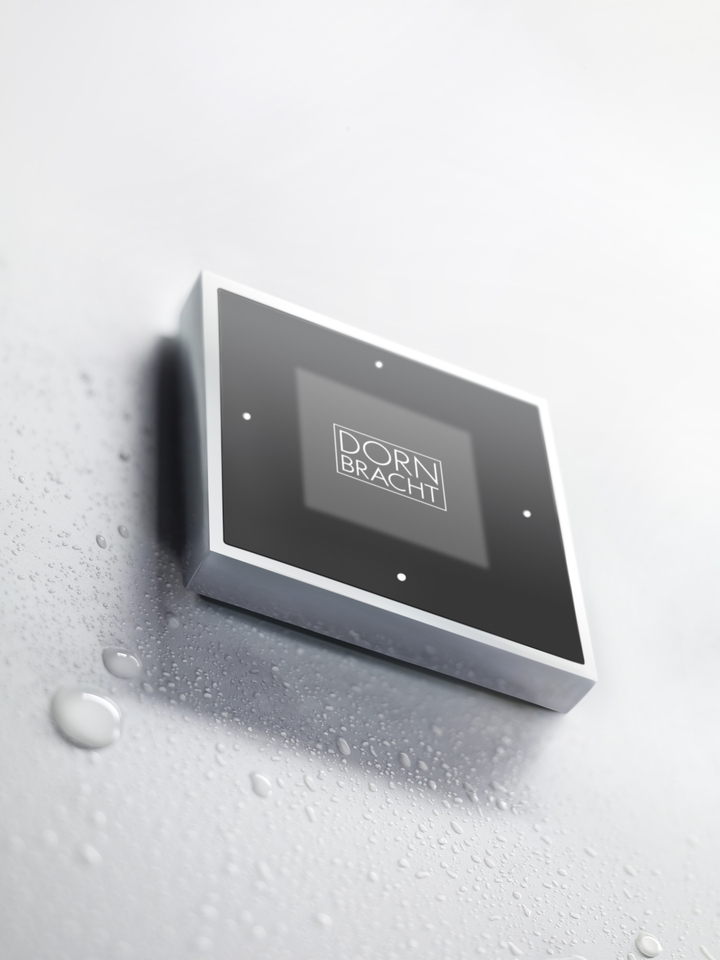 Smart Water adopts and uses the countless possibilities and opportunities of digitization applications in the bathroom and kitchen. The basis of the system are the Smart Tools developed by Dornbracht, which redefine the comfort, safety and experience in the bathroom and kitchen. Two regulators swivel control with the greatest immediacy and accuracy the temperature and the flow of water; thanks to the display control convenient and easy to read can be called useful presets and convenient features for daily use.
With Smart Tools can be adjusted without any difficulties even more complex choreography and with different delivery points, as the application shower Sensory Sky.
In particular the arrangement decentralized of the control elements is an element of great importance as regards the comfort: the points related to activation and to water supply can be installed in a flexible manner and separately from each other. Along with the formal language universal, that well applies to each series, it ensures maximum freedom of design and architectural solutions customized.
The control mode of the Smart Tools is very simple: instead of a complicated series of commands, an intuitive application logic turns into reality the slogan of Smart Water: "Hot, cold, click". The hardware and software are developed in-house by Dornbracht: in this way, the producer will be able to offer in future updates always perfectly adapted to every need.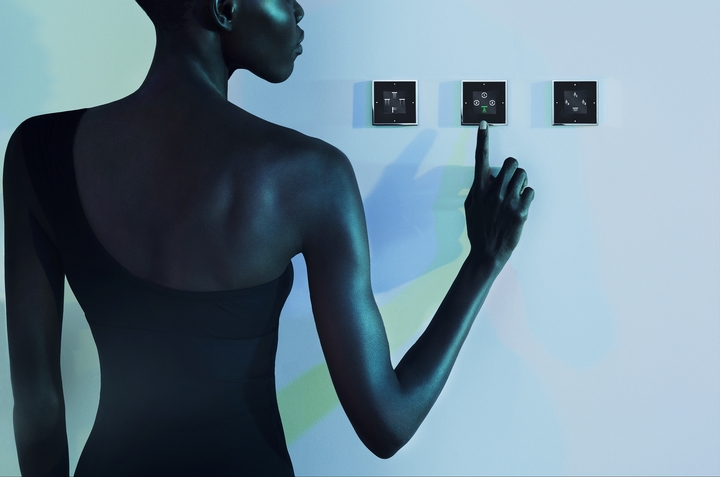 "The bathroom will be digital," remarks Andreas Dornbracht. "Smart Tools, today, are the foundation for the bathroom and kitchen of tomorrow." So Smart Water announces the beginning of a new digital future. Thanks to its innovative capacity and the role of industry leader, Dornbracht will further this development, setting new criteria in the solutions of products and systems in the bathroom and kitchen: is starting a new era in the bathroom and kitchen.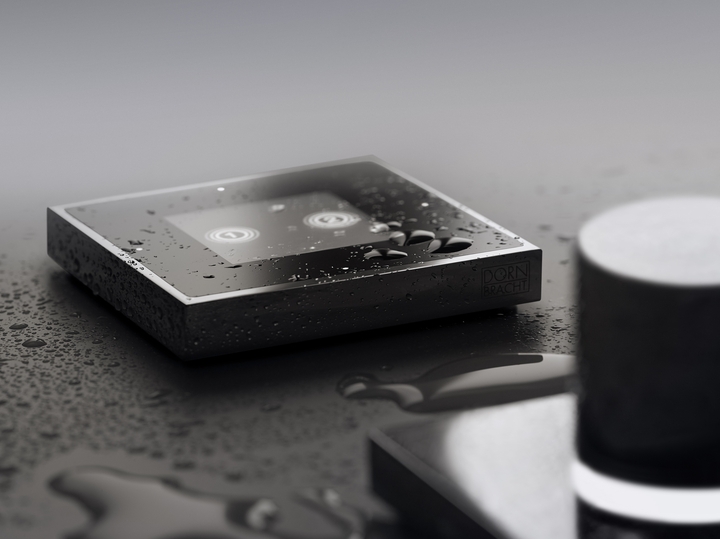 Design and concept: Dornbracht in collaboration with Sieger Design, Square One and Meiré and Meiré
More information here