Scenario, a project to explore the properties of FENIX NTM it has been modified: 2015-11-20 di
Scenario is a new collaboration project with designers, photographers and stylists to interpret the avant-garde properties of FENIX NTM and enhance its aesthetics and functionality, giving life to new timeless design stories.
FENIX NTM, presents the first draft styling curated by designer Marina Cinciripini and Sarah closed of "The Traditional" with the photographer Francesca Iovene.
The desire to explore new creative territories for FENIX NTM has led the company to create a format that involves collaboration with designers, stylists and photographers that will develop over time.
Sarah and Marina have developed a new imagery for FENIX NTM, through a contemporary and original representation of the technical properties of the material, at the same time enhancing the aesthetic value.
There are three scenarios created, dedicated to the technical properties, the range of colors and a selection of recipes that are a direct reference to the kitchen area where FENIX NTM has found extensive application.
TECHNICAL PROPERTIES 5 shots that represent a story, a tale of suggestive images and fantasy scenarios, recreated thanks to the use of simple objects that enclose and suggest the characteristics of the material: low light reflexion, anti-fingerprint, thermal repairability micrograf, softness to the touch and resistance to household solvents and reagents.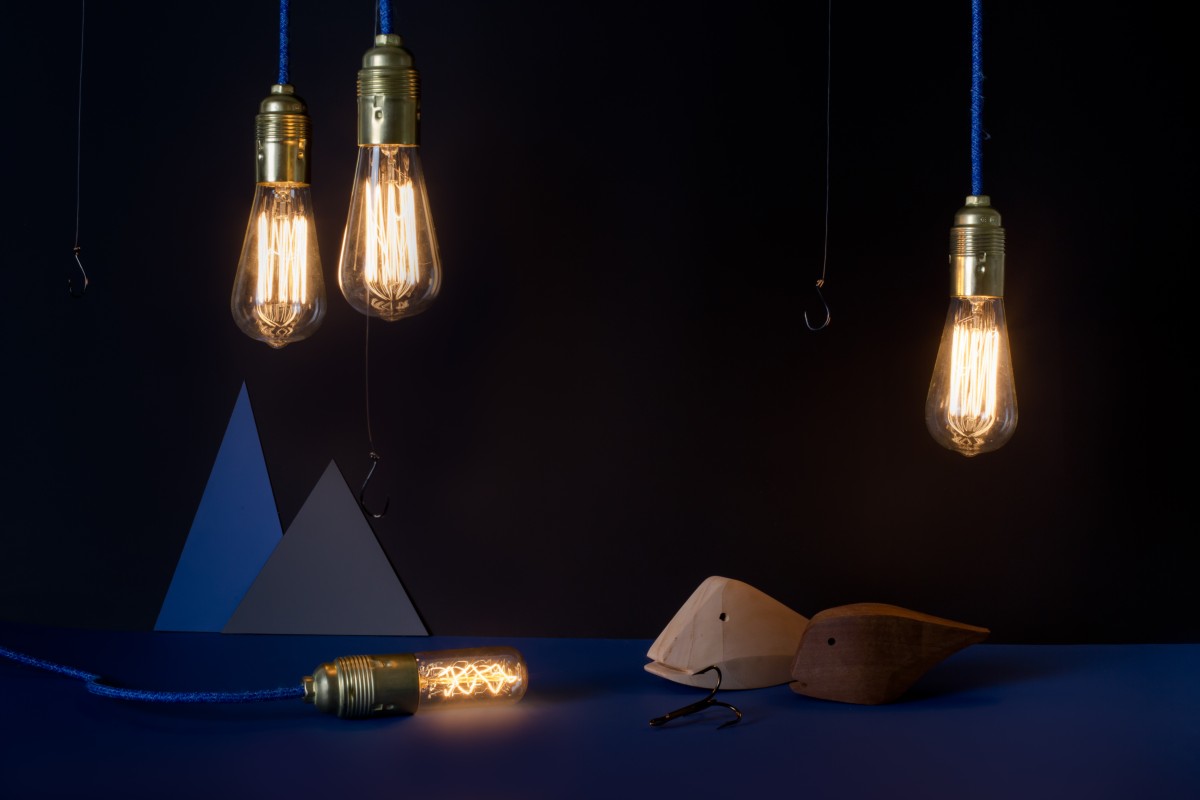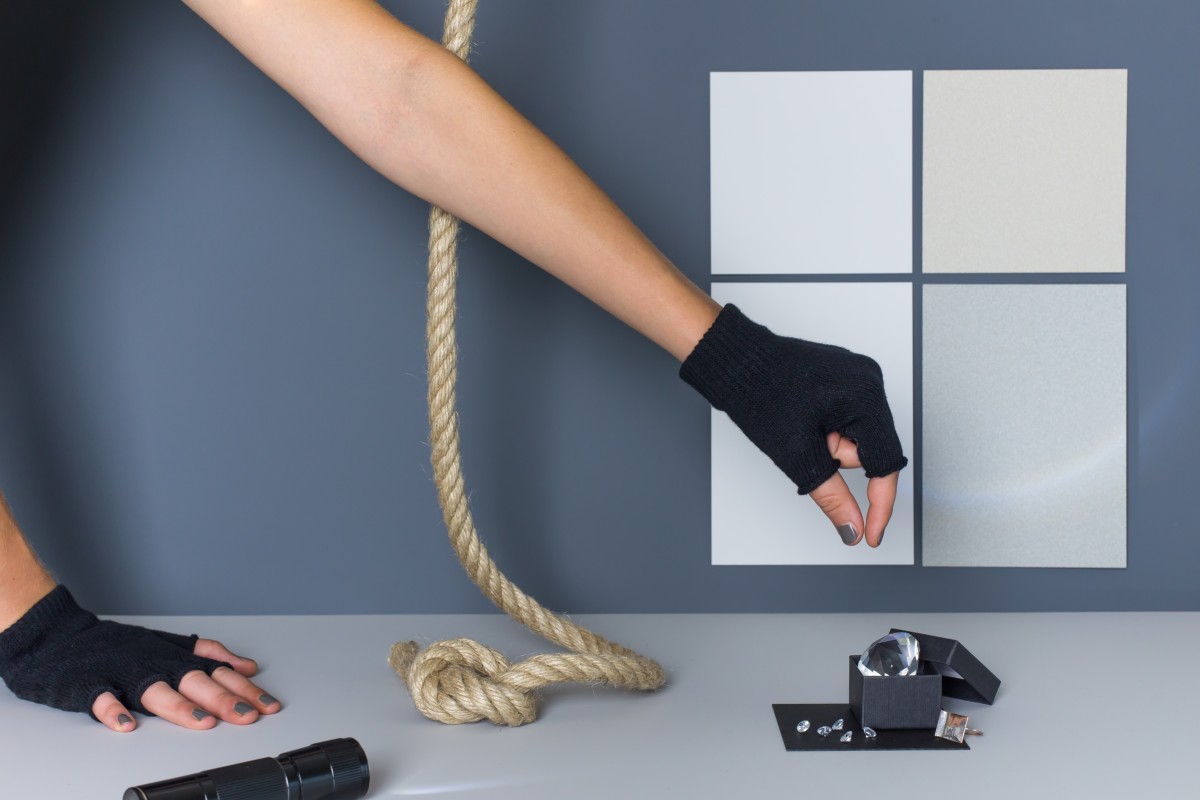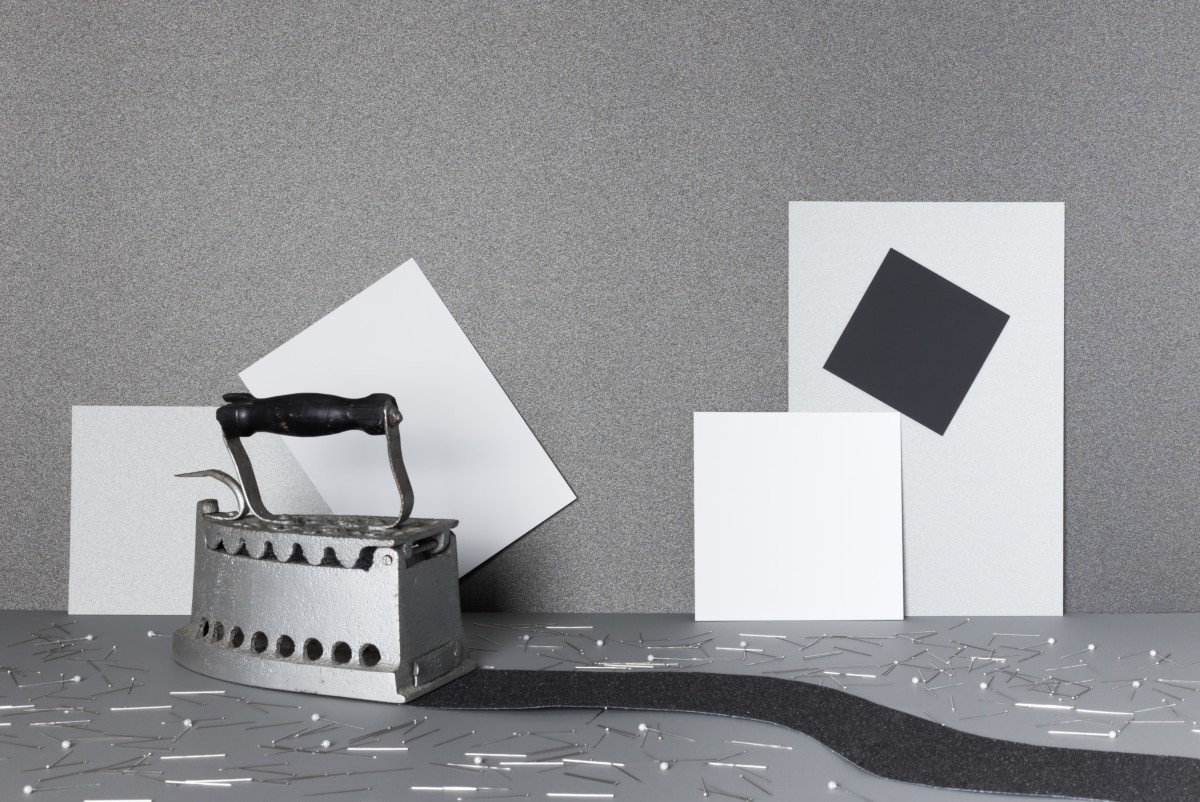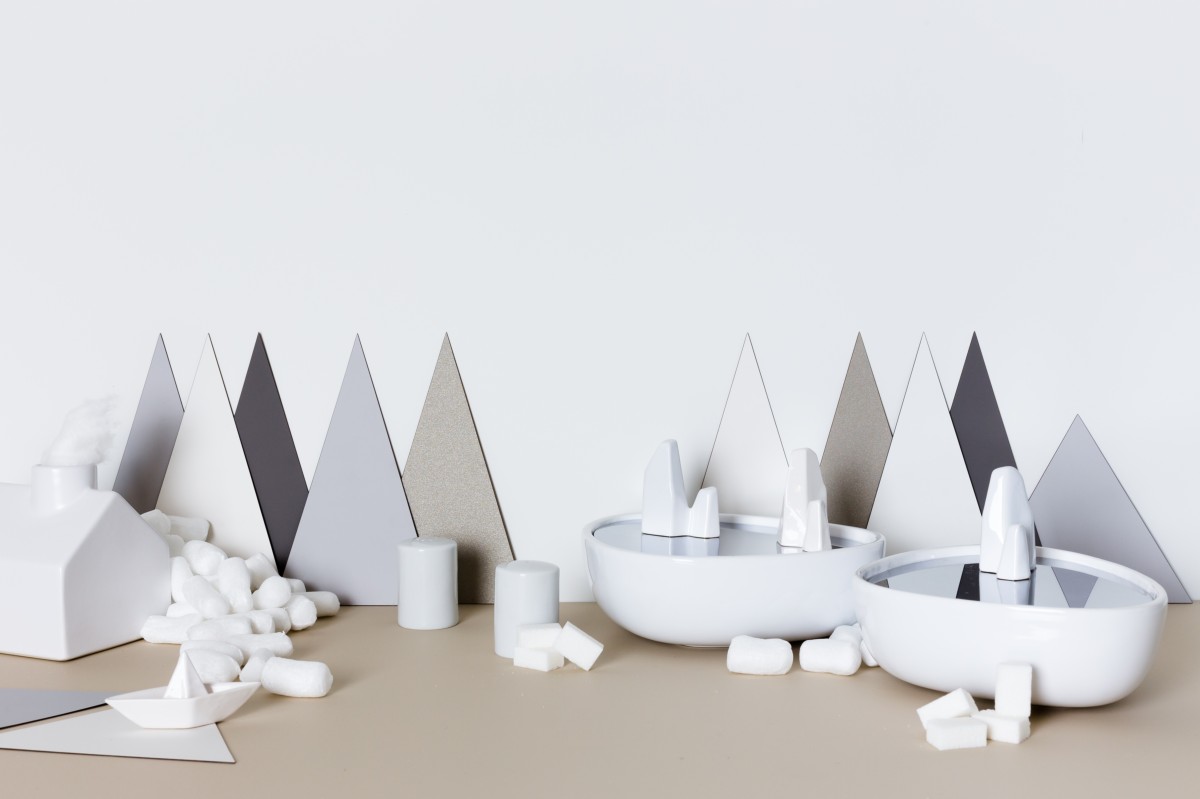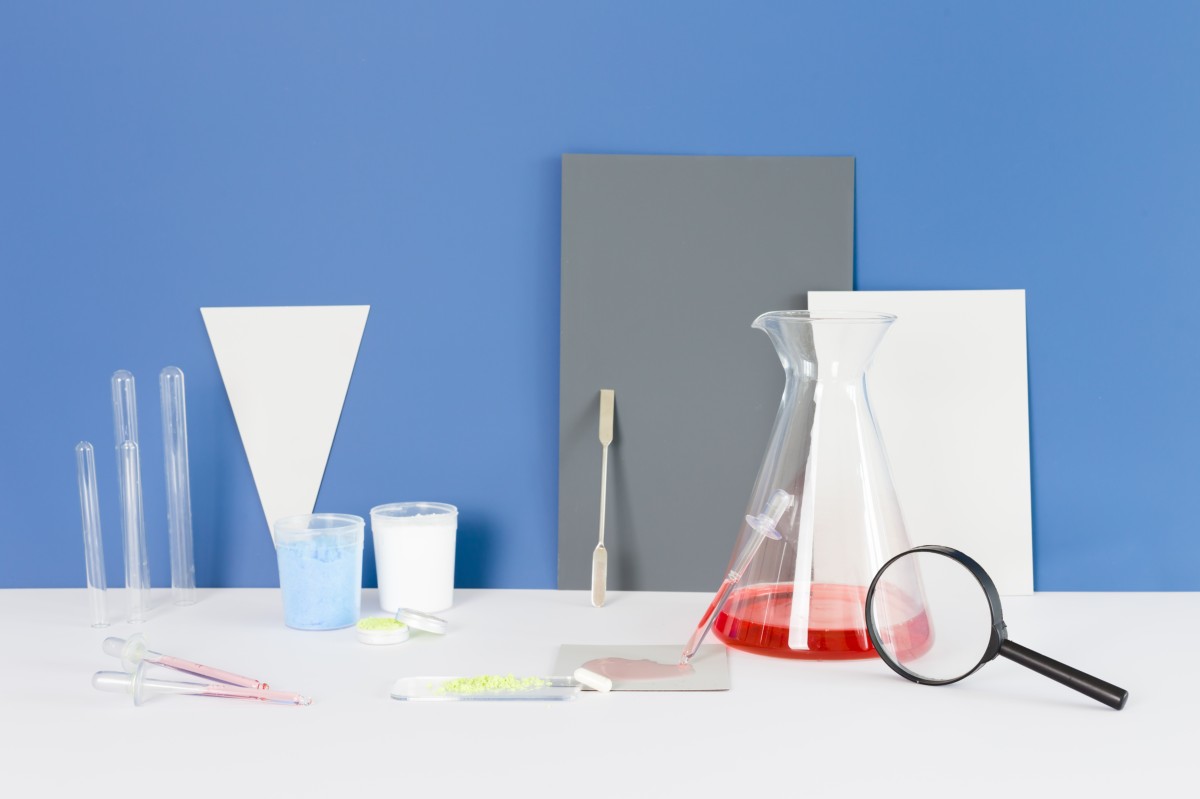 COLORS 5 tables in which the colors of the material are combined with everyday objects, creating grafche compositions of great visual impact. The white variety - Male White, Kos White, White Alaska -, gray - Gray and Grey Bromo Ephesus - Black and Ingo Rose Colorado, are the background to the domestic setting evocative of the rooms of the house: bedroom, bathroom, kitchen , ufcio and garden.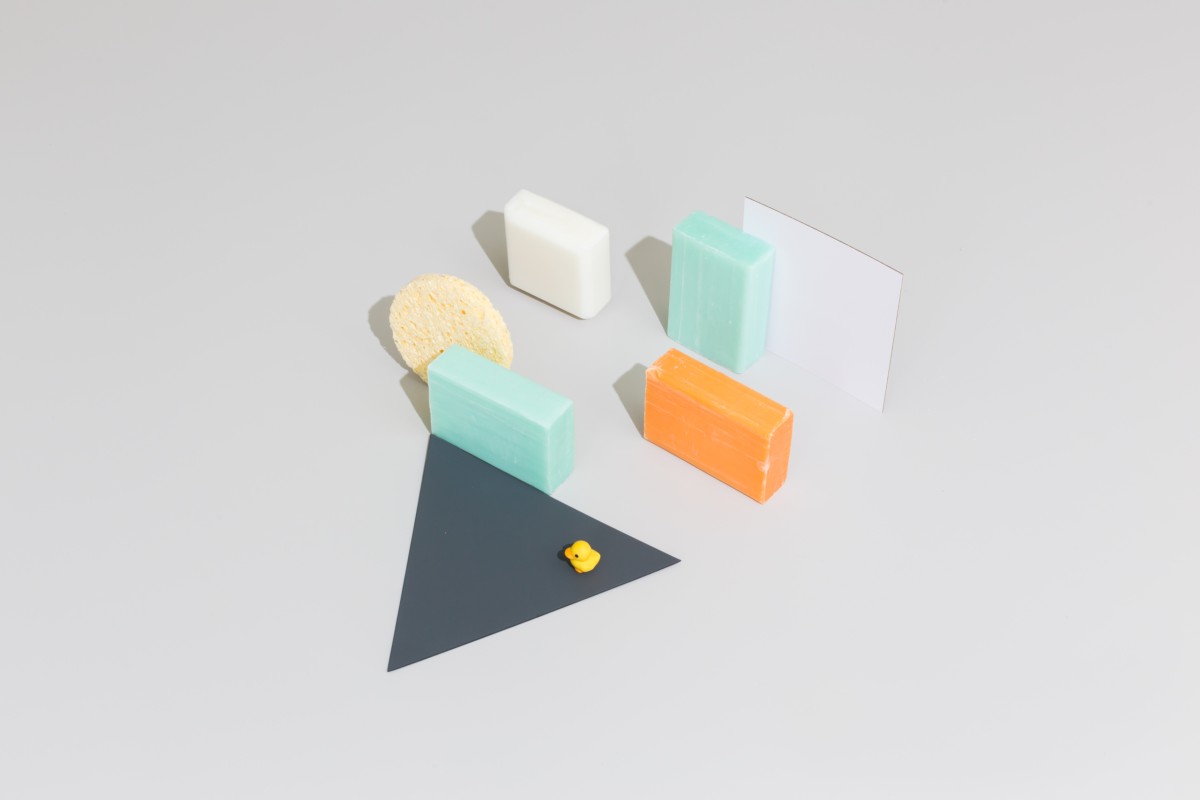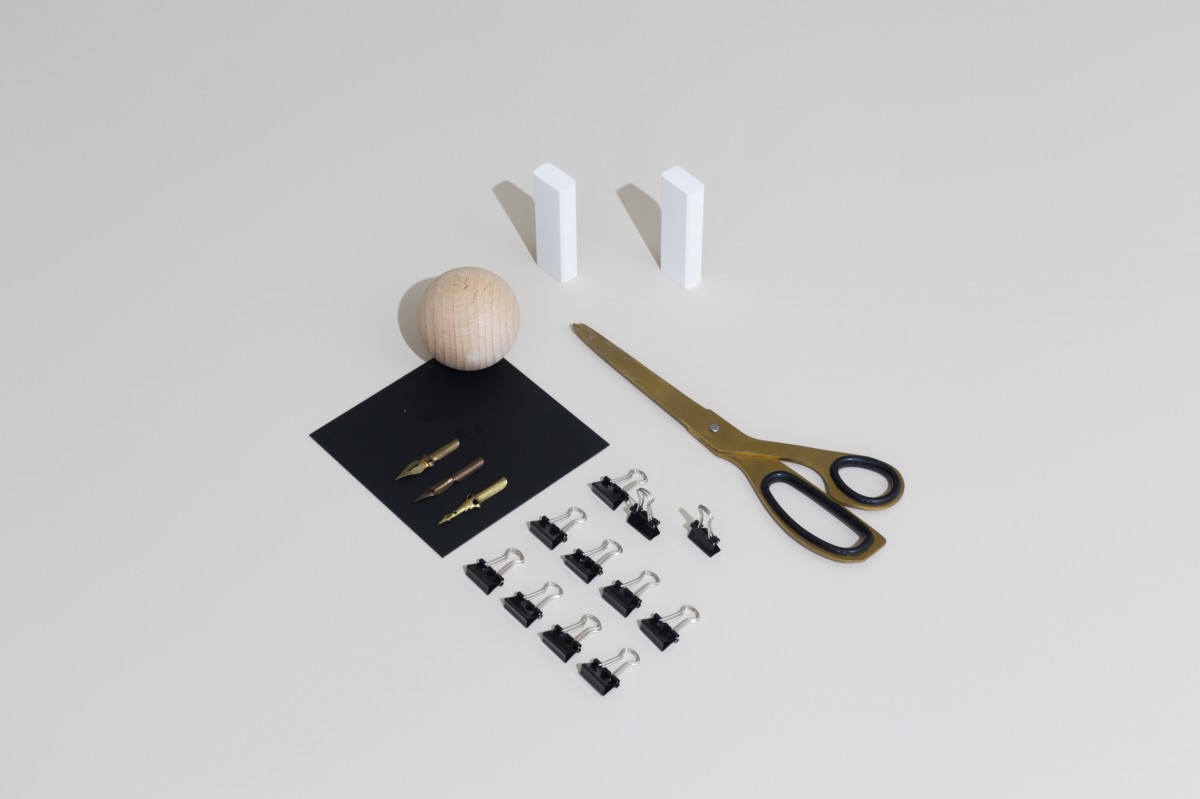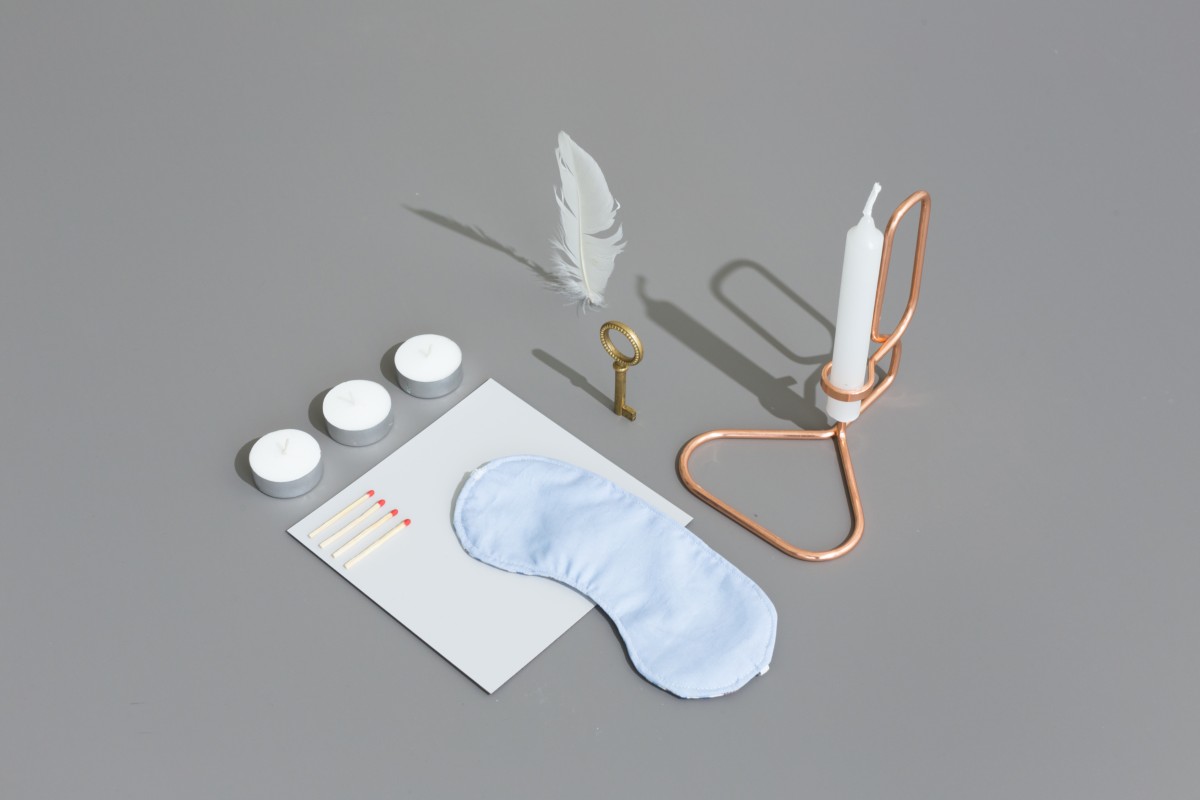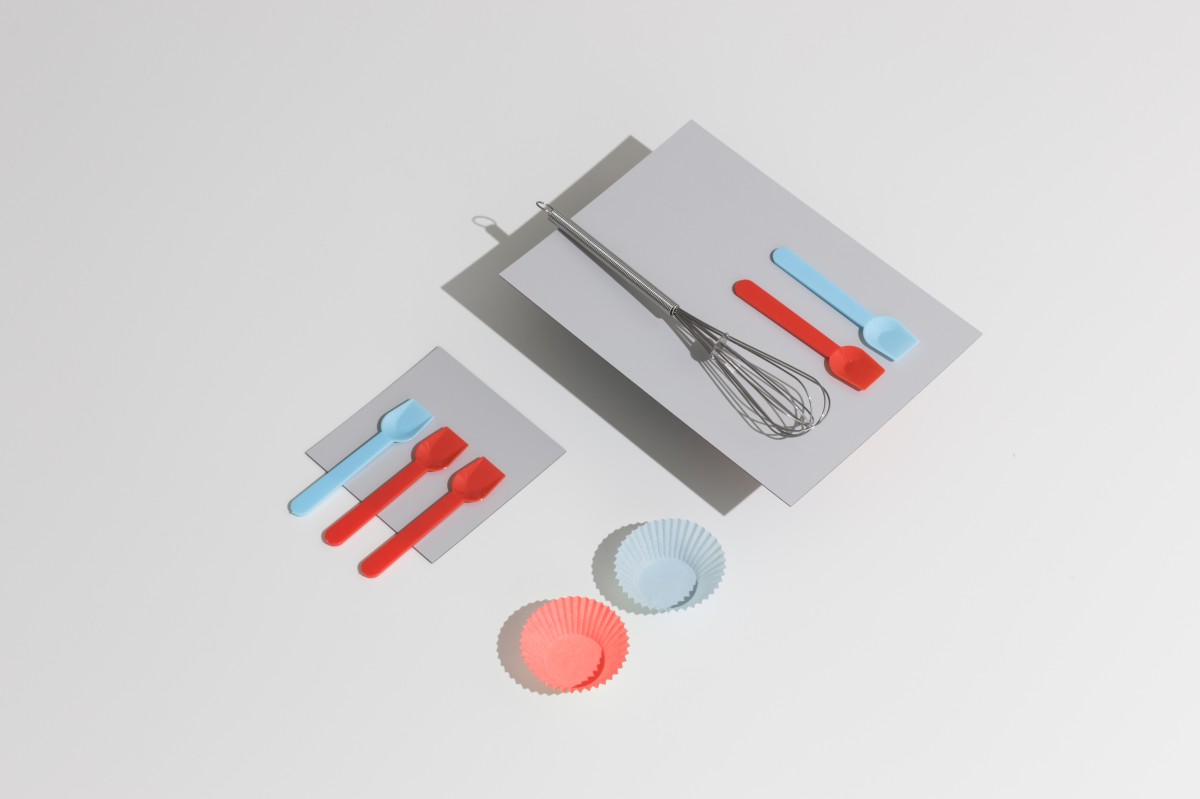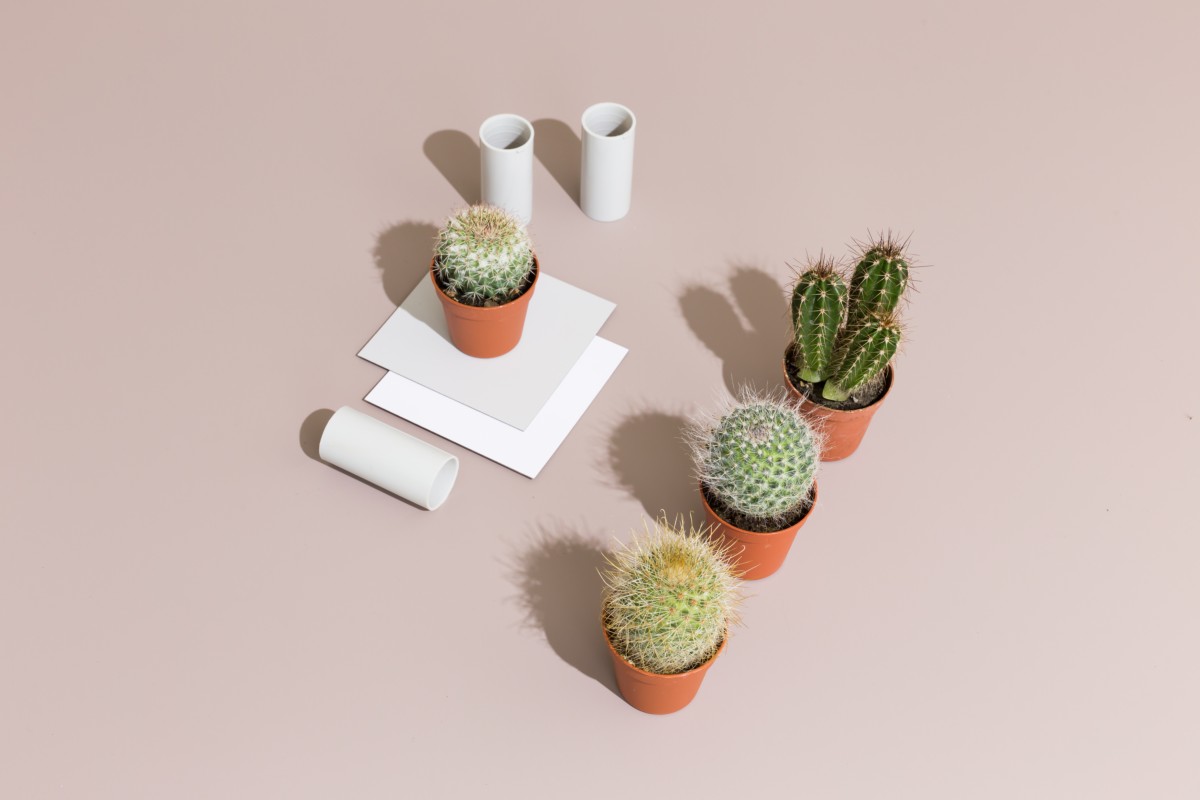 THE RECIPES 5 diferent recipes, represented by ingredients in contrast with the colors of FENIX NTM, directly in contact with the material, to enhance the characteristics of suitability in contact with the food, hygienic, antibacterial property, water repellency and resistance to abrasion and graf.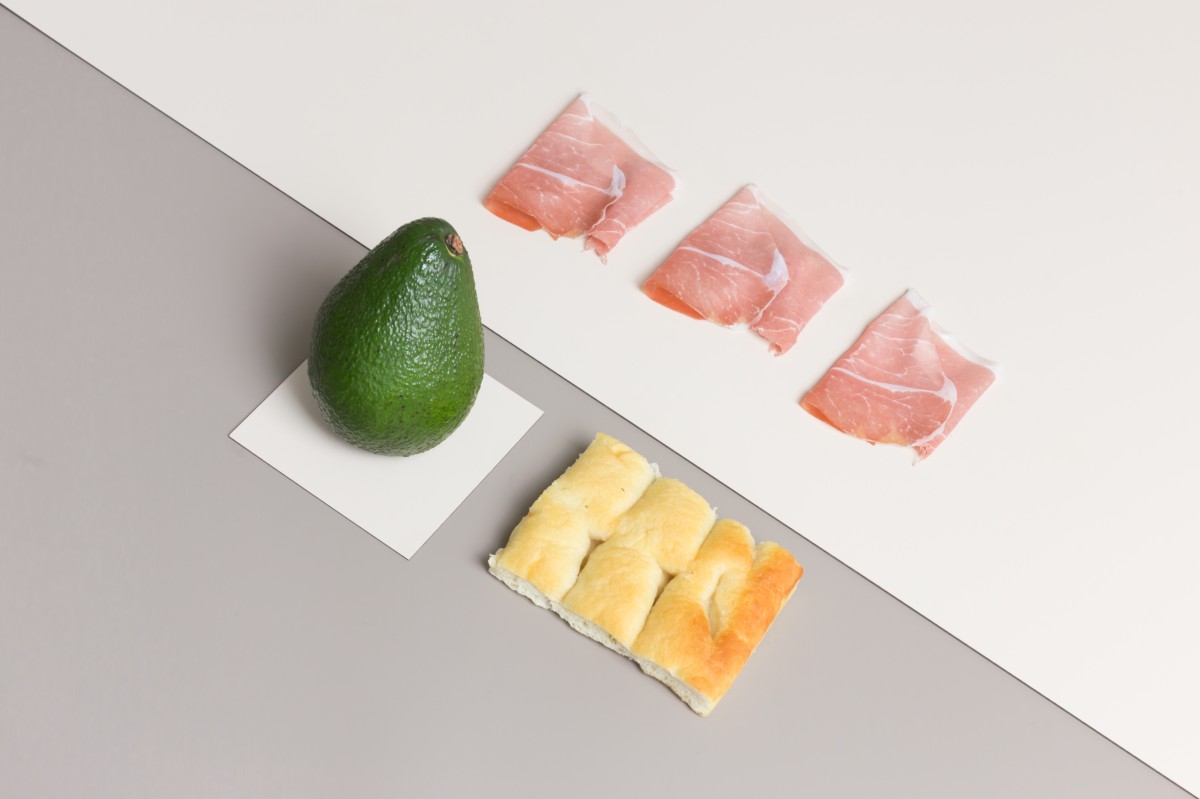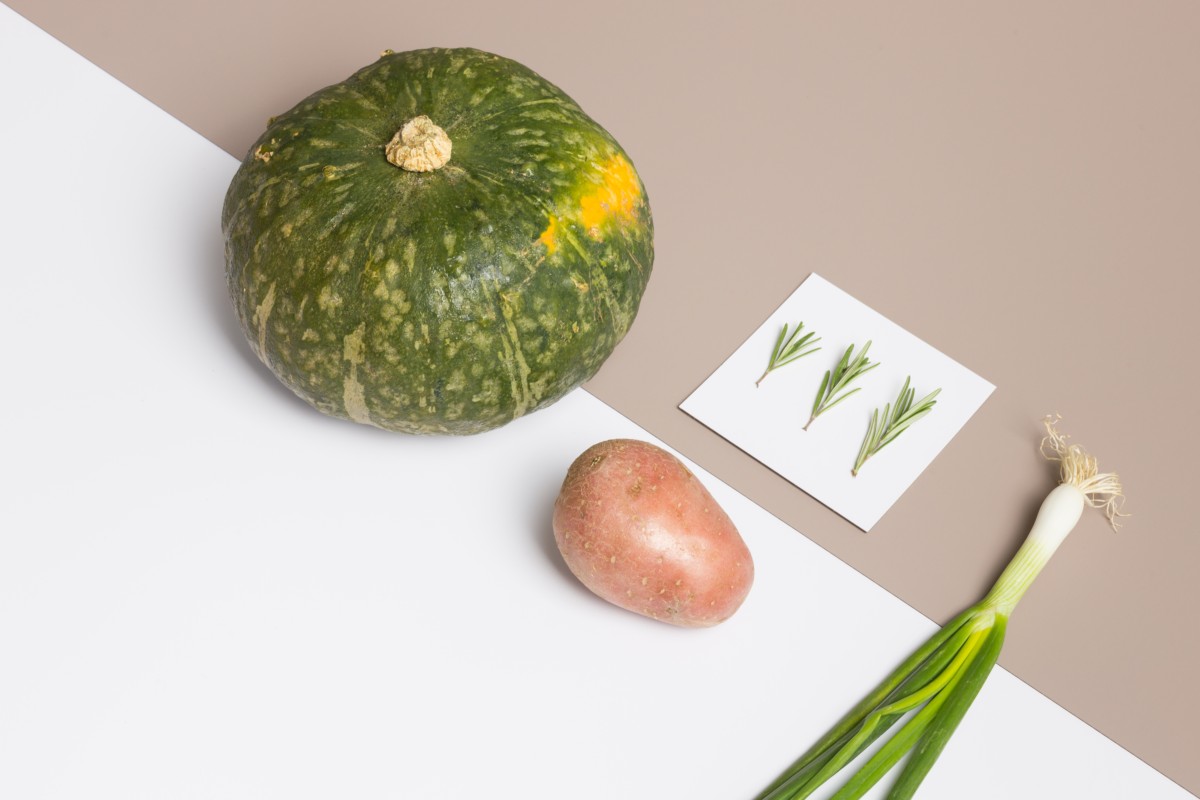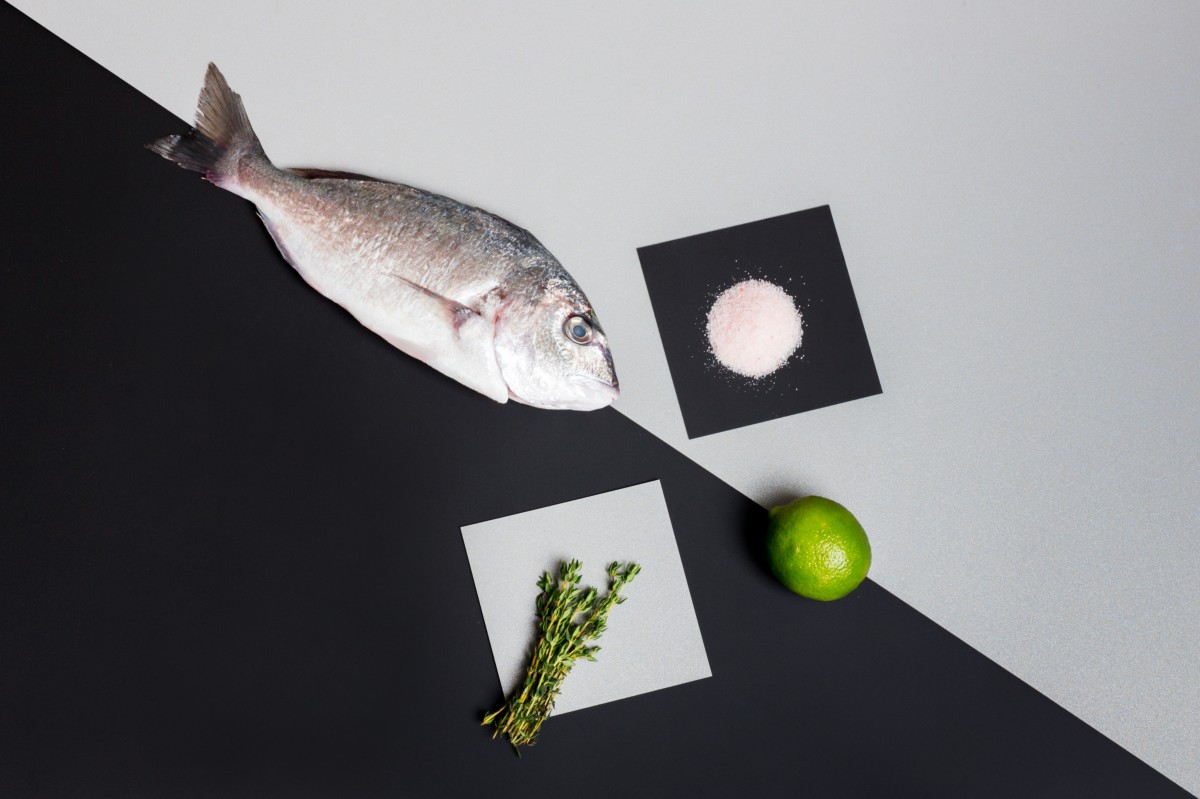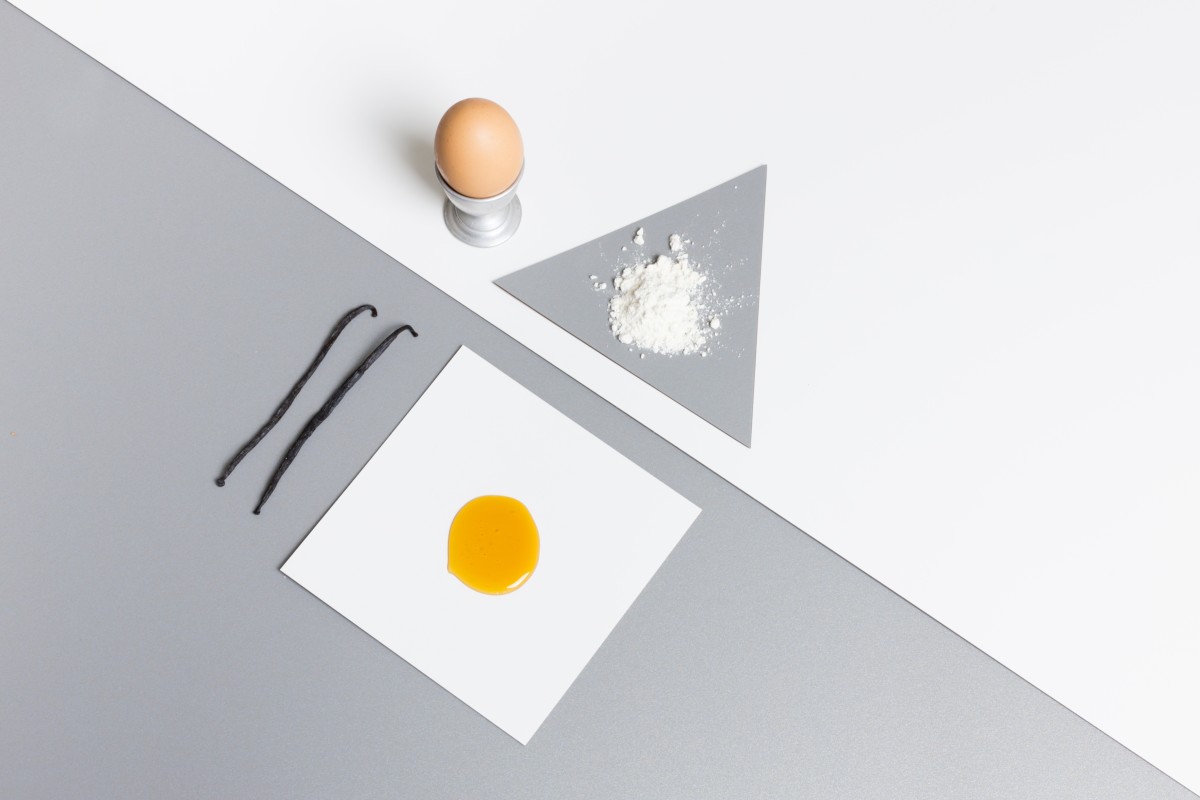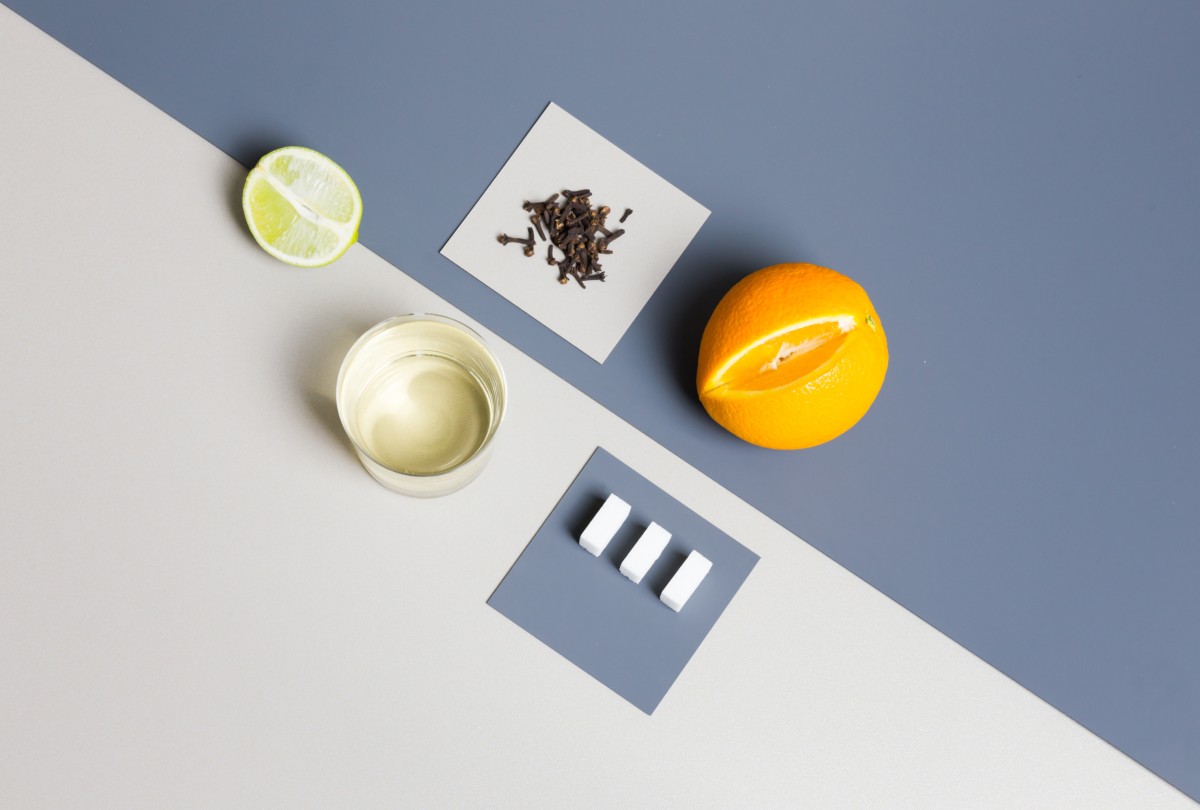 More information about: www.arpaindustriale.com