Projects at Maison & Objet, Paris 5-9 September 2014 it has been modified: 2014-08-14 di
Projects confirms the presence on the Parisian stage of design, Maison & Objet.
At the next edition, the company will bring furnishing accessories, clocks and cuckoos, symbols of quality and innovative Made in Italy design, which will be exhibited in the section now! design à vivre where you live in the middle of the design and the new generation of designers who play, invent, experiment, create with shapes and styles mixed in unexpected ways.
Progetti continues the collaboration, which began this year, with the two young Italian talents Gianluca Minchillo e Manuel BarbieriPresenting to the general public the international umbrella of Flut Minchillo and Cuckoo Ball and Dandy Barbieri.
Other products of the two designers will then be unveiled during the Paris fair. These changes are to expand the collection 2014 already rich in objects that are enjoying great success.
Ball, Design Manuel Barbieri
Colorful, playful and with soft shapes just like the gummy candies it is inspired by, jelly delights in bright shades and of various sizes. Cucù Ball is made from a main body, where the clock and 'bird' are located and from a series of cylinders with different diameters and colors, both warm (as in the image) and cold.
Dandy, design Manuel Barbieri
A retro-inspired dandy of other eras. The mustache now you can also put the desk or shelf giving an elegant touch to the room and ironic. Made of wood, cuckoo Dandy is available in classic black that white.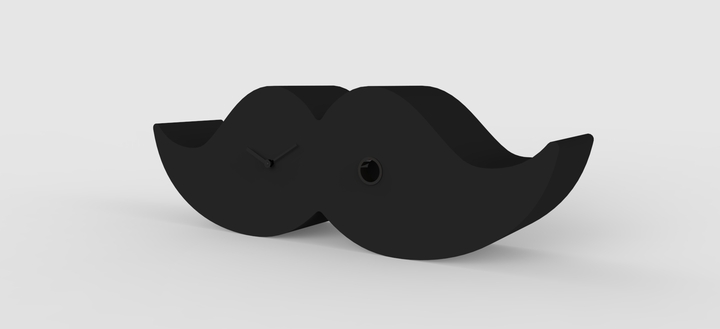 Flut, design Gianluca Minchillo
Contemporary umbrella stand made of metal with a square base on which rise a series of 10 cones, of different heights, made to accommodate umbrellas. Not only useful but also furnishing object that enriches and enlivens the entrances of homes, offices and buildings thanks to the possibility of combining several pieces.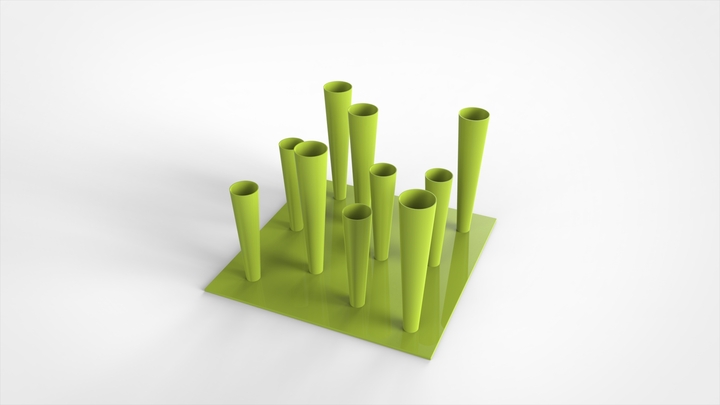 Projects awaits in Paris Nord Villepinte, from the 5 9 September at the pad. 8 stand C38 with all the news, the collection 2014 and best seller.