Get ready for Christmas with many new FORMABILIO gift ideas for a DESIGN CHRISTMAS!
it has been modified:
2013-12-04
di
Christmas Formabilio, put under the tree the design, the craftsmanship and the green.
Formabilio is a startup that looks to the business and think of ethics. From shape to ideas designers thanks to the know-how of small Italian manufacturers. To products that tell a story about passion, commitment, responsibility, quality, territory, beauty, short of Made in Italy.
Here are some of the products Formabilio:
TconsolleDesign Gloria Colleoni.
Entirely of wood is a console which can contain, hide ed expose. The touch of color makes it a mobile fits in different environments. Tconsolle innovates with the concept of style cabinet.
Racket, Design Ivana Mannavola.
glove to hang on the wall. Five colored frames and hexagonal that thanks to the plots of elastic bring umbrellas, magazines, clothes hangers and everything is framed, of course furnishing.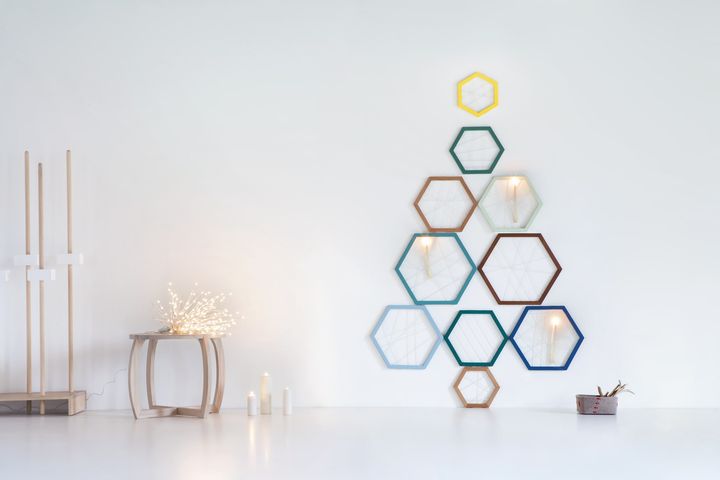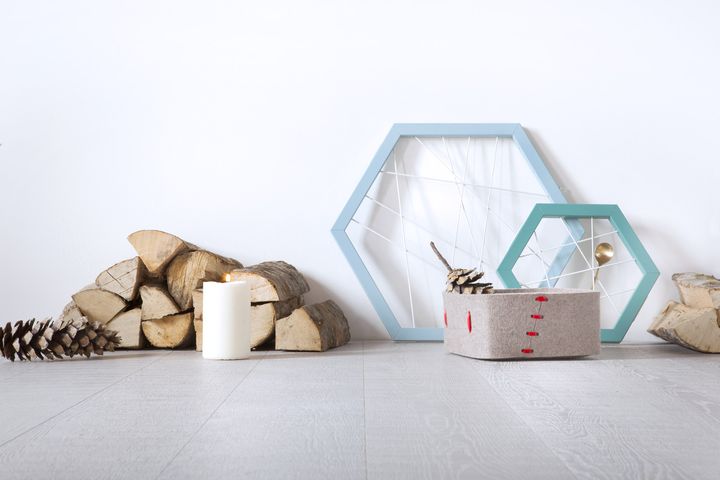 For more information please visit: formabilio.com