Poliform in Milan? He rhymes with Cavallini 1920! it has been modified: 2014-08-02 di
The historical company of Inverigo (Como) of trendy decor Poliform is one of the most important brands in the world of international.
Thanks to an ability to interpret current events in the form of lines and spaces, the design firm offers solutions for every room furnishing with quality and style. Because of this feature Cavallini 1920 has become Dealer Poliform Milan and Monza.
Cavallini 1920 is a showroom for over eighty years gives customers the best brand of Italian design and international planning solutions tailored to each space and the different requirements of style. The staff of architects and interior designers of Cavallini 1920 chose the best lines Poliform as the refined Concorde, the functional Wall System and the unmistakable Paris Seoul brand of Inverness.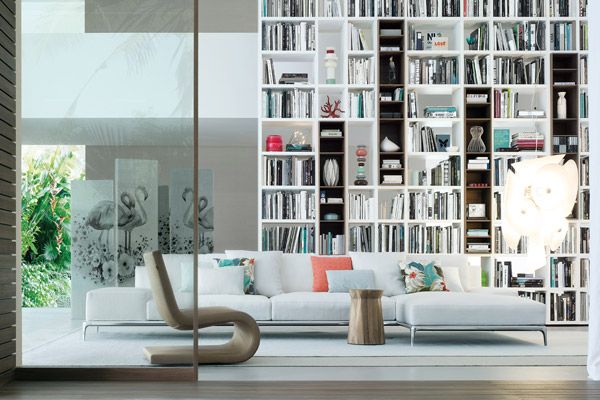 Exhibited both in the showroom in Milan and in Varedo, the lines chosen by Poliform retailer offering a wide range of furniture to furnish the bedroom to the living room optimally. As the precious game glassy surfaces of the cabinet Ocean that is perfect to make the environment more bright and spacious and the couch Airport created by world-renowned designer Paola Navone with the same concept of furniture.
Superior quality and defined lines make this totally brand Made in Italy the best ally of Milan dealer, real benchmark furnishings of the city of Milan. If you are so in love with the simple lines, innovative and high-quality materials, the Dealer Poliform Cavallini 1920 will accompany you in the design of your decor adapting overtime complements this flagship brand of Italian design. On the other hand if it is the official supplier of the rooms of the Clinton Presidential Library in Little Rock, because it can also be good for your home?