More design in the bathroom with toilet GEBERIT Monolith Plus
it has been modified:
2014-01-07
di
Designed by Daniel and Tom Irányi Staubli study design Tribecraft (Zurich) modules Geberit Monolith allow install sink, jar o bidet in front of existing walls, even in plasterboard, without any complicated works of masonry.
The novelty is 2014 Monolith Plus WC characterized by Comfort Light: a ambient light that is activated by motion sensor in seven different shades: Magenta, warm or cool white, turquoise, blue, orange, yellow.
In the new version also filter ceramic honeycomb to suck the bad smells and a presence detector for switching on / off with light day / night.
Il to rinsing è Soft-Touch with double button: that is, the user can choose whether to use the key "great"From 6 liters"small"From 3 liters.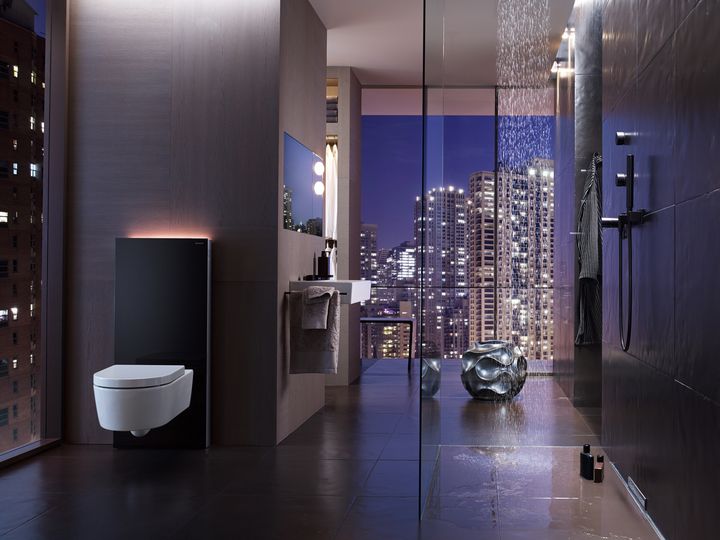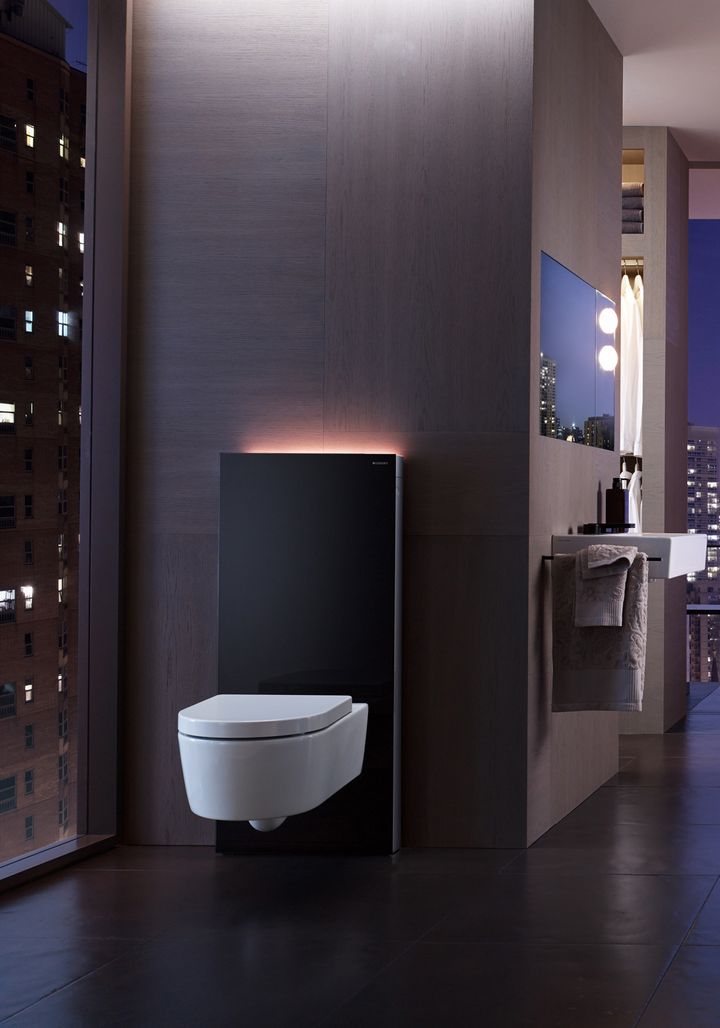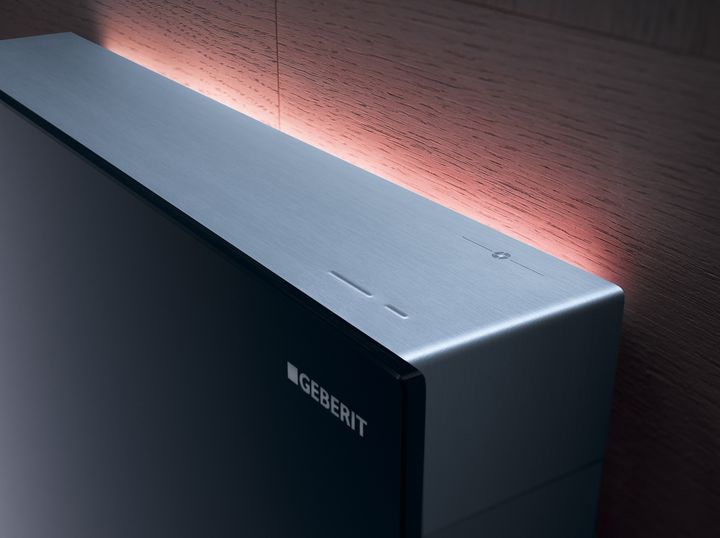 For more information please visit: www.geberit.it