2.0 REFIN OUT OF CERAMICS, PORCELAIN STONEWARE OUTDOOR it has been modified: 2014-02-24 di
Specialist of the materials for the project, Ceramiche Refin extends the range Out 2.0, the solution for external use which combines performance, aesthetics and versatility.
Out 2.0 is fireproof, resistant to chemicals, abrasion and frost and therefore suitable for outdoor paving and diverse applications.
Out 2.0 is the perfect proposal for the paving of residential and commercial environments and for the construction of terraces, gardens, walkways and driveways, swimming pools.
Out. 2.0 3 can be laid in different ways:
Laying on gravel or soil: practical, fast, easily removable and reusable
Laying raised: always inspected by simply lifting the sheets; ideal for applications that require a technical compartment underneath the decking.
Traditional pose with glue: high resistance, ideal for driveways outdoors.
The high performance slip Out 2.0 make a perfect product for use in wet environments such as swimming pools and spas.
OUT 2.0 is 20mm thick and is available in 60x60cm, 75x75cm and 45 × 90 sizes, in a wide range of collections.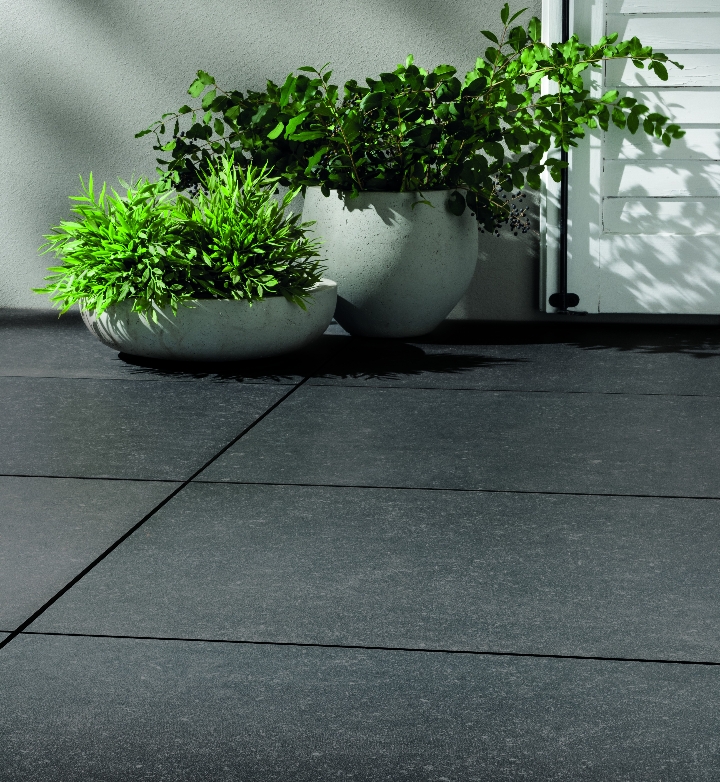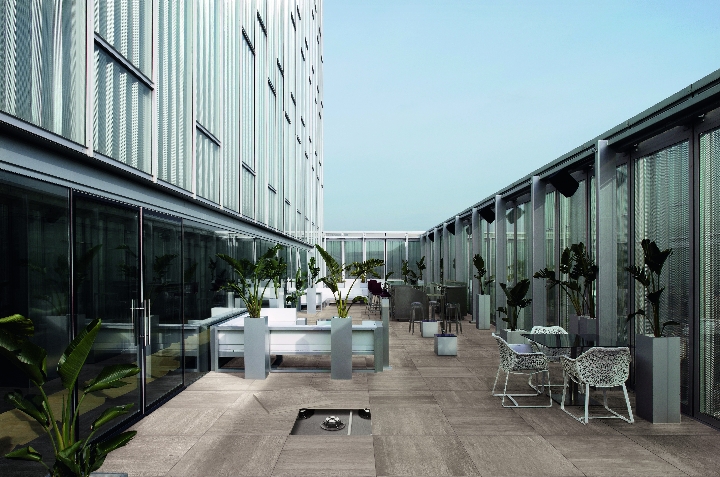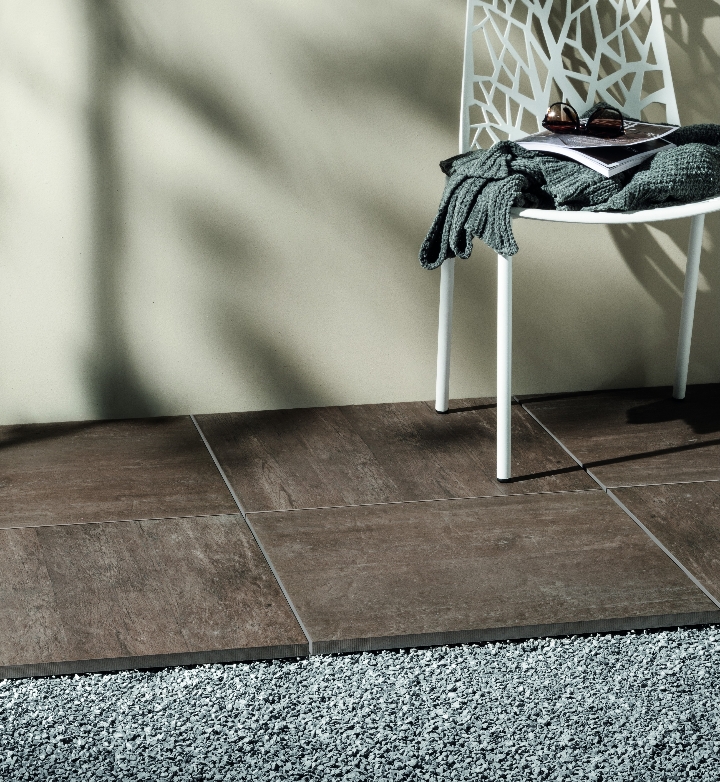 More information about: www.refin.it