New headphones Bose SoundTrue high level sound and design on the go
it has been modified:
2014-11-06
di
High quality audio, research and design aspects that are Angry always care so extreme in its products.
No exception lines of products used in motion, as in the case of headphones SoundTrue, Where a high-level audio is accompanied by an extremely solid and that gives a nod to our youngest users.
Bose is known as a brand of reference for its high-fidelity audio systems, its products cover a wide spectrum of use, from the field to the home of live music, to get wireless systems and headphones, a sector in which for some 'Time Bose is working hard.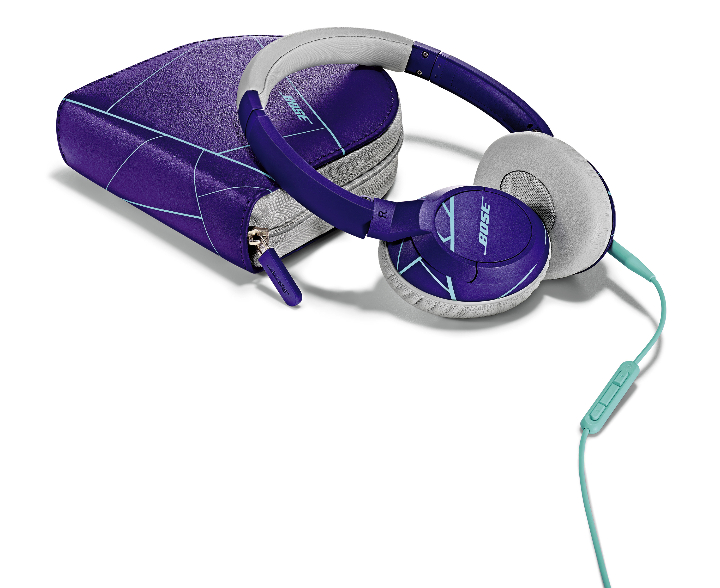 Le headphones SoundTrue are one of the last fruits of this research, a model of headphone cable designed for mobile use, very practical, comfortable and strong, but also very light, are available in two variants on-ear and around-ear. Both models are foldable and are equipped with an enclosure which allows to transport them more easily in a backpack or purse without tangling of the line.
Headphones SoundTrue adapt well to a dynamic life, enriching it every day of a high-quality audio, as seen in this video:
{Source}
<Center> <script src = "http://content.jwplatform.com/players/Cs8cksId-Vzda1Rz9.js" type = "text / javascript"></ Script> </ Center>
{/ Source}
The cable is a key element of the headphones SoundTrue, connects to the left ear with a jack, so you can be completely replaced in case of damage, and included a remote control with microphone, which allows you to use headphones with the iPhone, and iPad iPod not only for music, but also for making phone calls.
The new colors, white, mint green and matching black / mint green underline the will of Bose to address a young audience, allowing SoundTrue to adapt to their style, while the black version transmits most of the inherent characteristics of the product.
To get more detailed information on Bose headphones SoundTrue visit page of Bose.
{} Nomultithumb