Glu new collection designed Pellegrini + Mengato for Fabbian Lighting
it has been modified:
2014-03-27
di
In Frankfurt, the 30 4 March to April, on the occasion of Light + Building 2014, Fabbian Lighting will exhibit the new proposals 2014: Glu is the new collection of lamps signed Pellegrini + Mengato.
Glu is born from the idea of ​​a satellite that revolves around a planet, a body dynamic and in constant movement to almost come off its orbit, but in the end it is always tied. The geometry is defined more by the subtracted that from solid matter: the most interesting aspect is the central void created by the laser cutting of thin disk, which gives this lamp a particular effect of form and light and makes it light and impalpable.
Glu uses an LED light source technology, for which the lamp body itself acts as a heat sink: the indirect light further emphasizes the contrast between empty and full, and creates interesting effects of light and shadow.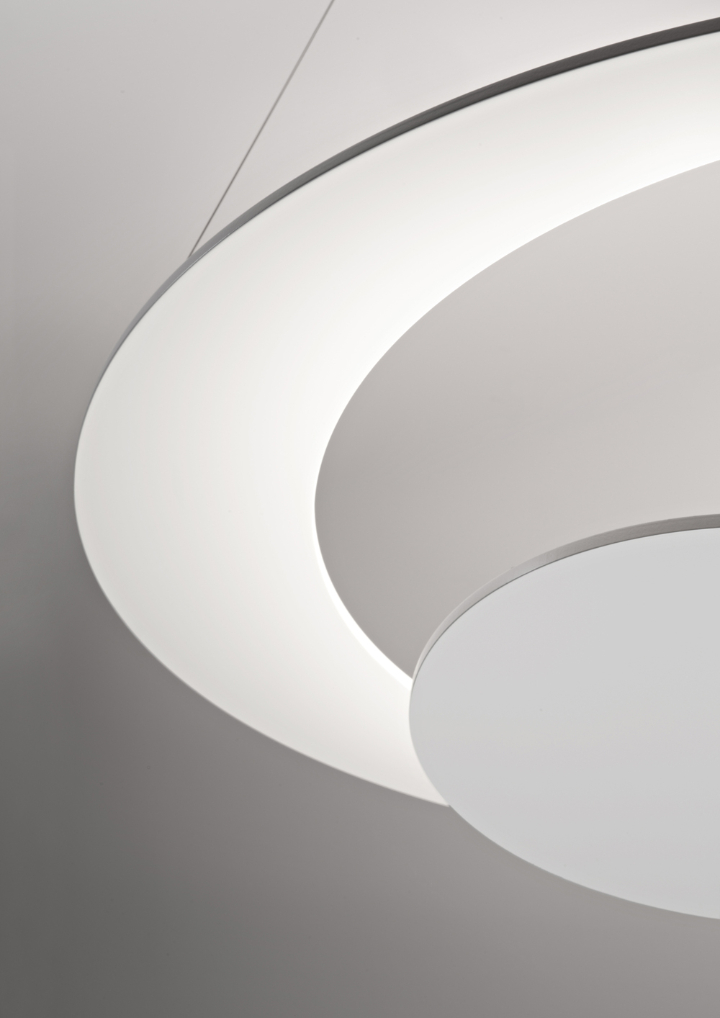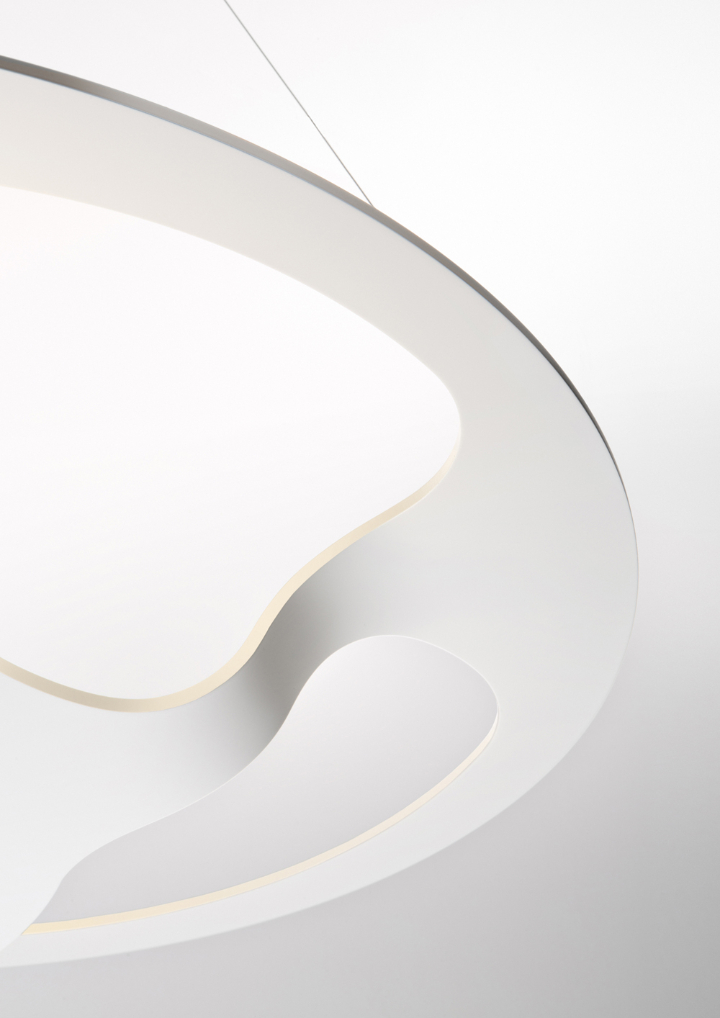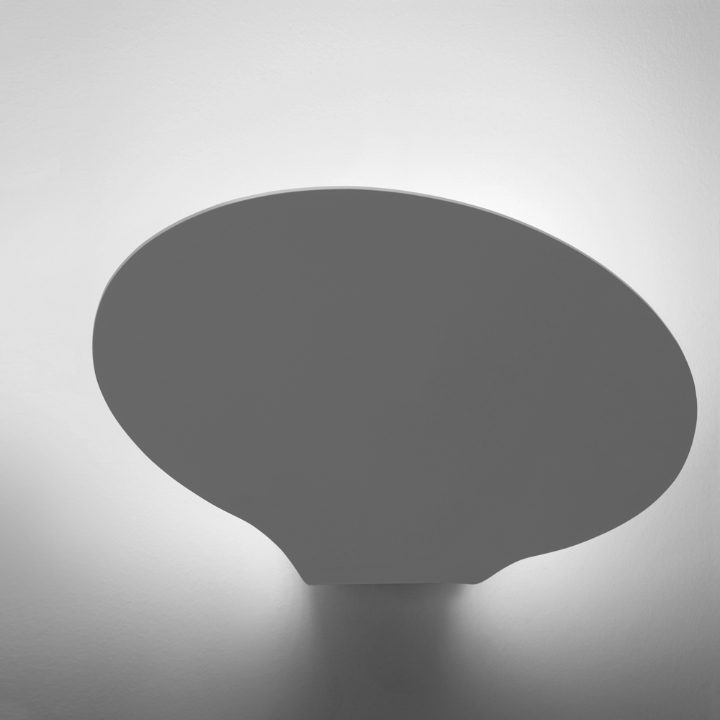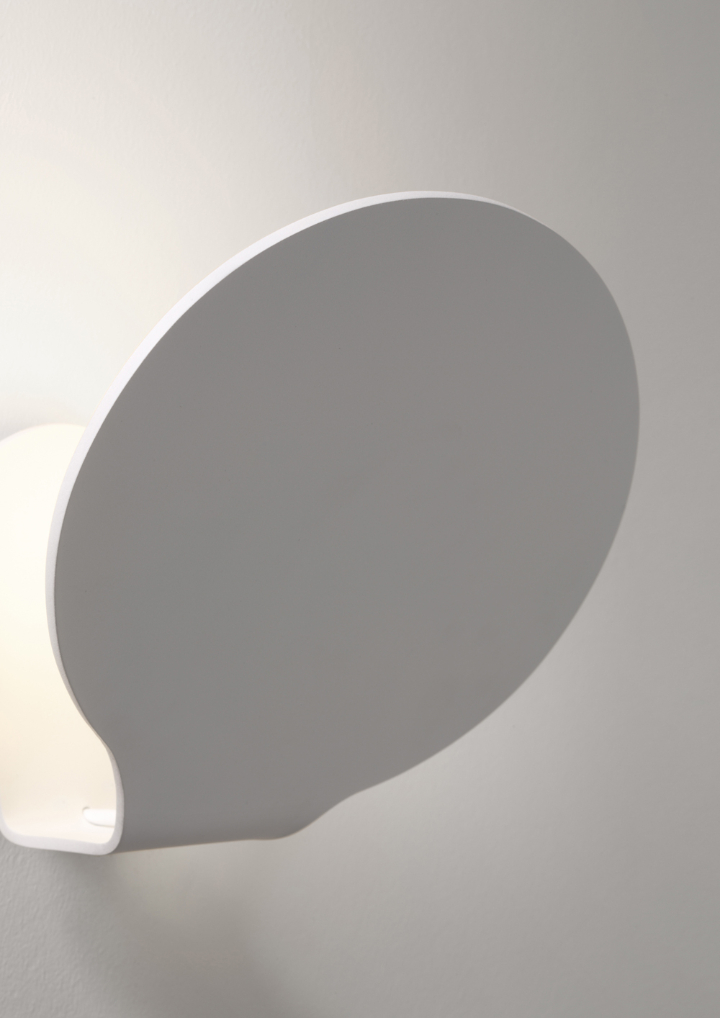 More information about: www.pellegrinimengato.com