Milan Design Capital: discover its treasures
it has been modified:
2015-05-20
di
Travel through the historic brands in Milan, to discover the studios and workshops of designers and architects who made the history of Italian design.
All associate Milan fashion and Fashion, but few know that this wonderful Italian city is also the capital of design and who were born here and have operated the artists who made the history of Italian style, Recognized and appreciated worldwide.
Many are tourists who reach this time of the city to visit the Expo 2015 and that could take the opportunity to discover more about Italian Design.
We then asked the opinion of Elisa Garrone, manager Holins, portal dedicated to travel insurance online and expert in tours and trips; these are the places not to be missed.
The house museum of master Achille Castiglioni
Opened in 2006 in collaboration with the Triennale of Milan, it is a wonderful container immense archive of projects, drawings, images, models, objects, books and movies collected in 60 years of operation of one of the most important figures of Italian design XX century.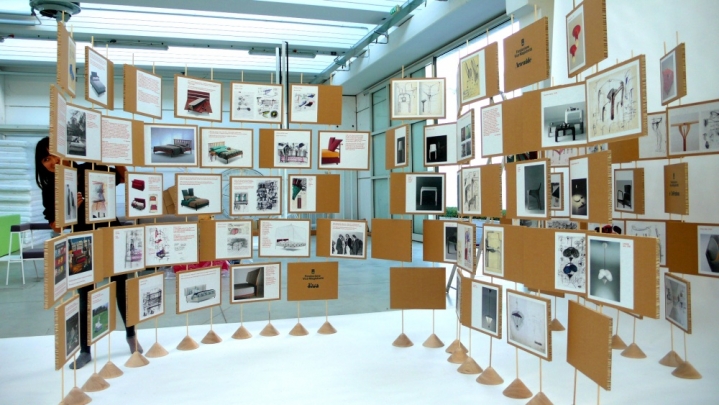 Architect, professor and designer has signed projects for Artemide, Cassina, Oluce and Kartell., He was also a professor at the Royal College of Art in London and winner of numerous international awards, including the Compasso d'Oro in 1995. Magistretti objects in the collection permantente the MOMA in New York and the Victoria & Albert Museum in London.
The Triennale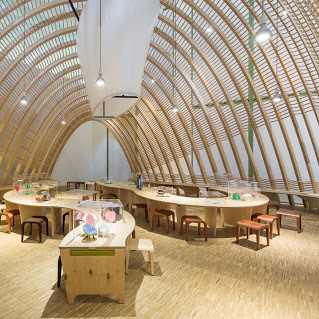 Inaugurated in 2007, it is the first museum dedicated to design in Italy and worship place which houses an important permanent collection of design, as well as box art exhibitions of great value for experimental research and innovation in the sector. Houses inside the Design Café, Where they are displayed in rotation over a hundred sessions of Design, thereby giving visitors the experience of living and use the objects in the museum.
The Design Library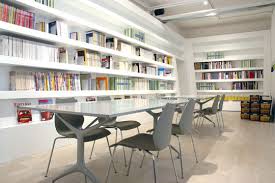 It is a very interesting library that contains within it unavailable volumes related to the world of Design. It also represents an important space dedicated to events and initiatives related to architecture.
The ADI, Association for Industrial Design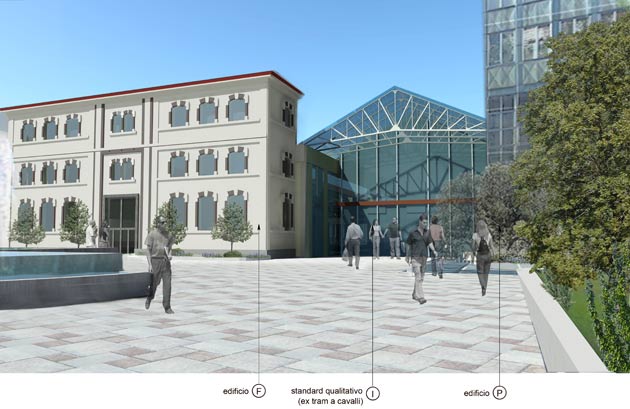 At EXPO ADI innugura a new space, a container of 5000 sqm conceived as an exhibition space for events and a museum for the exhibition of the winning projects of the Compasso D'Oro 2015.
The Ceresio 7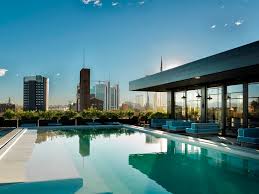 To conclude the Milan days, we recommend enjoying a drink by the pool on the terrace on the top floor of the Ceresio 7. Inaugurated in the summer of 2013 in the former site of Enel on the homonymous street, it was transformed into a sought-after and trendy place by Canadian twins-designers Dean and Dan Caten, better known as Dsquared2.