ME Milan The Duke celebrates Zaha Hadid in the month of design week
it has been modified:
2019-04-08
di
With an intense cultural program for the 2019, through which ME by Meliá consolidates its commitment to contemporary art and culture, the 5 luxury hotel ME Milan Il Duca, in Piazza della Repubblica, in the heart of Milan, dedicates the month of April, and in particular the design week, to the architect and designer Zaha Hadid.
When the whole world of furniture flows into Milan for the Salone del Mobile, ME Milan Il Duca, in collaboration with Zaha Hadid Design, celebrates the vast repertoire of creations signed by the queen of architecture and her London studio, created in collaboration with some of the most famous brands in the world.
Investigating the evolution of the formal language of Zaha Hadid, the exhibition explores the interconnected fields of architecture and product design. A unique exhibition that presents a variety of works - limited edition furniture, lighting objects, vases and other accessories - made of different materials including glass, marble and ceramic.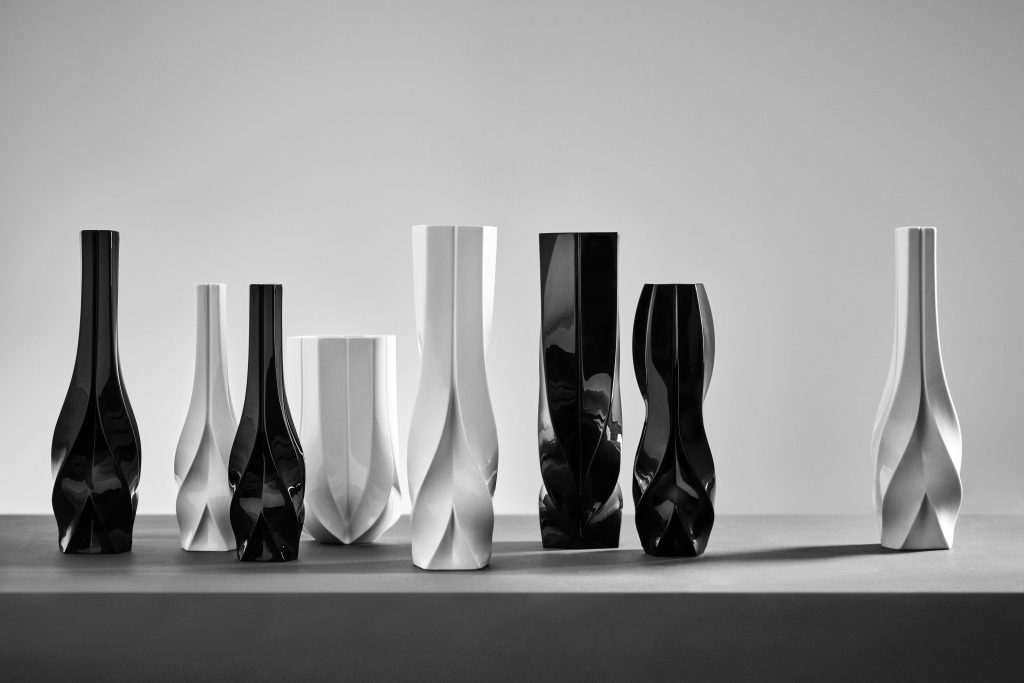 About the "Zaha Hadid Design Collection" on show at the ME Milan Il Duca, Woody Yao, ZHA Director explains: "The strength of the collection lies in our ability to interpret the ordinary in something unexpected. When designing objects, Zaha was never constrained by a given use or spatial context and we continue to follow and draw strength from this approach, so that the collection has space to evolve without compromising the integrity of the design ".
ME Milan Il Duca, a cosmopolitan, contemporary, design-oriented place, therefore offers its guests, the Milanese and visitors to the city, a rich and exclusive cultural program, The Culture Collective, which, in April, includes: the exhibition at the hotel interior throughout the month and, on Tuesday 9, a Knowledge Sessions and a Cocktail Party.
This collaboration with Zaha Hadid Design further strengthens the solid relationship between ME by Meliá and Zaha Hadid Architects. ZHA is in fact dealing with the opening of the next two hotels of the brand: ME Dubai and ME Malta.