MASTER 2014 of the QUASAR INSTITUTE - Design University Rome it has been modified: 2013-11-19 di
Saturday 23st November, h 10: 30 at the headquarters in Via Nizza 152 - Rome, theQuasar Institute, Presents the editions 2014 to the Master in Architecture Alerts, Industrial Design, yacht Design e Hypergraphics.
VIRTUAL ARCHITECTURE
The Master addresses the realization 3D active project of architecture, design and landscape levels pushed to fotorelismo. The goal is to enable the students to take advantage of in the most effective potential of the latest release of the most powerful software and rendering engines available on the market, so to achieve static views and video animations of any architectural project included in its environmental context with results of perfect realism.
YACHT DESIGN
The Master addresses the design of pleasure boats in 360 degrees: from water lines to the interior, the exterior to all the components necessary to implement the project. Aims to successfully launch the profession of boat designer both in the construction of new models, both in refitting, as freelance professionals or in studios and production facilities.
INDUSTRIAL DESIGN
The Master addresses the design, modeling, prototyping of the design object. The goal is to make students masters of the design through lectures and operational phases: starting from the idea and its representation with various two-dimensional, three-dimensional virtual and physical, to get to the production of the final prototype.
Hypergraphics
The Master initiates the students to the profession of 3D Generalist of 1 ° level thanks to the professional knowledge of the industry 3D (film and TV).
THEQuasar Institute provides Scholarships covering 50% of the cost. The term for submission of the request Scholarships is the 29 / 11 / 2013.
The Master Quasar Institute, sponsored by 'Order of Architects, Planners, Landscapers e Conservatives of Rome and Province, Intend to complete the training of graduate students and upgrade the skills of professionals with experience in effective contact with the protagonists of innovation and operational structures are leaders in the fields of competence.
Each Master is designed to foster a professional qualification of excellence in the chosen domain. Particular attention is paid to the labor through constant collaboration with prestigious companies, Italian and international, with which students already come into contact during the training.
The term for applications Admission to the Master is set at 16/12/2013.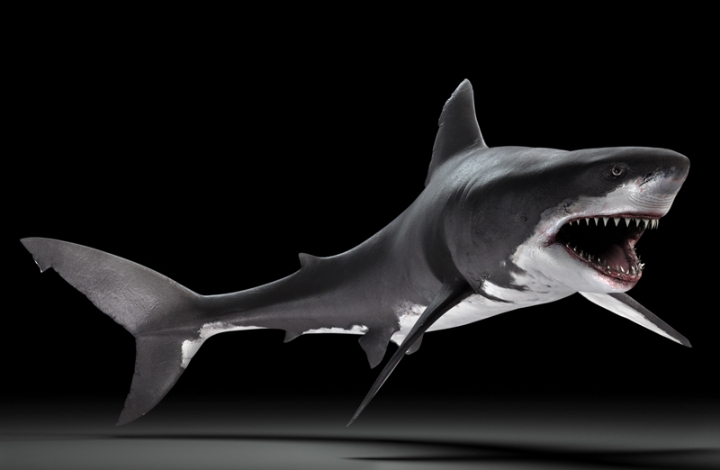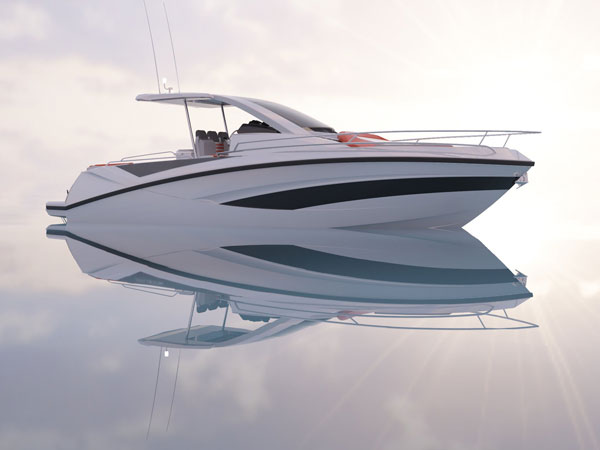 For more information visit: www.istitutoquasar.com