Manital presents SPRING, the new handle for doors and windows
it has been modified:
2016-12-14
di
The handles are an integral and characterizing of doors and windows, their functionality is crucial as well as the design that must be combined to form, material and finish the style of the environment in which they appear.
For modern spaces, both in residential and public, Manital studied together with designers Mario Mazzer and Giovanni Crosera, The new handle Running.
An object elegant and refined, clean and linear, the result of layering between the rosette square and rectangle handle, softened by rounded corners.
Designed not only to ensure quality and aesthetics, the handle of Spring is slightly protruded from both the front and posteriorly, thus providing a great comfort.
In addition to the classic finishes, Spring is also available in White, To give light to the environment and matched to contemporary décor, and black, Color has always been a symbol of elegance.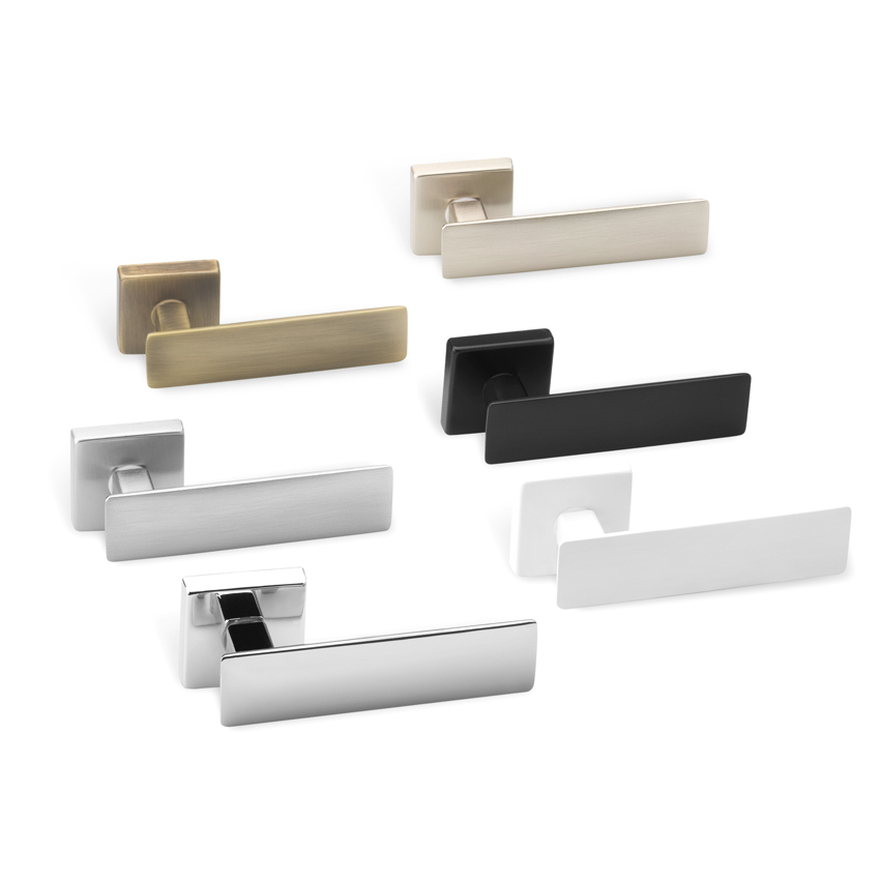 Designer: Mario Mazzer and Giovanni Crosera
Material: zama
Made in the following materials: chrome, satin chrome, satin nickel, matte bronze, white, black