535 Lumia smartphone which marks the end of the Nokia brand it has been modified: 2014-11-18 di
Microsoft products Launches First smartphone which marks the end of the Nokia brand.
The company Redmond, Which bought the mobile division of the Finnish company in April for 7,2 billion dollars, has unveiled the Microsoft Lumia 535, a brand that will from now on replace the word 'Nokia Lumia'. Lumia 535 is presented as a '5x5x5', i.e. it has a 5-inch display and two 5-megapixel cameras.
It will be on the shelves this month, in six colors and at a 'democratic' price: 110 euros excluding taxes.
Available in blue, green, orange, white, black and dark gray, also in the 'dual sim' version, the smartphone with the operating system Windows Phone comes with onboard Skype, Office, OneNote eOutlook. Among the features there is also Cortana, Microsoft's voice assistant, of which, however, an Italian version is still missing.
At the hardware level, the device has a 1.2 GHz quad-core processor, 1 GB of Ram and 8 GB of memory, expandable up to 128 GB, in addition to 15 GB of free space on the 'cloud' with OneDrive.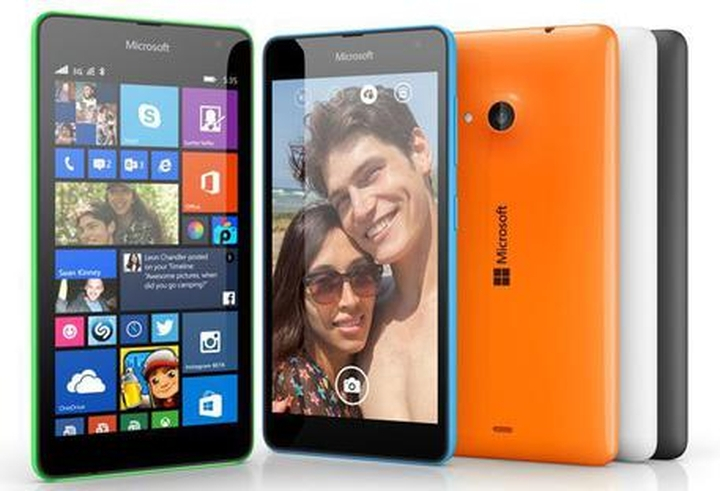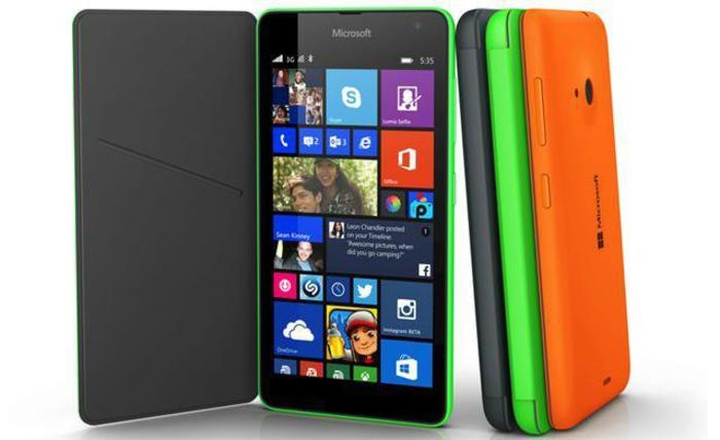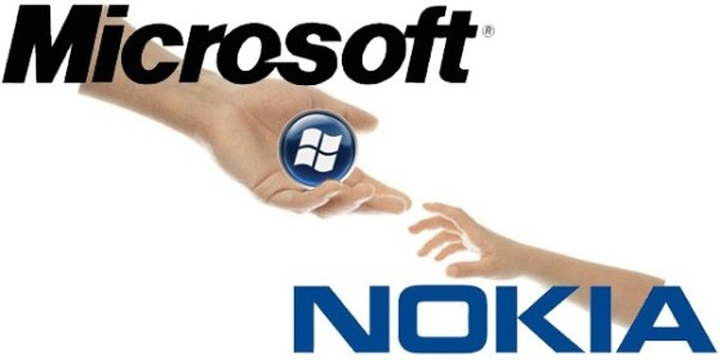 During a meeting with analysts in London, the CEO of Nokia Rajeev Suri officially dismissed the possibility of a return of the Finnish brand in the smartphone market.
The manager explained that in the future the company will focus solely on network infrastructure and services for the digital maps Here. In particular, Nokia would have planned in the coming months to invest significant resources in the development of 4G, that although in fact reached its maximum evolution will represent for many years the standard for the industry.

Despite the announcement pretty clear, though, there's still those who believe that Suri has told only part of the actual projects Nokia and that in future the trade mark can be licensed to outside companies for the construction of a new line of devices.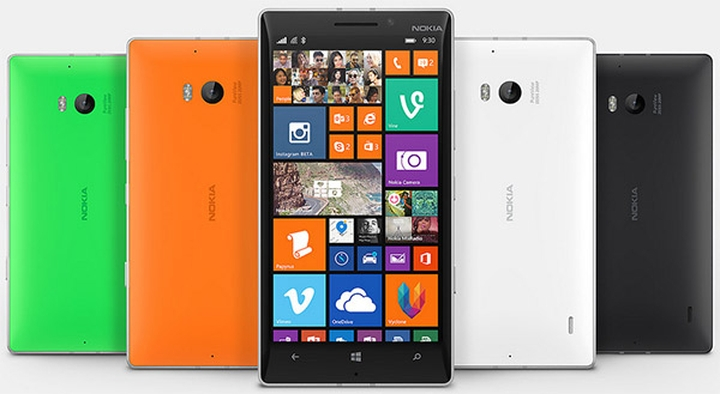 The latest model from Nokia, the Lumia 930.