True Design Nomade Office Debuts At 100% Design Of London | PAD. Olympia - Stand W132
it has been modified:
+2017
di
True Design's emerging furniture design for home, office, and hospitality spaces, awaits you at 100% Design in London where he will make his debut with a selection of products from the "True Goes Through" collection - art director Aldo Parisotto of P + F Architects - characterized by transverse elements designed for work environments, spaces of the community and private interiors, in the new palette set in the colors of Autumn.
On display: ARCA armchair series, Orlandini Design design; the modular DNA bench, Leonardo Rossano & Debora Mansur design; the MILLEPIEDI seating system, Parisotto + Formenton design, the PINCETTES sound-absorbing dividing panels, designed by Luciano Dell'Orfice, in the new palette inspired by Paul Klee, which features the autumn chromaticities.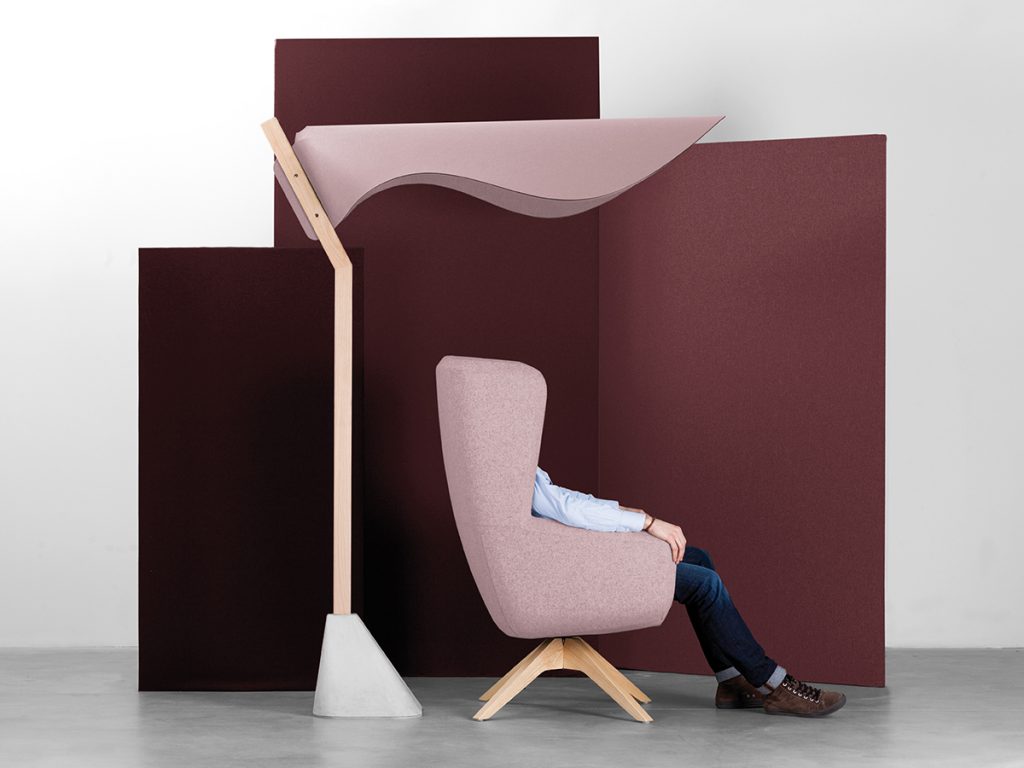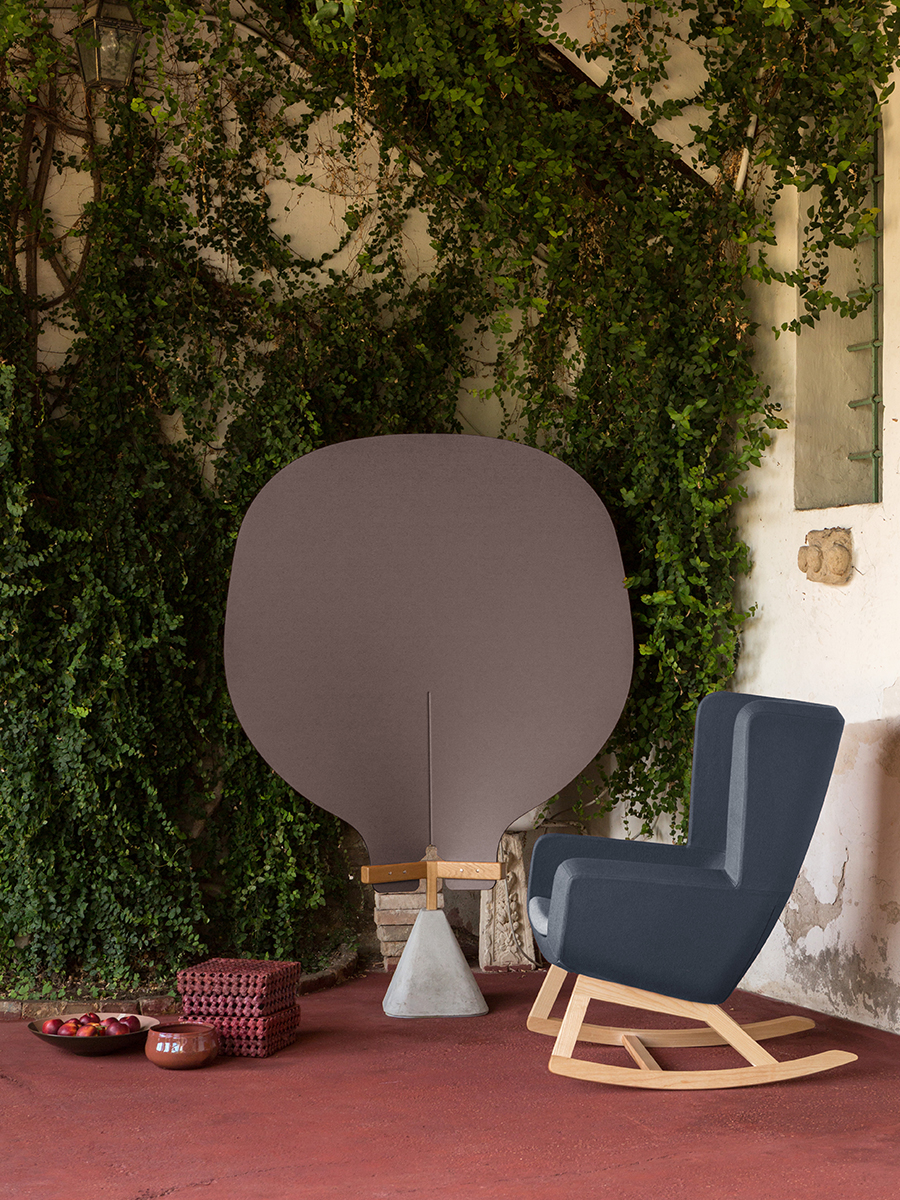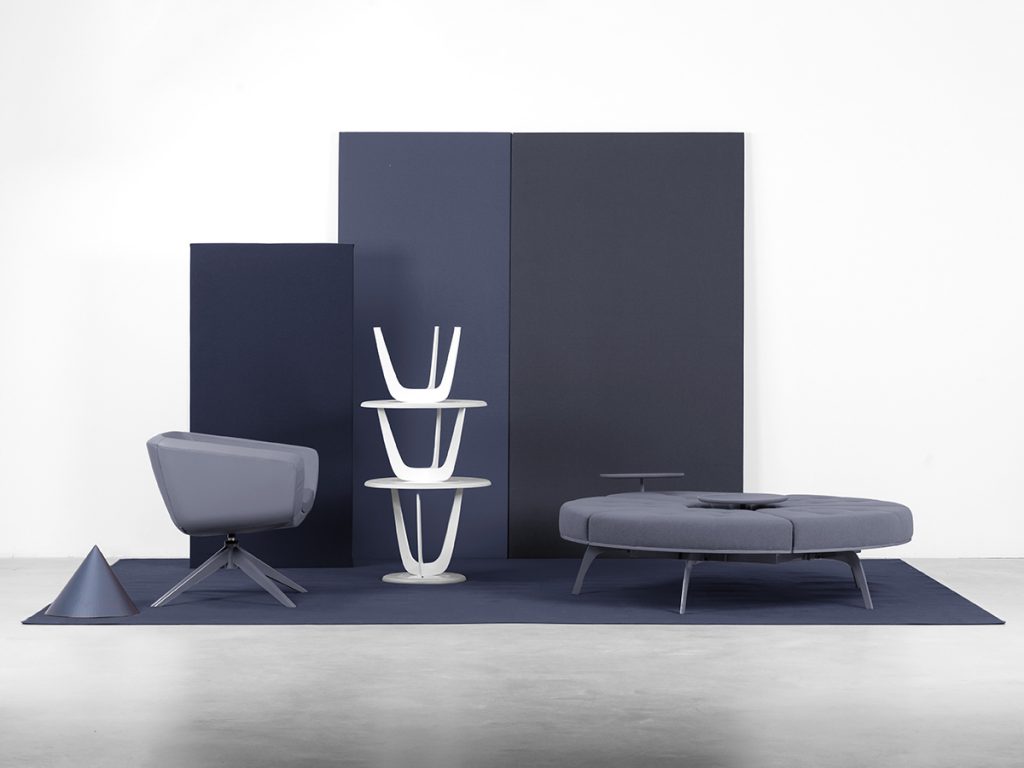 www.truedesign.it