Lovli creating watches and cuckoo clocks, for a Christmas design smells it has been modified: 2013-11-18 di
Projects, A leading
creation of cuckoo clocks and Made in Italy

, of quality and contemporary design, he conceived with Lovli, an e-commerce site specializing in Italian design, a week of surprises and promotions began today, Monday November 18.

To be able to buy gifts for friends or to get a gift, a different clock or cuckoo from the latest collection will be presented every day Projects 2013 which can be purchased with a discount of € 50 by downloading the coupon that users receive through the Lovli newsletter or available on the Facebook page.
In this way, every day, you will have the opportunity to choose your favorite product with an exclusive discount!

Here, below, a small preview of some products: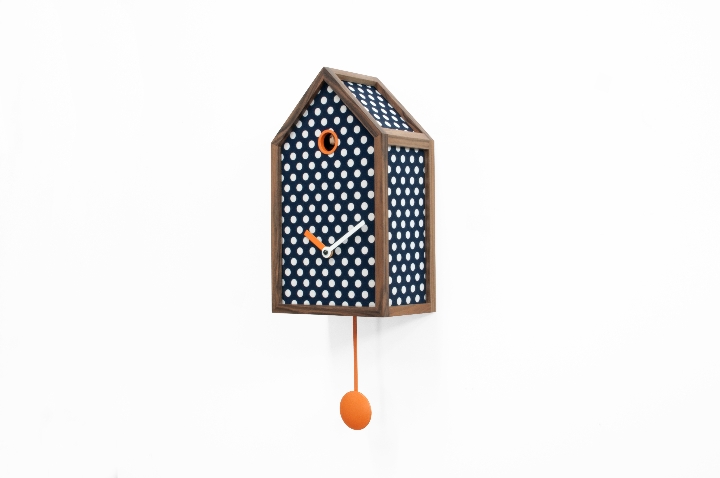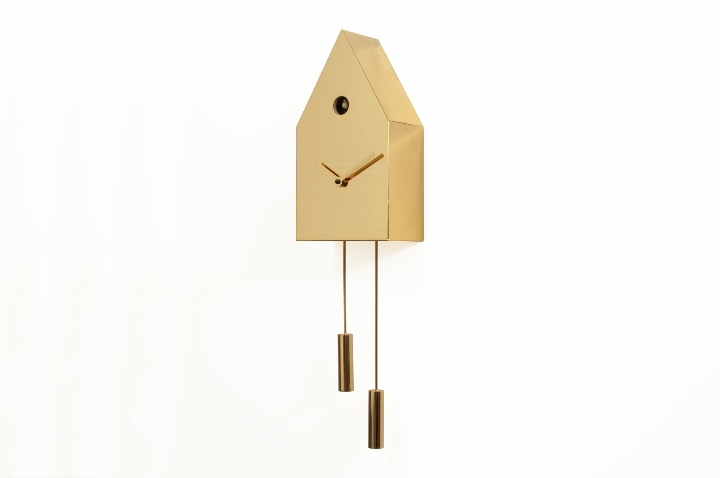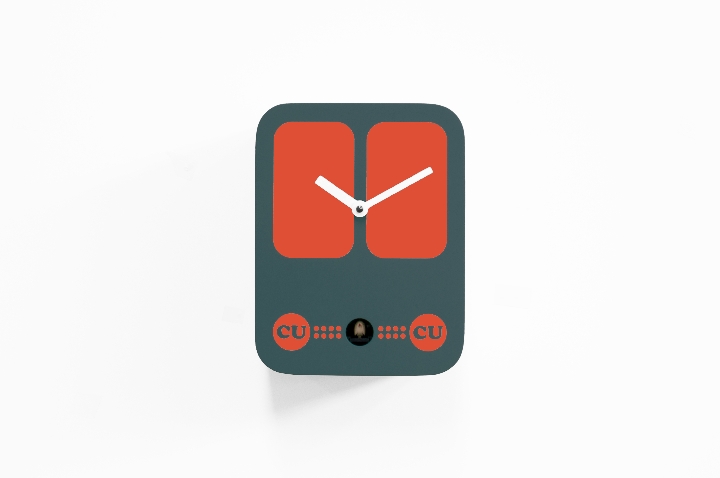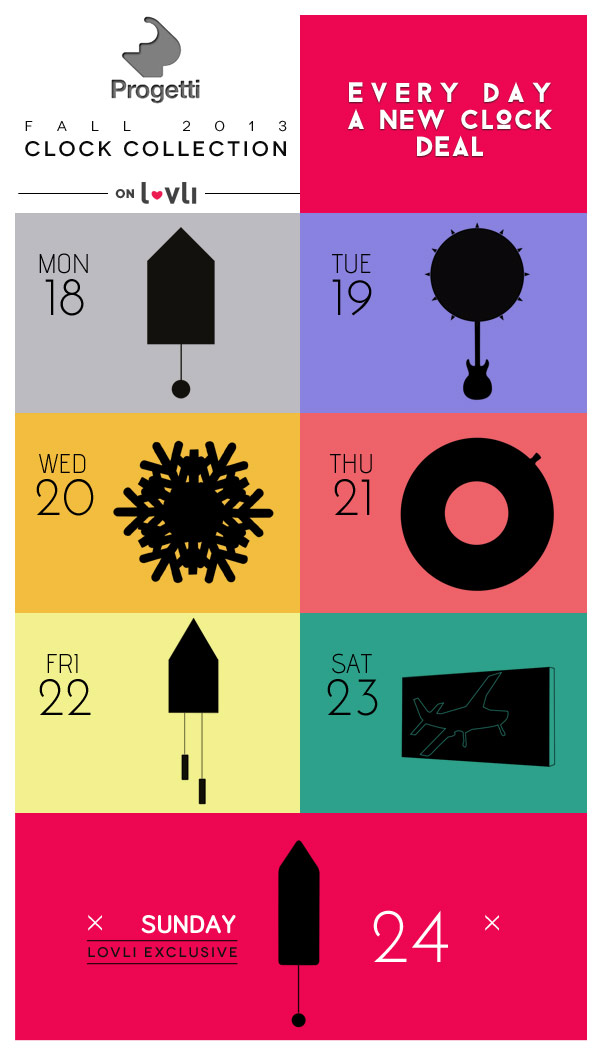 … And then on the last day we will present you a cuckoo among the best sellers of Progetti revisited in a Lovli key, or made in an exclusive version.
You will then have an object, a real piece of furniture, which will only have 10 identical pieces in the world. In this case, the gift of Progetti and Lovli will be, in addition to the originality of the product, a coupon of € 100 discount!
For more info go to the website www.lovli.it