The Umbrian company Tagina Ceramics choice for the extension of the Hotel Relais dell'Olmo
it has been modified:
+2014
di
The recent draft extension of the Hotel Relais dell'Olmo ****, On the outskirts of Perugia, carried out by the architect Stefano Chiocchini and his studio Chiocchini & partners has seen the involvement of 'Umbrian company Tagina Ceramic Art, Choice again for quality of its production.
With the expansion project, the 32 rooms Classic and Superior of the Relais have become 52 thanks to the creation of the Guest House with 21 between Deluxe Room, Family Deluxe and Junior Suite. The new area of ​​the Relais dell'Olmo, refined with the best and innovative technologies, Allows you to enjoy their stay in theLACE modern but inspired atmosphere umbra.
The two structures, The existing one and the new building, are connected by a tunnel plane overlooking the garden and pool. 560 square meters covered by the collections Wire, Warmstones and Yes. In particular, the collection Yes, in the colors Green, Brown, Grey and Orange has been used for the bathrooms, inside of which are small form factor, such as × 35 52,75 29 × × 29 and 9,5 52,75 strips. In this aesthetic choice, they have been associated Corian sinksWith shades Bone, Mandarin, Sand, Blue.
For the two SuiteInstead, it is the favorite Natural Wire collection, Taupe and Black colors, sizes and 40 80 10 × × 60. The restaurant, Consisting of a main room and a breakfast room, form a L that runs around the building, and is covered with large format series Warmstones.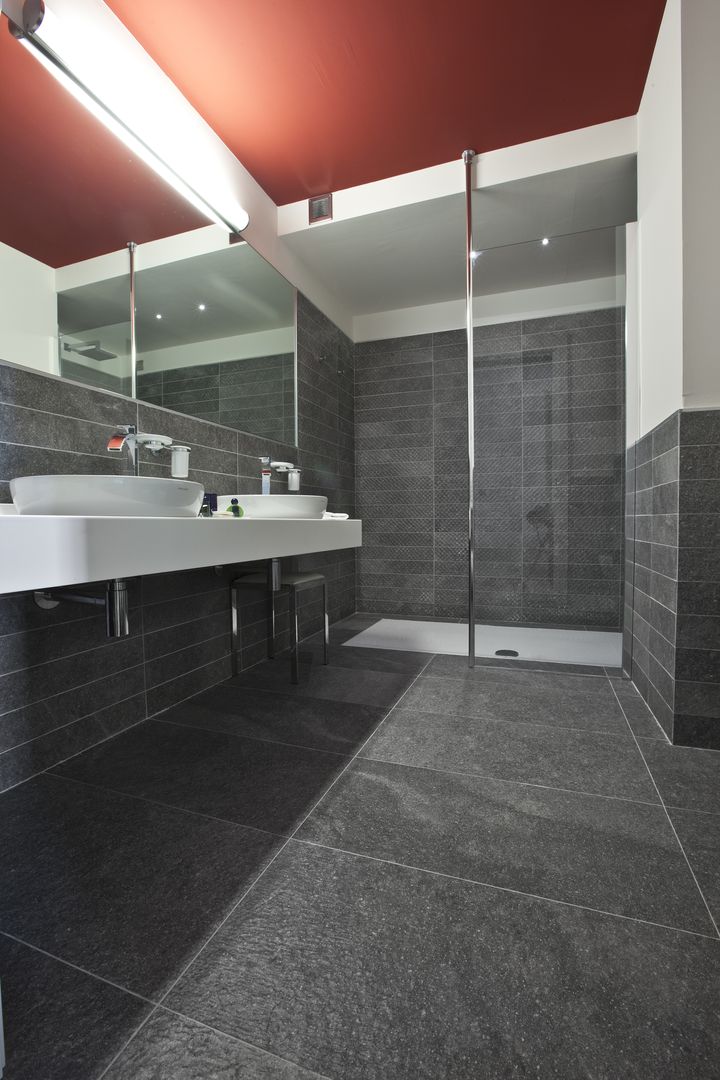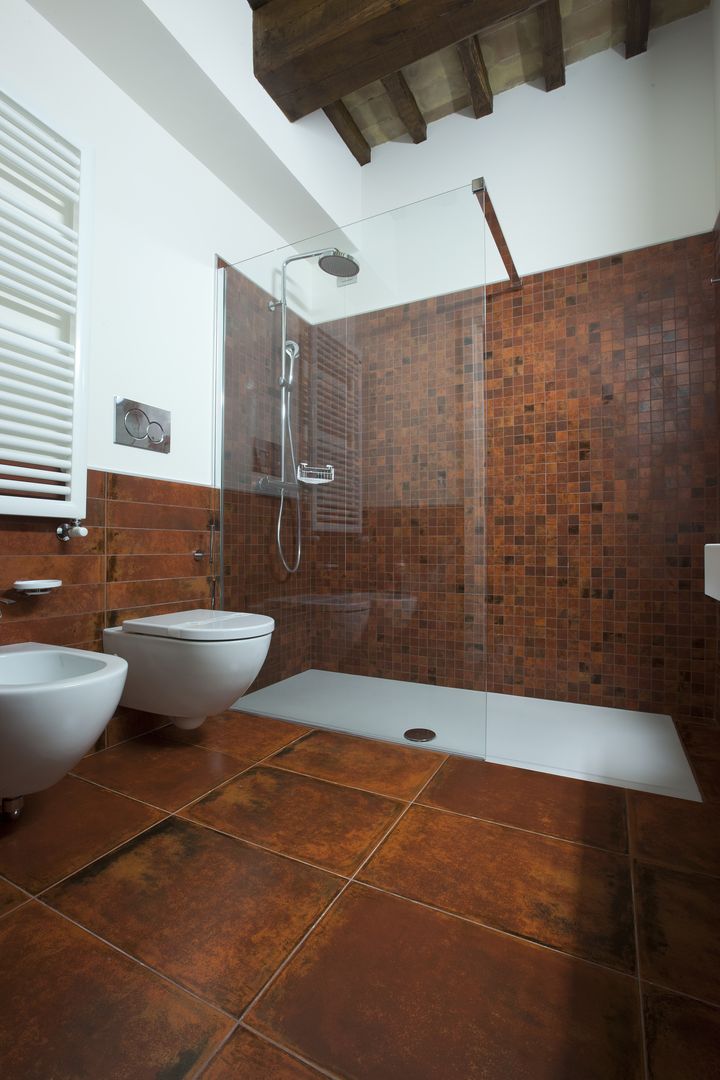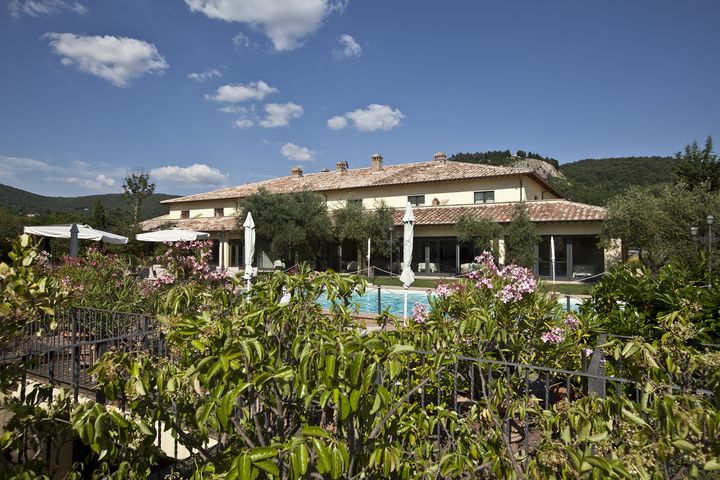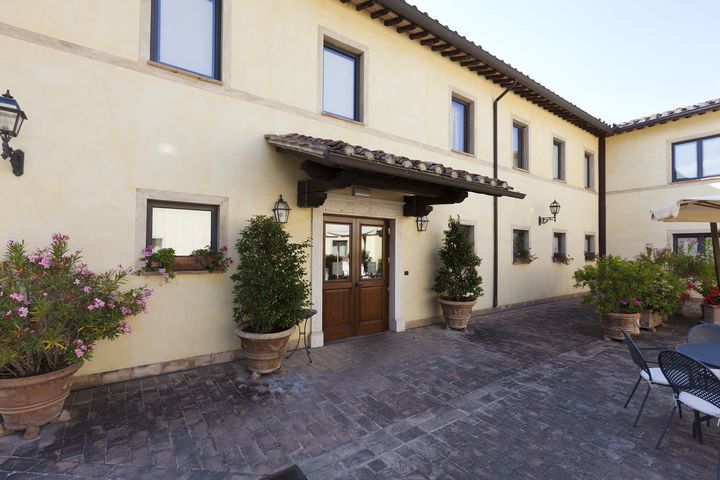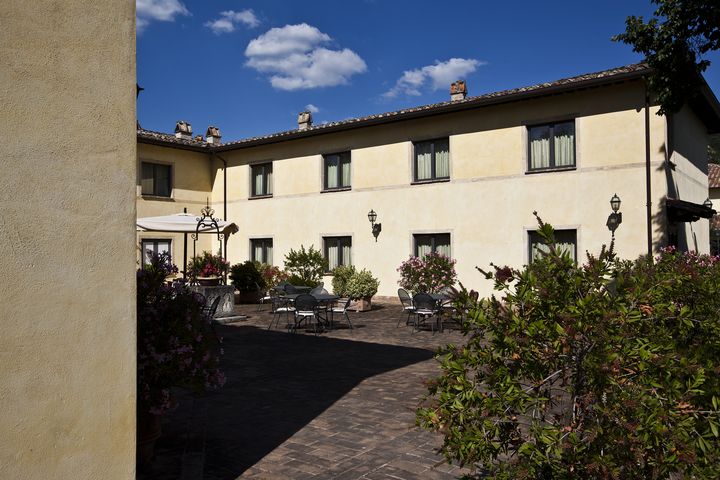 For more information please visit the seguienti sites: www.tagina.it e www.relaisolmo.com