The Gemma chair of B-LINE awarded the Good Design Award
it has been modified:
2015-07-03
di
B-LINE Wins Good Design Award, The prestigious prize assigned by the Chicago Athenaeum: Museum of Architecture and Design, with Gemma.
Gemma is a chair polyethylene which in its shape recalls the gemstone from which it derives its name. Designed by the multifaceted designer Karim RashidThis session is ideal both indoors and outdoors and is caratterizzata by geometric lines and while enveloping.
The color for B-LINE is the focal point a production that was first launched with the intention of giving furnishing a playful place, warm and personal. Gemma is in fact available in coral red, pastel green, fuchsia, black and white.
The jury Good Design Award, composed of professionals, Gemma has selected based on criteria of innovation, form, materials, construction, concept, function, utility, sustainability and design course.
This success further strengthens the image of B-LINE increasingly recognized and appreciated internationally.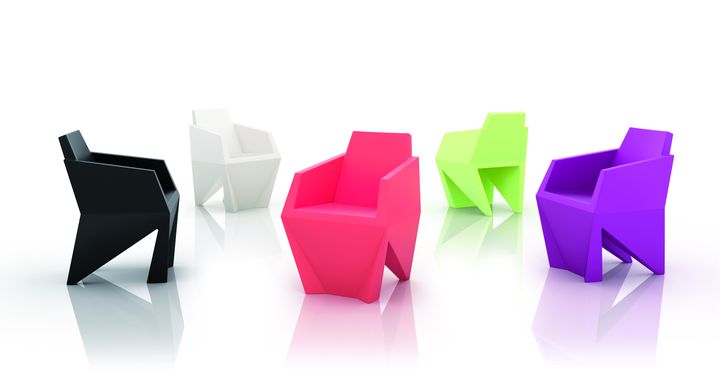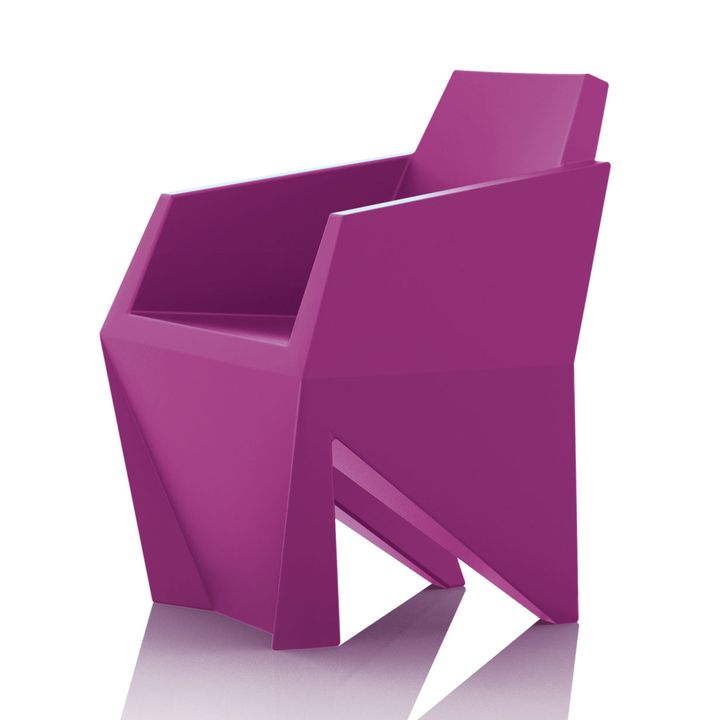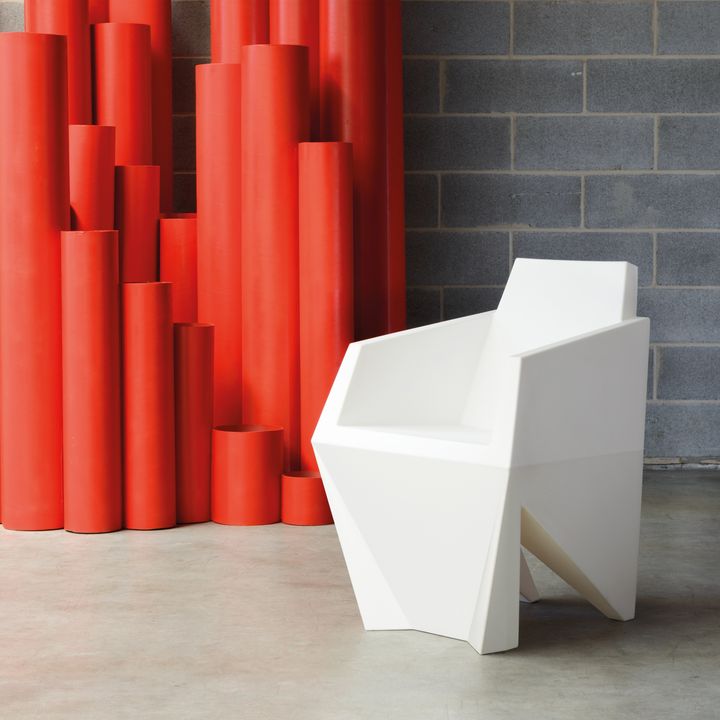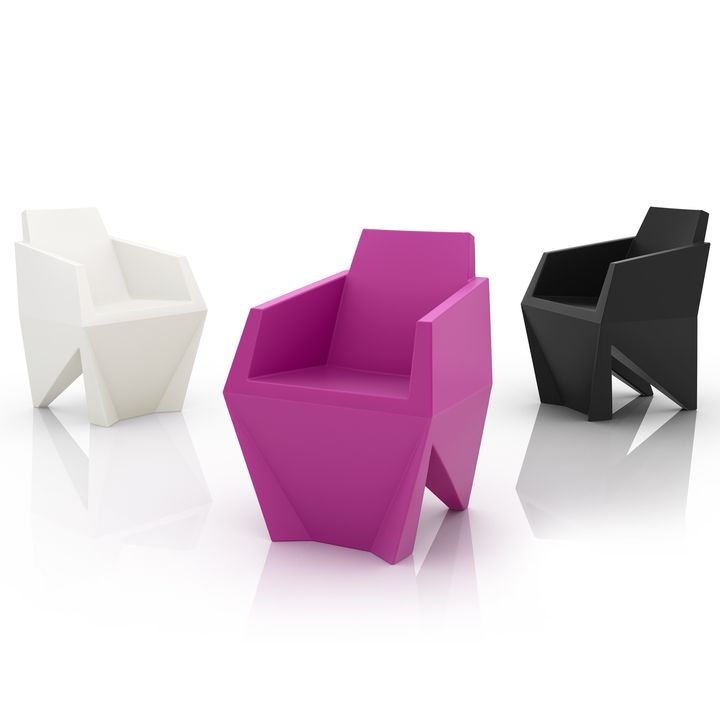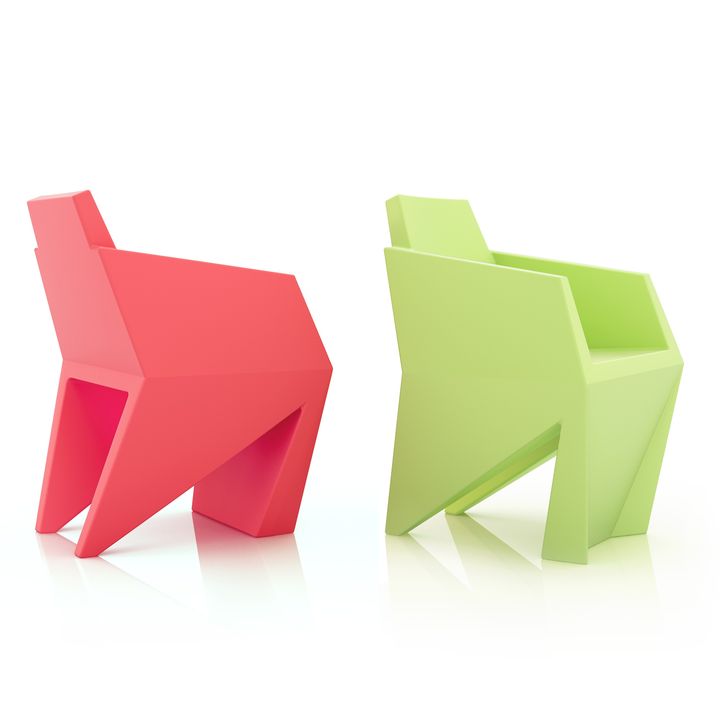 For more information please visit: www.b-line.it