The new Able collection designed by Riccardo Giovanetti
it has been modified:
2018-04-07
di
On the occasion of the 2018 Furniture Fair, Able presents its new collection of furniture and upholstery at its flagship showroom in Milan, a large exhibition space of 250 square meters that brings together the new series of products.
The furnishings of Able are the result of a long research and design process with the aim of achieving a result of great quality: furniture and upholstered with refined details, designed to combine innovative design solutions with a deep sense of elegance. The new collection of Able is the first step of a larger collection that will progressively extend to all areas of the home, both indoors and outdoors.
The quality of the materials used, the experience and the capacity of a productive context of excellence make Able products of furnishing elements that can be used in many areas, from domestic spaces to public spaces.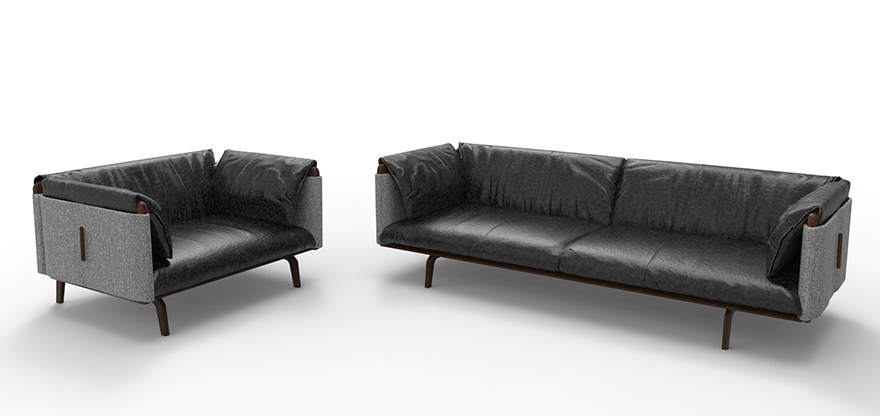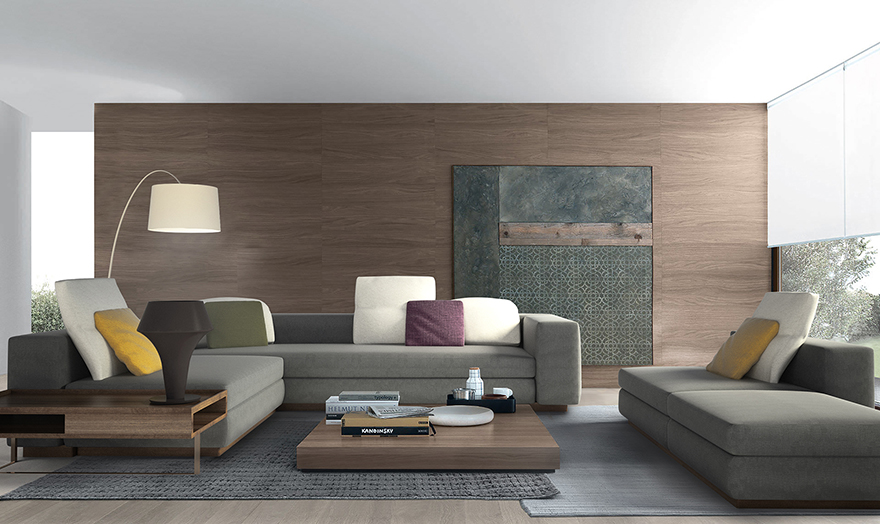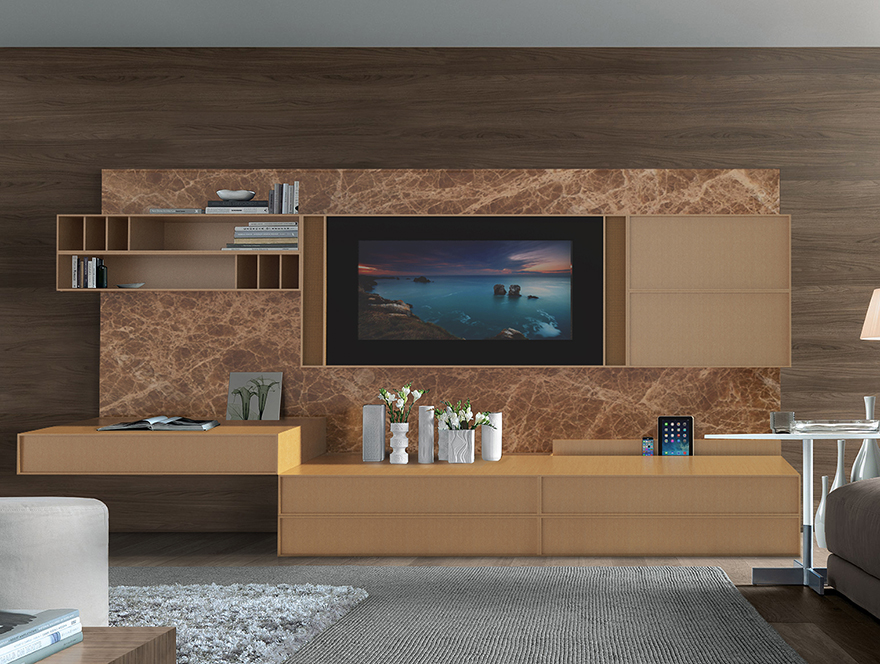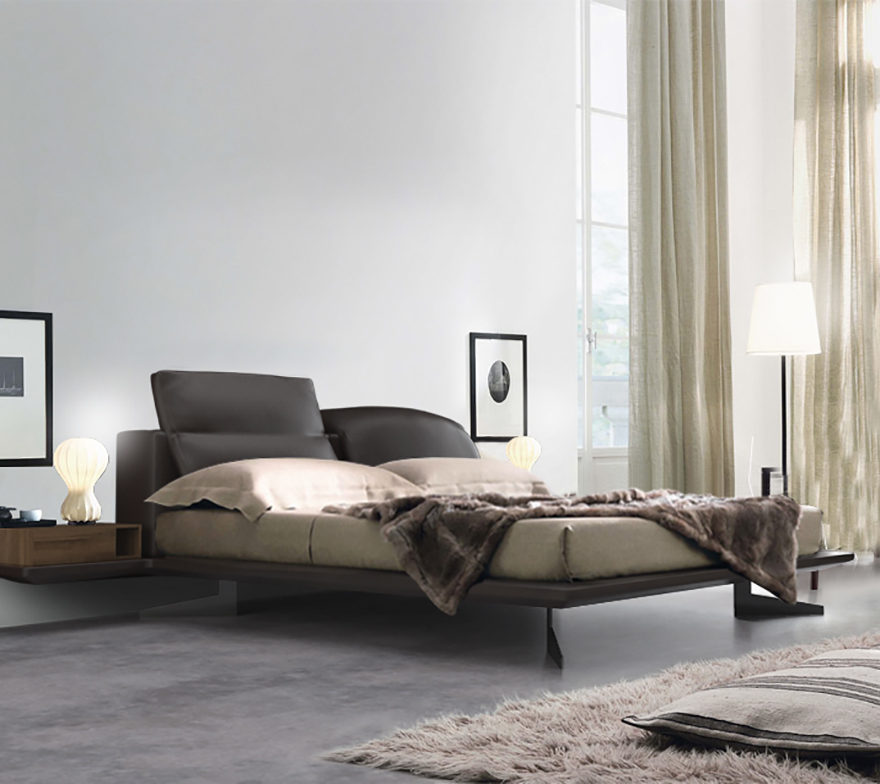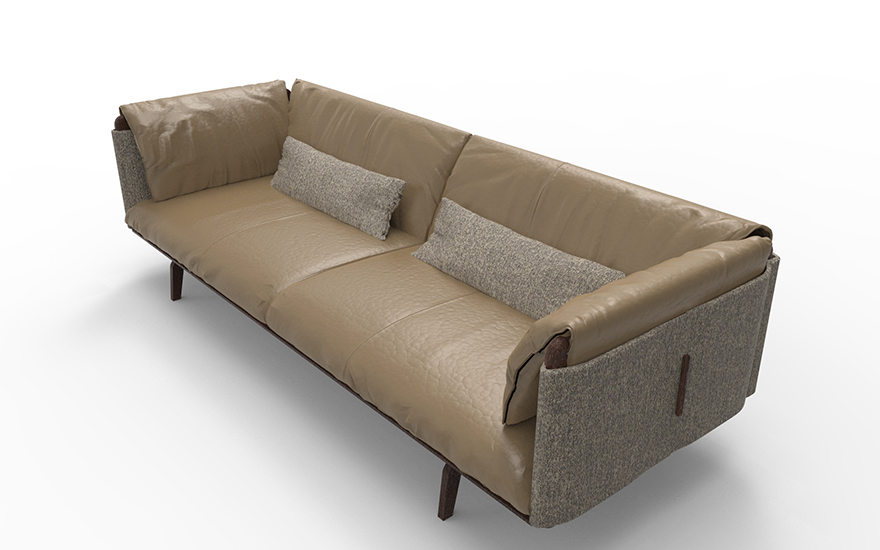 Able A Step Ahead
Flagship Showroom Via Palestrina 13, Milan
From the 17 22 2018 April