The Tabià collection of Scandola
it has been modified:
+2014
di
Da Shingle it is known that for the realization of a promising future is crucial from a solid past.
For this the company has decided to resume a path to her dear: l 'beloved collection Tabià has been renewed and expanded furnishing solutions that now embrace the house in a more comprehensive, from the kitchen to the bedroom, through the living room and study.
The name of the line refers to the old barns mountain, Doing immediately to mind the intense and good of the undergrowth and the warmth of tradition. And in fact Tabià solid wood fir remains the protagonistBut the shapes, while maintaining a solid and reassuring tract, are now more clean and contemporary.
The craftsmanship that has always distinguished shingle and its furnishings, is manifested in many fine details: As the turned columns that complete shelves, cupboards and open shelves; the fluted pilasters perfecting bases, columns and wall panels; shaped frames that run along the headboards; the kind closures latch finished with leather strings, etc. But Tabià never yields to the habit, the attention to detail is accompanied by lines and measured, Enhanced by new finishes that extend the existing range of sober colors and natural but also of fun pastel colors that wink irony.
With this restyling Tabià multiplies his compositional possibilities and confirms the validity of the philosophy of Scandola: the opportunity to experience the essence and the naturalness of the wood by applying them to modern needs of decor and style.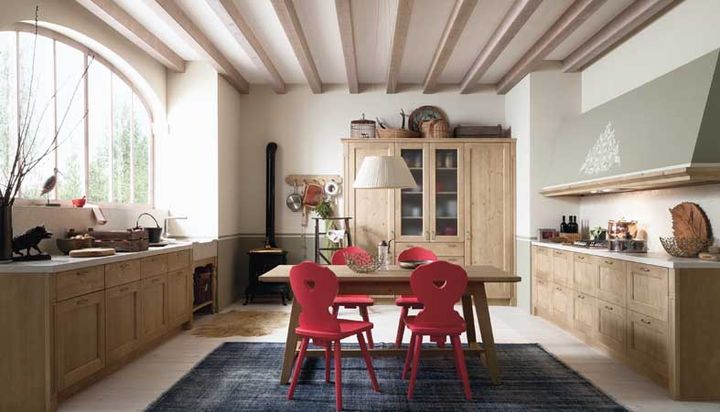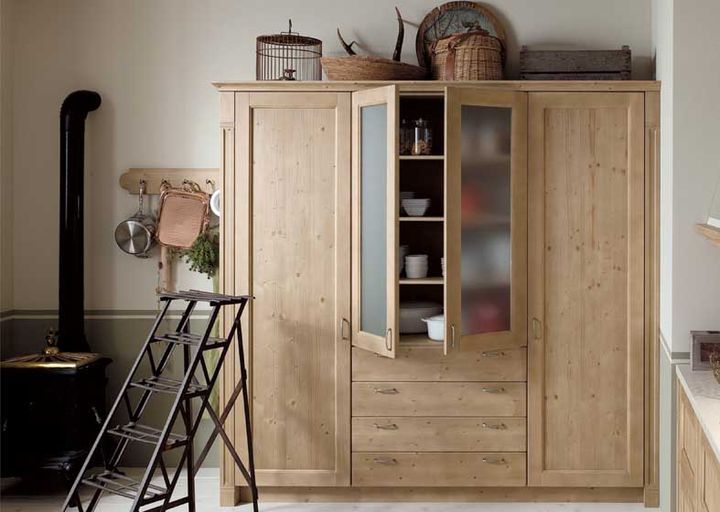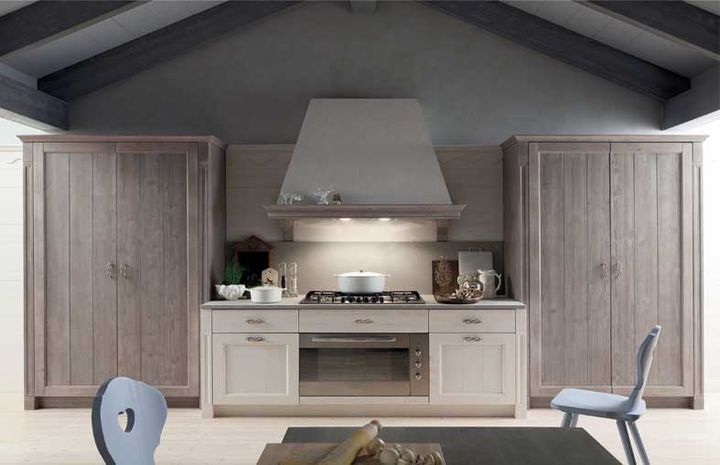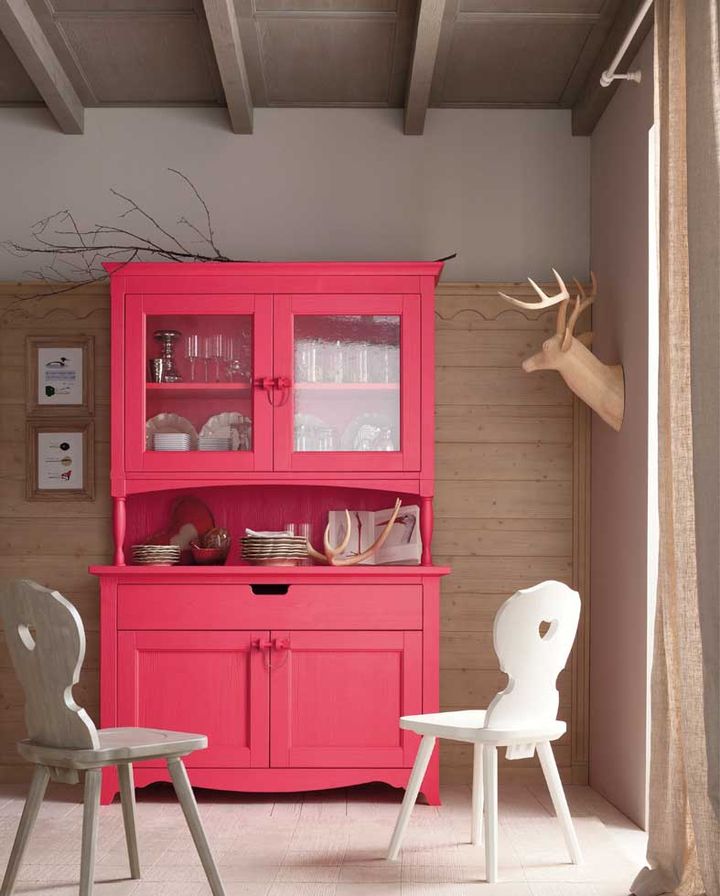 For more information please visit: www.scandolamobili.it