The collection "New World" by Scandola
it has been modified:
2014-03-18
di
The collection New World Shingle no longer has the character of the country furnishing lines earlier, but has a style which can be defined for all purposes new classic: Its design is definitely evolved and is proposed as a valuable synthesis of elegance and modernity.
A collection meaningful name and eloquent which results in a new philosophy and in a new aesthetic and functional quality. The heat and the pleasure of the traditional characteristics of the mobile Shingle not been lost, indeed, have been sublimated into more simple and clean lines. This intelligent reworking minimal the furniture is accompanied and enhanced by 8 new range of colors in modern brushed finish, which highlights, enhancing them, the grain of solid fir, offering unprecedented tactile and visual sensations.
Furthermore, the New World shingle can be expressed in all the domestic spaces: It is the first collection "complete", that offers multiple solutions for different environments: from the kitchen to the room boys, from the living area to the bathroom. It consists of foundations, columns, containers, cabinets, tables, sofas, beds, and many other elements that make our home beautiful and functional living. Very interesting also the woodwork, designed to create environments more comfortable and perfect the spirit of the New World.
With this line of furniture, measured and refined, Scandola aims to complete harmony with the country residences, but also to donate charm and warmth to those of citiesStating the possibility a new lifestyle, enveloping and natural.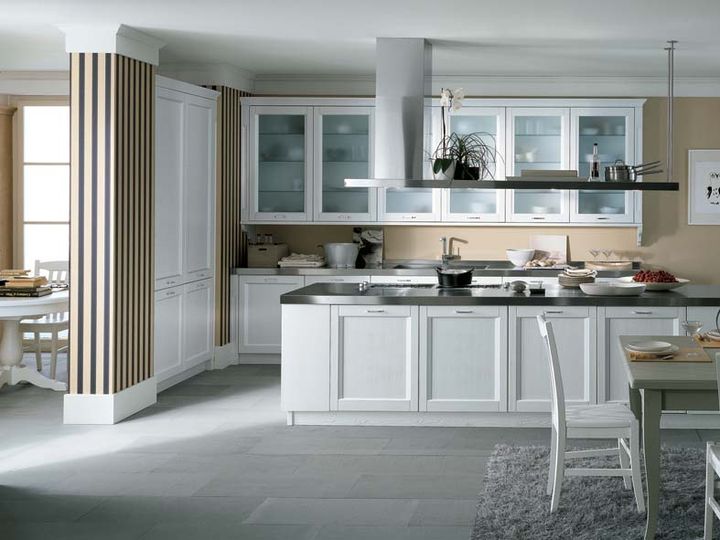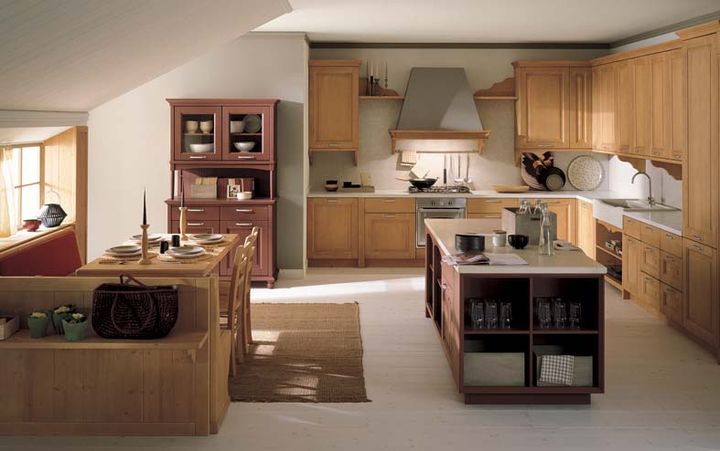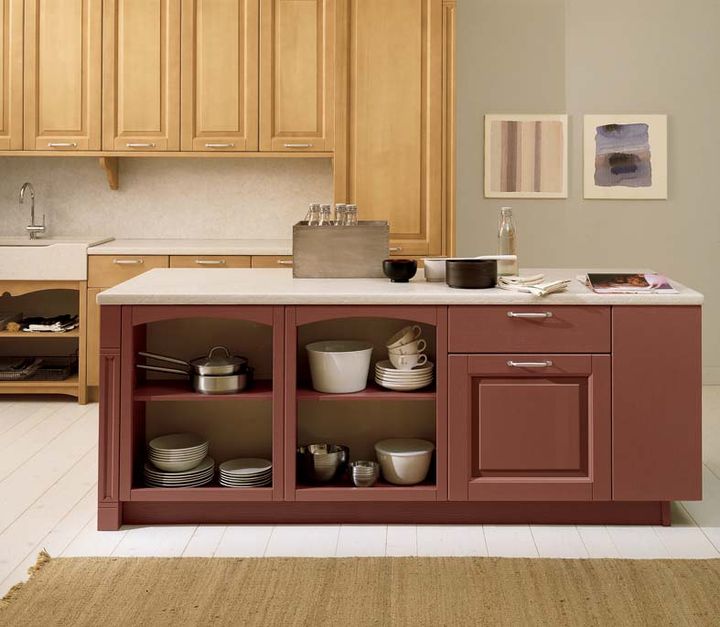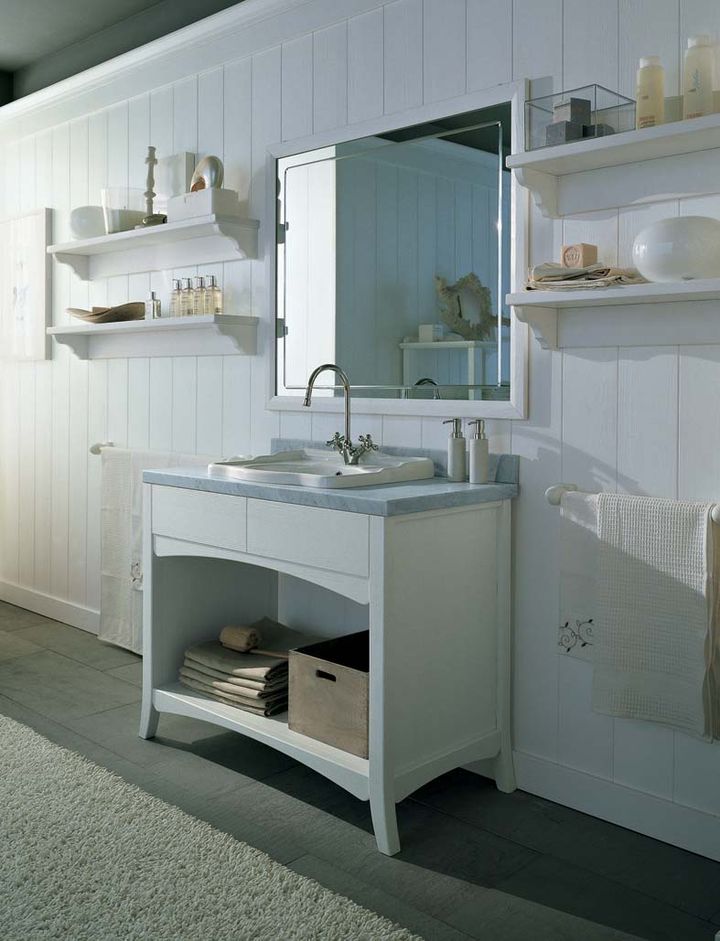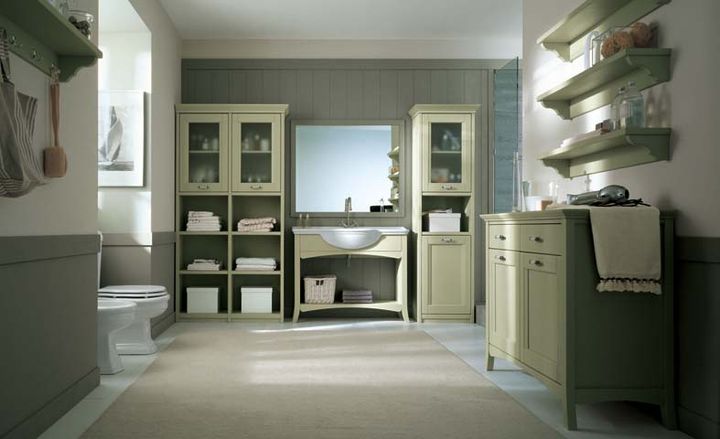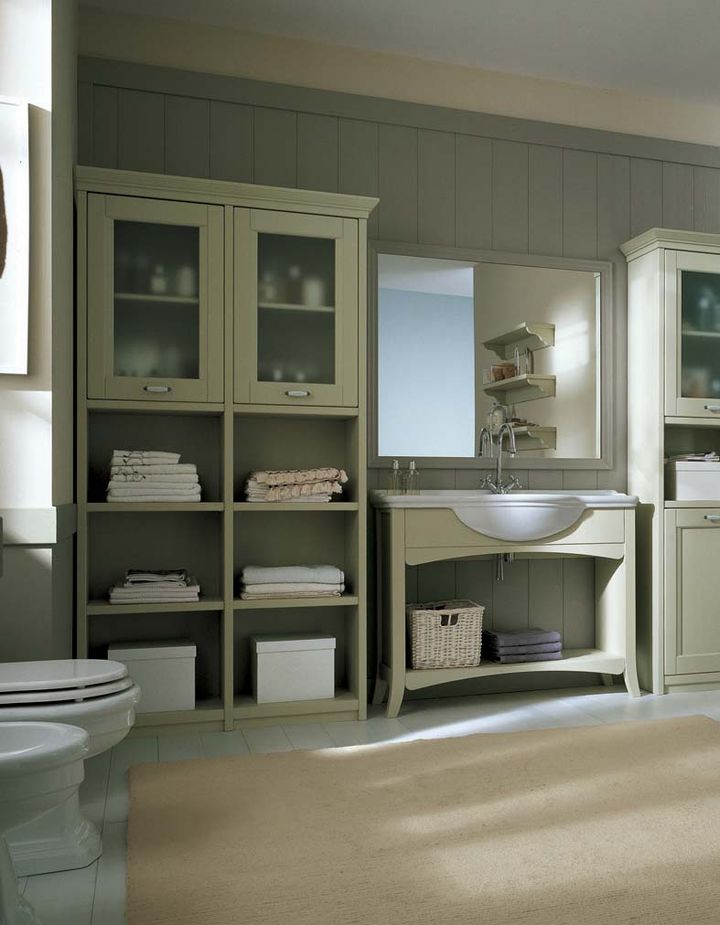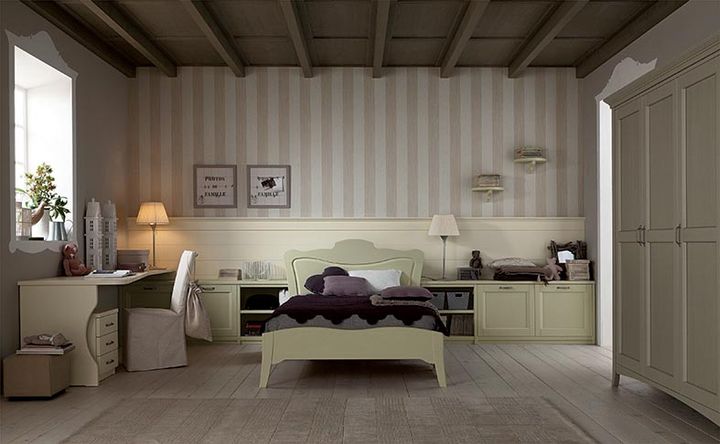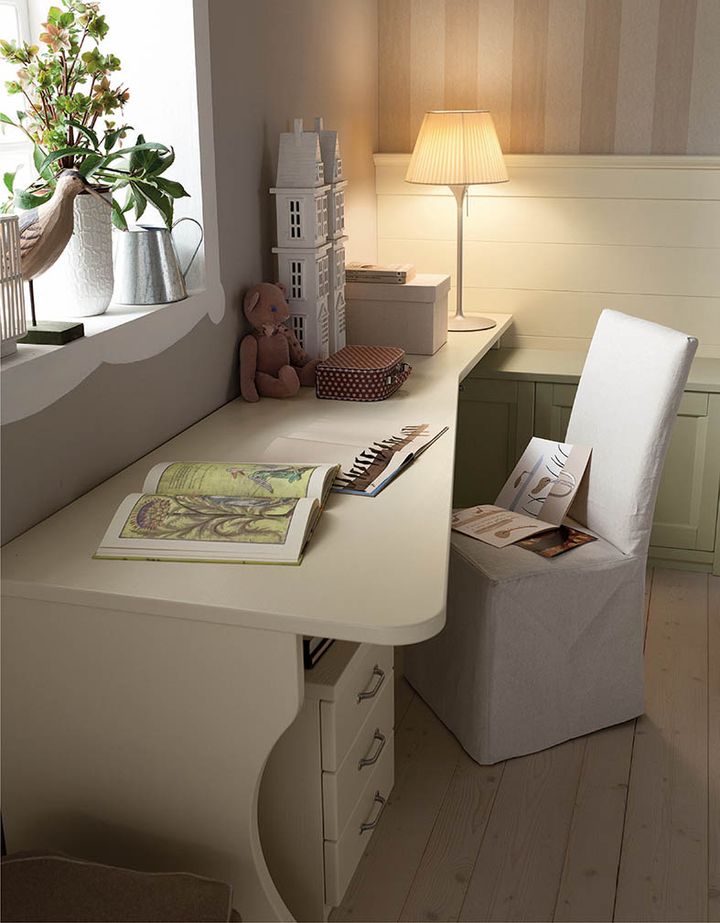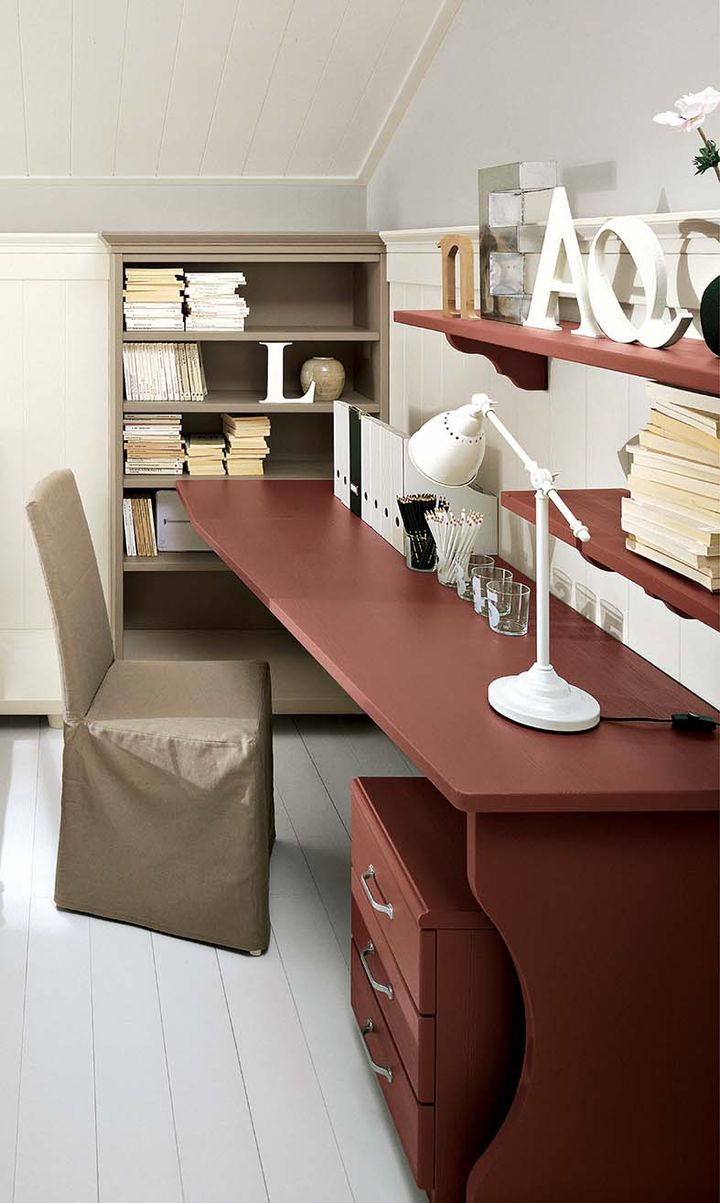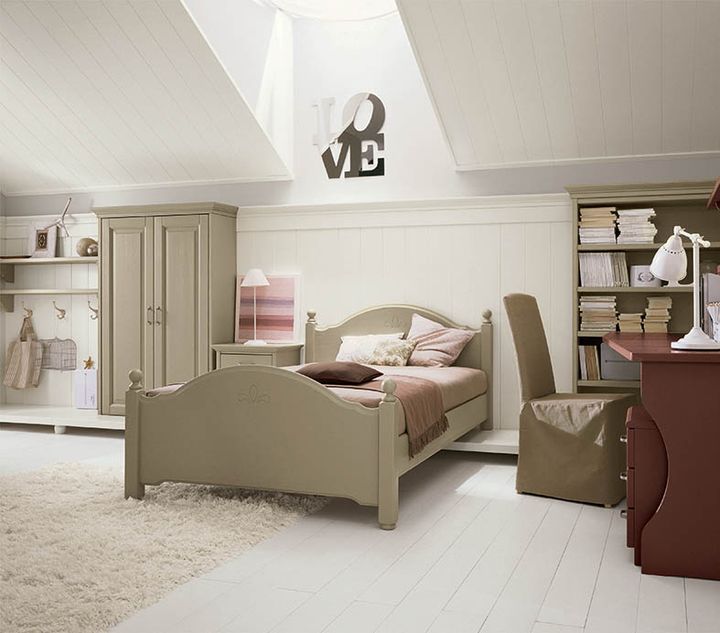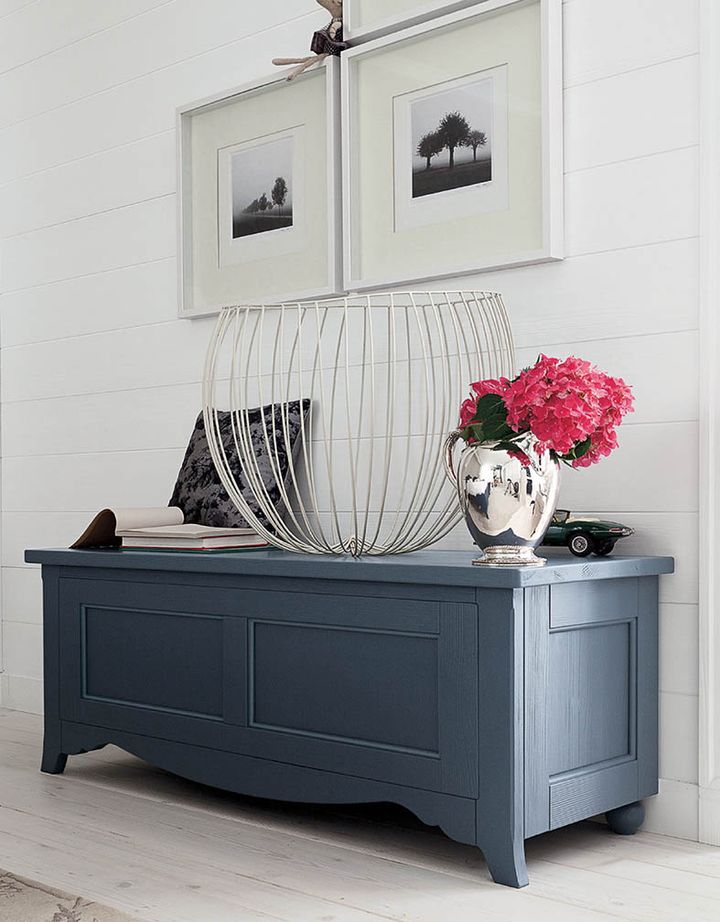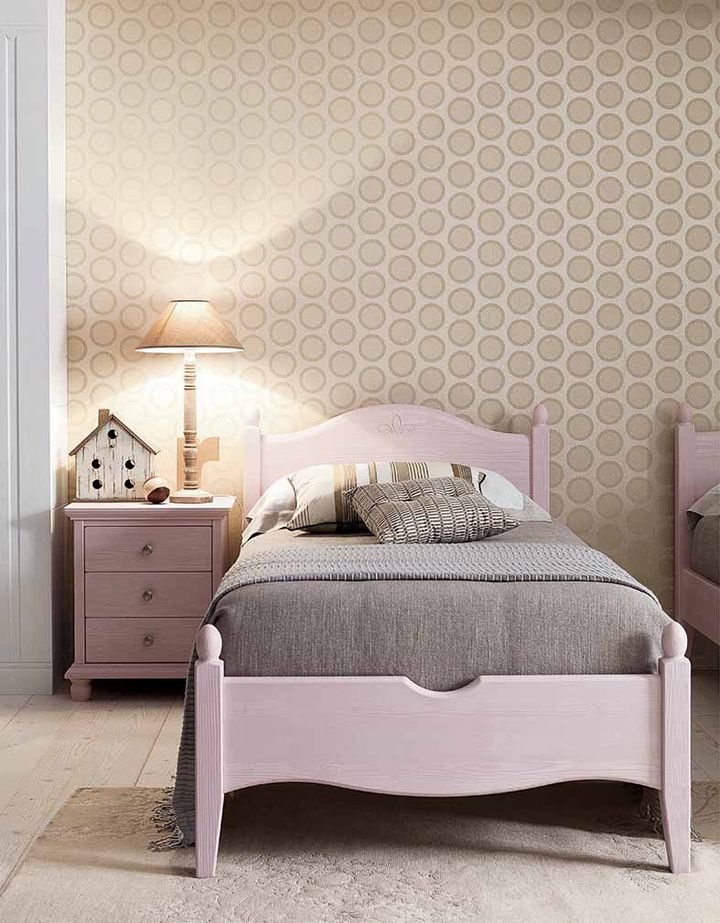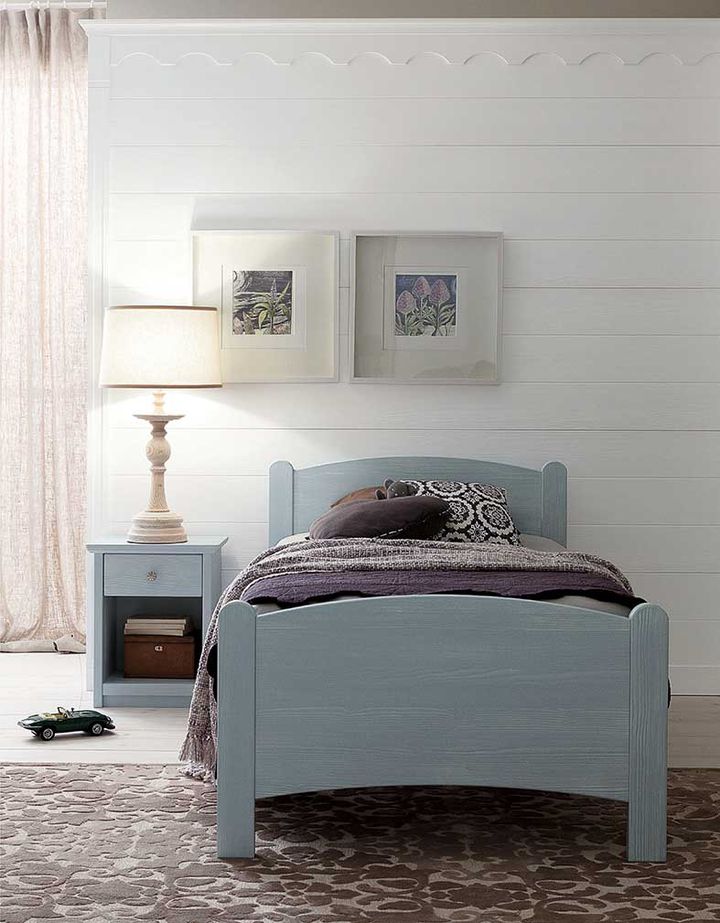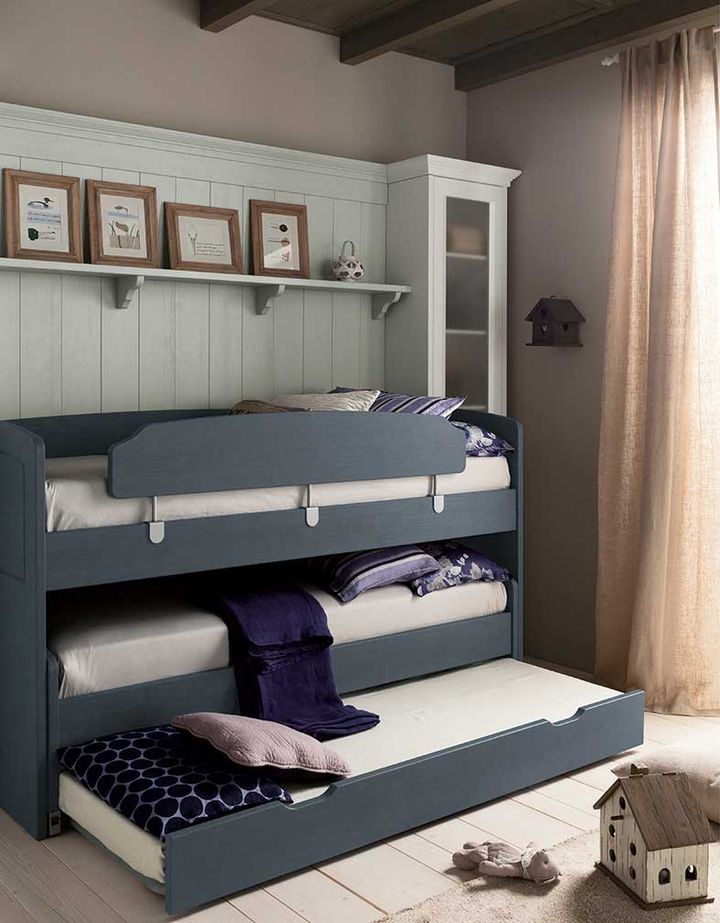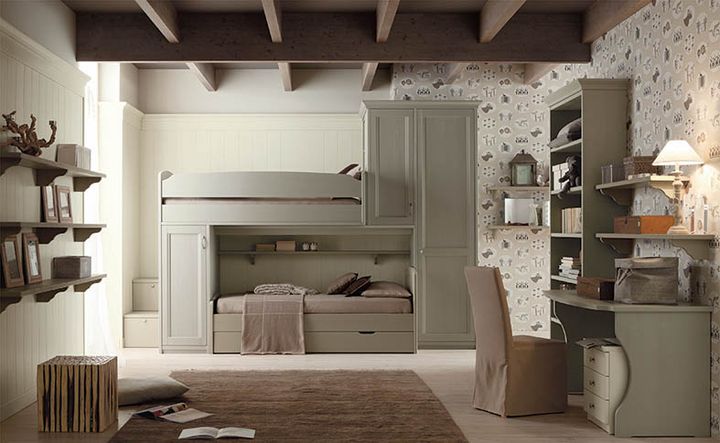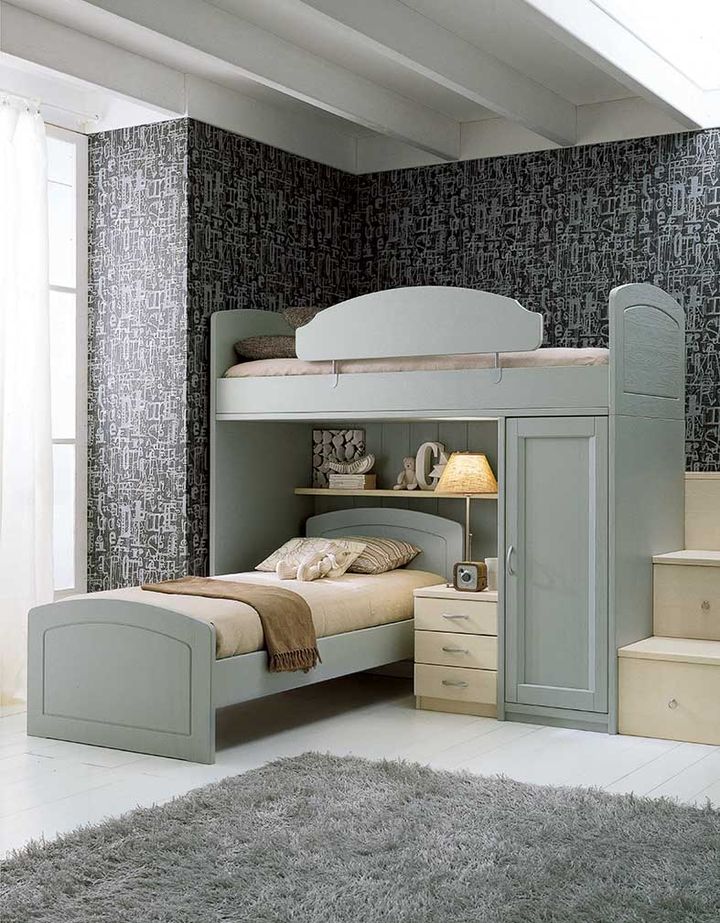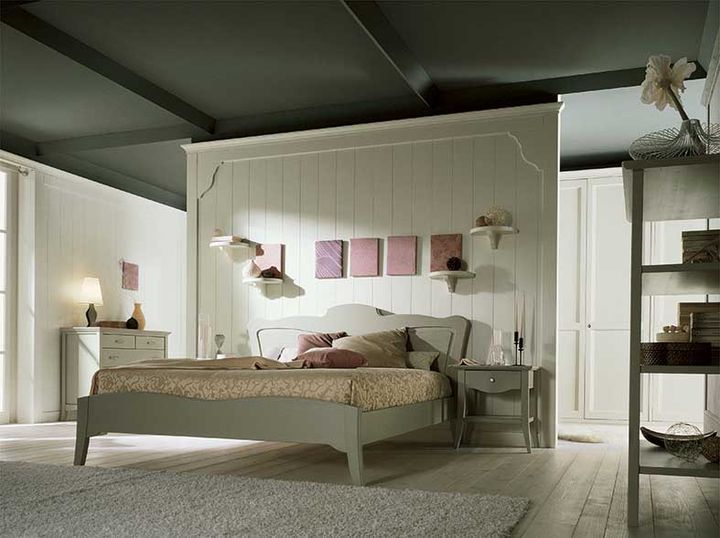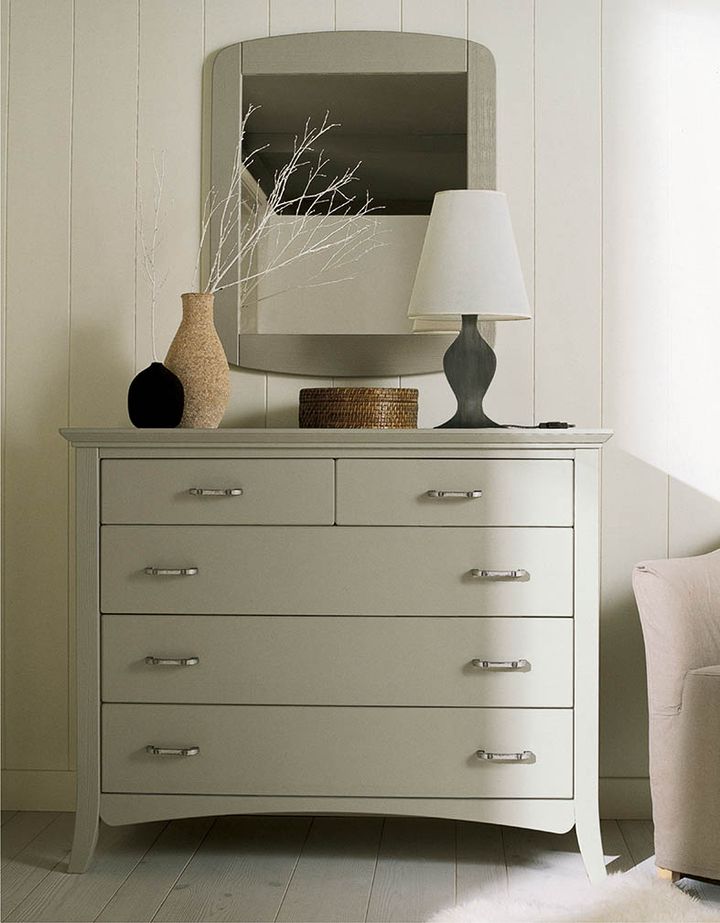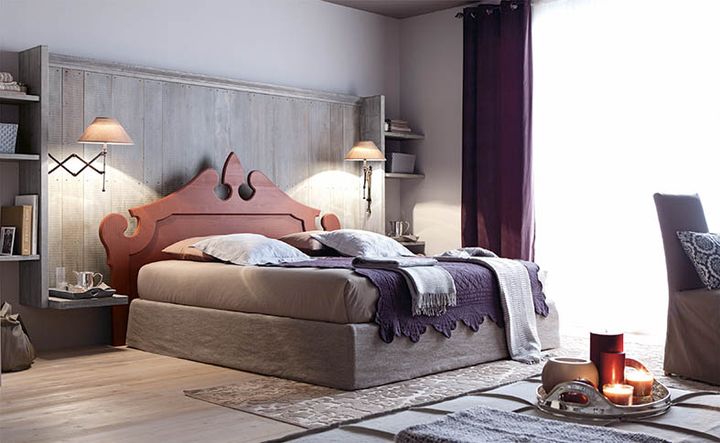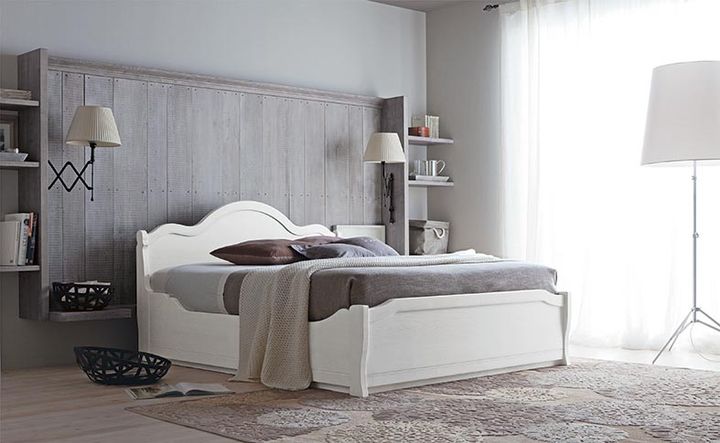 For more information please visit: www.scandolamobili.it