Kaldewei Skin Touch transforms the bathroom into the fountain of youth
it has been modified:
2015-07-22
di
Skin Touch Kaldewei: how to transform the bathroom into the fountain of youth, velvety skin with the natural power of oxygen.
Kaldewei presented during ISH 2015 a sensational news for the bathroom culture: Skin Touch, a heady cosmetic bathroom with an amazing rejuvenating effect. World first for bathtubs in enamelled steel, thanks to microscopic bubbles of oxygen, Skin Touch has a revitalizing effect that leaves the skin smooth and silky to the touch.
The bathroom has long since become an oasis of well-being, in hotels at home. In particular, the bathtub is synonymous with relaxation and regeneration. Kaldewei is the first manufacturer worldwide to offer for their prized enameled steel tanks in a system to transform the bathroom into an incomparable relaxation experience with cosmetic effects for the skin: Skin Touch combines in a unique way the relaxation with a luxurious and profound beneficial effect. Microscopic air bubbles stimulate the skin cells: the natural strength of the oxygen mixed with water, Skin Touch Kaldewei acts as a fountain of youth, making the skin smoother and softer. The result is a velvety skin and young, a sensation that is perceptible long after bathing.
To achieve this effect revolutionary Skin Touch Kaldewei enriches the water with fine bubbles of air, up to 100 times smaller than a conventional hydromassage system. The flow of bubbles reminiscent of a delicate milk bath that is evenly distributed in the tub. The bubbles make the skin soft and velvety even without using other bath products. It is the pleasure of bathing in a new dimension: the feel-good factor.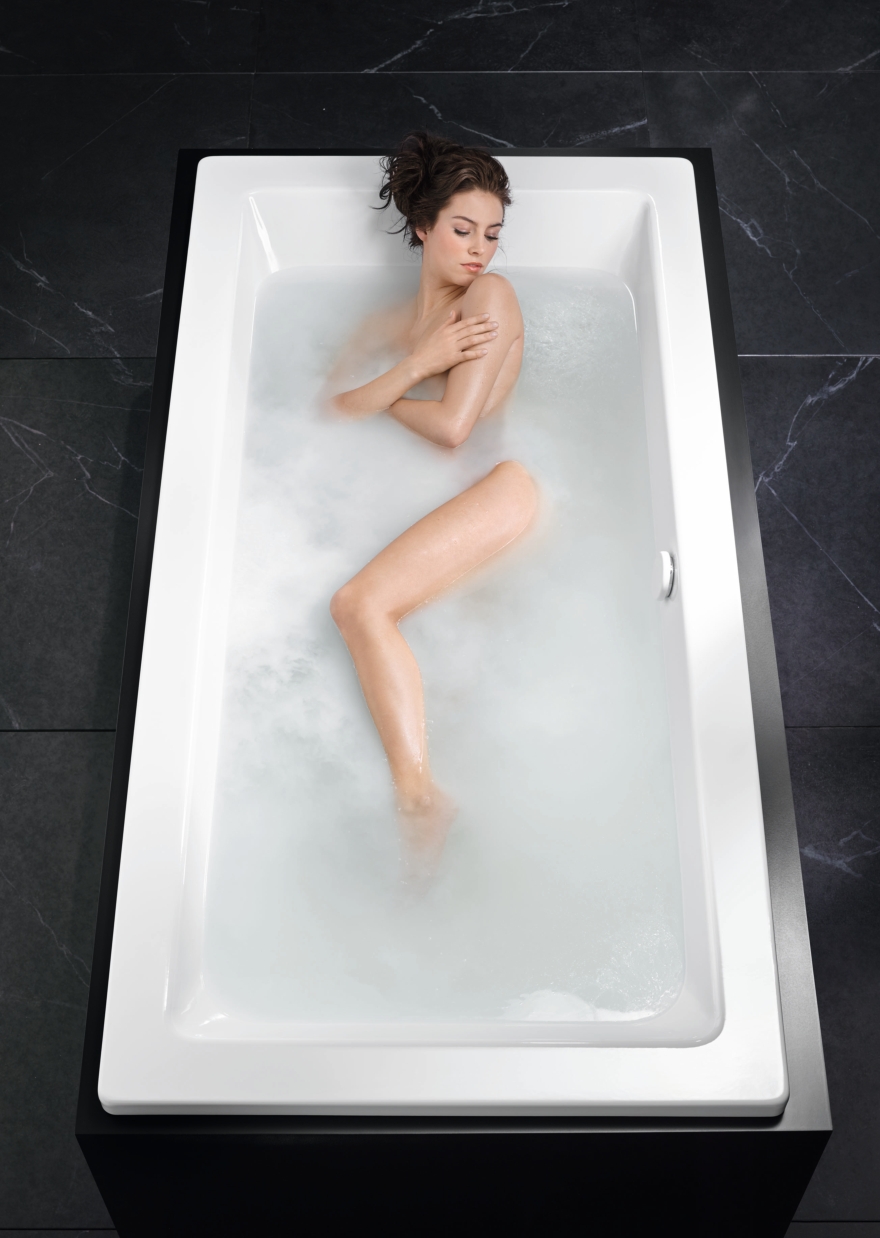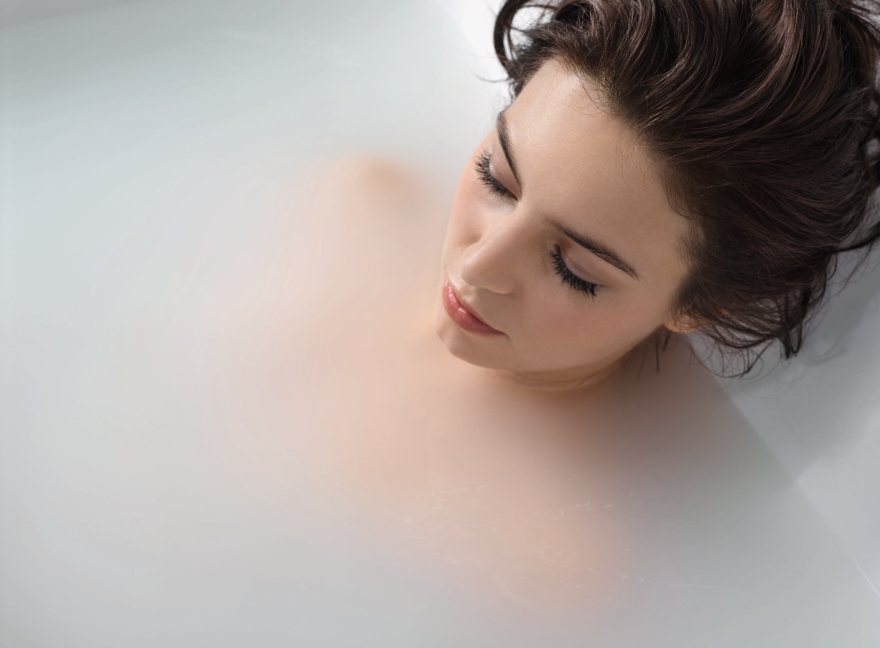 More information about: kaldewei.it