Wireless Lighting: the revolutionary system of Photonics premiered at Fuorisalone 2017
it has been modified:
2017-03-29
di
Fotonicalight, Marche company specialized in lighting, exclusively presents at Fuorisalone TAC! Light is now !, innivovativo the lighting system without wiring.
A truly revolutionary solution, which relies on the transfer of electrical energy no longer in contact, but through controlled lines of force, capable of feeding each light source and be completely invisible.
TAC technological heart! Light is Now !, was born from an idea by Federico Orpianesi that with his experience in electronics and its particular sensitivity to practicality has given shape to a dynamic technology that is just waiting to be lived. "The passion of a life, defines Orpianesi, to the fantasy of a moment."
The new Fotonicalight from April 3 9 system will be featured in an installation, curated by Fabio Brown with the contribution of Paolo Longo, architect and video artist, who combines with an original and conceptual, the power of images to ' art, theater and design, at the space in via Tortona 30, in the heart of Milan design Week.
"Our desire is to impress the audience of Design Week with a media and communicative language, explains Paola Galassi, second generation company, which passes through the emotion, the star of every creative act".
An unprecedented product, able to convey the technological potential of a revolutionary system of infinite spheres of application as TAC! Light Is Now !, which can be customized according to different needs. Its interface makes it perfect for creating architectural designs and design in keeping with the high standards of quality and safety. A versatile system that can be inserted behind the most different surfaces: wood, glass, Corian, ceramic and many others. For this reason, the potential of use of Tac! Light is Now! They are endless.
Via Tortona 30 will not be the only area where you can touch the new technology. The application will also be visible in the "Inhabits - Milan Design Village 2017" installation in Piazza del Cannone, inside Parco Sempione.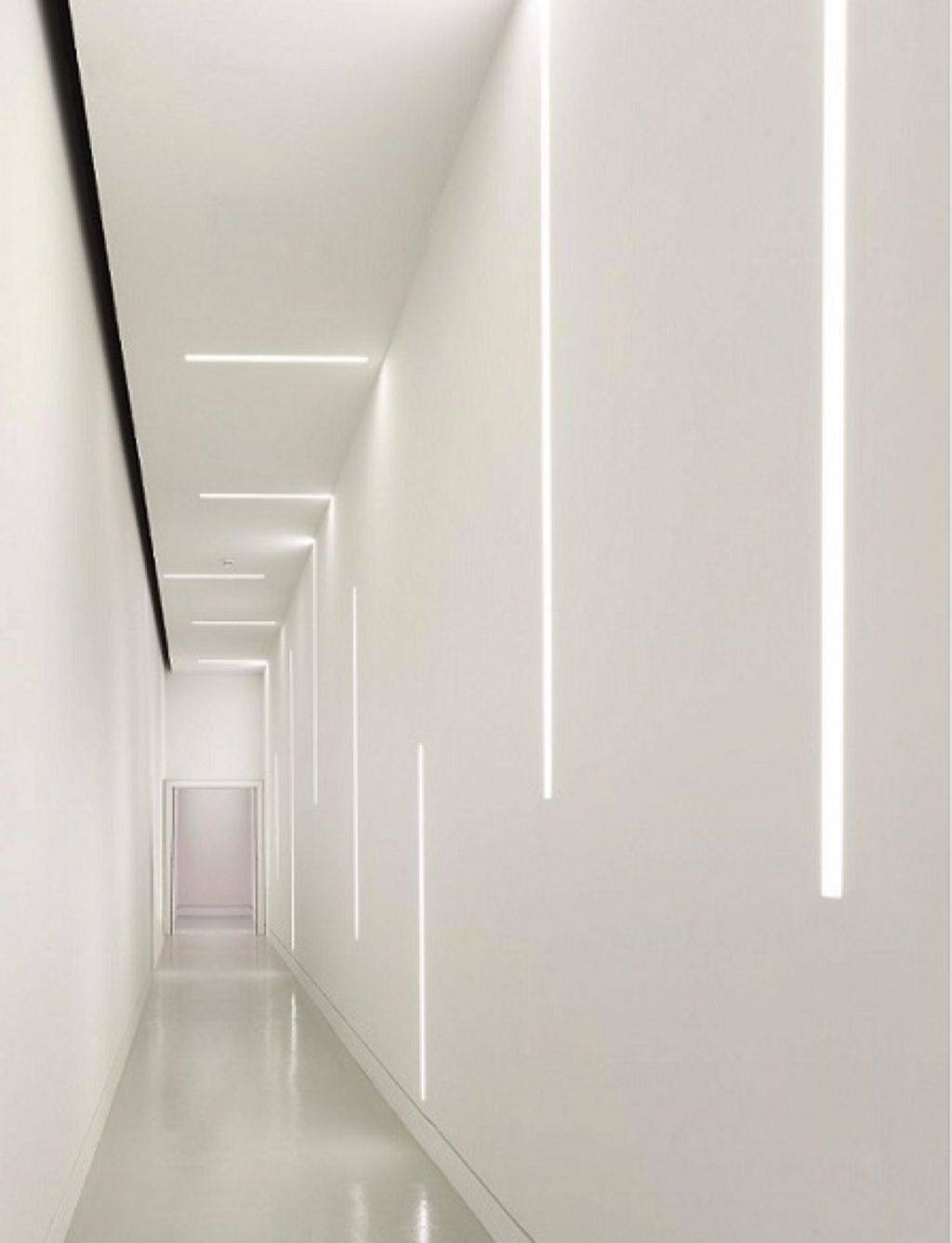 30 Via Tortona, Milan Design Week
3-9 April 2017