Christmas 2014 signed B-Line it has been modified: 2015-11-11 di
The young company B-LINE, Born in 1999 in povincia of Padua, which boasts many collaborations with internationally renowned designers like Joe Colombo, Karim Rashid and many others, for Christmas 2014 it offers a wide and interesting range of products signed by some of the most famous names in the world of design.
In line with its stylistic concept, which starts from the assumption that true inventions can find space in any environment and historical context, B-LINE offers timeless furnishing objects, where even reinterpretations of the '60s and' 70s are of a surprising actuality.
For example BOBYthe historic Shopping container designed by Joe Colombo and part of the permanent collection of MOMA in New York and the Milan Triennale, it is suitable for all lovers of order and design, yesterday as today.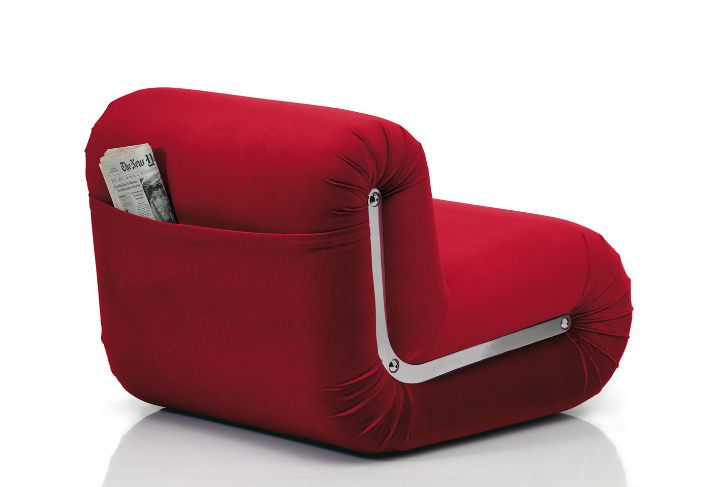 For those who, on the other hand, are not limited to furnishing their living area, the armchair BOOMERANG by Rodolfo Bonetto, also part of the permanent collection of MOMA in New York, is the ideal solution because it allows you to create modular sofas, thus making your space multifaceted.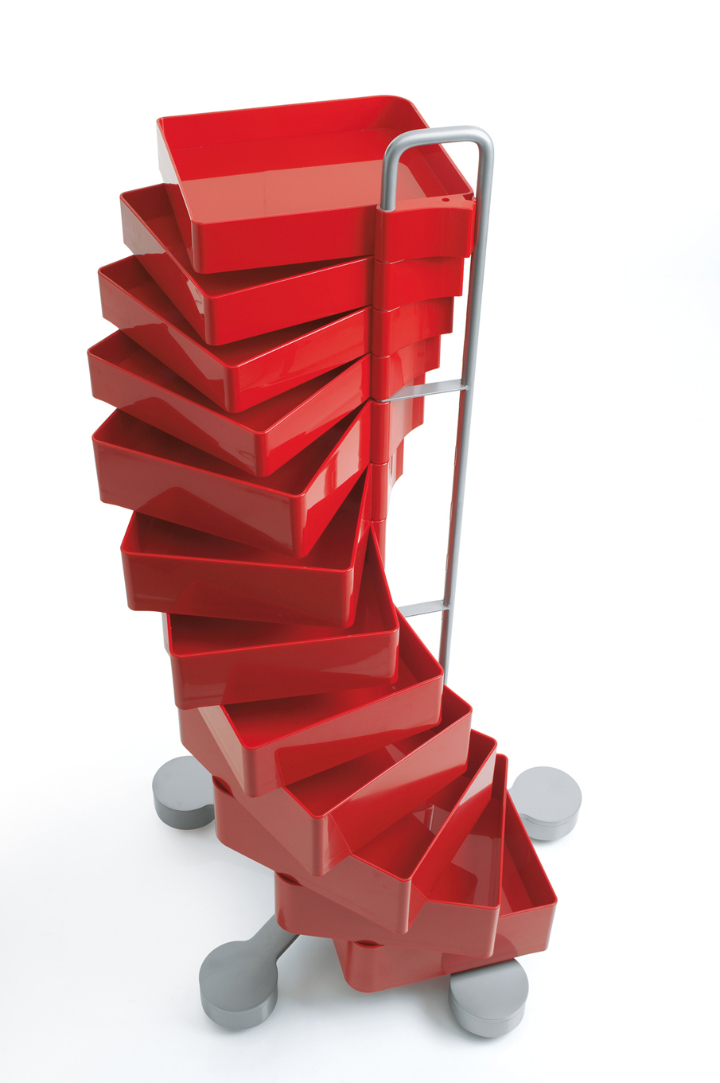 Created by Studio Joe Colombo, the drawers SPINNY is dedicated to all those who like to recreate the movement through the geometric shapes: unexpectedly changing, Spinny is equipped with a set of drawers which rotate up to 180 ° available in three different heights. Available in both fixed and anchored to the wall, and, for the most creative, with rotating wheels.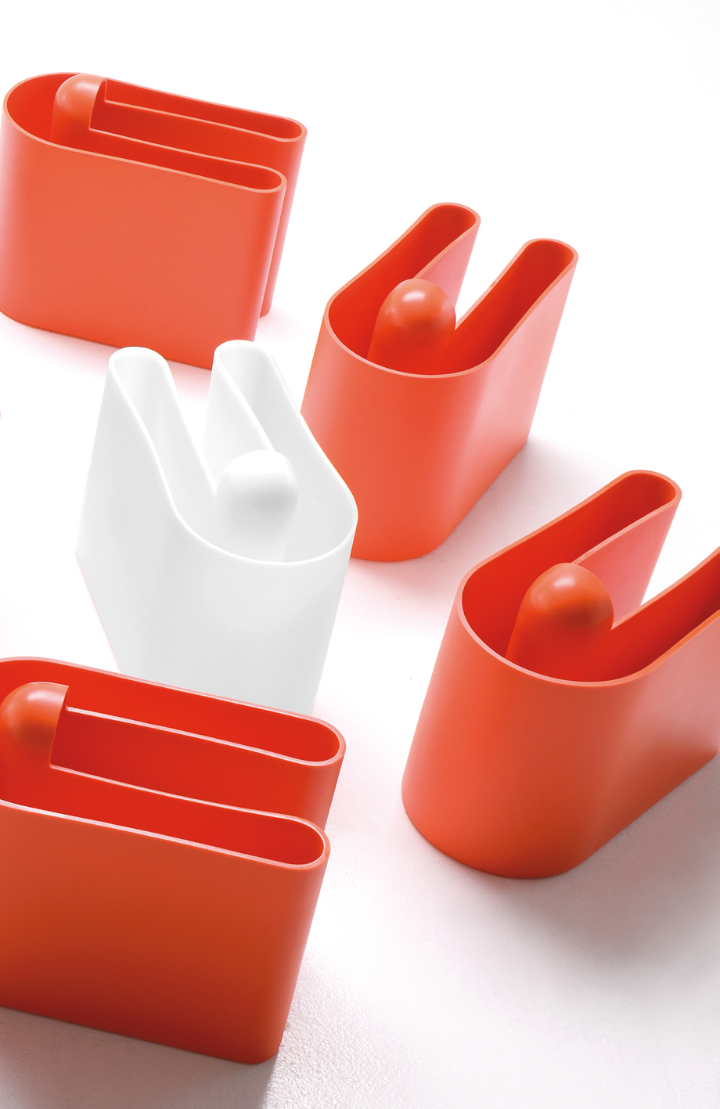 BEECH, magazine rack in polyethylene designed in the shape of a U by Rodolfo Bonetto, which can be coupled with a twin element, it becomes an excellent solution for sorting magazines at home or in the office.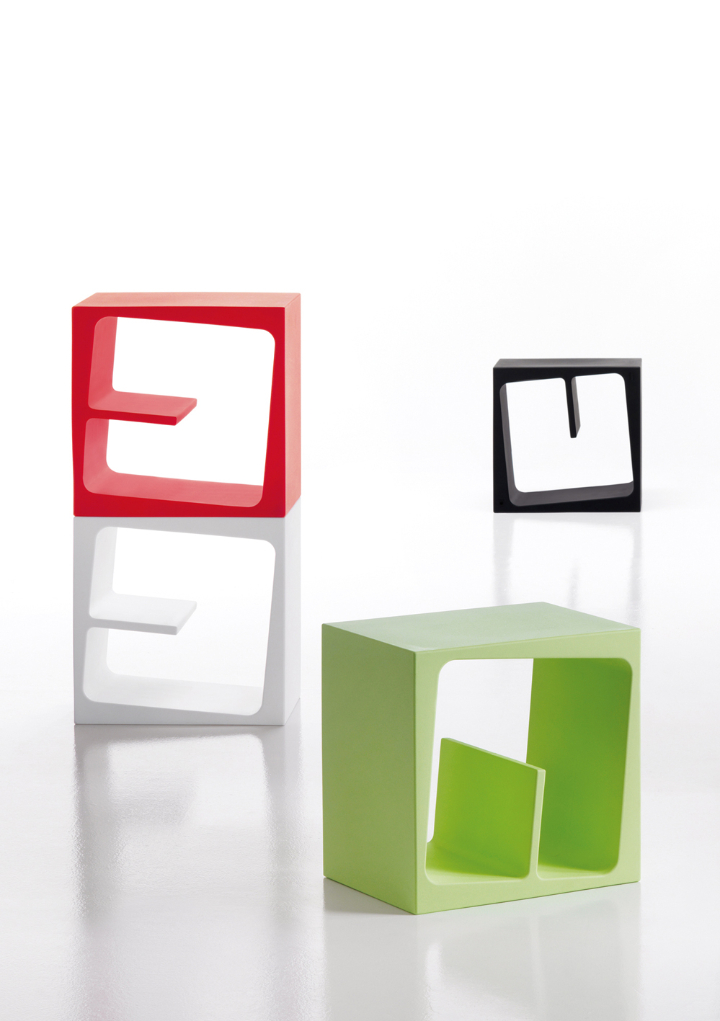 Finally, for collectors of books or movies, QUBY Stefano Bench, is the ideal gift: thanks to its shape, it easily accommodates books of all sizes, DVDs and CDs, and can be laid on the ground, combined and recombined at will.
More information on B-Line here, Or see all products B-Line in the SDM Products Selection