The Made in Italy Tektónica 2017 has signed Gattoni Rubinetteria
it has been modified:
2017-05-08
di
Gattoni Rubinetteria will attend the 19esima Tektónica 2017 edition of the prestigious international fair of construction and public works, to be held in Lisbon, Portugal, from the 3 6 May 2017.
Inside of the friendly exhibition space, the Novara company will present its innovative collections, entirely designed and manufactured in its plants and able to meet the different needs of functionality and design, in the bathroom and in the kitchen, always with an eye about the eco-friendliness.
In particular, the Portuguese event will propose to the international public: the modern Boomerang collection designed by Marco Piva, declined in eye-catching combinations of finishes and colors; Ely range of Marco Pisati - the version with Purple red lever - characterized by the harmony of the geometric rigor of the volumes and the plasticity of the lines. In addition, the series will be exhibited Color, Color Cube, Circle One, Two and Circle Fly designed by prestigious Italian signatures of design and will be presented solutions dedicated to encourage water saving, which H2omix 3000, 4000 and 5000.
As proof of the high quality of the production of Gattoni Rubinetteria, will be the stars also the range Color steel and the timeless classic style proposals, among which is the luxurious Vivaldi collection.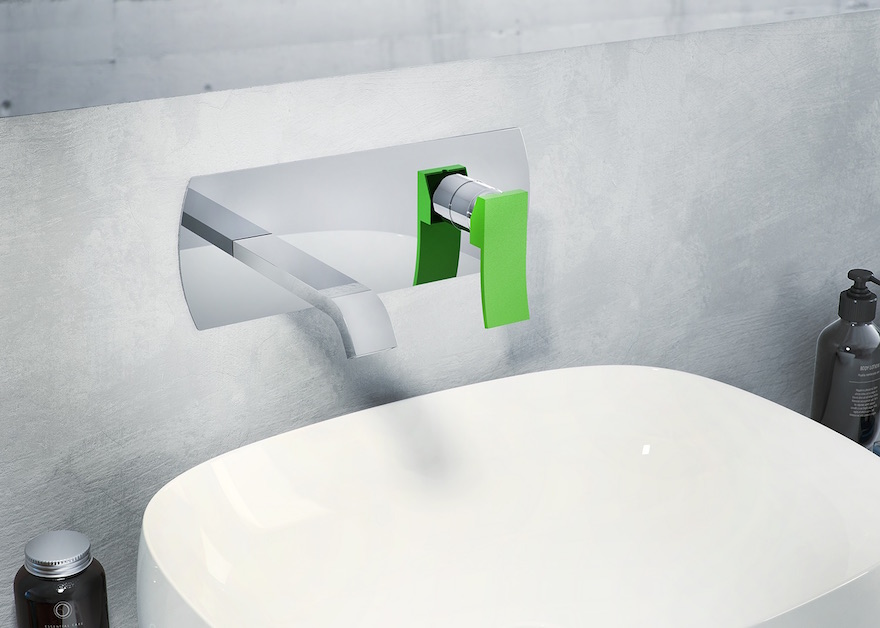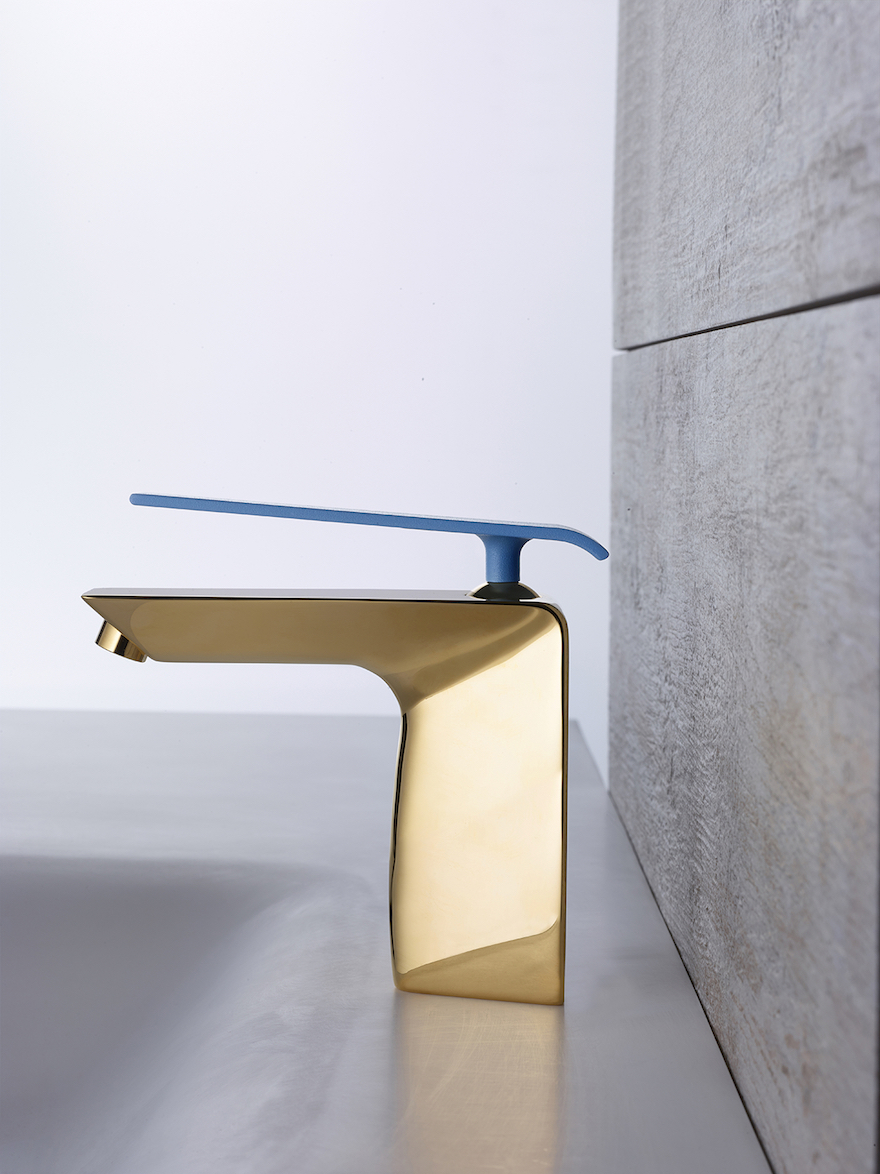 References stand: D12 Pad. 1