The lifestyle Dialma Brown becomes wearable
it has been modified:
2015-05-06
di
Not only furniture, but a real lifestyle wearable.
Dialma Brown, Company of furniture and accessories, also offers a wide collection of bags and fabric shopper, you evoke the spirit of the brand.
Choose Dialma Brown means to surround products that evoke the atmosphere of past years making them relive it again in a different light. The old and the new, the past and the present meet to blend together, creating original and unique furnishings, as unique and fascinating are these and bags.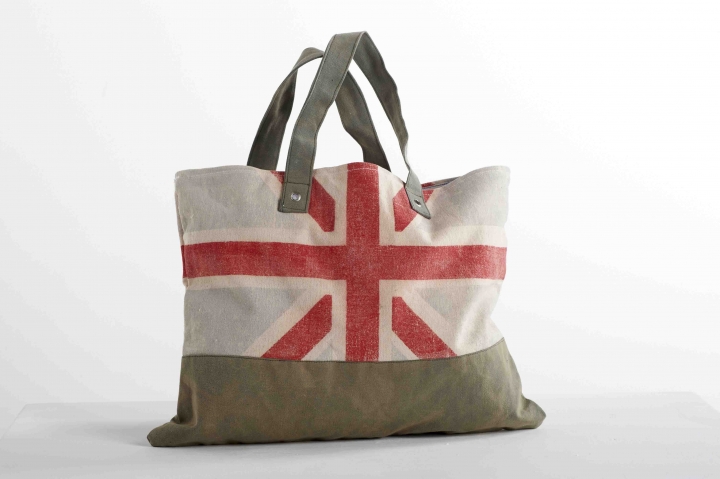 The Dialma Brown bags are designed for women who possess a keen eye to the latest fashion trends but, at the same time, do not give up practicality.