THE AUSTRIAN DESIGN BACK IN MILAN WITH "CONFESSION OF DESIGN" it has been modified: 2014-03-23 di
On the occasion of the fuorisalone 2014The Austrian designer returns to Milan for 5 year running.
This year, the exhibition of over 800 square meters will be set up in a very special location, the MUBA, children's museum, recently inaugurated inside the Rotonda della Besana.
61 REPRESENTATIVES OF THE DESIGN AND PRODUCTION OF FURNITURE present AUSTRIAN NEWS 'AND TRENDS.
The initiative is promoted and organized by ADVANTAGE AUSTRIA go with the international support, the internationalization project started at the initiative of WKO (Austrian Federal Economic Chamber), of BMWFJ (Federal Minister of Economics, Family and Youth) and the Austrian Association of Austrian industry Mobile to support mobile expression of quality and innovation.
CONFESSION OF DESIGN
The special atmosphere of the Rotonda della Besana has definitely hit the architects Andreas Klug and Michael Vasku, appointed this year to develop the creative concept of exposure. Their idea was born from the desire to respect, protect and use the "sacred" atmosphere of the location, thus allowing 61 exhibitors involved in the project, to ensure integration between the existing structure and the exhibition.
The location of the space will be divided among the exhibitors of furniture, lighting and table decor. With the concept CONFESSION OF DESIGN, the architects also seek to bring together the historical tradition of Austria with the products of young contemporary designers.
"CONFESSION OF DESIGN is an expression of our commitment to offer" new "a stage through which form the link between the tradition and history of Austrian design"; with these words Andreas Klug and Michael Vasku described their creative approach to the exhibition this year.
Vasku & Klug They are active in the field of architecture and design. Their main activities include the design and the preparation of exhibitions. The study attracted international attention with the exhibitions "Bite Me Milano" staged as part of the Fuorisalone last year, "Whats for breakfast?", Tiflis 2013, or "The Wishing Table", set up inside the MAK Vienna in 2012, then at the Sofia Design Week in 2013, as well as in the Art Gallery of Monaco always in 2013 and 2013 Lodz Design Festival.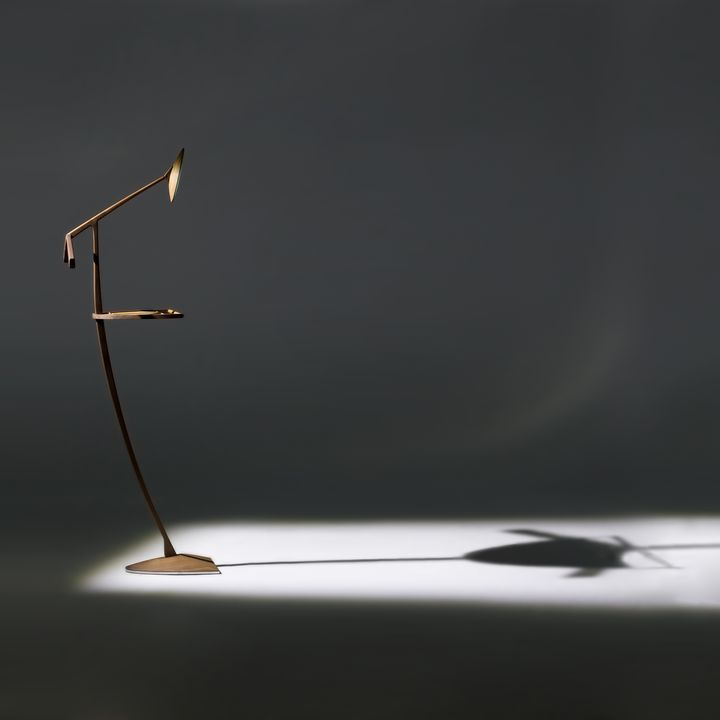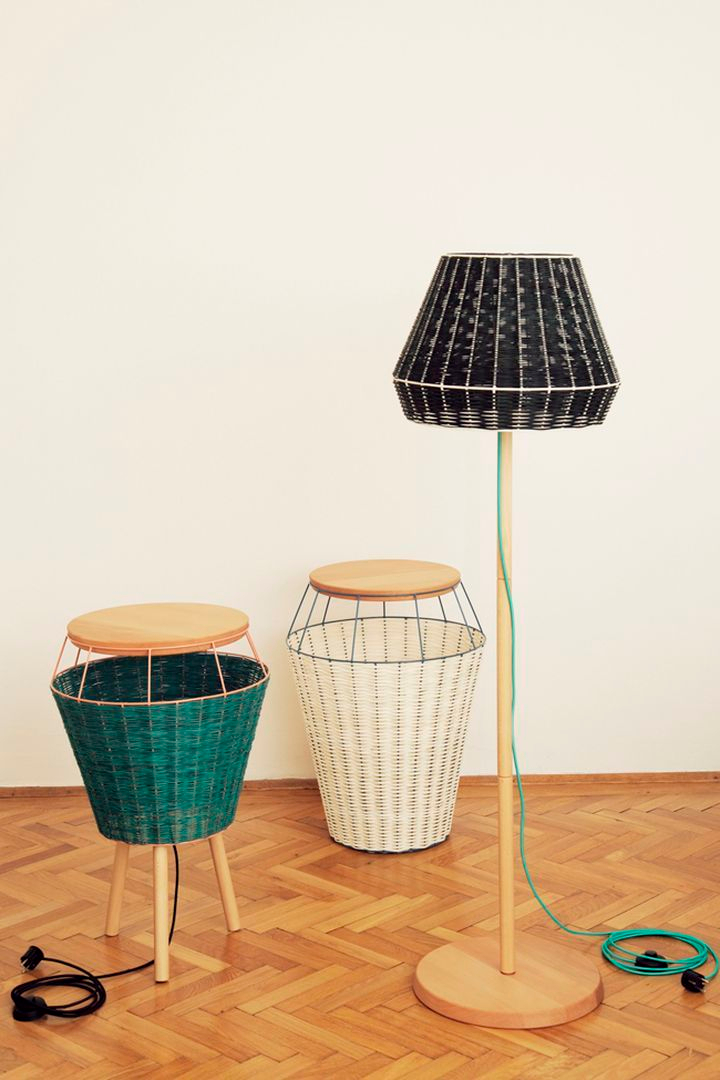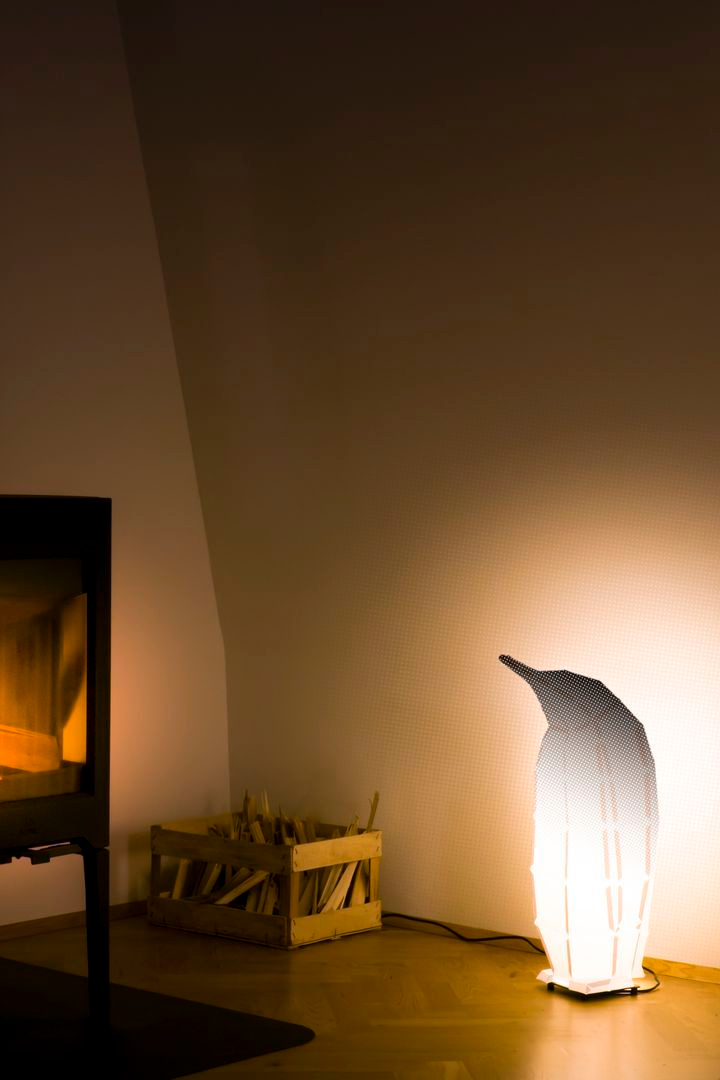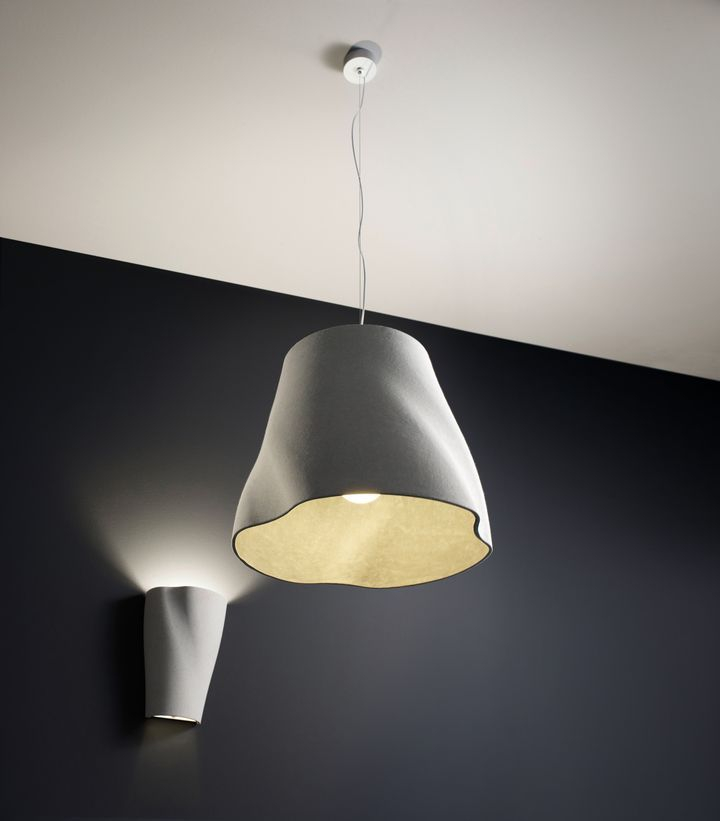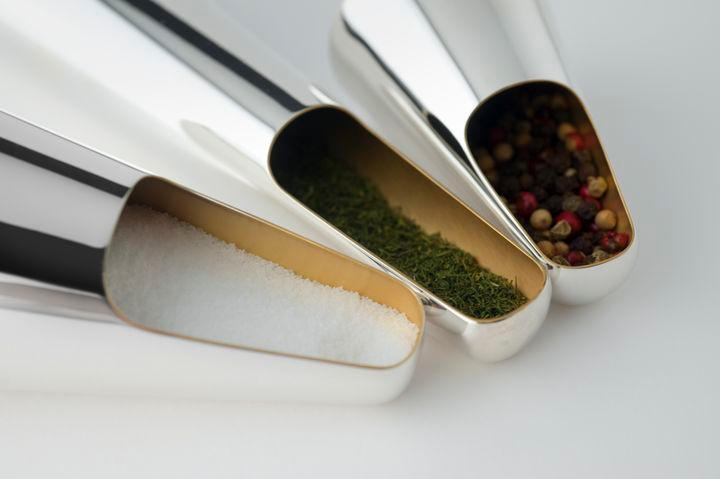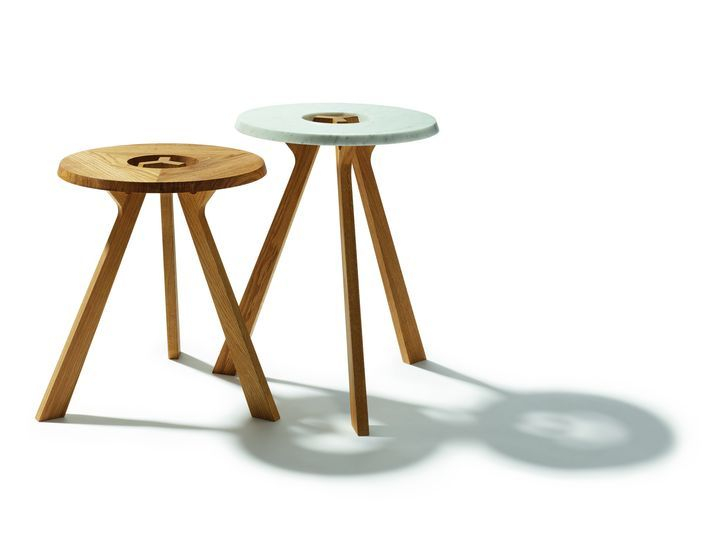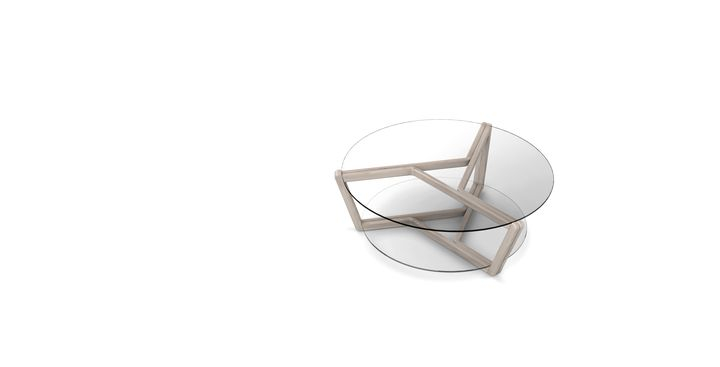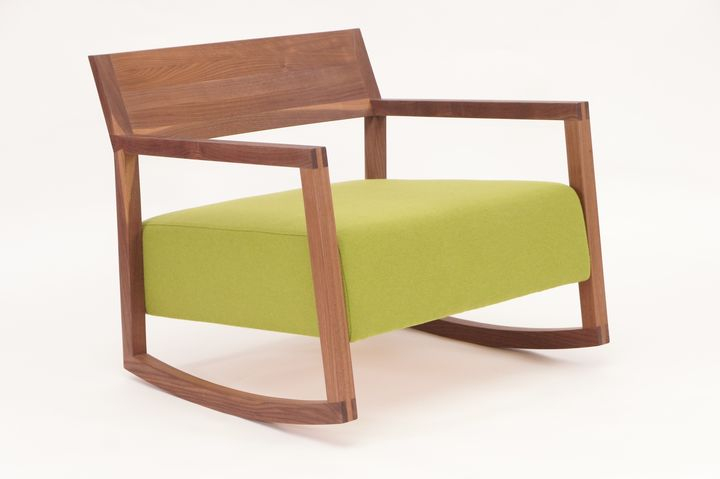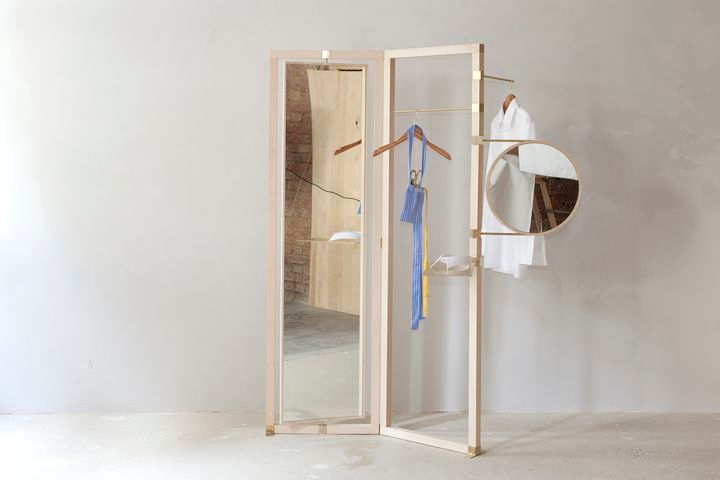 More information about: confession-of-design.com