Great success for the Arredo3 Open Day it has been modified: 2019-10-17 di
On Sunday 6 October, Arredo3 has opened the doors of its production plant and showroom, an area that extends for around 150.000 sqm. The goal was to bring the customer closer to the company, through a day of sharing even with employees and their families.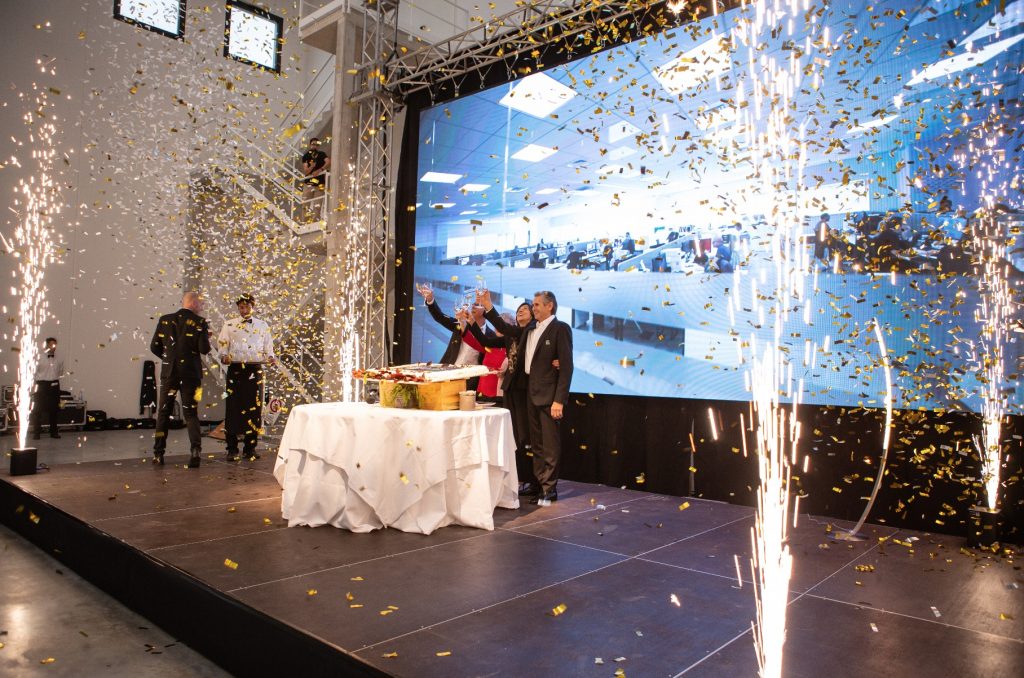 "How a kitchen is born": this was the theme that the 5000 participants took a closer look at in a guided tour in the 4.0 Innovation sector. In the first point, at the entrance of the production, a multimedia screen told each of the seven Arredo3 production lines: open elements, column line, top line, door line, corner line, wall unit and base line.
The path then unfolded in four other locations - automated appliance warehouse, automated shipping warehouse, automated door warehouse and customized panel system - to end within the 2500 square meter exhibition space with all the company's proposals. A real focus between the various stages of assembly and construction, up to the finished model: Arredo3 invests in continuous innovation.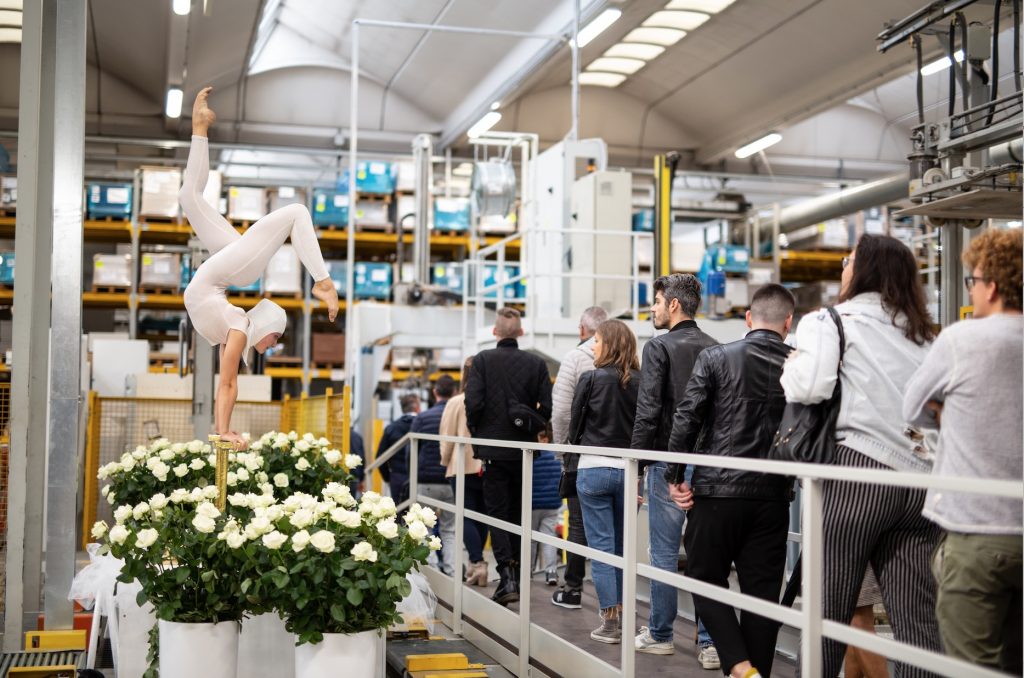 Not only training, but also fun. The entertainment, in fact, took place continuously throughout the day among artists, acrobats, contortionists and acrobats, musical groups and DJ sets.