Gattoni and Marco Piva at the Salone Internazionale del Mobile 2014
it has been modified:
2014-03-26
di
Gattoni e Marco Piva for the Design Week 2014, Choose Fuori Salone Materials in the Village area at Giardini della Triennale, Viale Alemagna, 6 Milan, April 8-13 2014.
It adheres to Gattoni Platform Materials Village (materialconnexion.it), Dedicated to companies focused on research and development of new materials and advanced industrial processes. In collaboration with the studio Marco Piva, In the Giardini della Triennale will be present in the "little house" 星星 (Xingxing), Which in Chinese means "Star Star", A clear reference to the luster of the materials that own light shine after fabrication high technology.
Exhibits set of taps and shower heads for the bathroom most significant for design, innovation and values ​​"green"As Boomerang (Marco Piva) and Fly (Peter Gaeta, new Furniture Fair 2014) both characterized by the same internal technology engineered by Gattoni Technical Department.
Always animated by an attitude forefront, now also defined by "Green Attitude", Gattoni renewed its pay-off to invite us to innamoraci water "Gattoni WaterInLove". Focuses on corporate strategies sustainability, environmental protection and responsible behavior and celebrates the anniversary of its founding 60esimo supporting Italian design and a complete production cycle to 100% Made in Italy.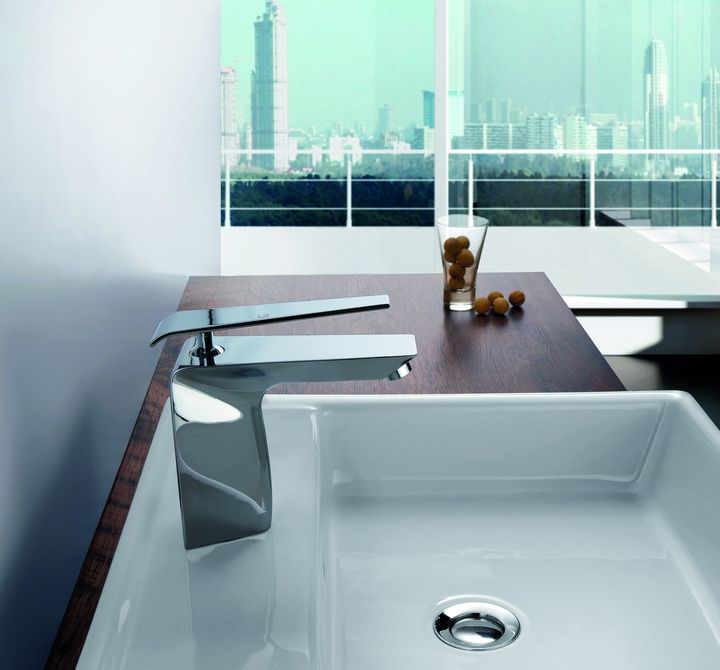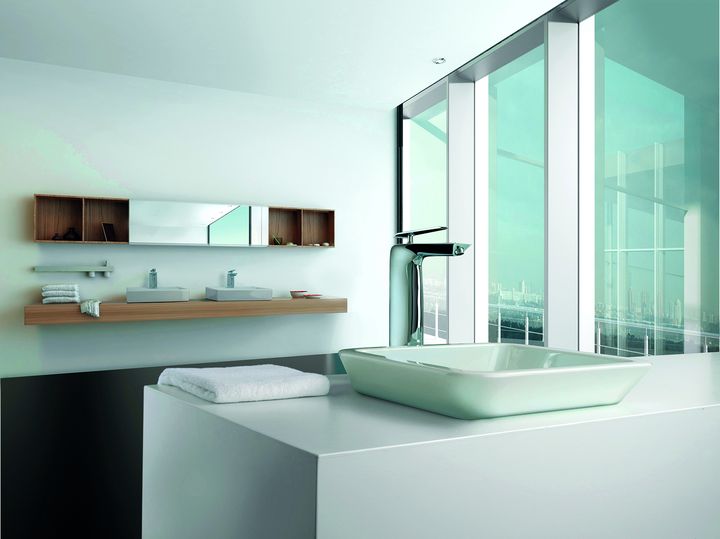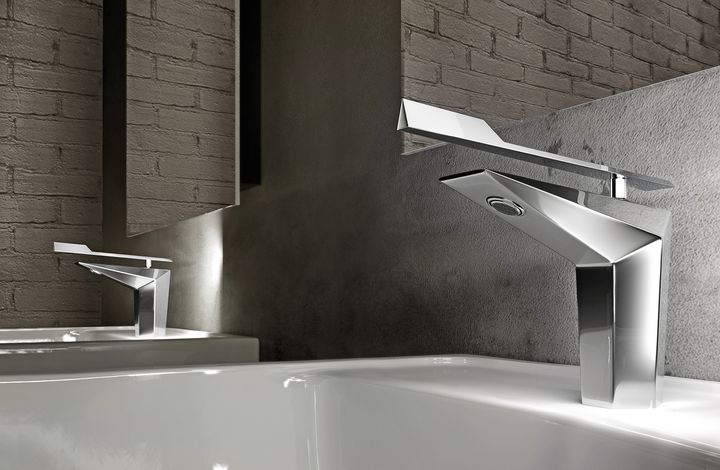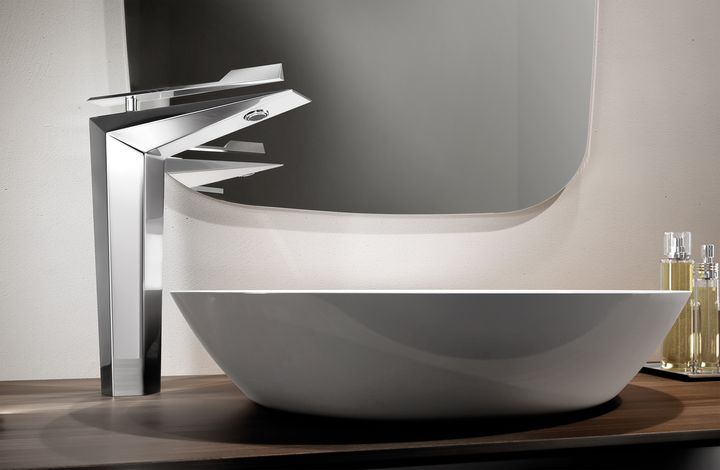 For more information please visit: www.gattonirubinetteria.com