FACE FACE 2, an outdoor furniture with high rate of socialization it has been modified: 2014-07-16 di
Until August 3 the Galleria Rome Carrara at the event Carrara Marble Weeks, Tera presents the benches 2 FACE FACE, an outdoor furniture with a high level of socialization.
Produced polyethylene, are the ideal solution for setting up the exteriors of bars, beaches and local outdoor areas as lightweight, shock resistant and weatherproof, unalterable in color, easy to clean without the use of detergents, ecological, non-toxic and recyclable.
The benches FACE FACE 2 were designed to study the Austrian Tera Walking Chair founded by two designers Fidel Peugeot and Karl Emilio Pircher in 2003, which quickly established itself as a laboratory of ideas unconventional designed for international brands.
Designed to fulfill the needs of the world of design and design of interiors and exteriors, where the plastics and processing are similar protagonists, Tera as in the case of cooperation with Walking Chair acts as a partner for the designer, able to collaborate in Troubleshooting realization of the different artifacts.
From the sketch to the finished product through the know-how of a company that has been working with a modern material such as polyethylene since the 60s with an incurable propensity towards industrial design.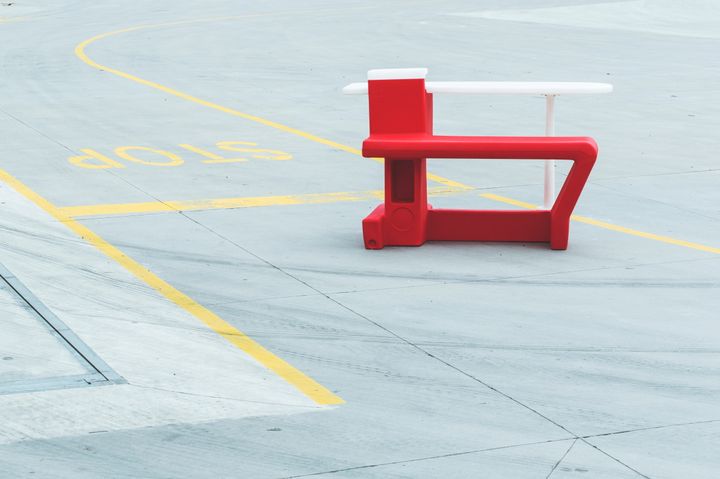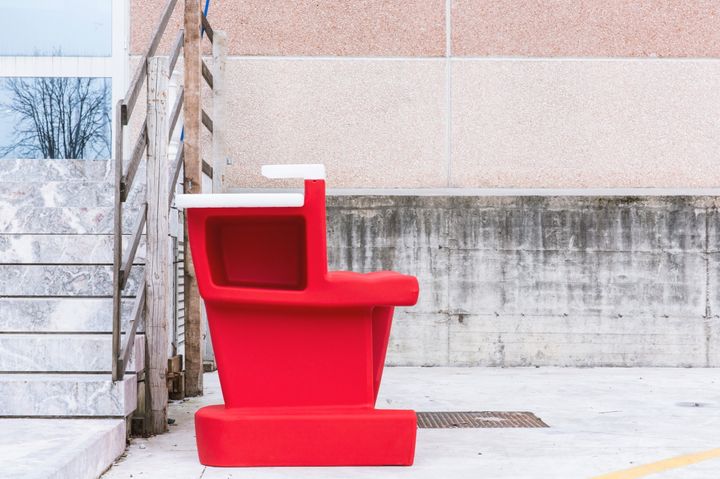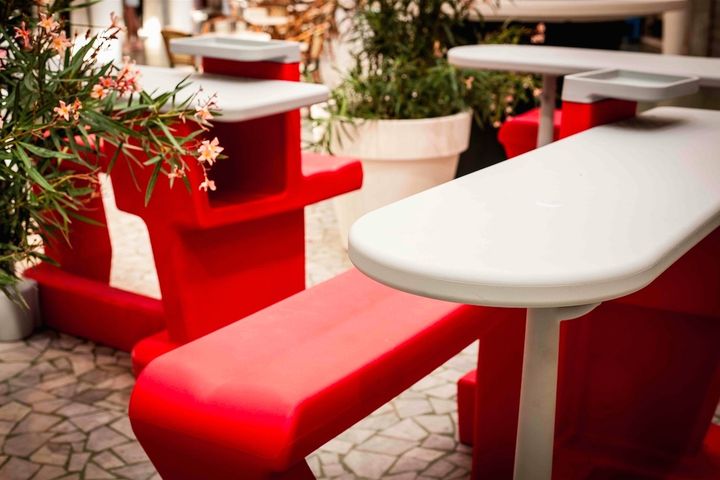 For more information: http://www.tera-italy.com/it/