Ecocentric Temporary Store in Castel Romano Outlet
it has been modified:
2014-03-22
di
Until March 31 2014, eco design ecocentric will be at the temporary store at Castel Romano Outlet.
An original, prestigious, temporary showcase for new creations of eco design, for handbags Furochic but also clothing, accessories, jewelry designers and emerging designers. A perfect combination of handcrafted, unique and exclusive.
SED "Store for Emerging Designers" is not just a store, but it aims to make the protagonist art and creativity in all its forms, its purpose is to create a "space" in which to converge national trends and international, to create a meeting place for talented and emerging.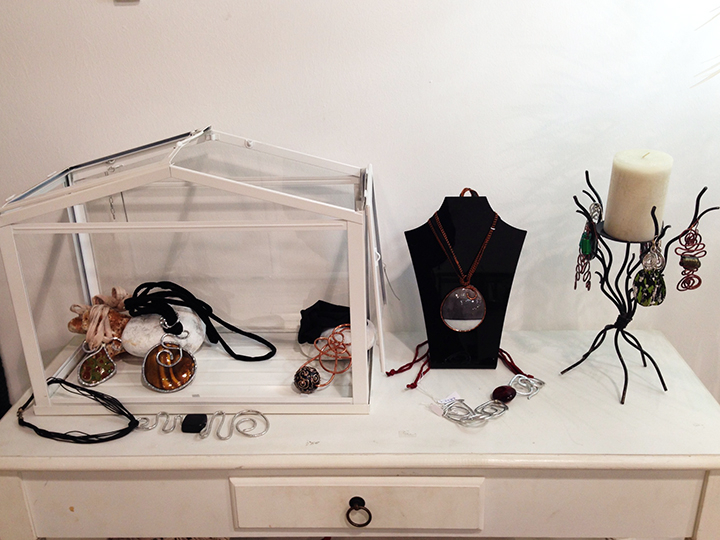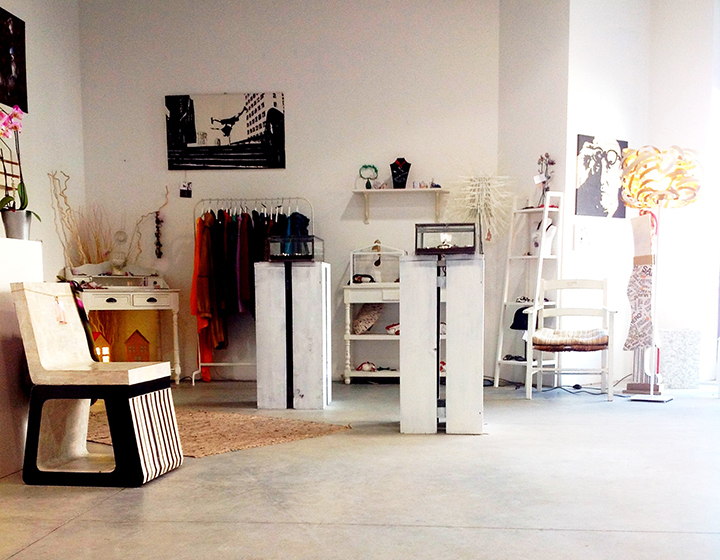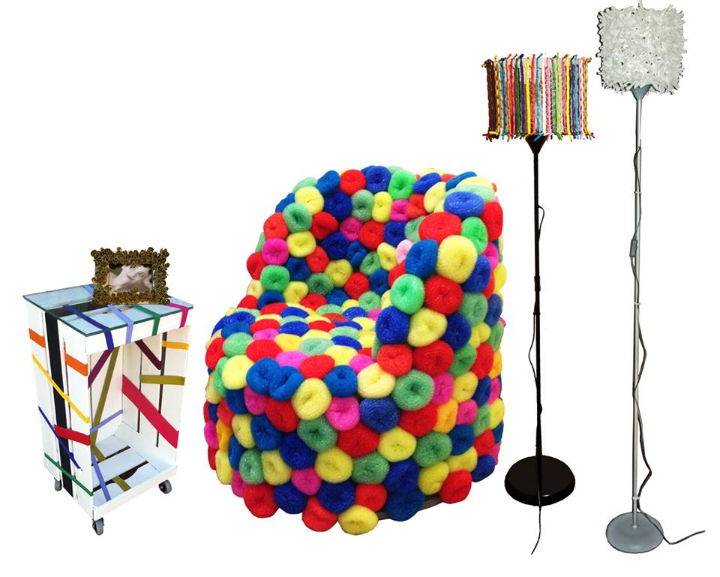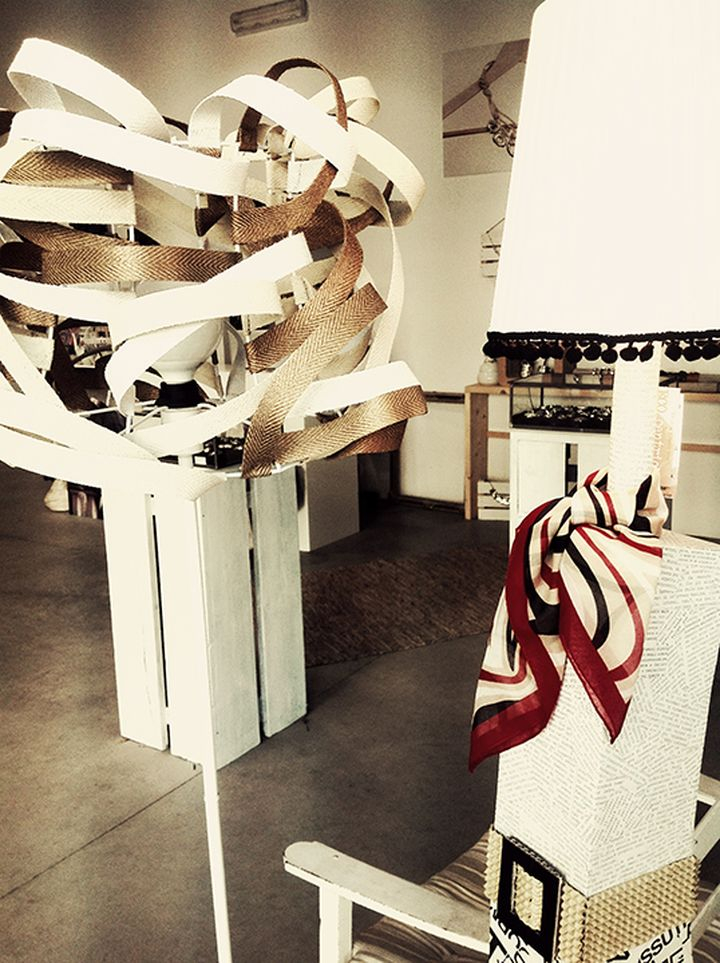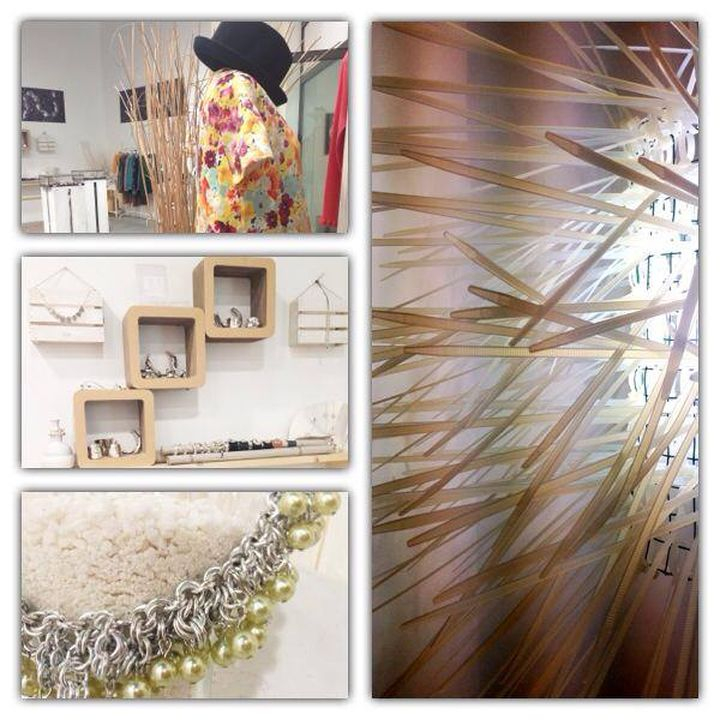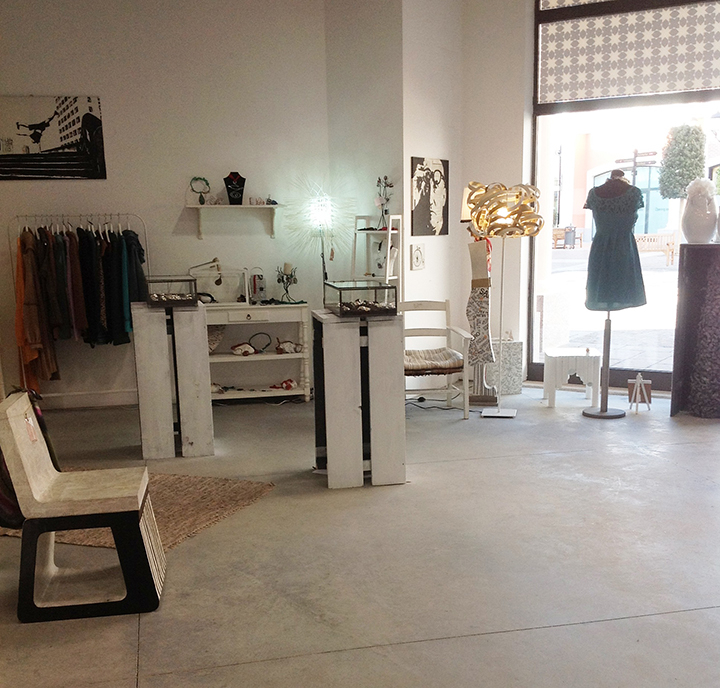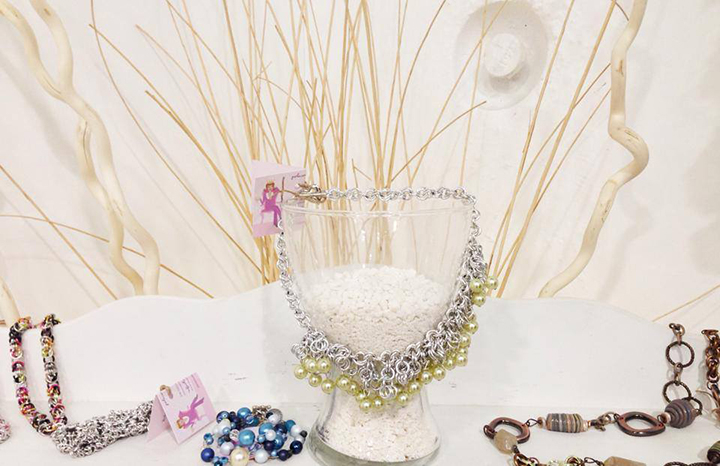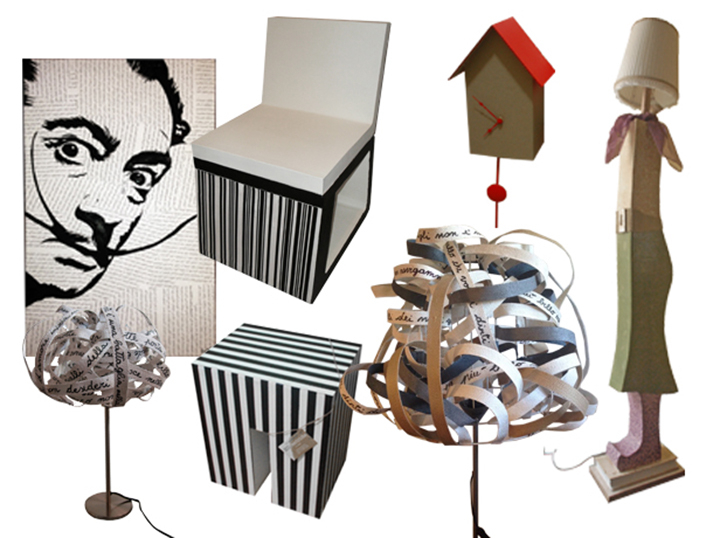 UP to March 31 2014
At Castel Romano Outlet
Via the Bridge Pool Cupa, 64, 00128 Rome
INPUT P
Unit 171-172
Open every day
Monday - Thursday from the 10 20
Friday - Sunday from the 10 21