With sectional sofas Milano Bedding, a stay that is changing, as many times as you want.
it has been modified:
2016-10-25
di
I modular sofas and sofa beds I have an idea of ​​furnishing simple, fast and effect, to change the appearance of the living area and to solve many housing needs.
The modules, practical and flexible, allow you to rearrange the spaces, creating novel provisions and give, with creativity and imagination, a new look to the environment. Being able to expand over time, have a solution for new needs of hospitality and comfort.
Dennis, Joe and Tommy are the proposals of modular sofa beds and sofas Milano Bedding designed to offer comfort, practicality and design.
With or without armrests, with single or double bed, with adjustable backrest, in different sizes and finishes: these are just some of the possibilities that these models make available to realize custom-made sofa.
Dennis, design Guido Rosati
This sofa bed thanks to the various elements that make it up allows endless possibilities for composition. Its modules are perfectly aggregable and at the same time, if necessary, can be separated. The seat is in high resilience expanded polyurethane covered in feather, the back is totally in feather and the bed is obtained with a simple rotation of one of the elements.
The cover is removable and washable according to the fabric chosen.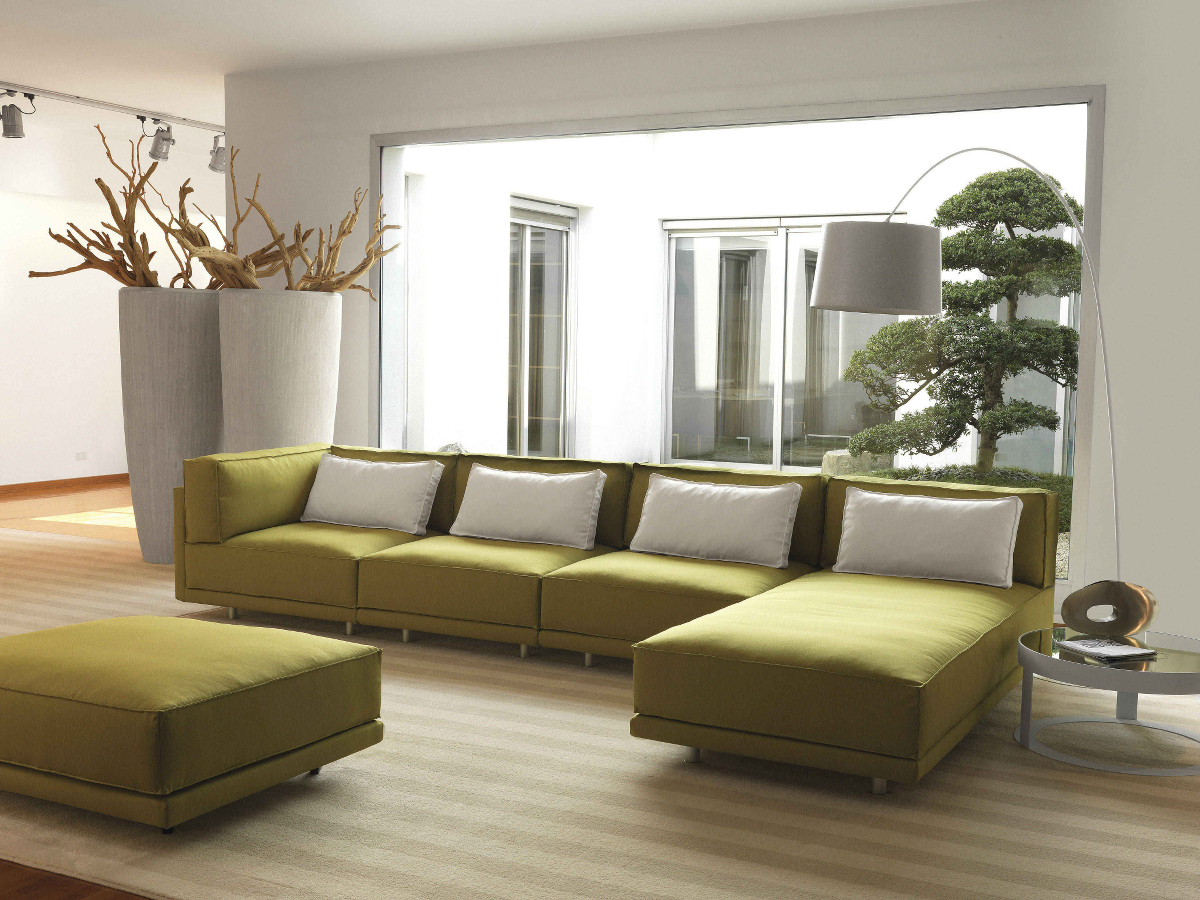 Joe, design Alessandro Elli
This sofa is designed with the intent to offer maximum comfort and under the seat with adjustable back, high-resilience polyurethane foam covered in feather, both in the bed version for which There are seven different types of mattress.
Joe is available in different sizes, finishes with accessories such as terminals, bases, ottoman, containers.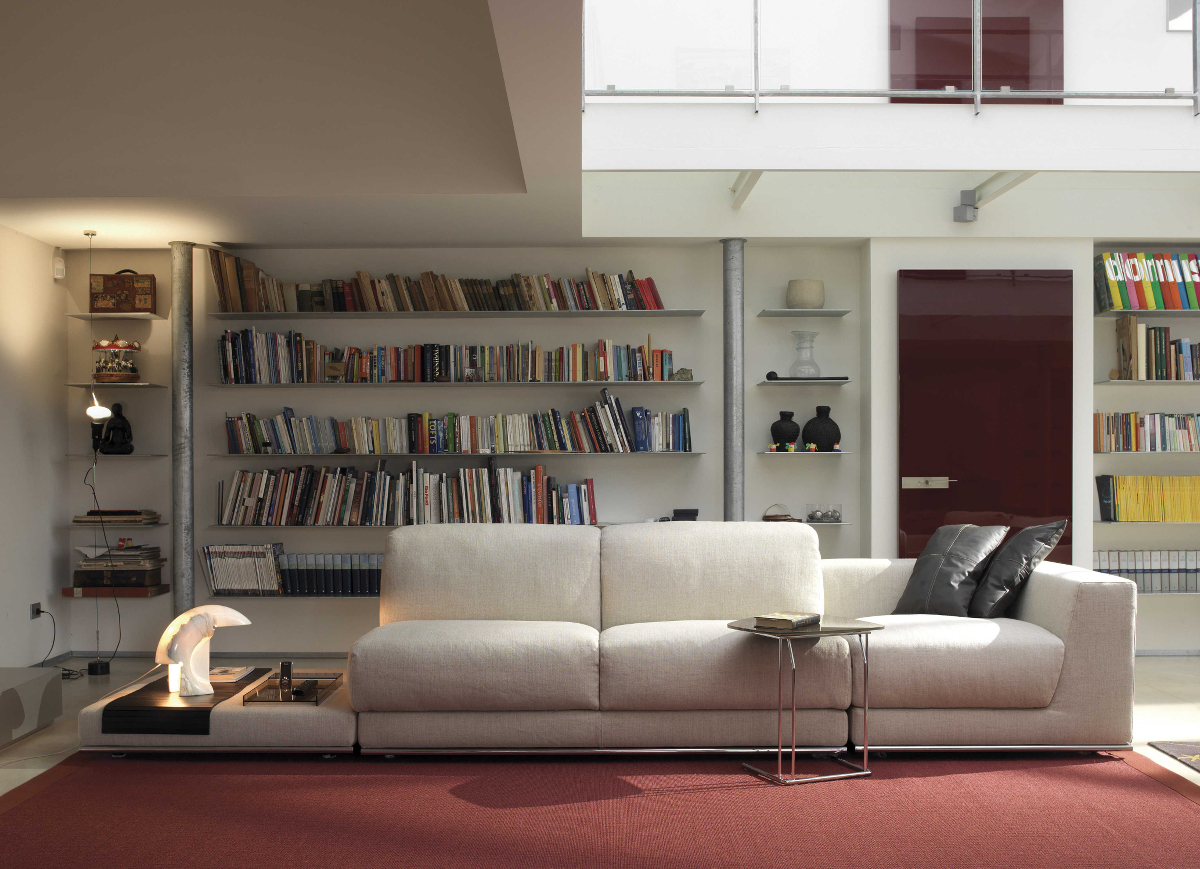 Tommy
The squared and essential lines, without arms, but at the same time welcoming, characterizes this model is declined in armchair, sofa and sofa bed. Tommy fits easily in the environment due to the possibility of matching armchair and sofa, allows to characterize and personalize spaces, playing for example with the combination of coatings, colors and textures.
With a simple front opening mechanism, it turns into a comfortable bed with slatted frame and foam mattress covered with a quilted cotton fabric.