Colavene Aquaceramica, the wash becomes beautiful
it has been modified:
2015-02-03
di
The wash Acquaceramica of Colavene combines practicality and elegance.
The basin, in fine ceramic and deep 34 cm, is available in 3 measures: traditional 60 60 cm × × 60 and 50 cm (to align it with normal washing machines is
those with reduced depth) and the extra-large version 75 50 × cm.
The wash has a practical Strofinatoio wood prepared for resting on the edge and is mounted on furniture with two doors with container for detergents.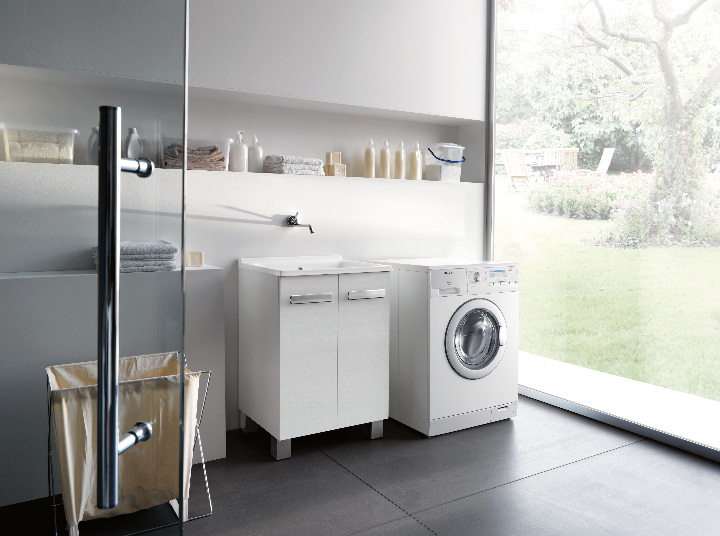 Colavene ACQUACERAMICA LAVATOIO WHITE CANVAS (60X50CM) PH.R.COSTANTINI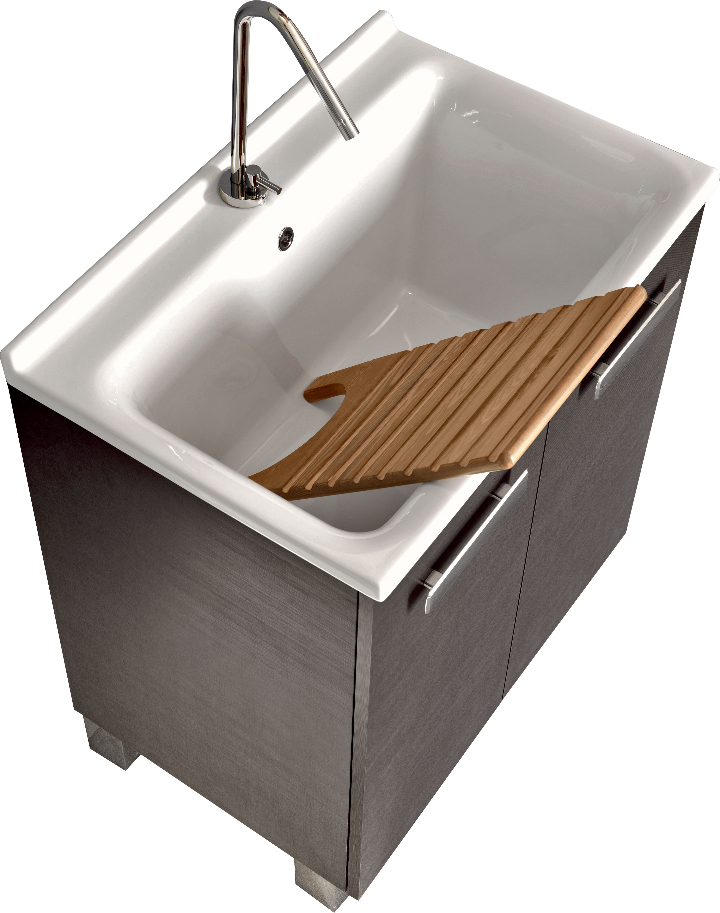 COLAVENEACQUACERAMICA LAVATOIO 75X50CM CANVAS GREY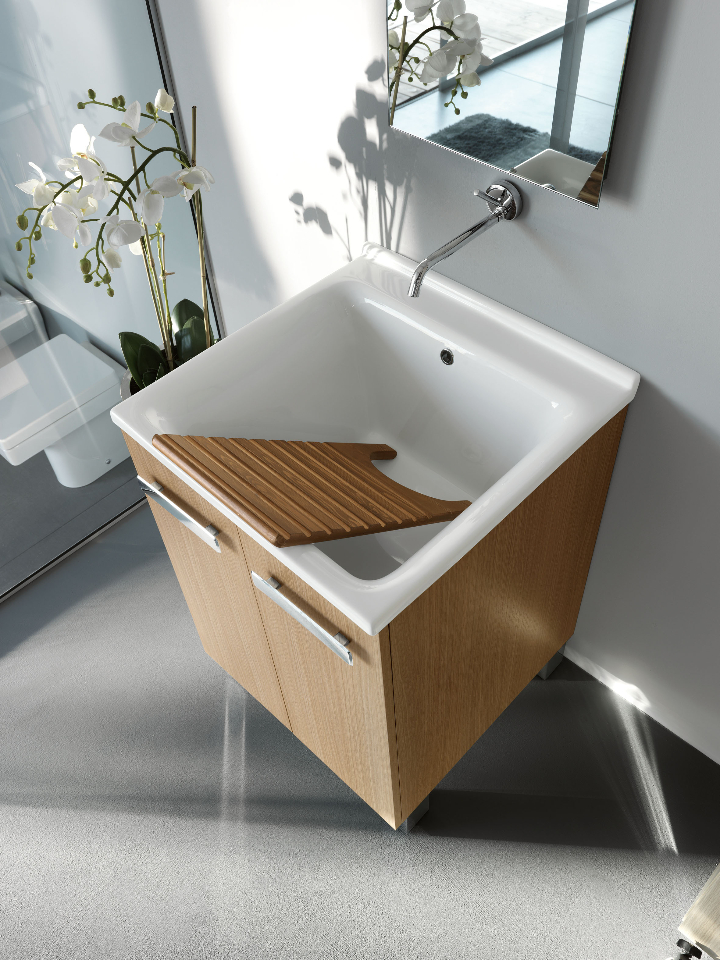 Colavene LAVATOIO ACQUACERAMICA 60X50CM PH.R.COSTANTINI
Acquaceramica is available in white canvas, cloth Grey, Black, Yellow Powder, Maranello Oak and Light Oak.
More information here