CERAMICHE REFIN EVER 'INTERNATIONAL it has been modified: 2014-02-05 di
Ceramiche Refin, A leading manufacturer of porcelain tiles, exhibits his collections, during the most important international events in Europe, exporting the best values ​​of Made in Italy. From Maison & Object just ended at the next Surface Design Show in London, Arriving at ' Euroshop in Dusseldorf, Ceramiche Refin, already in the first two months of the year, consolidated its reputation as trend-setter in the international market ceramic.
Research, technological innovation and quality are for Refin elements closely linked, which focuses on the activities of the laboratory, constantly engaged in the search for new technological solutions and aesthetic and production, supported by the latest equipment for the construction the graphics and the activities of post-processing.
To these elements is added the utmost attention to the most current trends in the field of Design, to which the creative laboratory of Refin DesignTaleStudio is dedicated in particular, which since 2005 gathers the experience of designers, architects, art lovers, professionals in the field of marketing and communication, to explore alternative technical and aesthetic solutions and thus obtain "excellence" in innovation and Italian design.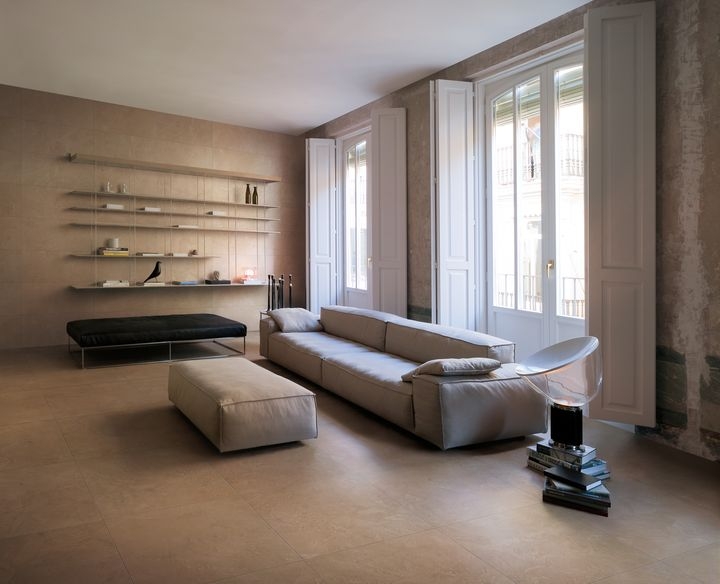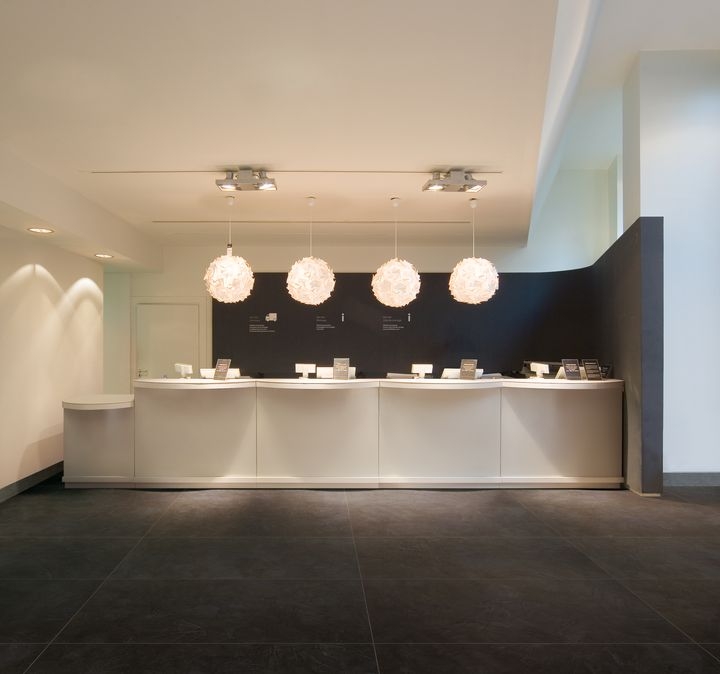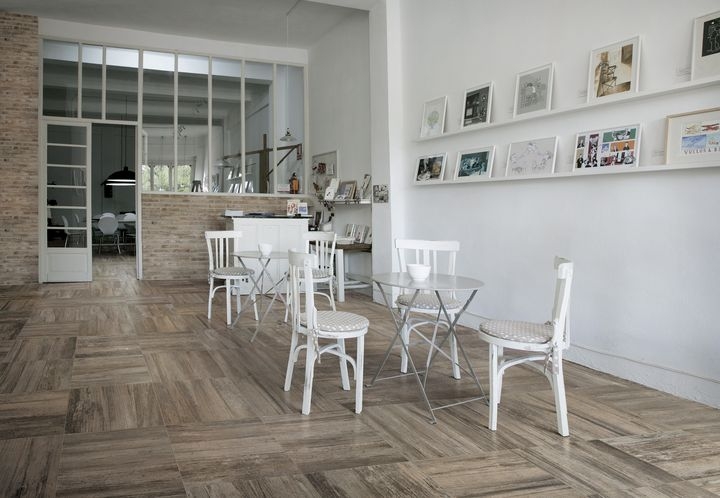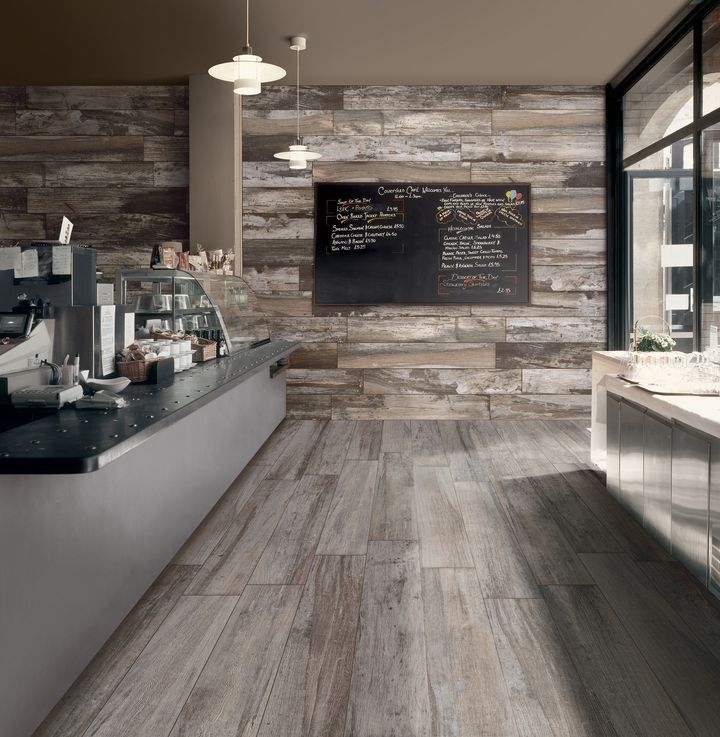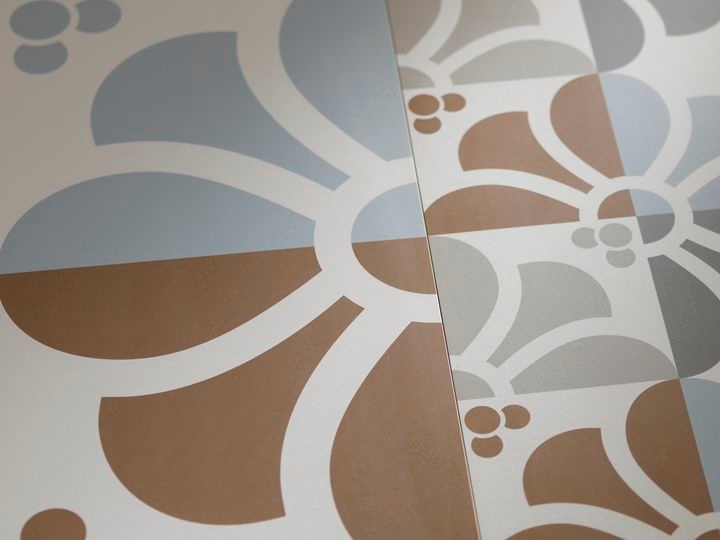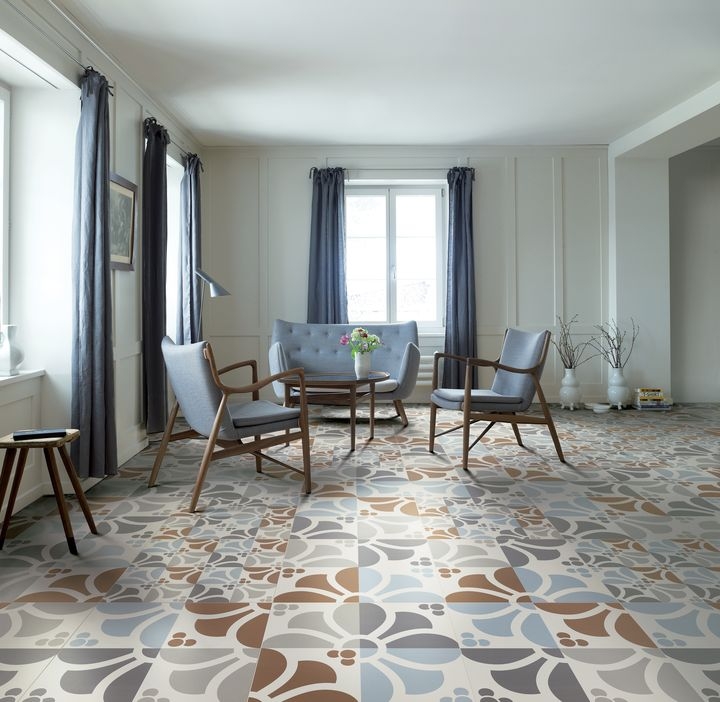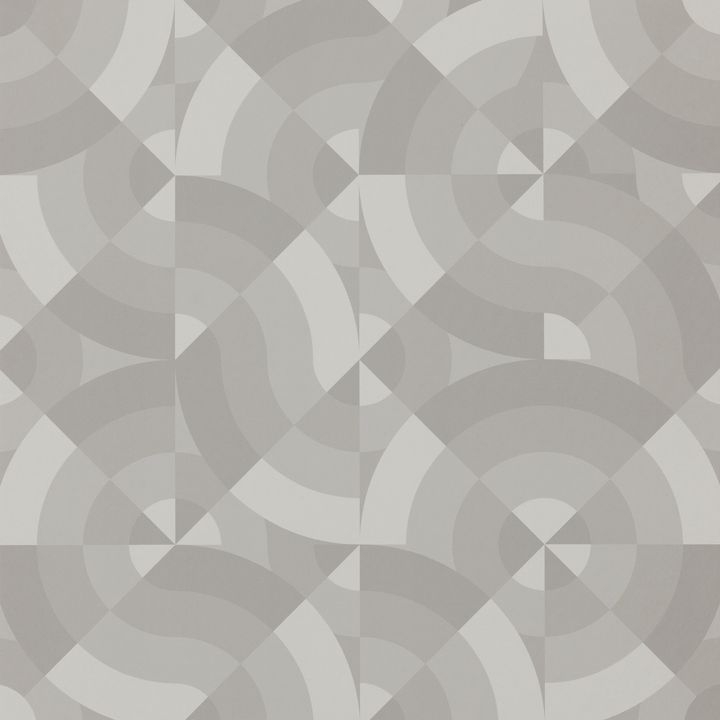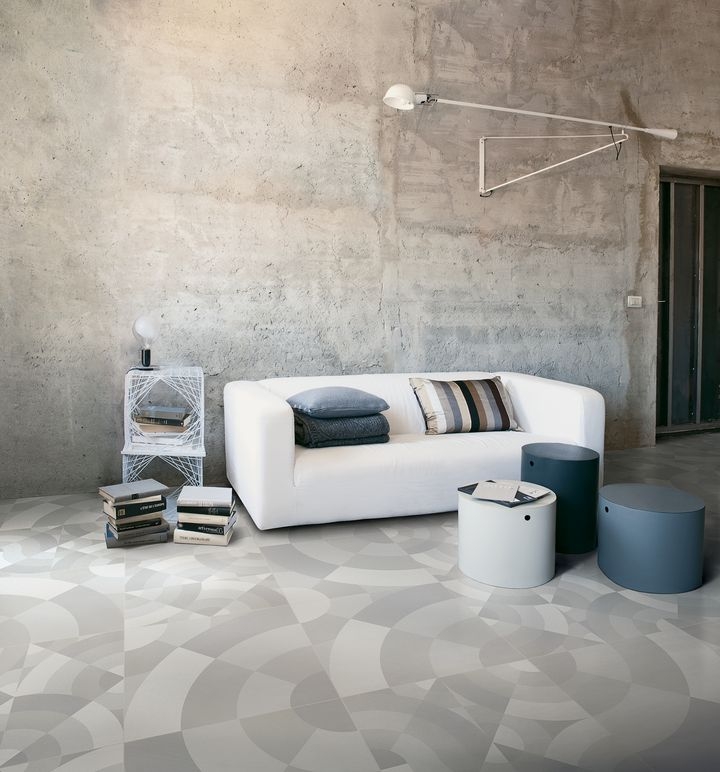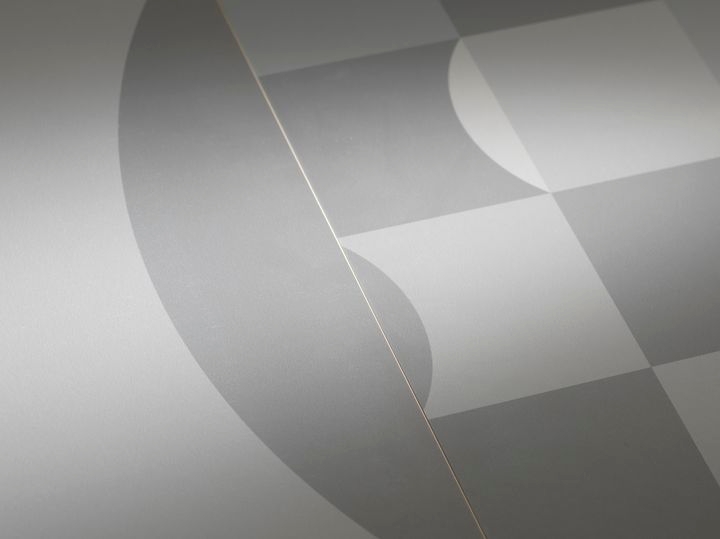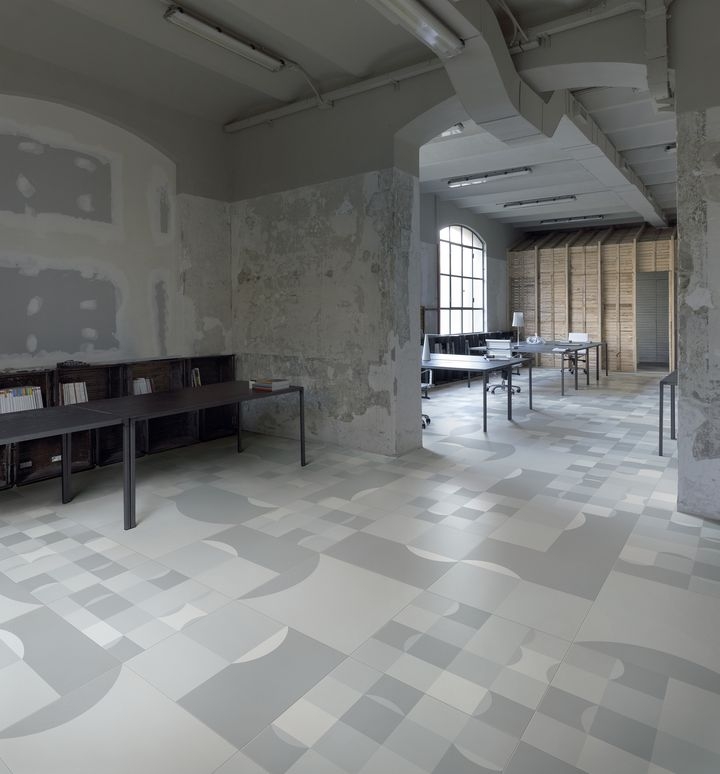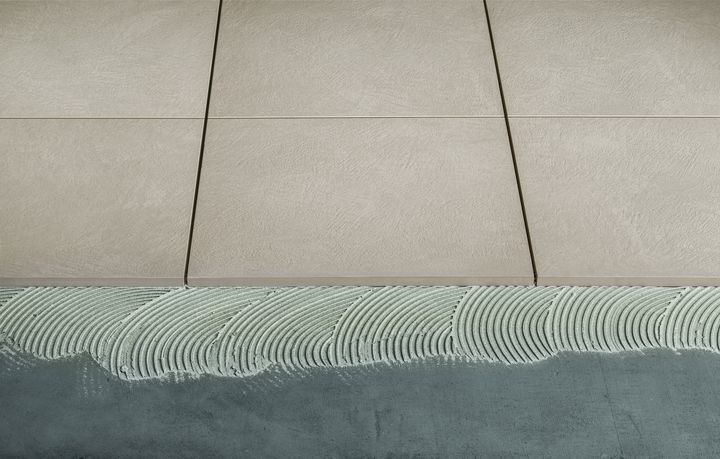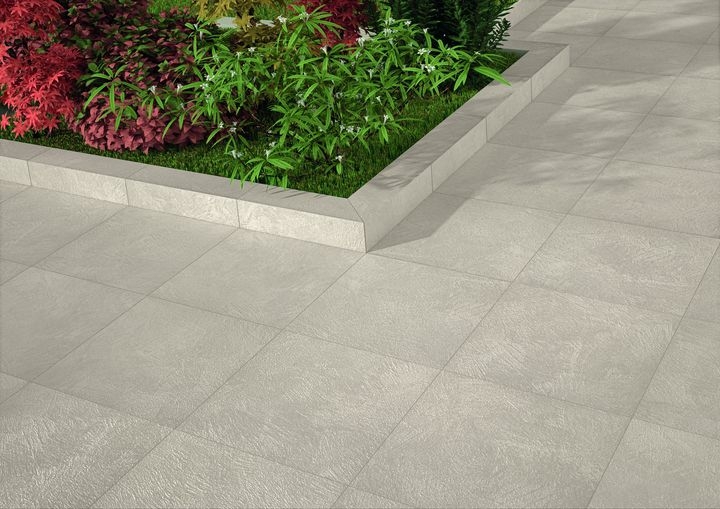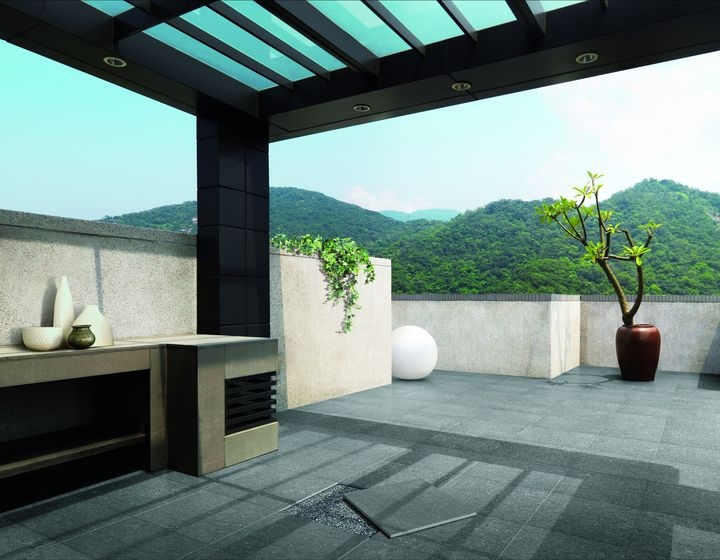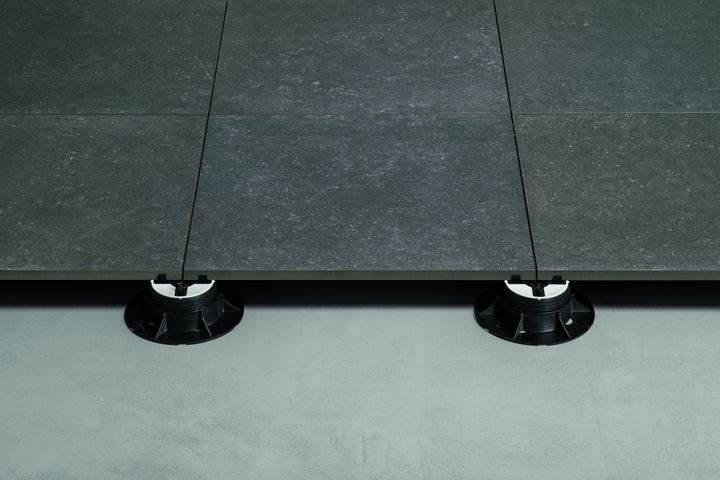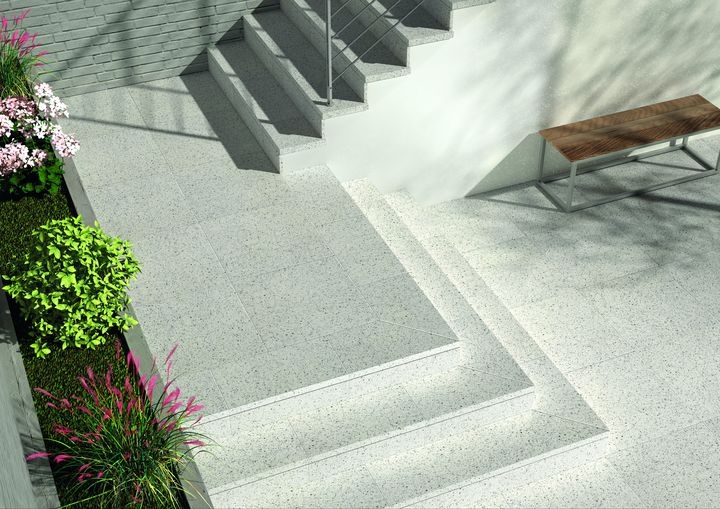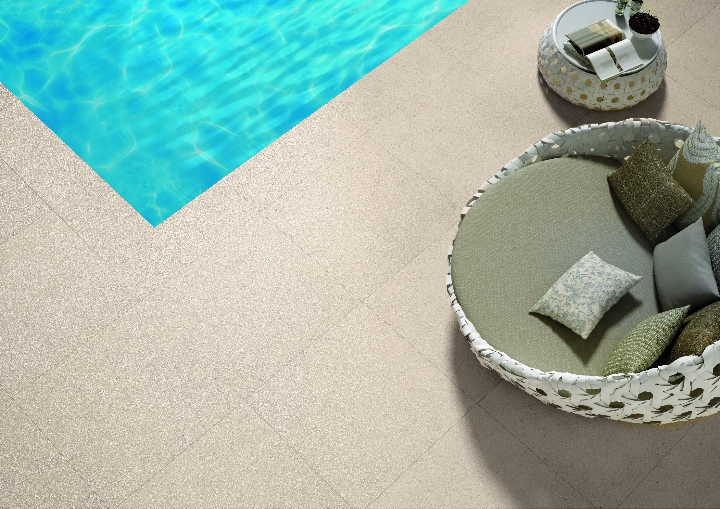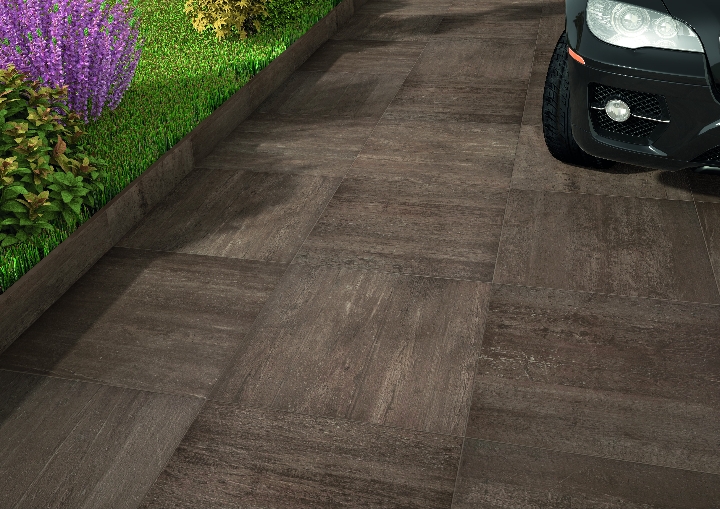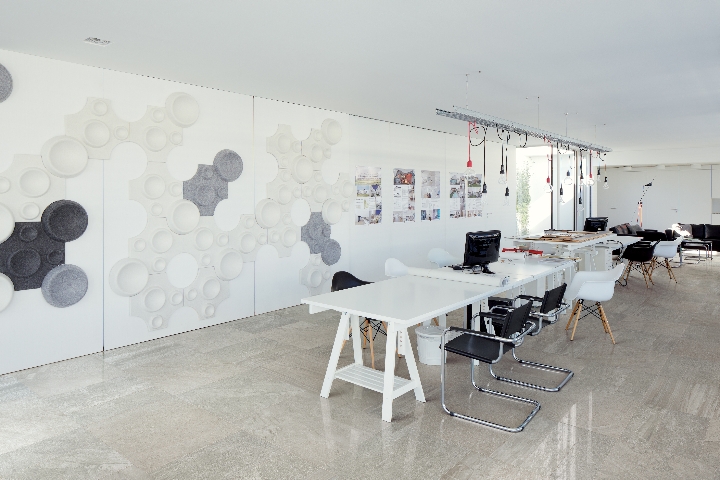 More information about: www.refin.it