Casaidea 2017 enhances the emotions of the details and offers a full calendar of events
it has been modified:
2017-03-14
di
The house has a history of forms, beauty, anime and attendance, played by the objects we choose to live there, that we select to dress her. The appointment with the fashion-house at the Fiera di Roma, from the 18 26 March, with 43a edition of Casaidea, the exhibition of furniture and design organized by MOA Cooperative Society which this year offers many events and news.
Protagonist of space in Hall emoHome 1 is a house that is built with emotions, inhabited by furniture and accessories made by hand and self-produced with craftsmanship and natural materials, choices achievements to create real landscapes of the soul, from the refined solutions decorative. Exposure to the center is the focus on the furnishings and details, objects that with the passage of time become indispensable companions: some are special as if they were animated, difficult to do without it, even after years together.
In this dancing game between home and design, prevail objects to decorate the table, to dress her textile creations, compositions with natural elements to embellish it. How B1, a small object that was created as the fruit-box restyling to use it as a universal container, or design sottopiatto Crochet, conceived as a beautiful dress to bring out the contents of the dishes, designed and manufactured in perforated and painted metal techniques of craftsmanship and the quality of made in Italy.
If the greenery is the fashion color chosen by Pantone for the 2017, the house can not miss a message of rebirth, renewal and regeneration, the start of a new cycle, in perfect harmony with the beginning of the spring season. This area dedicated emoHome a collection of unique pieces, each one different, made by hand with natural materials and fibers, using natural elements as if they were brushes to create decorations, compositions, unique and original productions in harmony and balance.
Not only furnishing: with the arrival of spring we will be back to live with so many new solutions for every style and every taste. 3 in pavilions of the Fair of Rome dedicated to furnishing - browsing through the many solutions for sleeping and living area, kitchen, bathroom furniture and outdoor displays of over 250 - 2017 Casaidea visitors can take an ideal route between the new trends with the proposals of exhibitors and furniture makers from various regions of Italy.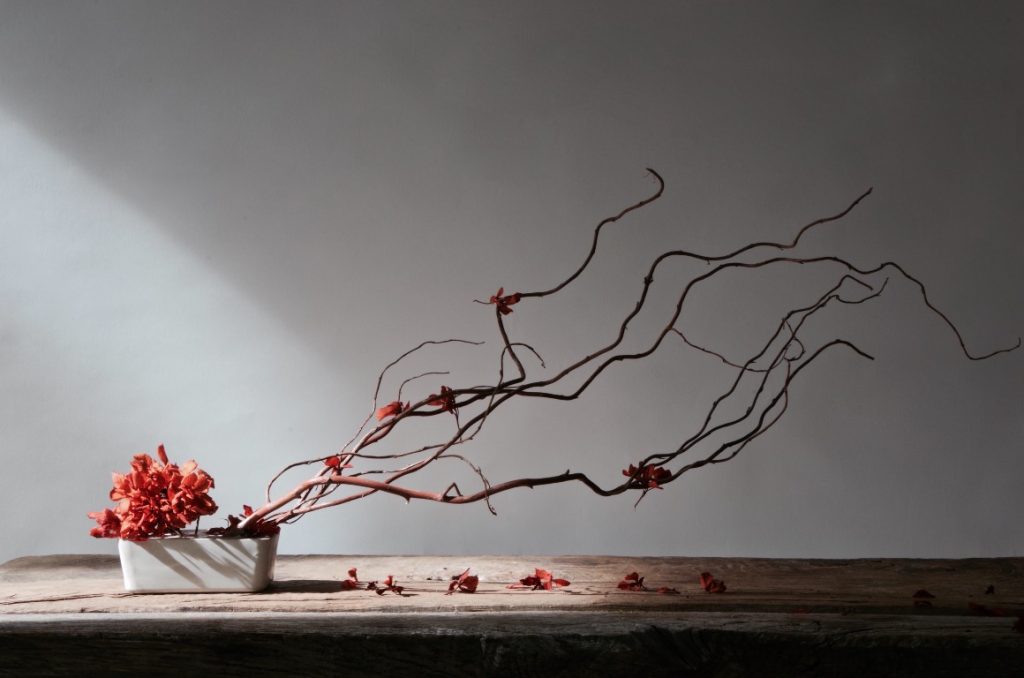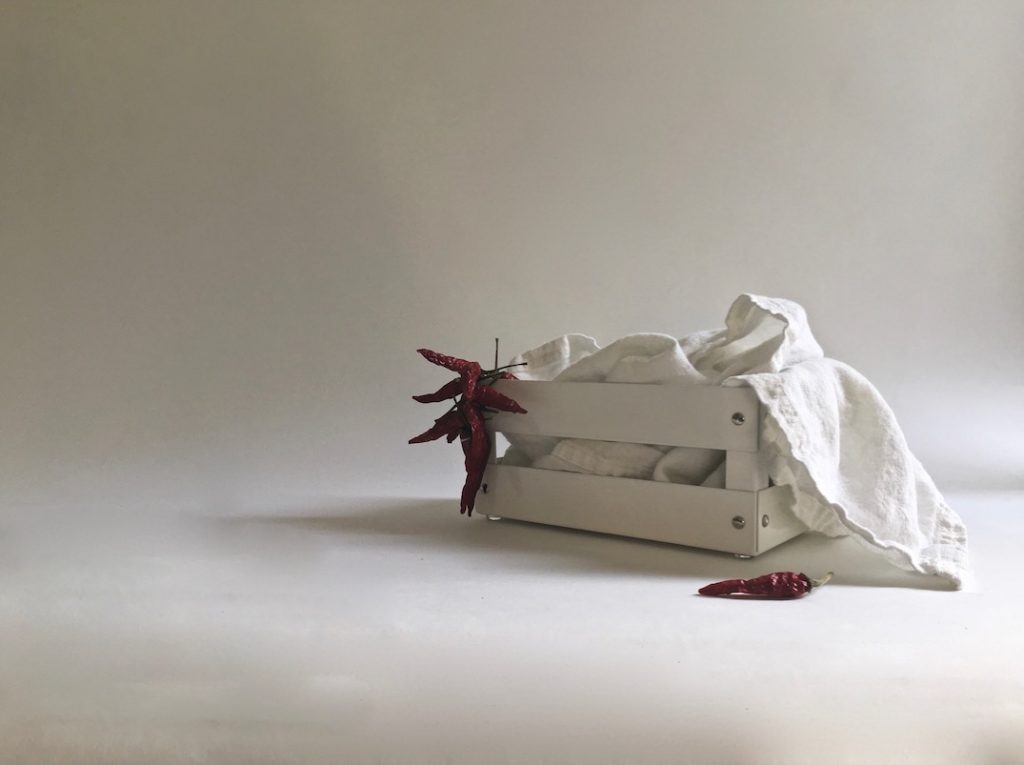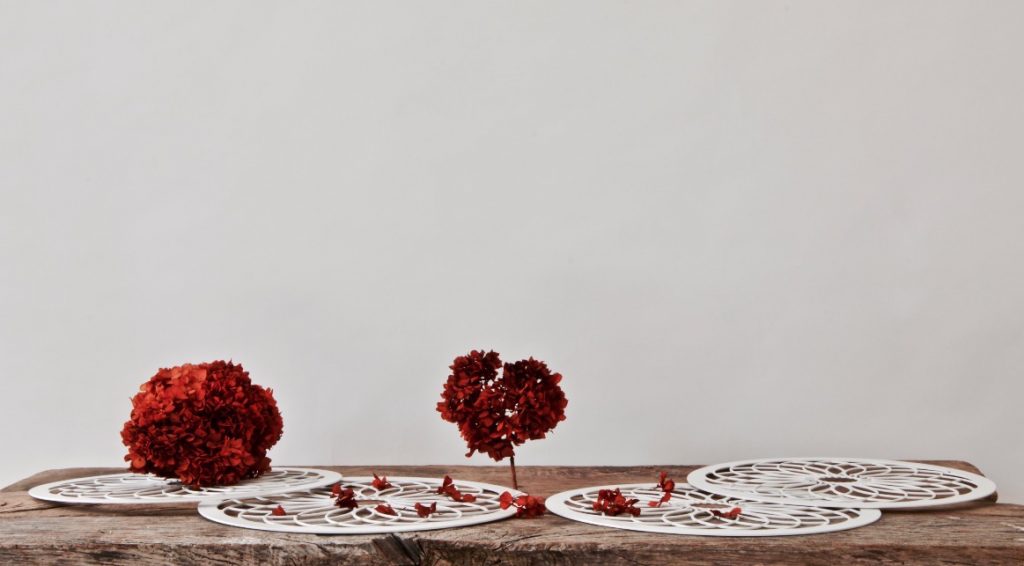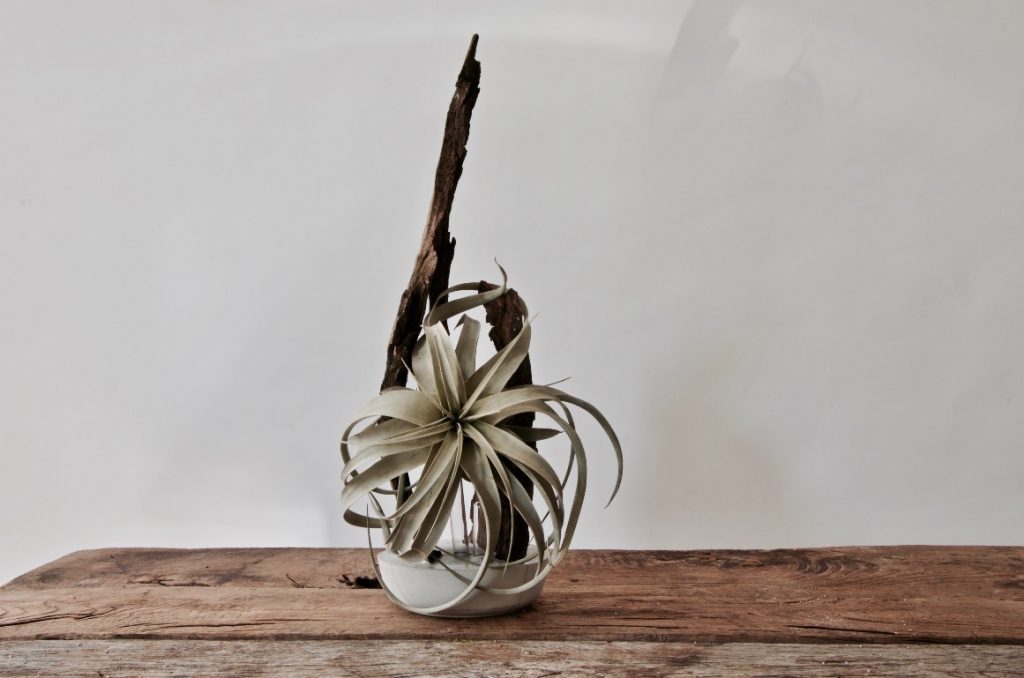 The 43a edition of Casaidea also has an agenda full of events to engage the public with in-depth events on design and living trends.
Here is the list of scheduled conferences and workshops:
Sunday March 19 16: 30-18: 00
LED light and interaction with natural elements: wood-glass.
Among the salient quality of the LED lighting systems, there is the low operating temperature, for which the LED products have attracted considerable interest for their ability to
interaction with the natural elements.
Monday March 20 16: 30-18: 00
LED light and interaction with plastic materials.
Among the salient qualities of LED lighting systems, there is the low operating temperature to which the LED products have attracted considerable interest in their interaction
with plastic elements, all subject to deformation due to the heat.
Tuesday March 21 16: 30-18: 00
LED light: light quality and its features.
LED technology now makes it possible to choose different quality of light to suit the required application.
Wednesday March 22 15: 30 -18: 30
PENTHOUSE GOLDEN PRESENTS FIAP: TRAINING WORKSHOP
SPEAKERS: GOLDEN PENTHOUSE, SALVATORE Coddetta, REALISTI.CO Homestaging
Thursday March 23: 15: 30 NOW - 17: 30
PENTHOUSE GOLDEN PRESENTS AND FIMAA FIAP: ROUND TABLE L 'EVOLUTION OF' REAL ESTATE AGENT
SPEAKERS: RAFFAELE RACIOPPI PEZZETTA STEFANO MAURIZIO NOBLE
Friday March 24: 15: 30 NOW - 17: 30
GOLDEN PENTHOUSE FIMAA PRESENTS: THE ASSESSMENT OF BUILDINGS AND REFLECTIONS OF CONFORMITY ', ESTATE PLANNING ON BARGAINING.
SPEAKERS: DR. MICHELE Pizzullo AND ARCHITECT MASSIMO FILICE.
Saturday March 25: 16: 00 -17: 30
GOLDEN AND ATTIC ICAF
1 PART "HOW TO RECONCILE ALL DISPUTES ESTATE"
2 "PART" REAL ESTATE AGENT AND ADMINISTRATOR CONDOMINIUM: EVERYTHING YOU NEED TO KNOW
SPEAKER: DR. IVAN GIORDANO (jurist economics and business, a member of the Centre's Governing Council on the Use of ADR systems)
CASAIDEA 2017
18 from March to 26
Fiera di Roma - Fiumicino East Entrance
Monday to Friday: Entrance € 4 15: 00-20: 00
Saturday and Sunday: admission € 9 10: 00-20: 00
www.casaidea2017.com