Christmas house, the furnishings of Smania Home Couture it has been modified: 2015-11-27 di
silk velvet, unusual textures, gold and red, the selection of furniture pieces for the Christmas house suggested by Mania Home Couture.
From the new Smania Home Couture catalog some pieces of furniture that are inspired by the Christmas atmosphere, and lend themselves to furnish the living environment with style and elegance.
The first Smania collection is born entirely dedicated to fabrics and furnishing coordinated: HOME COUTURE, over 155 variants divided into 15 "Mood boards", 15 color plates containing coordinated fabrics and leathers for the first collection in the history of Smania dedicated to home decor.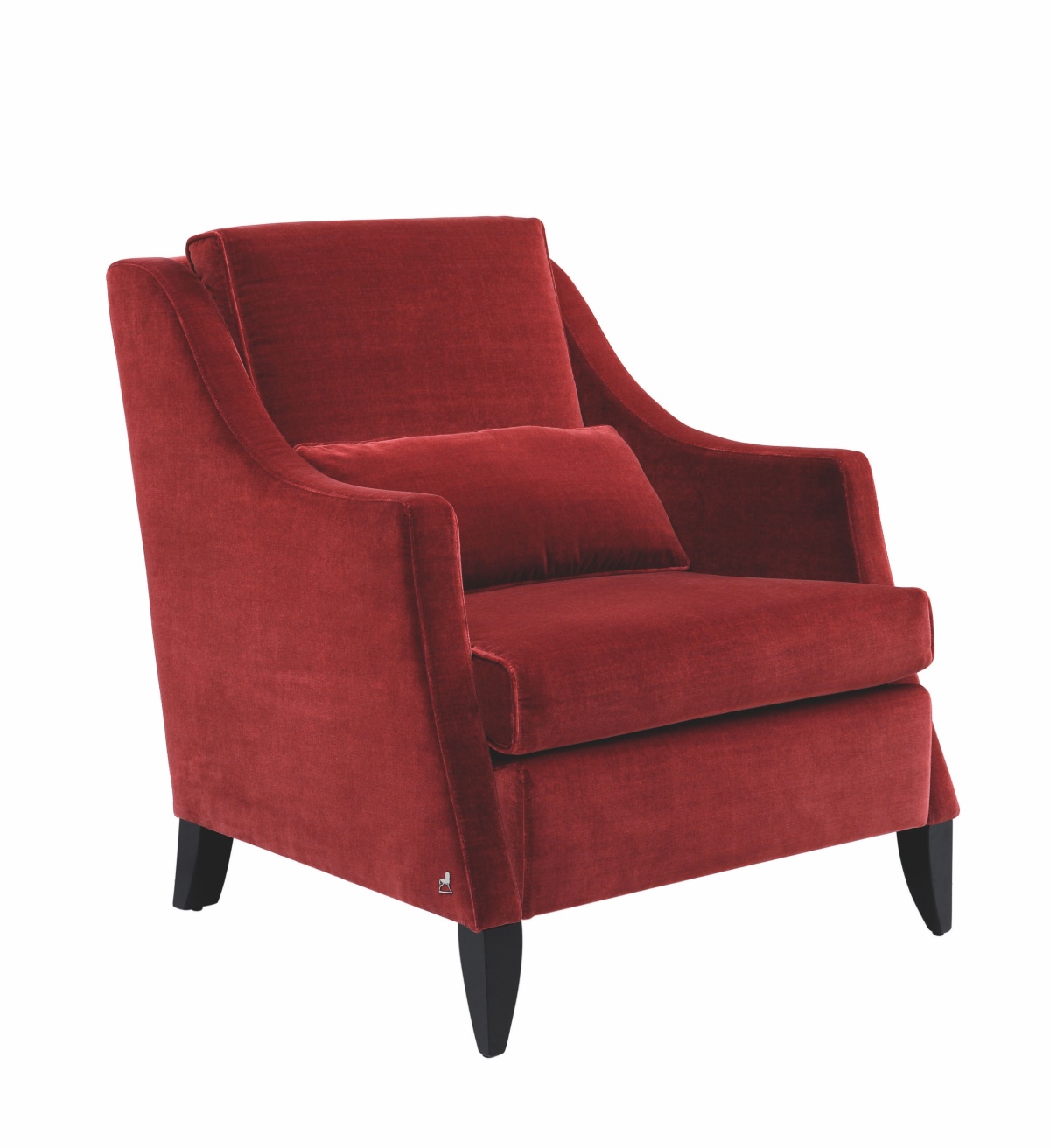 Within the Home Couture collection, velvets are the absolute protagonists, and in particular:
1 VELVET SILK, elegant and precious in 11 colors;
4 unpublished Smania TEXTURE:

Troy's horse Smania become unmistakable icon;
Labyrinth, a precious intertwining of clear lines on a black background embellishes furnishings, walls and boiserie;
Diamond, a sleek metal mesh effect that comes to life on the velvet;
Miel, refined geometric figures in a game of contrast and tonal harmony.