Bang & Olufsen at CES 2014
it has been modified:
2015-07-03
di
Bang & Olufsen at CES 2014 announces the arrival of: BeoSound Essence, BeoLab BeoLab Receiver and Transmitter 1 1, BeoPlay H3 Golden Edition and Form 2i.
Bang & Olufsen announces the launch of a new and simple Sound system, BeoSound Essence.
With BeoSound Essence listen to music is as easy as turning on the light - A new audio system that offers the easiest way to add music to everyday life sol with one touch.
BeoSound Essence is a very simple approach to access the offer steadily expansion of digital music on the cloud, on your computer, the NAS, on the phone or tablet.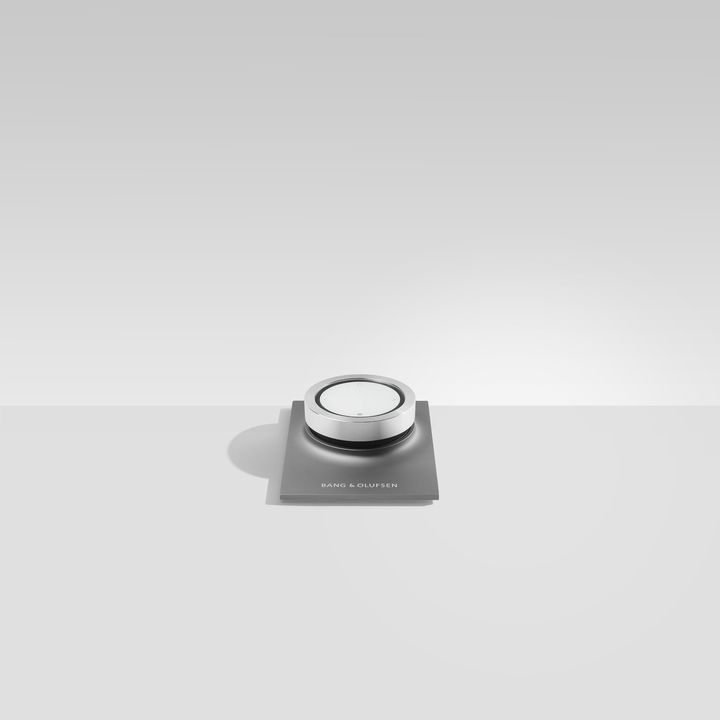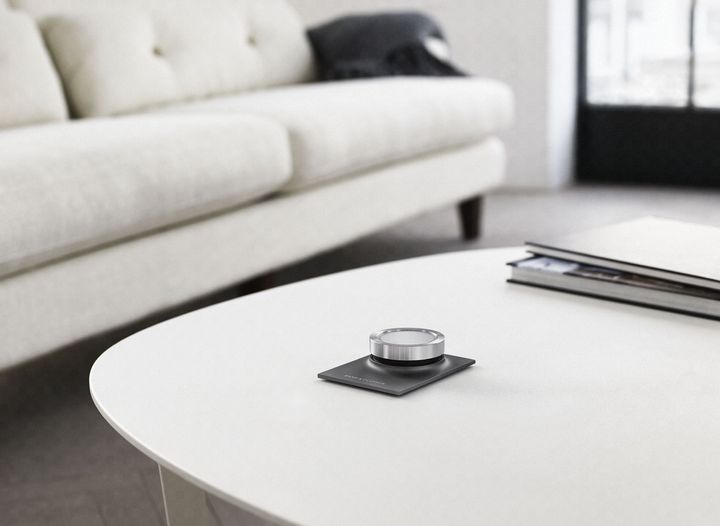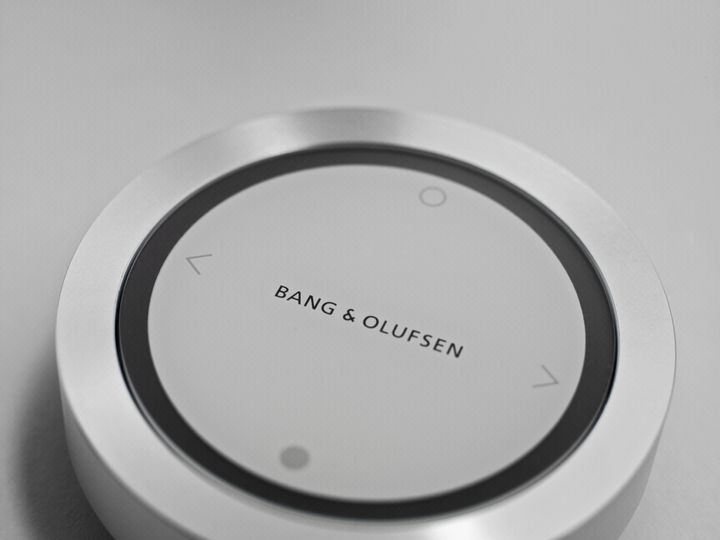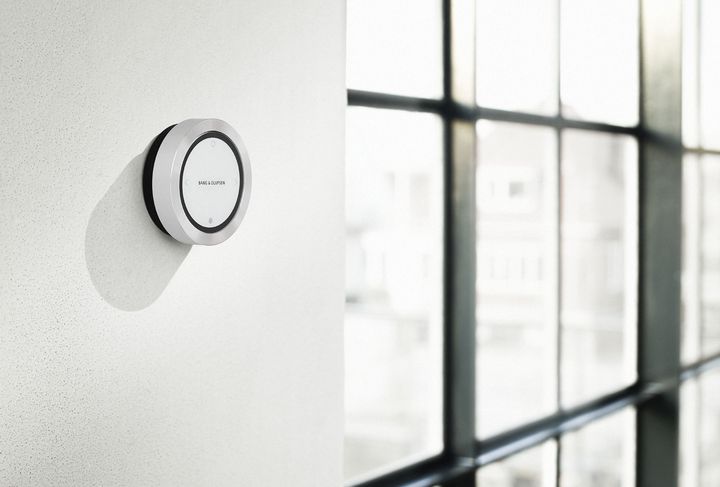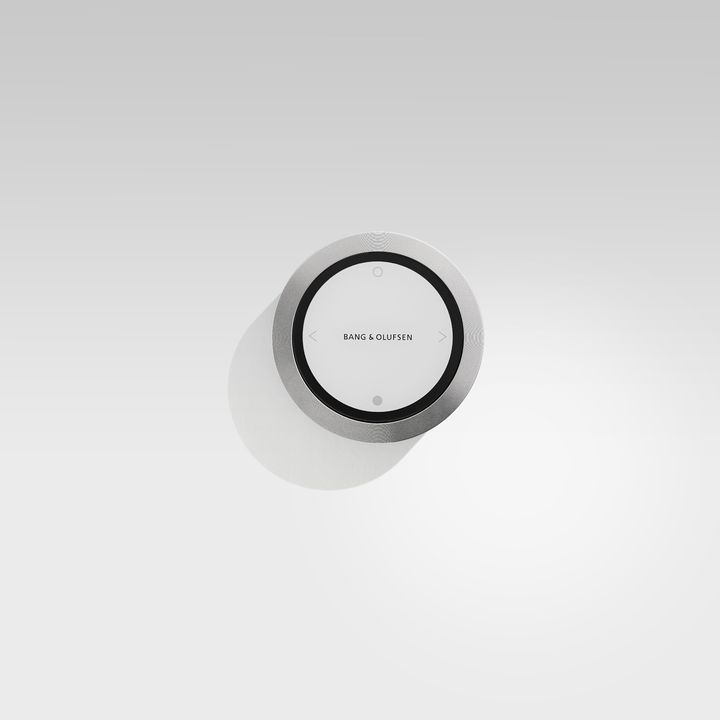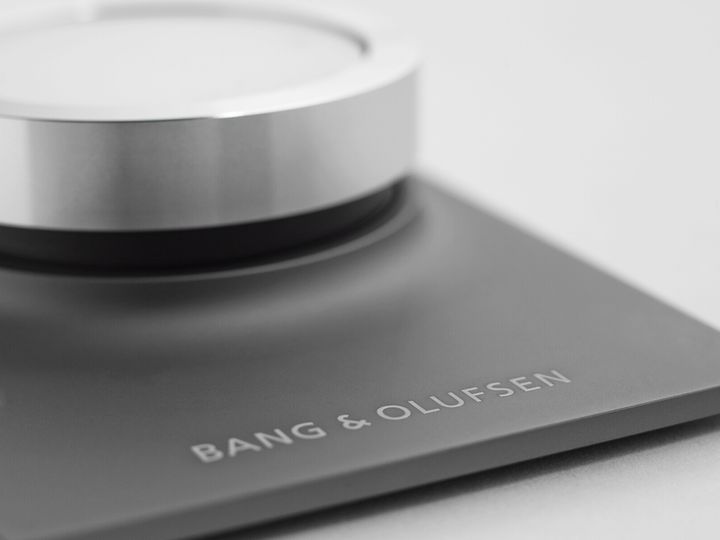 Bang & Olufsen has recently launched the first audio systems wireless che supports the standard WISA - BeoLab 17, BeoLab 18 and BeoLab 19.
Today at CES introduced a set of transmitter and receiver that allows the wireless connection between all audio systems and TV Bang & Olufsen, and virtually the entire range of speakers.
BeoLab Transmitter 1 e BeoLab Reciever 1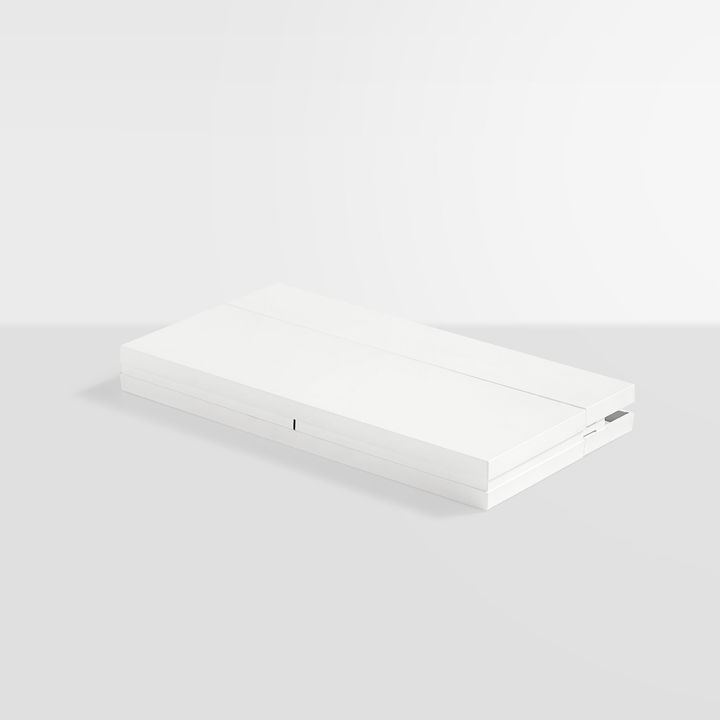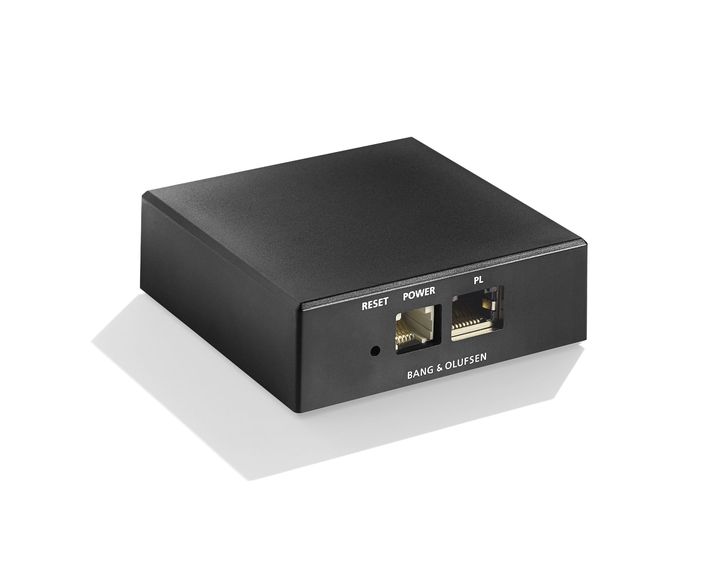 BeoPlay H3The popular in-ear headphones B & O PLAY from Bang & Olufsen, was renovated with a touch of gold.
The elegant and comfortable headset is now 4 available in colors: The gold version presented today adds to the editions in black, silver and red.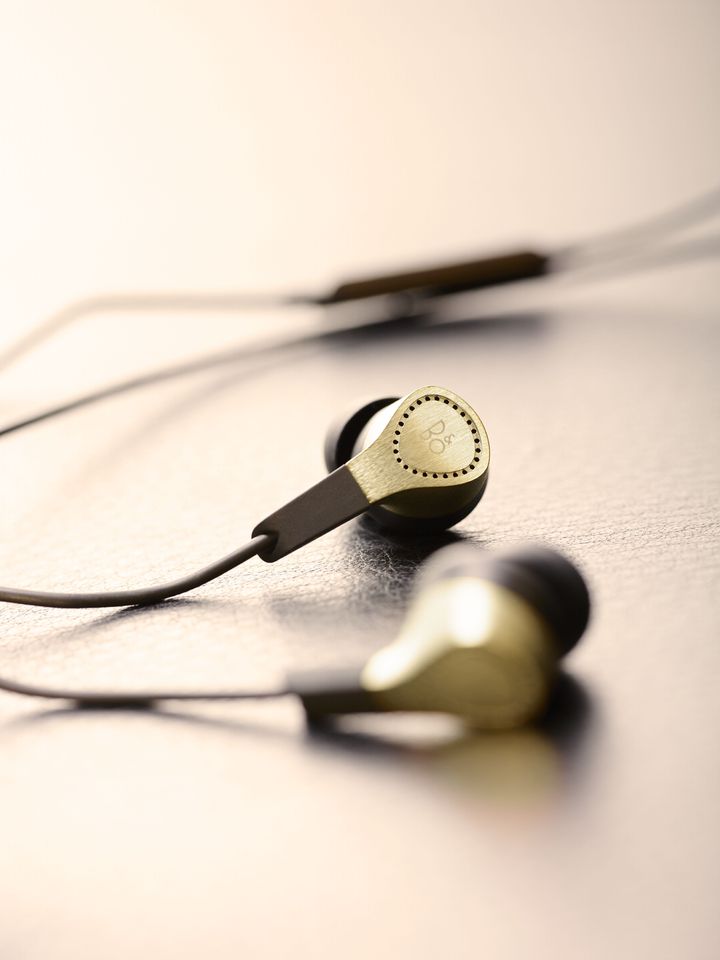 Headphones for longer on the market, the Form 2 B & O PLAY, were restarted with the addition of the microphone, 3 buttons for manual control it's a comfort and have been renamed Form 2i.
The reinterpretation of a classic design to celebrate the 30 years 2 Form, the iconic headphones B & O PLAY from timeless design.
Form is 2i on-ear headphones elegant e Ultra light with stereo sound amazing and faithful.
The headphones will be Available in six vibrant colors and timeless: Black, white and red, to which are added the blue, green and gray.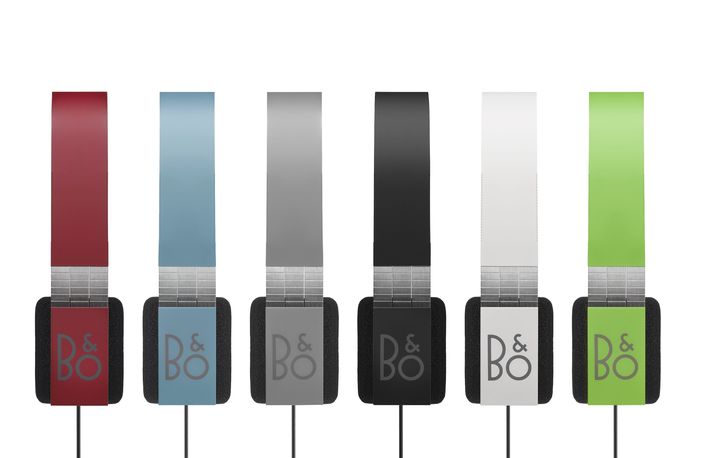 For more information please visit: www.bang-olufsen.com