Atelier Macramè the Milan Design Week 2017
it has been modified:
2017-04-02
di
Design Around designed by the same designers with the objective of investigating the theme of the culinary traditions in different cultures of the world through a poetic and original look.
After studying architecture, Laura Calligari founded in 2010 www.arredativo.it the online magazine, an attentive observer of all the best design of yesterday and today; in 2013 he creates Atelier Macramè and become objects of designer collections and small series - always inspired by the simplicity and the daily traditions - made with the support of selected local craftsmen who express their manufacturing excellence in contemporary design objects. The collection Bakery Stool - part of Design Around, series inspired food universe - is among the objects selected for the exhibition W. Women in Italian Design at the Triennale di Milano.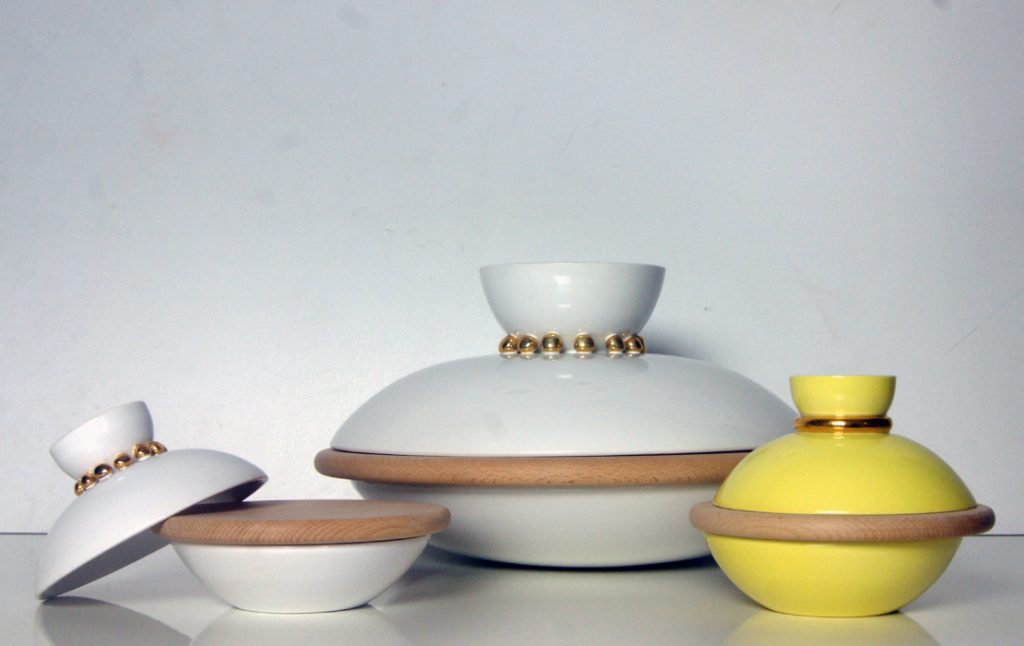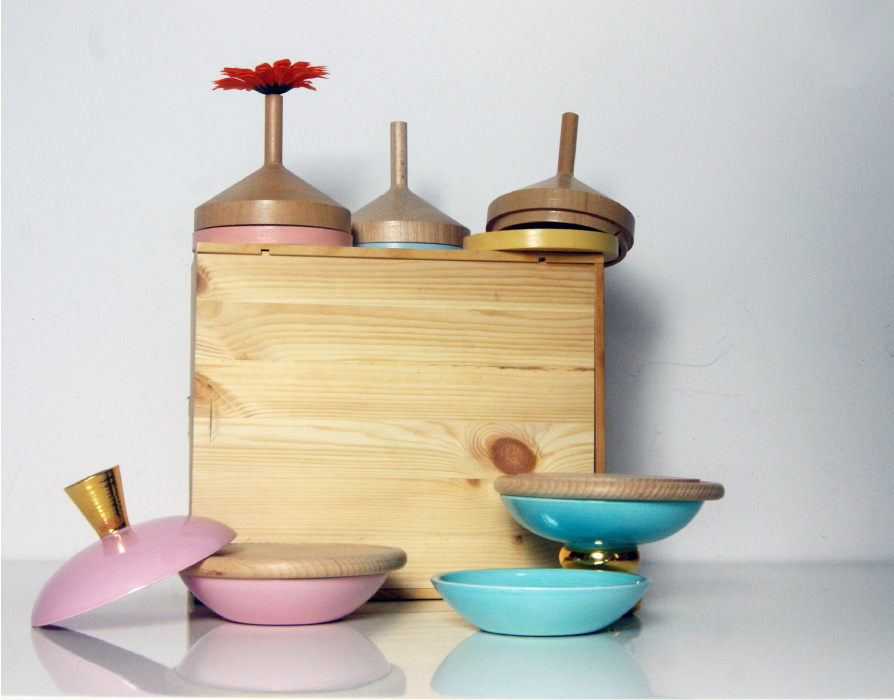 Laura Calligari @ Quattromani | Design meets artisans
4 - 9 2017 April, BASE Milan, via Bergognone 34, I floor
3 - 9 2017 April, Frida, Source Shop, via Pollaiuolo 3
Laura Calligari @ Design Out
5 - 9 2017 April, SIAM, Via Santa Marta 18
Laura Calligari @ FuoriSalmone
4-9 2017 April, building Luna, via Private Maximian 25