At the fair Imm Cologne 2014 de Sede it has presented its new collection of upholstered seats
it has been modified:
2014-02-21
di
At international trade fair in Cologne, de SedeRenowned Swiss company in the furniture industry involving the visitor with its world of excellent craftsmanship and unique design.
La new collection focuses on collaboration with the famous Swiss designer Alfredo Häberli, Which has given rise to a series of furniture that combines extraordinary craftsmanship production with contemporary elegance.
In a time of constant change de Sede rediscovers traditional values, Quality and authenticity. The Swiss manufacturer Fulfilling the wishes most exclusive and most demanding customers thanks to a particular attention to detail which is reflected on the new collection.
La collection presented at Imm 2014 fully reflects this approach: an exhibition area of ​​over 600 square meters, visitors can immerse themselves in a three-dimensional world of sublime experience of furniture. Here they meet the most sophisticated crafts, marvel at the technology hidden and can hands-on attention that de Sede puts in the use of raw materials. The three new models that are characterized by de Sede presents a stimulating mix of craftsmanship, outstanding design and clever use of quality materials, to ensure the maximum seating comfort.
DS-88 - modular sofa designed by Alfredo Häberli
Timeless elegance. Incredible modularity. The cubic elements that make up the couch exceed all. They can be combined to create an entire sofa or used individually. Used in a fixed or configured continuously to new environments within large or small, at home or in public spaces, the model DS-88 perfectly adapted to all environments and the changing needs of the space. The distinctive feature of this creation by designer and Swiss master Alfredo Häberli arises from the sum of its modular elements. Precision seamless. An example of true craftsmanship, clean lines and a cozy seating comfort.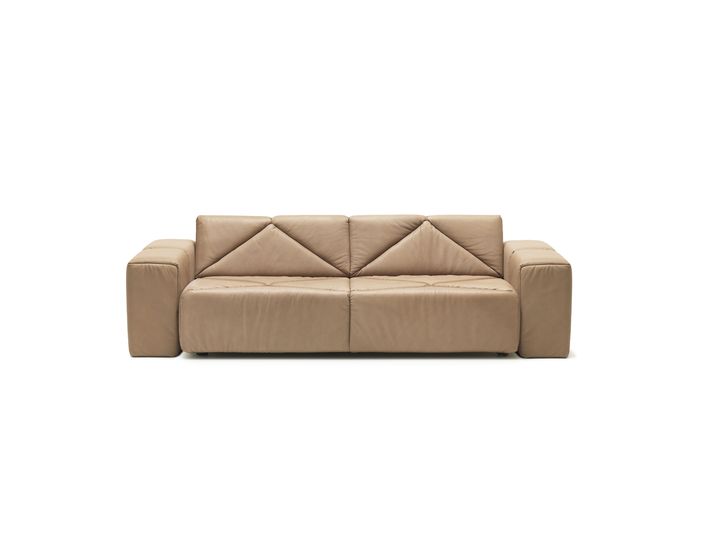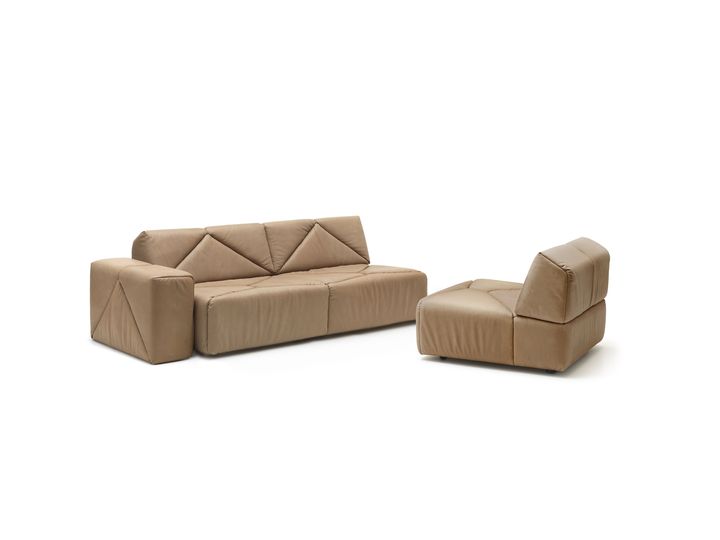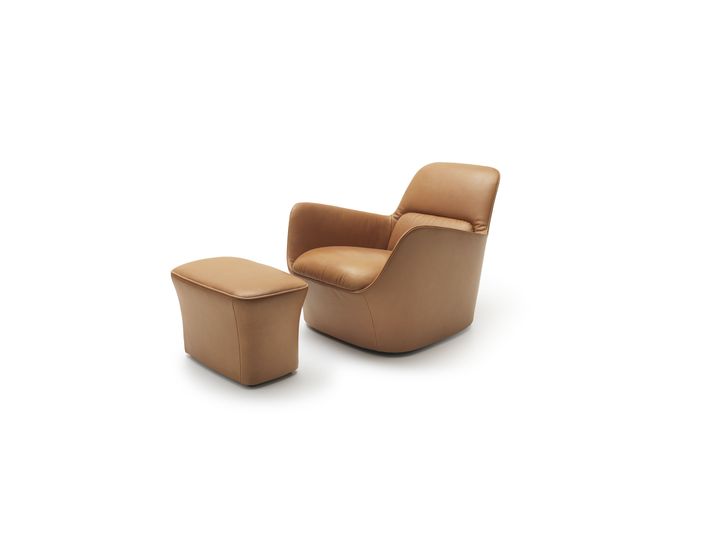 DS-110 - A chair unconventional designed by Alfredo Häberli
Fine lines, smooth curves. A chair to collapse, one that immediately becomes the favorite chair. Alfredo Häberli has interpreted the design icon DS-57, "Bugatti", completely redrawn. This armchair unique design is easily adaptable to different environments: the hall of the house to a hotel lobby where you can complete a set of sofas, enhancing the environment as iconic element. The DS-110 is the embodiment of uncompromising comfort: thanks to its soft deep seat and the chair becomes a piece with those who sit. With a flick of the foot you can rotate it to sit and escape from everyday worries. The DS 110 is accompanied by an essential and functional coffee table, in line with the language of the chair.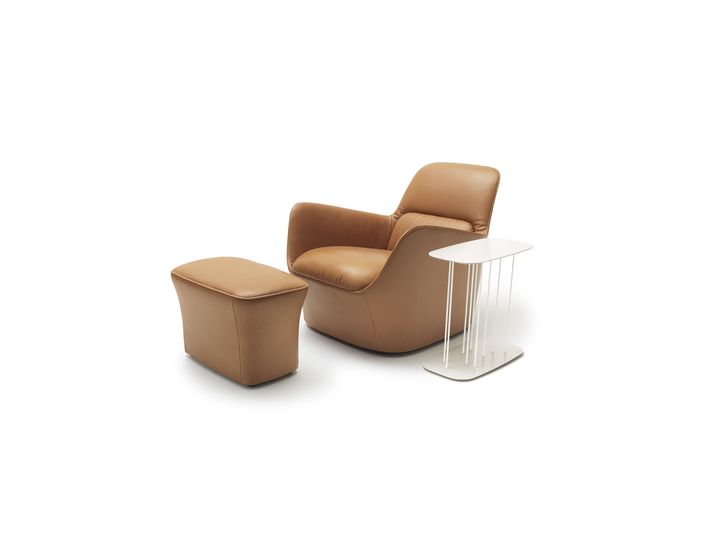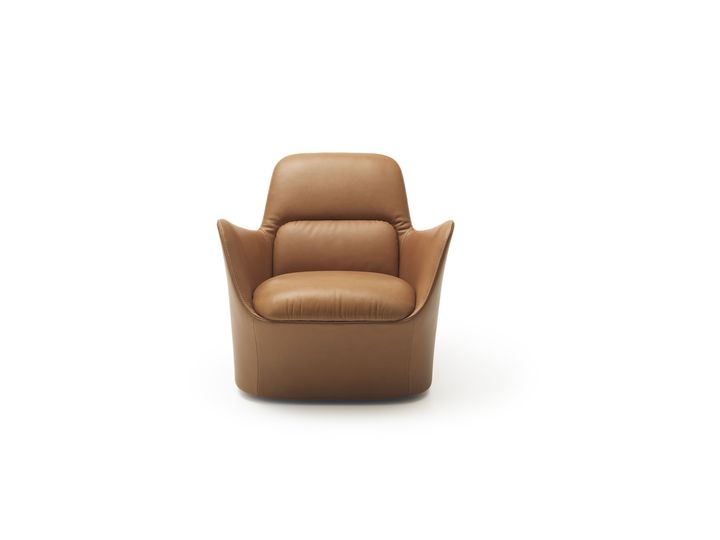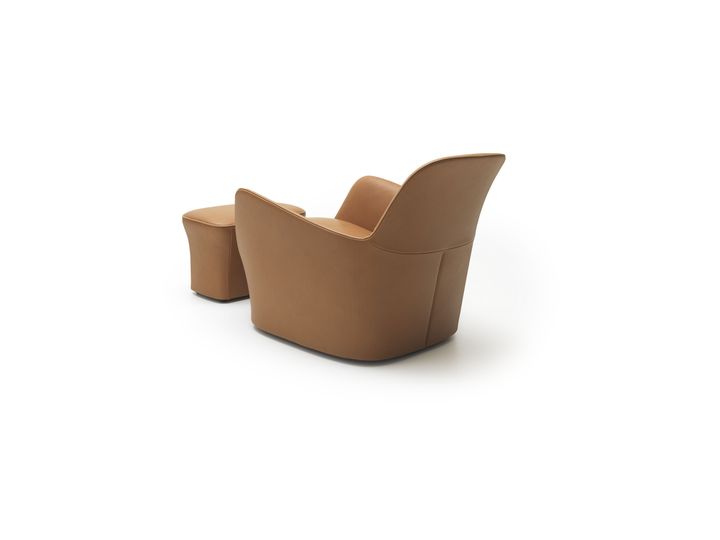 DS-279 - An inviting chair clamshell designed by Christian Werner
Slender legs and flexible. This session timeless design created by Christian Werner is an important addition to the family of armchairs and DS-DS-278 277. The new model can be combined harmoniously with the existing models to suit every need. His base can be wood or tubular steel curved, rotating or static. The clean lines of the model DS-279 give it a 'sober air enriched with sophisticated details. Unsurpassed in terms of comfort, this is a chair to relax and spend many pleasant hours.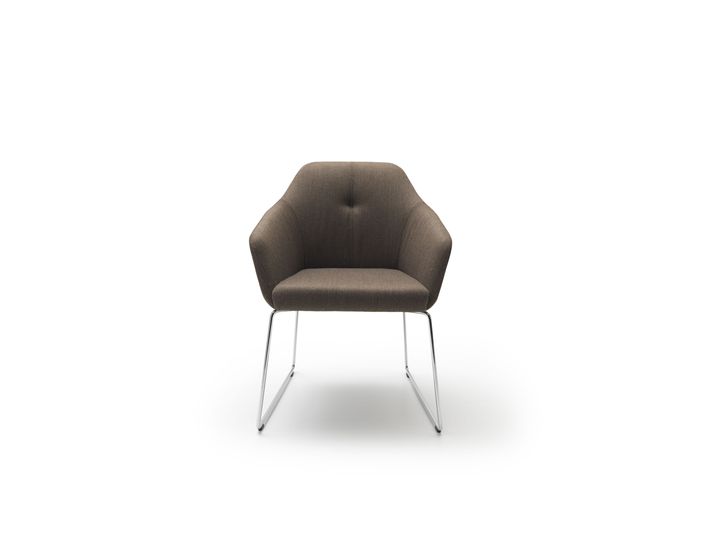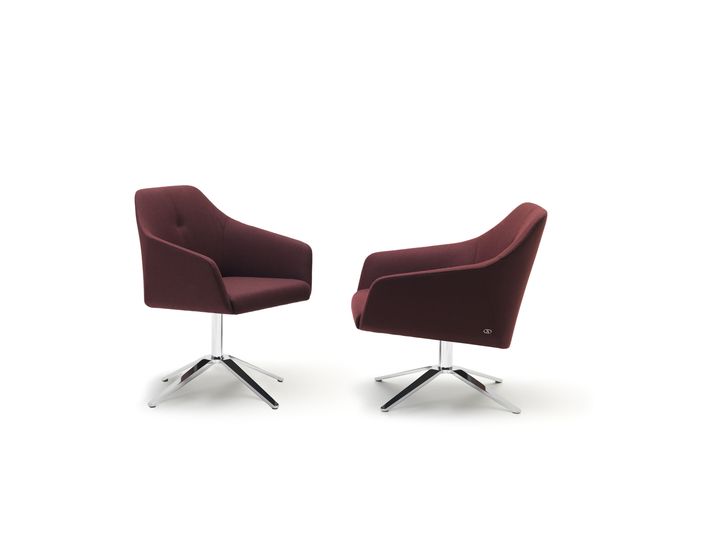 For more information please visit: www.desede.ch