The second edition of "Art, Fashion & Recycling" kicks off it has been modified: 2015-07-20 di
It will be back at the dock in Cefalu dedicated to art and design of recycling, with important news as the participation of boys Wallaffix.
Friday 17 July 2015 at 21.00 pm in via Bordonaro and at the Cefalù pier the second edition of "Art, Fashion & Recycling", with the patronage of the municipality of Cefalù, the Cefalù City of Artists Association and the Walking Association, an initiative born from an idea by the artist Maria Vello and Maria Rosaria Barranco.
The location was reconfirmed as it represents one of the most characteristic of the old town and traveled by tourists and visitors of the Norman town, meeting place, socializing, dining and commercial activities.
The intent is to re-evaluate and re-evaluate this place, through the transformation of the runway via Bordonaro, redesigned for the occasion with lights and colors, so as to become the set of the event dedicated to the spectators and to the users of the magical location, which since Molo is divided along the historic road to the bastion of Cape Marchiafava.
The big news this year is the participation of boys Wallaffix, The new Social Network dedicated to events and entertainment, Origin of all Sicilian. Wallaffix fact is the new App. That will allow everyone to know in real time all the events and activities taking place in a given city Italian and interact with the people who take part.
"We are very attentive to the theme of recycling and sustainability, and we firmly believe in the importance of events such as" Art Fashion & Recycling, especially because it will involve a strong sector like that of Fashion. " He commented Raimondo Campagna, one of the founders of Wallaffix.
The initiative is based on the intent to promote the inspiration of fashion in its various forms, with an evening dedicated to art and fashion underground away from the conventional schemes but especially attentive to issues of recycling.
The special feature of the evening is the gratuitousness of the performance of individual participants, each of which offers its expertise in the spirit of collaboration and sharing an idea.
Furthermore, stylists are encouraged to use recycled materials in the realization of their creations, to show how it is possible to "make art" by recovering materials or objects that would otherwise be thrown away.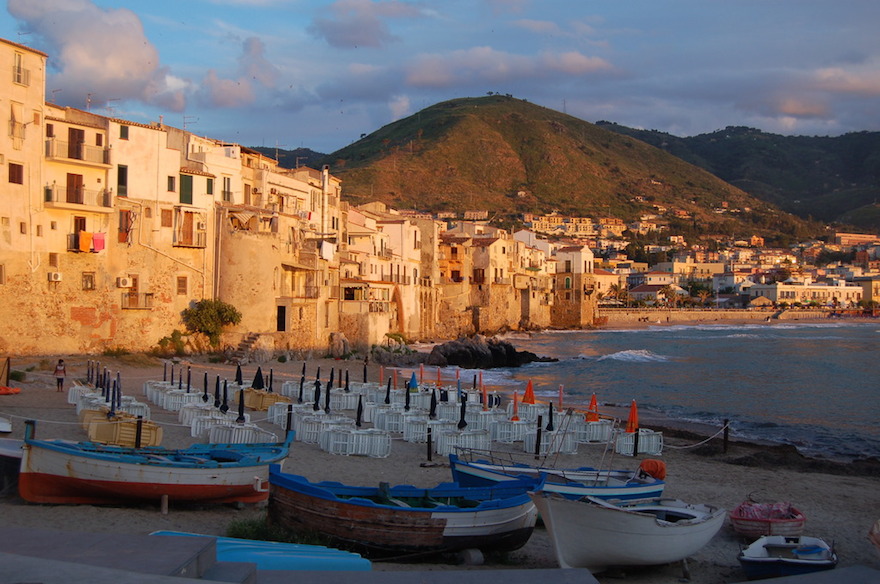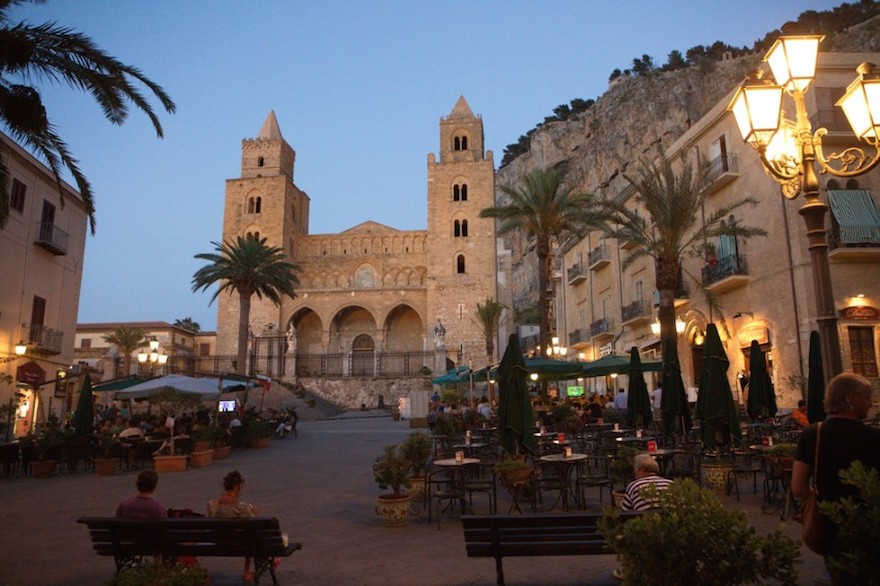 It will be an evening dedicated to art and fashion, enlivened by the music of group "WHAT ELSE", Chiara Bellaca, Edoardo and Alessandro Mastandrea Aronica.
The show will be divided into different moments alternated between music performances, Backstage and fashion show vintage 'and recycled materials, including works created by Emilio Costanzo, Unique artist in the world, hosted by various businesses and positioned along the Via CO Bordonaro. Will present the evening Daniela Guercio and Giovanni Caruso. Participating designers Maria Vello, Esse Artistic Designers, Carmen Vulcano and the Coiffeurs Hair Styling Assunta & Giacinto.