ADI Ceramics & Bathroom Design Award 2018. An important recognition for Rubinetterie Stella
it has been modified:
2018-10-03
di
The award, designed to enhance the most innovative Italian products in the ceramic and bathroom furniture sectors, was awarded to Rubinetterie Stella for the SIMPLE project, conceived by the architect Giampaolo Benedini and based on an evolving and innovative extreme configurator created by Shin Software with Showin3D technology.
The committee of experts, formed by Silvia Stanzani (designer), Oscar G. Colli (Co-founder of the magazine Il Bagno oggi e domani, and Valentina Downey (President of the ADI Emilia-Romagna Delegation), wished to reward the considerable content of innovation and design excellence.
The award ceremony took place at CERSAIE on Wednesday, September 26 in the presence of the members of the commission and representatives of Confindustria Ceramica.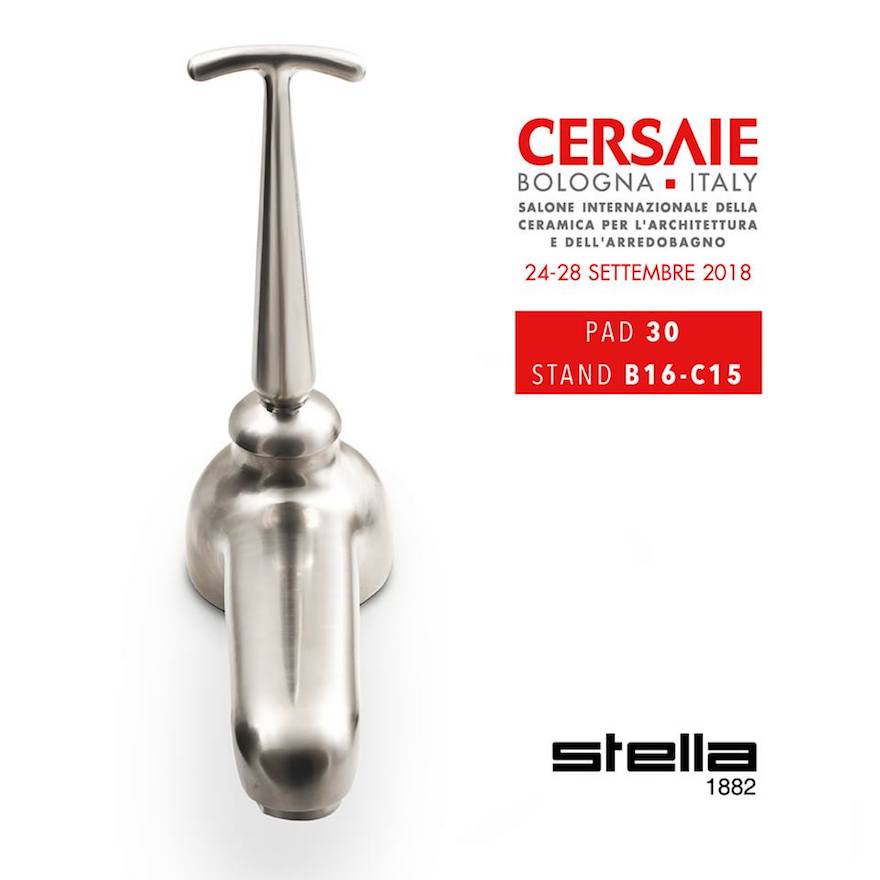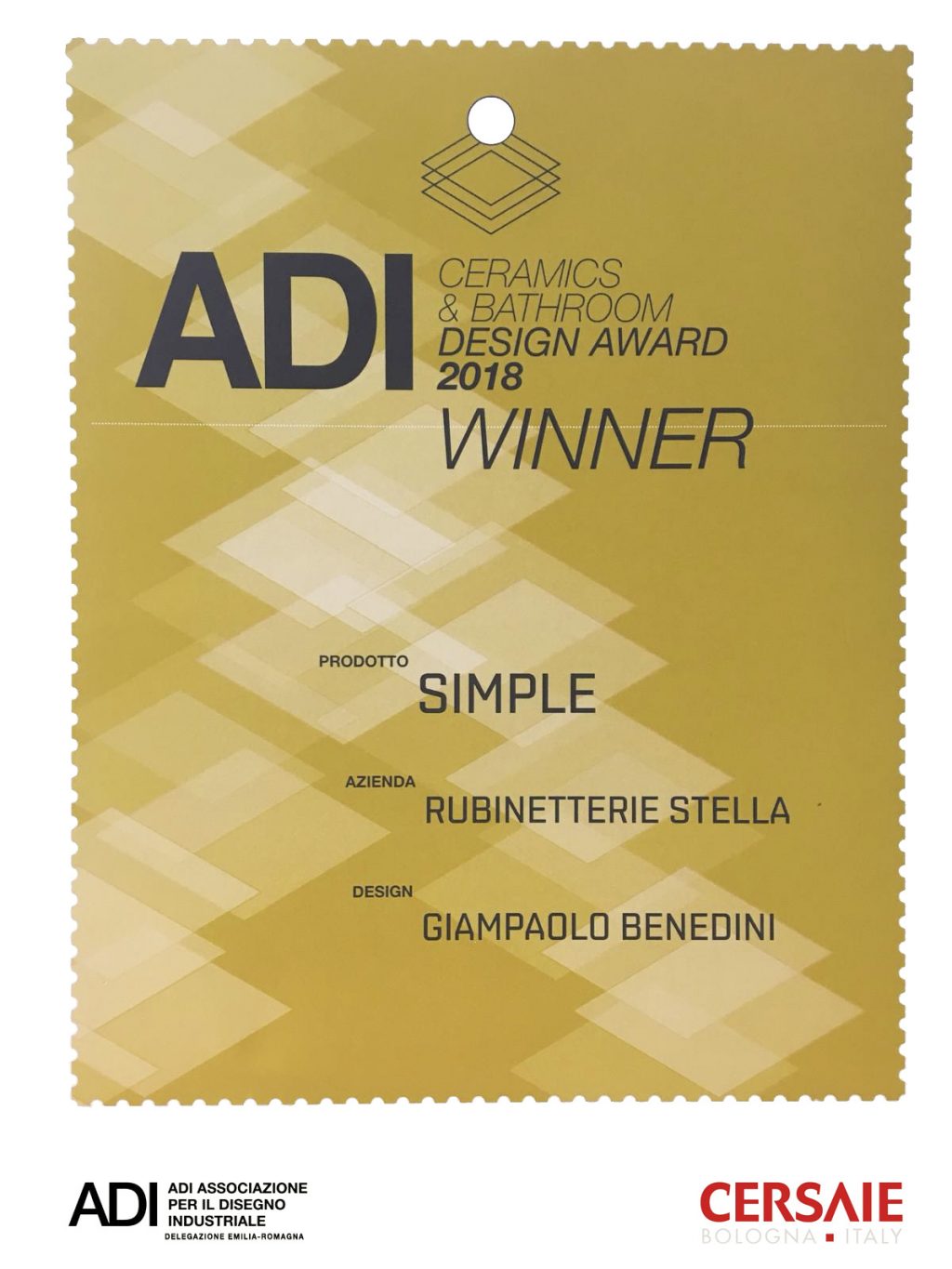 www.rubinetteriestella.it - FB Rubinetterie Stella Spa
www.simpletap.it