Acquaviva and Electronic Loop, Nobili Rubinetterie at ISH Frankfurt
it has been modified:
2015-02-18
di
Nobili Rubinetterie will propose at the next Frankfurt dell'ISH the bathroom series Acquaviva, Loop classical and electronic mixer and sink Move.
They are all products that the market is welcoming with great favor, for both aesthetic and for the exceptional performance: a real jewel in the Made in Italy of which Nobili Rubinetterie is bearer worldwide.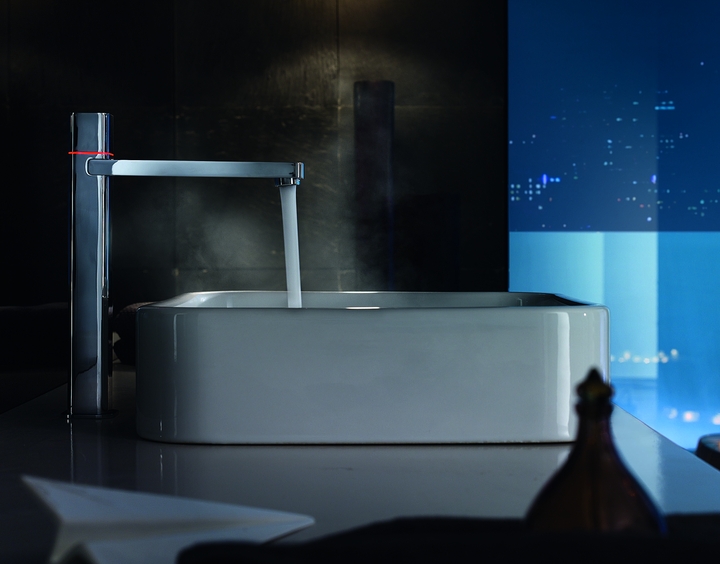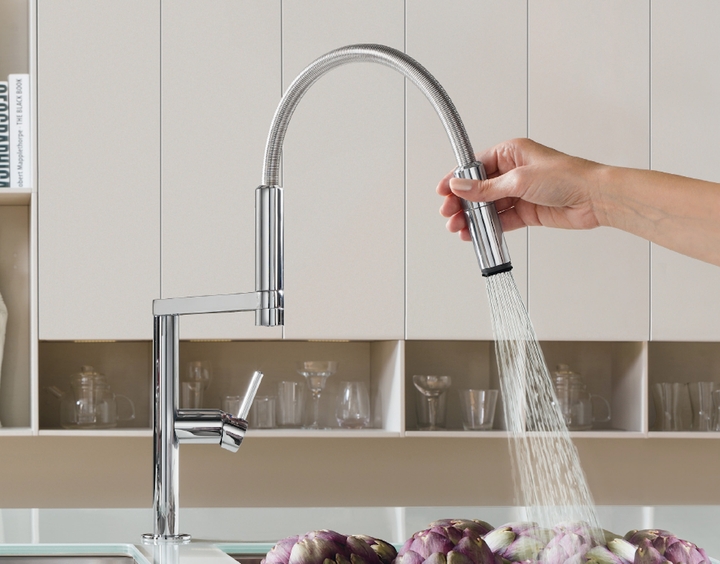 Electronic LOOP. Science and Magic
The sleek lines and clean designed by Piet Billekens "dress" in a wonderful way a real concentration of technology can produce a performance of the highest standard in efficiency, convenience, ease of use and comfort.
The range Loop It is also known for amplitude: the four versions for washbasin, bidet, sink, groups poolside until the concealed thermostats for the shower accompanied by a wide range of complementary equipment (recessed shower heads, bodyjet, Multifunction columns) can make the daily shower an extraordinary moment of relaxation and well-being.
The Loop series is also equipped with a complete collection of accessories and furnishings coordinated allowing the setting up of a stylish bathroom and stylistically harmonious.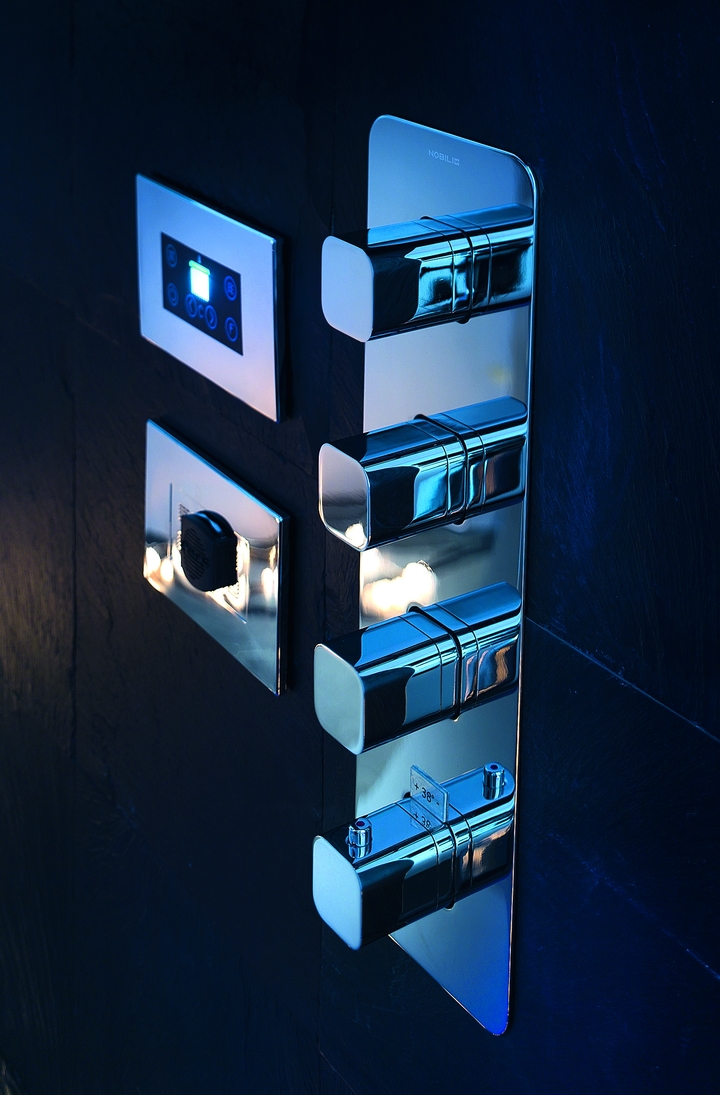 Appointment at ISH Frankfurt (10 / 14 March - 4.1 Hall - Stand G46).
More information here