"9Minuti" by Offiseria: the original line of home accessories is available for purchase online
it has been modified:
2015-06-18
di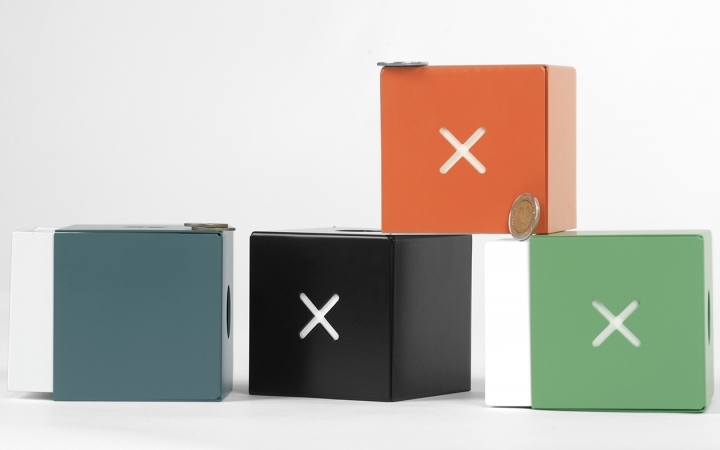 To do Offiseria design is to create stories to tell and solutions to live through an object, is to unite in a single product the most advanced technologies and uniqueness typical of the limited edition.
With this concept Offiseria has sought the cooperation of 8 young Italian design talents and gave birth to her first collection "9Minuti". The products, all characterized by minimal design, original and fresh, bear the signature of Mario AlessianiDavid G. Aquini, GradoseiGiulio Patrizi, Paula Studio, Caruso D'Angeli Studio, Andrea Scarpellini, Stefano Soave.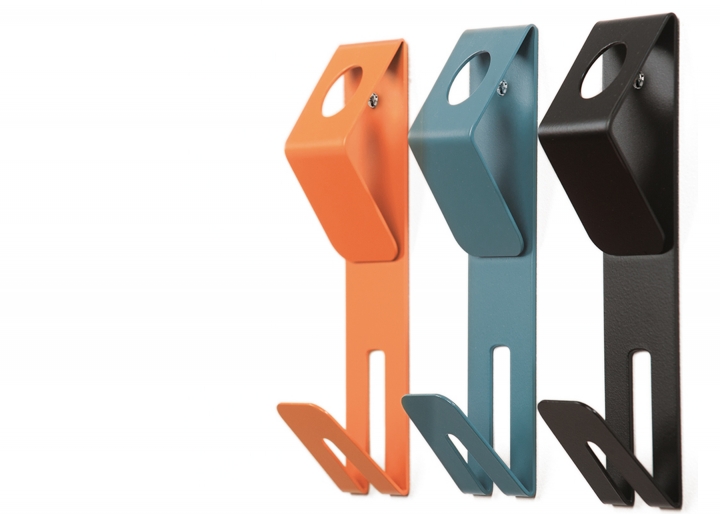 CETTO is a hanger from the wall inspired by the classic hooks used as hang pictures and frames, made with three folds from a single sheet laser cut. The extreme simplicity in shape and small size make this product easy to insert in any context.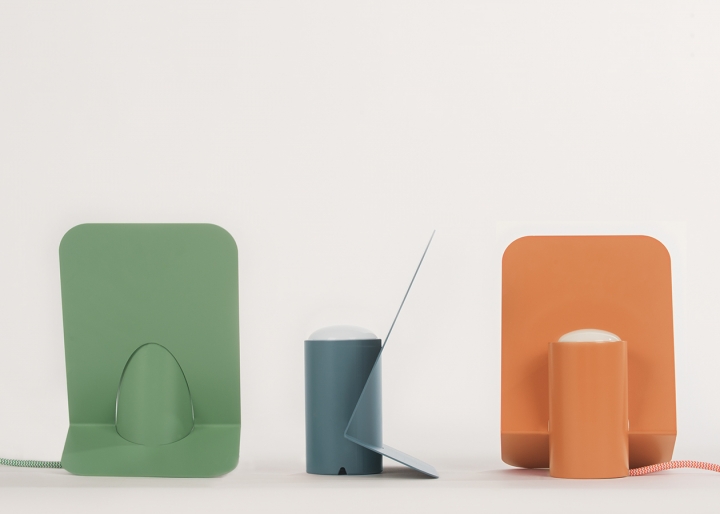 SAILING It is a table lamp born from the union between a metal sheet and a cylinder. The special joint of the sheet creates a shade that manages lighting directly or indirectly. The attention to detail enhances the geometry sober yet refined.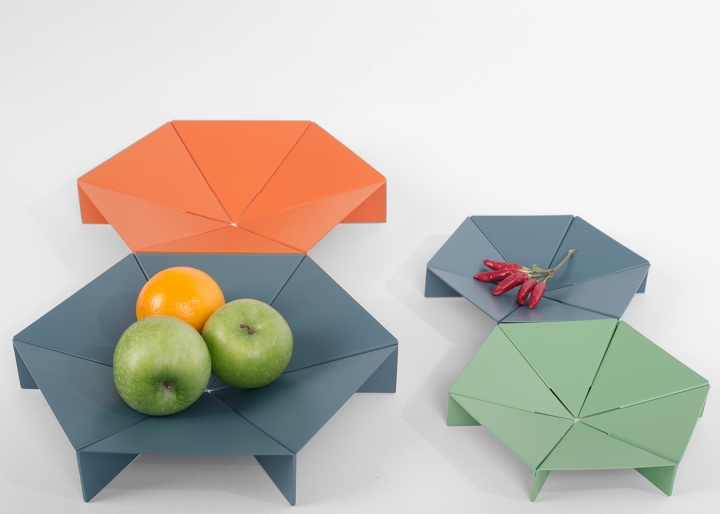 30.5 six slices of sheet laser-cut, bent and welded to form a hexagon: the result is a centerpiece or fruit bowl or empty-pockets practical and impressive.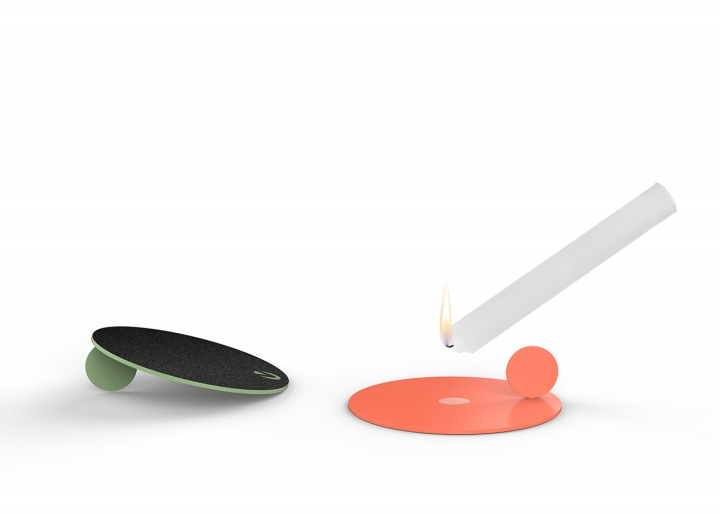 Come back is a candle holder simply composed of two elements, a support plate and one for the outlet. The matter is reduced to a minimum to let the candle to shape its form and location.
The collection DUNE, Dindi, LIGHT IN THE CROSS e  APP.
All products are made of sheet powder coated in trendy colors like orange peach, sage green, gray blue and of course the white and the black. The collection Offiseria be purchased online at: http://www.swartlab.com/component/tienda/products/view/15/760