Less showroom: design goes online, including convenience and discount codes it has been modified: 2014-12-15 di
Italy is a country of shopping-addicted, you know: fashion and design are two fields in which Italians excel and this will be further confirmed in the near Expo 2015.
But, given for granted that they love art, architecture and interior design, what are the behaviors of Italians linked to the purchase of items for the home?
Recent statistics show as showrooms and specialty stores register a trend of stagnation, against the constant evolution of online: the Virtual shoppingIn fact, it has huge advantages. First, the digital boutique are always open, day and night; also give the possibility to compare numerous articles, with relative prices, without having to walk miles in length and breadth to Big Warehouse on three floors. Often, the cost is cheaper, thanks to promotions and discount codes portals like advisato.itSpecializing in coupons that allow you to have high rates of savings on the best e-commerce design.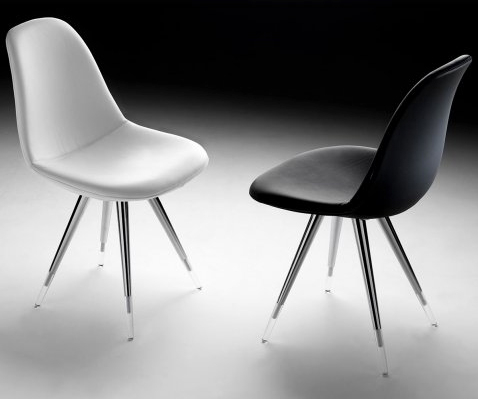 Being able to compare more sites means not only find great deals, but also the style really suitable for your home and personality: just click to go from one shop to another and, while often in reality, after driving kilometers to a new showroom of articles minimal, one realizes that the new seating prefer the rustic, and you are forced to back down, tired and unhappy.
Another variable to consider is the home delivery: load on their cars cumbersome armchair ABS lacquered or a dresser shabby-chic is not simple, and often retailers in the territory bring home delivery as a plus fee. Instead, the e-commerce tend to provide the free shipping, so you just open the door to the carrier to get into the house the new must-have for your home space.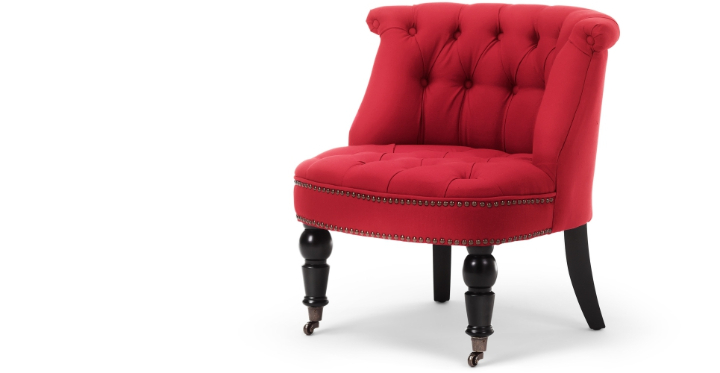 For example, on advisato.it can browse an entire category dedicated to home furnishings, with dozens of virtual stores listed, reviewed and described in detail: how to have a personal shopper beside that recommends what is best for their own style, from Made.com to LoveTheSign, by Made In Design in shoppable, to name a few. Moreover, each e-shop is next door, immediately in evidence, the promotion and the discount code at the time.