Operae 2014 - INDEPENDENT DESIGN FESTIVAL it has been modified: 2014-07-31 di
Turin Expositions, home of the fifth edition
For the 2014 will be the space of Turin Exhibitions to host the protagonists of operaeThe festival dedicated to design self-produced and independently, Held in Turin from the 10 12 ottobre2014.
Opened on September 15 1948 for Car Show, The work of Ettore Sottsass senior and Pier Luigi Nervi, The largest exhibition hall in the countryside of the Parco del Valentino is one of the architectural symbols of Turin.
Each year, the choice of location is an operation which aims to increase the symbolic value of the event: never a neutral space or a vacuum to be filled but an actor in the narrative, a place for reflection and inspiration, a space project for project.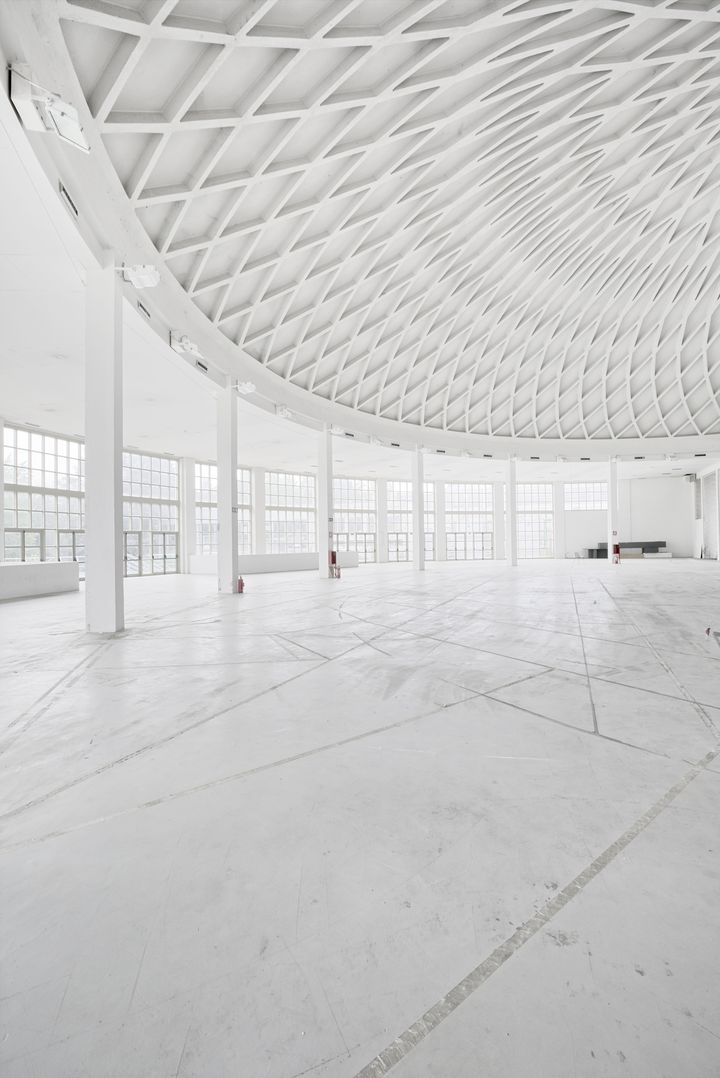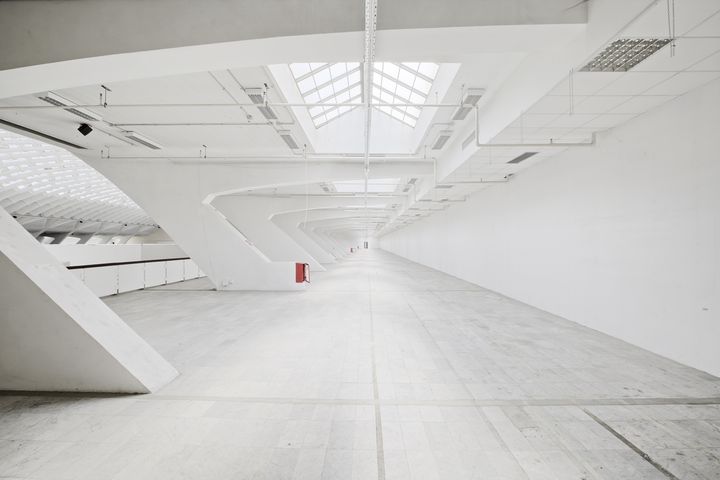 Turin Exhibitions fits fully nell'alveo of this research.
Opening it to the public at the event, operae inaugurate a renaissance of space, the subject of a redevelopment project which should see him become the headquarters of the Central City Library, Of a part of School of Architecture and a series of spaces dedicated to exhibitions and cultural activities.

Business meeting. New opportunities
Each participant operae has a dedicated space in which dialogue with the public, display and sell their products directly; is invited to participate in discussions and workshops with prominent personalities of design scene and above all has the opportunity to access a series of face-to-face with Italian and international.
Since the first year, operae curated a section aimed at encouraging meetings between exhibitors and other players in the process of design in order to give visibility to the projects on display.
To subscribe to the V edition of operae must download the form from the website www.operae.biz and return it before September 5th at operae@operae.biz.
Applications will be evaluated and selected to available places.
Operæ is curated and produced by Bold Ltd. with the support of the Chamber of Commerce of Turin and Compagnia di San Paolo.
From an idea of ​​'Association Torino Design Week.
For more information: info@operae.biz
tel: + 39 011 5611337