"12": GLAS ITALY ON SHOW IN VENICE - MUSEUMS CA 'PESARO E PALAZZO FORTUNY it has been modified: 2014-06-09 di
"12"

the number of designers involved, is the title of the exhibition, organized by the Civic Museums Foundation in collaboration with the Venetians GLAS ITALIA and curated by Daniele Sorrentino, which will be held simultaneously in Venice at the prestigious museums of Palazzo Fortuny and Ca 'Pesaro-International Gallery of Modern Art.

The aim of the exhibition lies in the willingness to look with different eyes the object of bringing design to its natural function of use.

In the two museums will be on display some of the items of furniture that famous international designers have designed for Glas Italy:

from Ronan & Erwan Bouroullec to Piero Lissoni, from Michele De Lucchi a Nendo, By Jean-Marie Massaud to Naoto Fukasawa, by Ron Gilad Johanna Grawunder, from Jasper Morrison a Tokujin YoshiokaBy Elena Cutolo to Ettore Sottsass.

Visitors to Cà Pesaro and Palazzo Fortuny will be induced to admire the works on display but also consciously invited to make use of the "design objects" scattered along the museum route.
4 from June to July 14 2014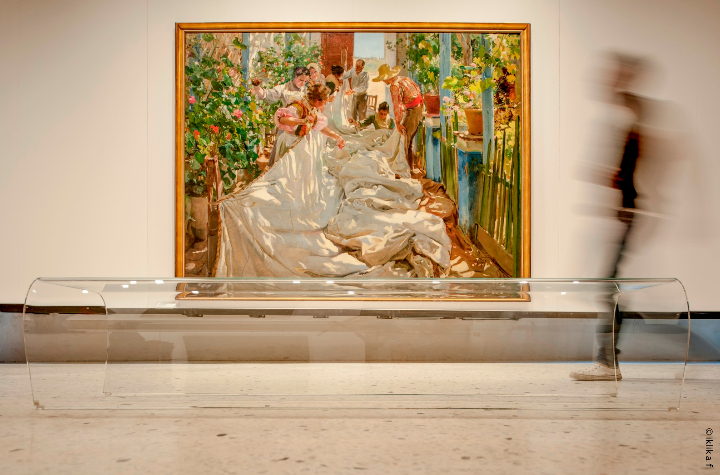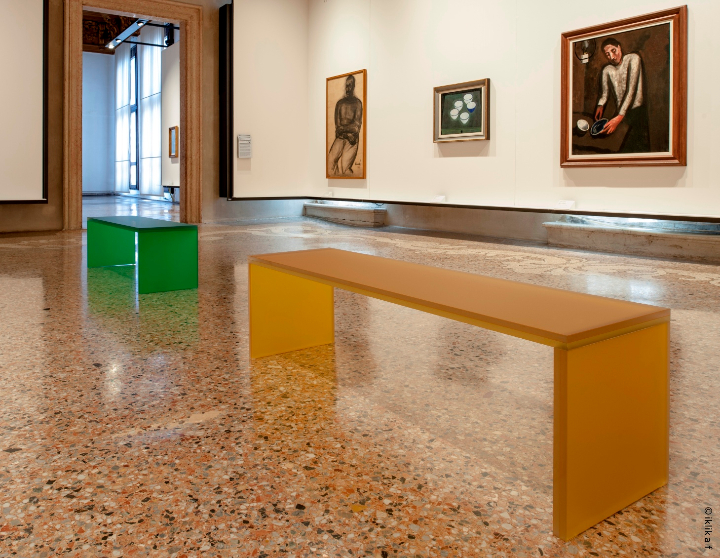 Ca 'Pesaro International Gallery of Modena
2076 Santa Croce, Venice
Tel. +39 041 721127 capesaro@fmcvenezia.it
Palazzo Fortuny
3958 San Marco, Venice
Tel. +39 041 5200995 fortuny@fmcvenezia.it