10 ideas for Christmas, Design, you can receive at 1 days
it has been modified:
+2019
di
Gift ideas for Christmas, dedicated to the victims of the perfect gift anxiety!
Christmas is approaching inexorable and as you try to organize in advance, often you arrive at the last moment without having found the right idea.
Perfection does not exist, but in this post we will collect 10 gift ideas for Christmas, which have an extra chance of pleasure and to give you the satisfaction of the right choice, they are all design objects.
Particular, original, in some cases also cult, and you can also receive them (almost) all in one day.
1 table lamp Cindy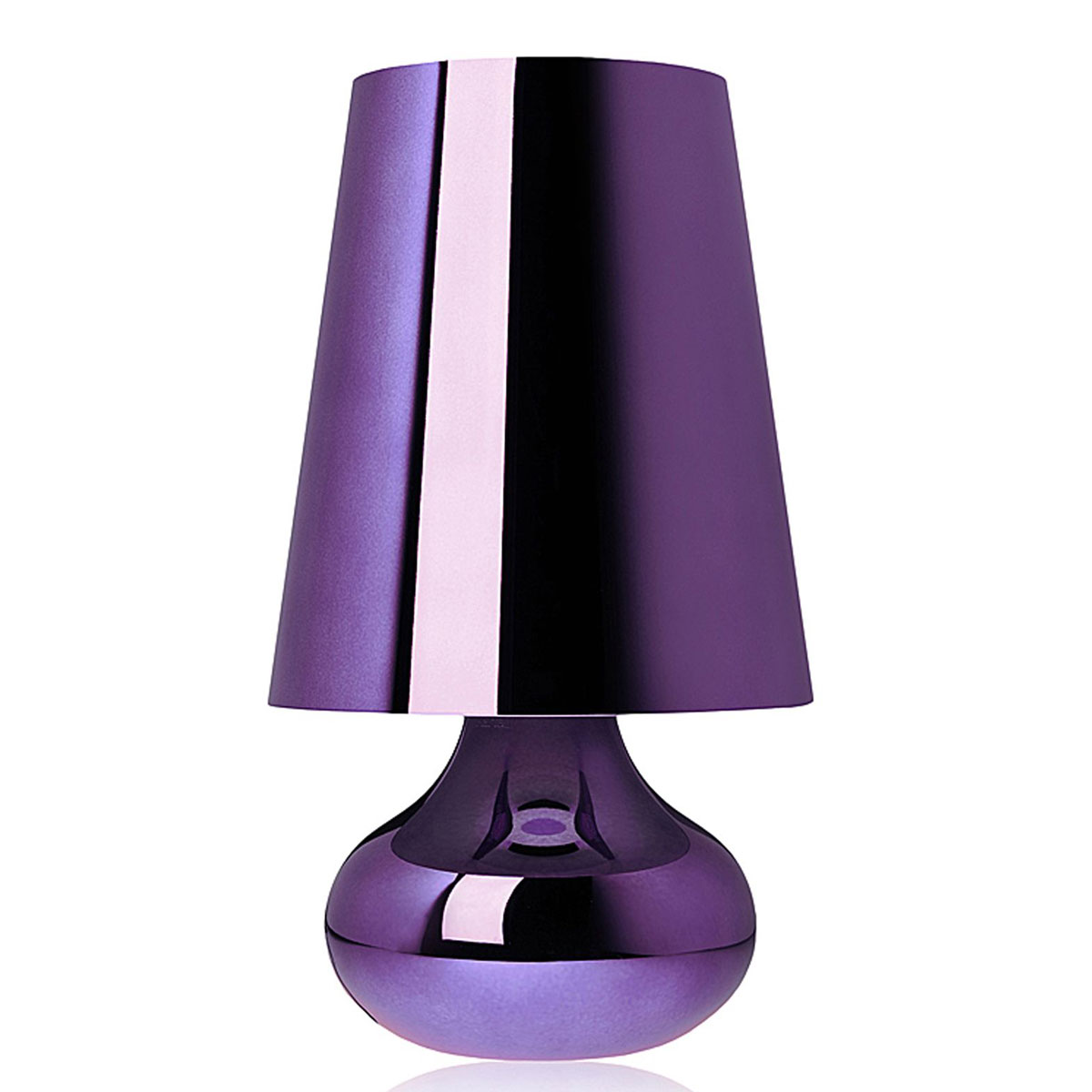 Adapts to any situation the table lamp Cindy has a soul of years' 70, made current by the precious metallic and reflective finishes. The light is reflected on the drip base projecting iridescent reflections into the environment. Give a touch of magic to every room in the house.
2 candle holder Kastehelmi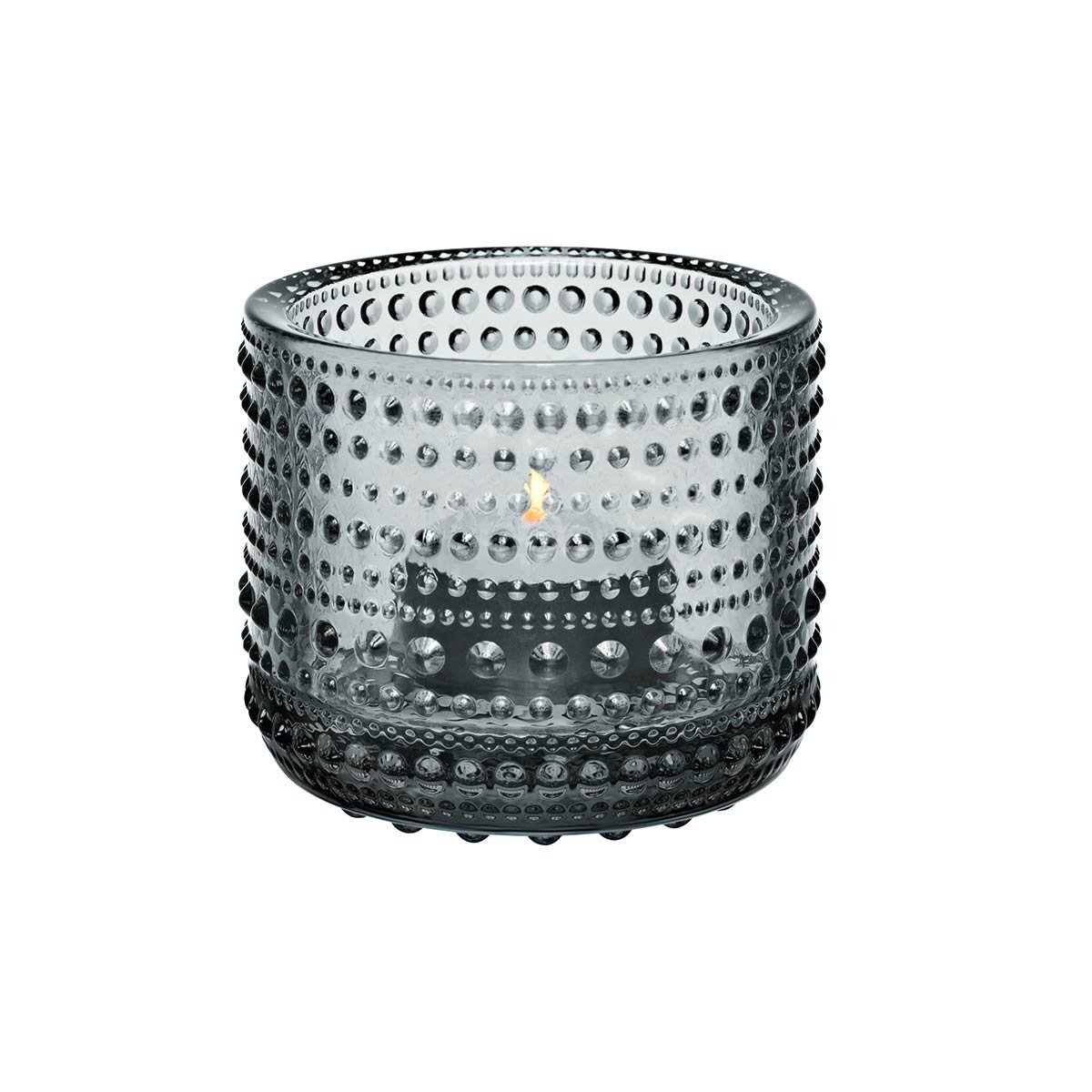 Part of a timeless collection designed originally in the 1964 candleholder Kastehelmi bring home the atmosphere of morning dew. Its surface is decorated with small drops of relief glass.
3 cup cup Maribowl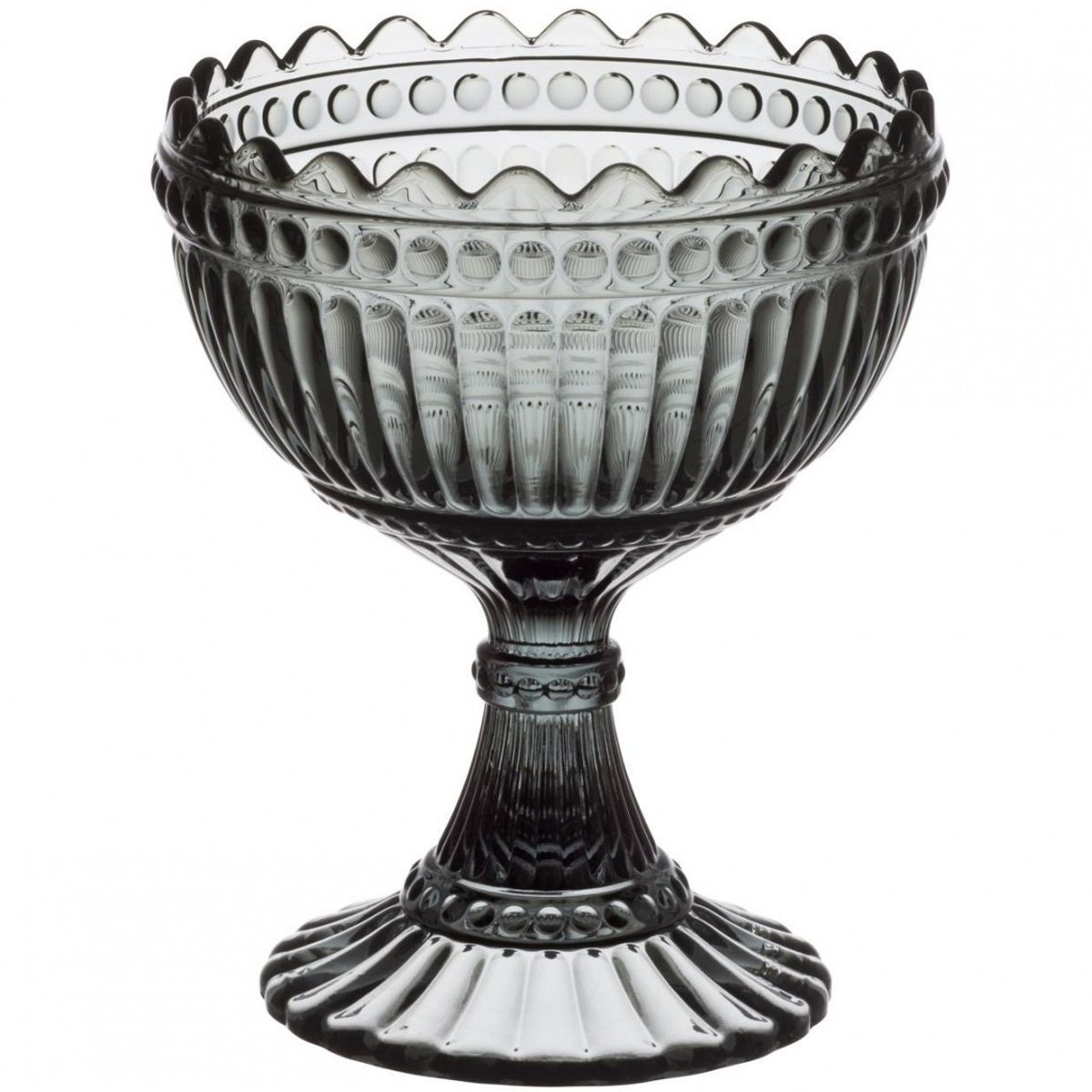 Particularly attractive in the color tinted, the cup Maribowl has been in production since the 60 years and is still very much appreciated. An ideal object to give and collect in various colors.
4 Eclisse table lamp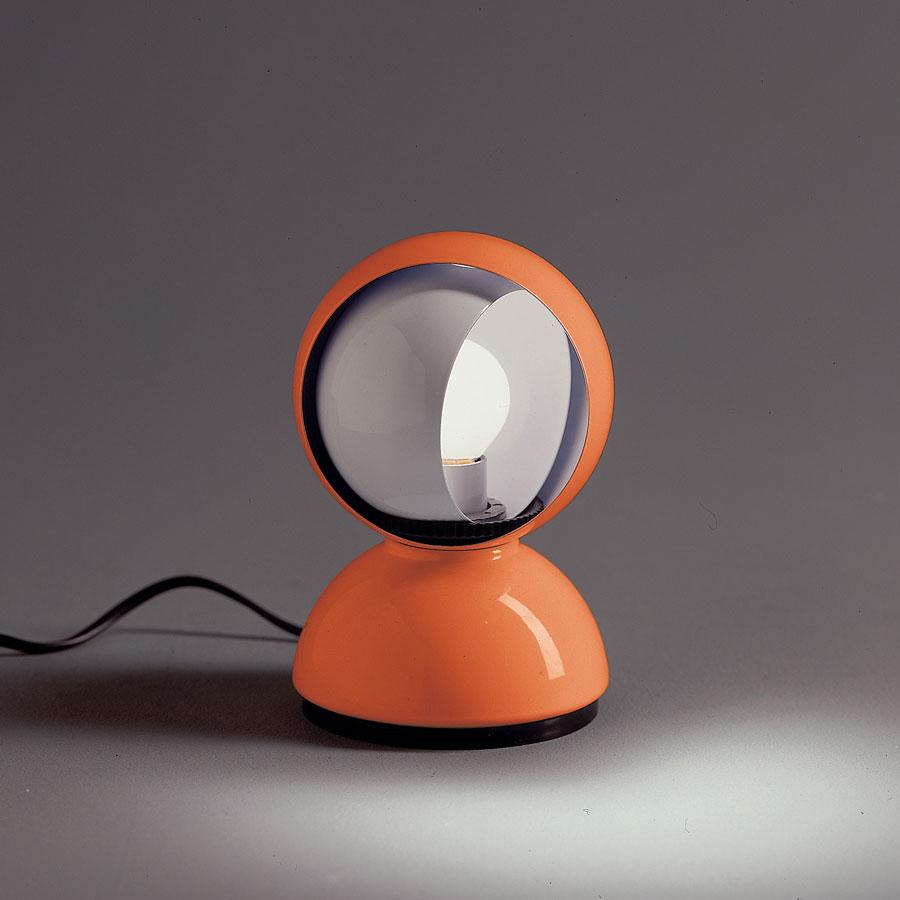 Vico Magistretti designed the Eclisse table lamp in 1967 inspired by celestial phenomena: turning around its axis the hemisphere that produces direct light changes the intensity and direction of light emission, allowing you to direct the light in the desired direction and changing environments with unique atmospheres.
5 Panton Chair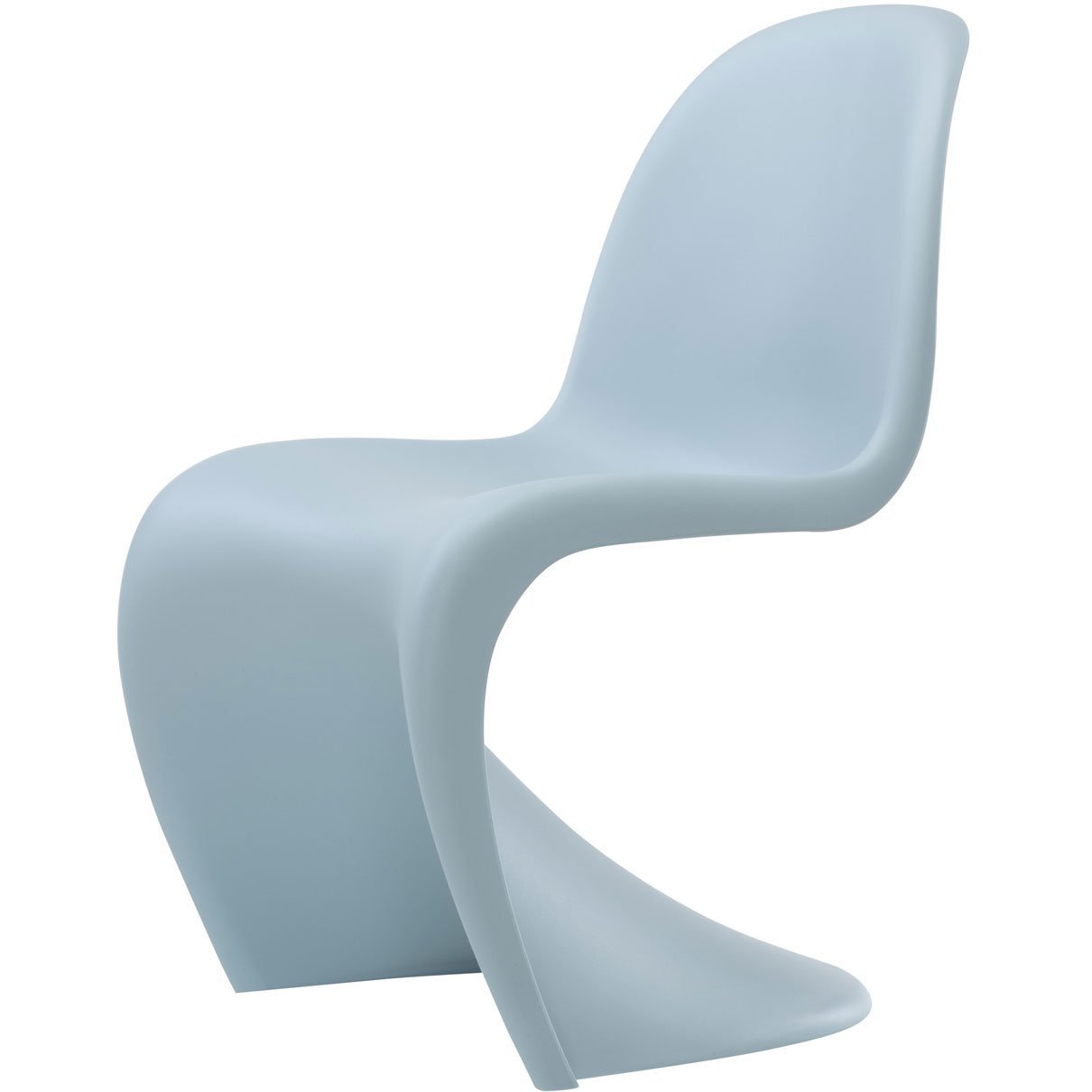 Designed by Verner Panton in the years' 60 the Panton Chair It is still highly relevant and attractive, with its soft contours. It adapts to any style of decor, classical, minimalist, vintage or industrial.
6 Modular chest of drawers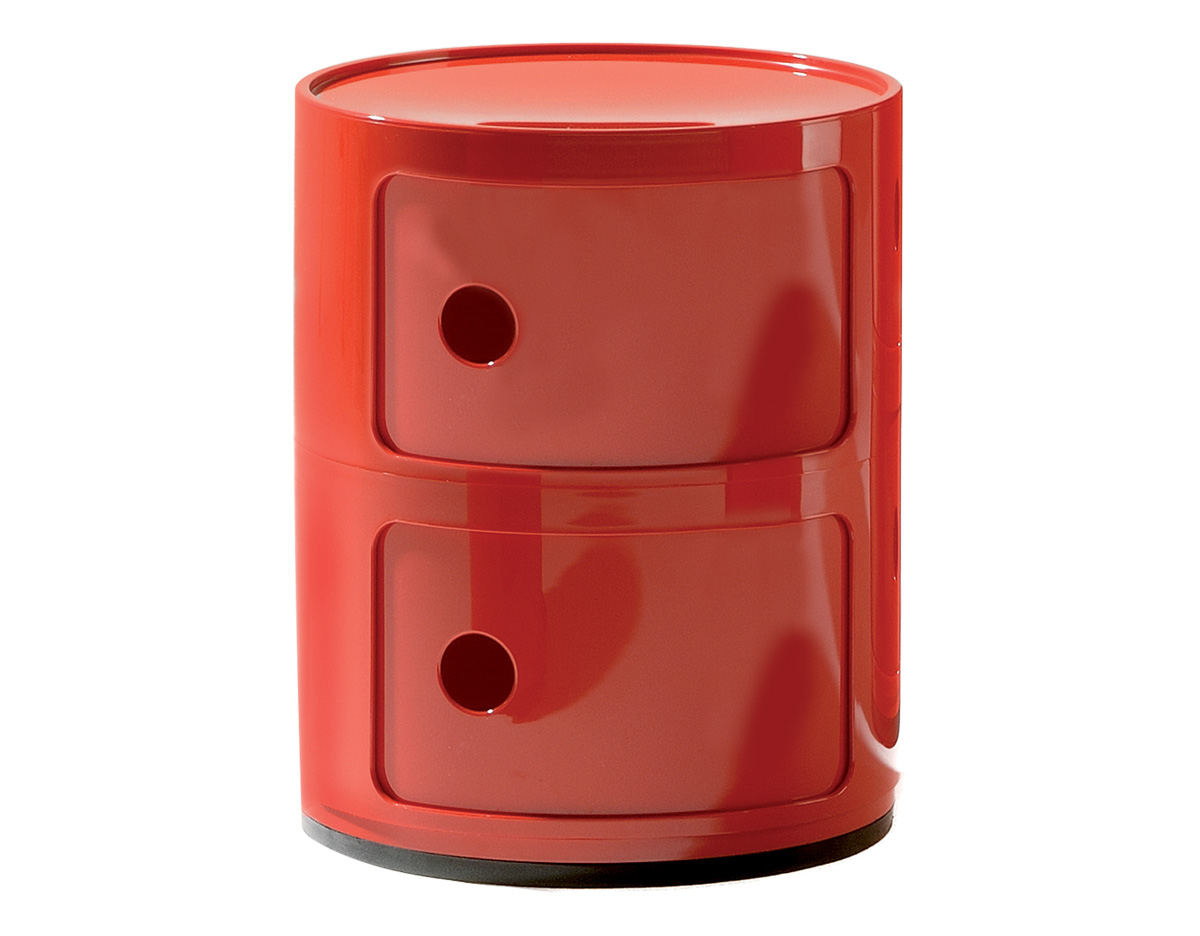 Le Modular drawers They are designed for every room in the house. Perform various functions: nightstand in the bedroom, in the living room cabinet, cabinet-box in the office, kitchen or bathroom.
7 Mediterranean fruit bowl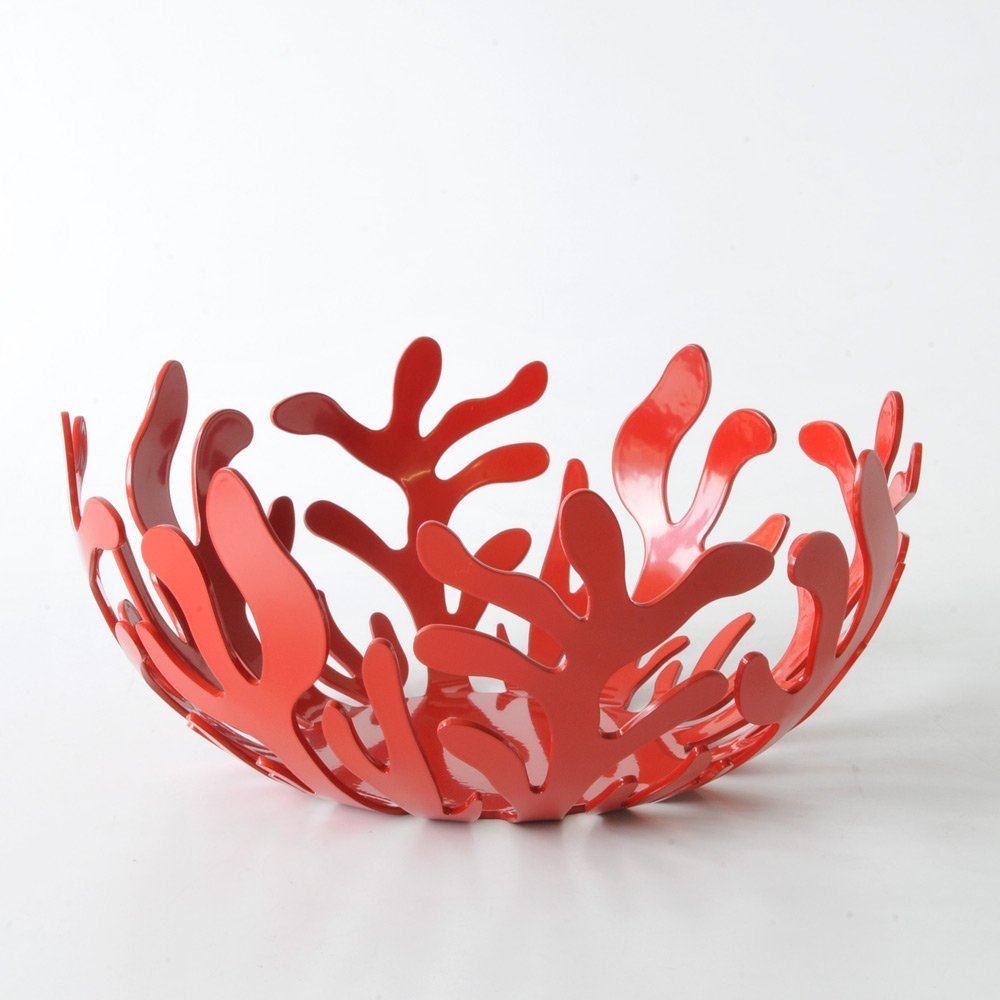 Designed by Emma Silvestris, jewelery designer, the Mediterranean fruit bowl It celebrates the beauty and symbolism of transferring coral carved in metal. Its harmony and elegance make it ideal to complete the table.
8 Bourgie table lamp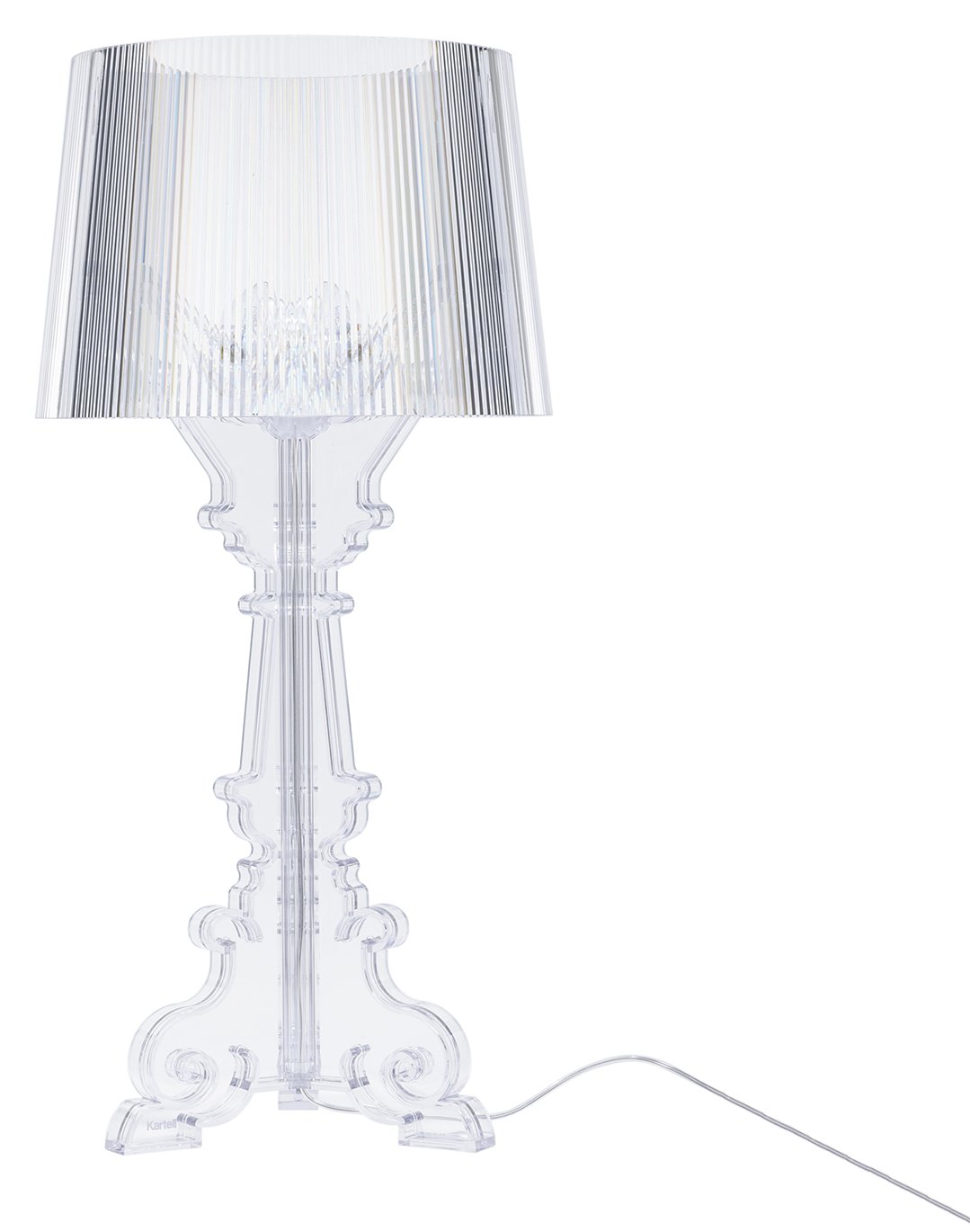 Born drawing inspiration from the classic lamp, the Bourgie table lamp It offers us an original reinterpretation of a classic: the lamp Baroque. Entirely made of transparent polycarbonate, a material that gives it a precious character, as if it were crystal.
9 panel organizer Uten.Silo II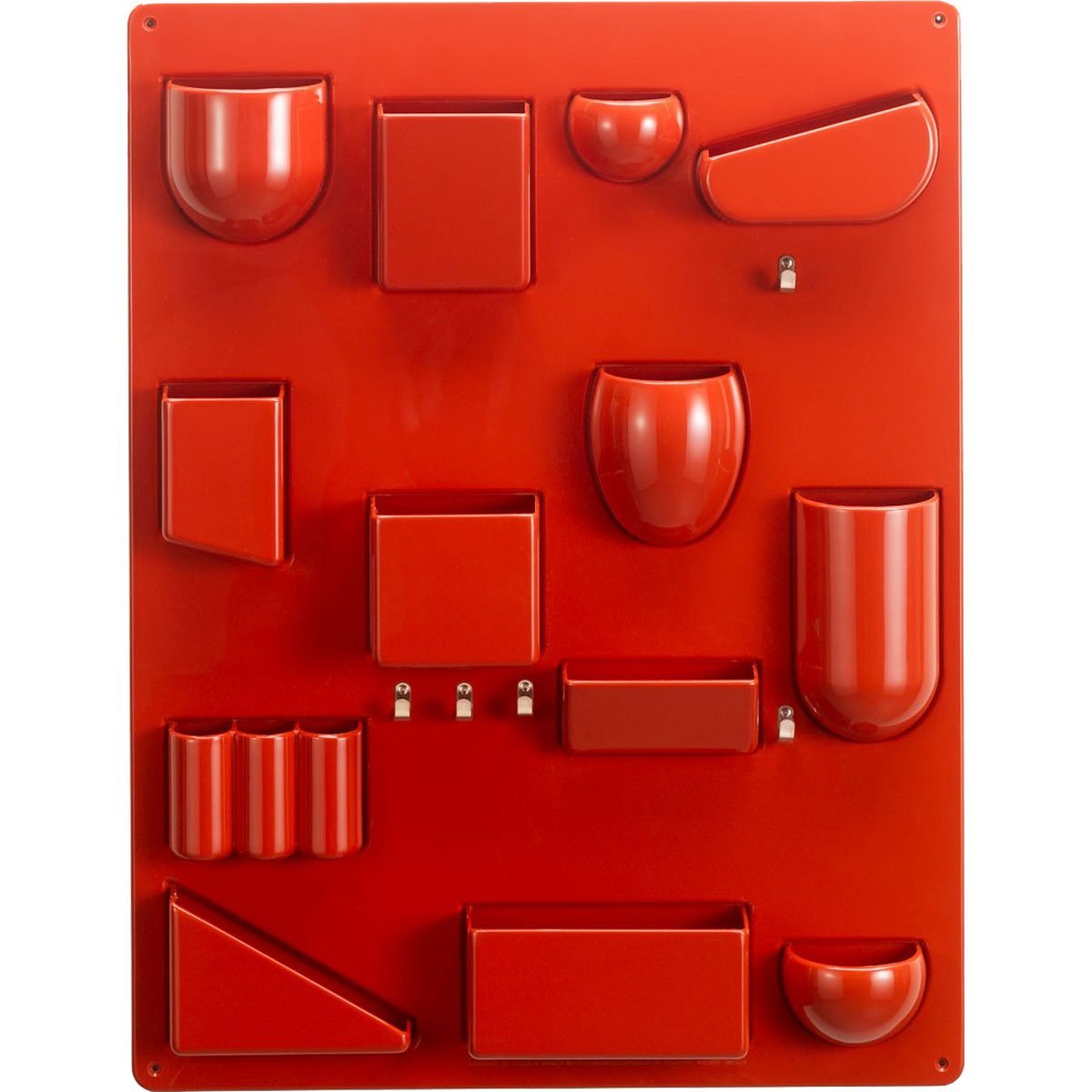 With containers of different shapes and sizes, metal hooks and clips, Uten.Silo II It is suitable to organize objects and utensils in the office, kitchen, workshops, bathrooms and children's rooms.
10 Industry 10 stool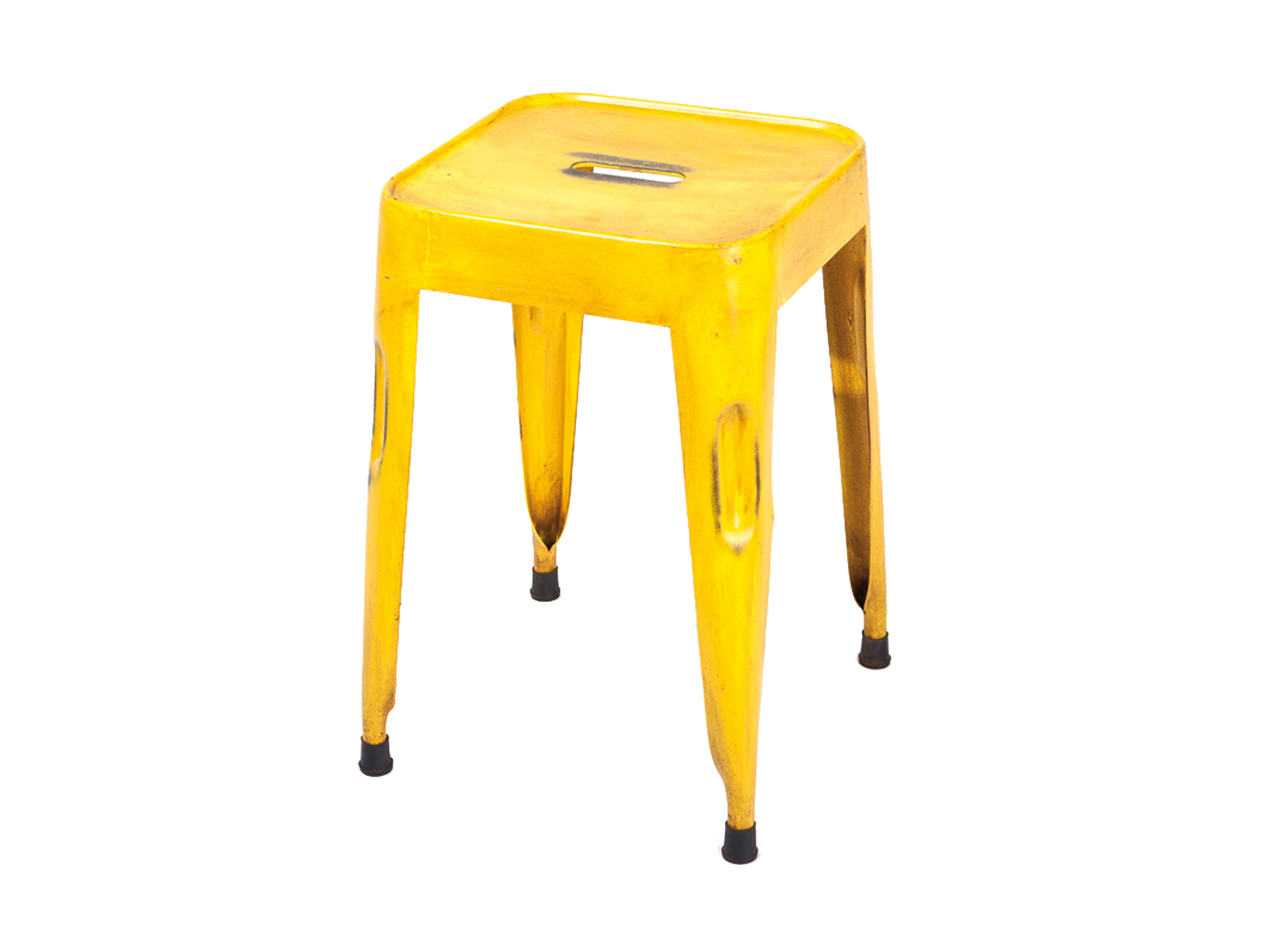 Inspired by the most famous stool H Industry 10 it is a stool in folded sheet metal with an industrial mood. Painted in a bright yellow with a charming vintage wear, it is made by hand, each stool is a unique piece.
We invite you to read also 2017 Christmas: design gift ideas for him, for her, for the home. You can find other ideas in ours products selection.